Gripping photos show what decades of segregation looked like in Nelson Mandela's home country. South Africa's apartheid is a familiar concept the world over. But what did it actually look like?
Established in 1948 under the racialist National Party, apartheid not only meant separate and inferior public services, benches and building entrances for non-whites. It also stripped South African blacks of their citizenship (placing them into tribally-based bantustans instead) and abolished all non-white political representation.
Nelson Mandela was a key anti-apartheid activist, leading defiance campaigns and working as a lawyer. He was arrested in 1962, and given a life sentence for conspiracy to overthrow the government. His imprisonment did little to quell resistance. After years of violent unrest at home and sanctions abroad, the National Party began apartheid reform in the 1980s.
The system was dismantled in 1990, the same year then-president F. W. de Klerk released Mandela from prison. Mandela went on to serve as president for one term in 1994.
Moving South Africa past its apartheid culture has not been easy. The country still wrestles with significant racial issues. But it took some of its most important steps forward thanks to Mandela, a feat that many South Africans and foreign dignitaries have gathered to honor today at Johannesburg's National Stadium.
Below, Associated Press photographs that show what life looked like in South Africa during the decades under apartheid: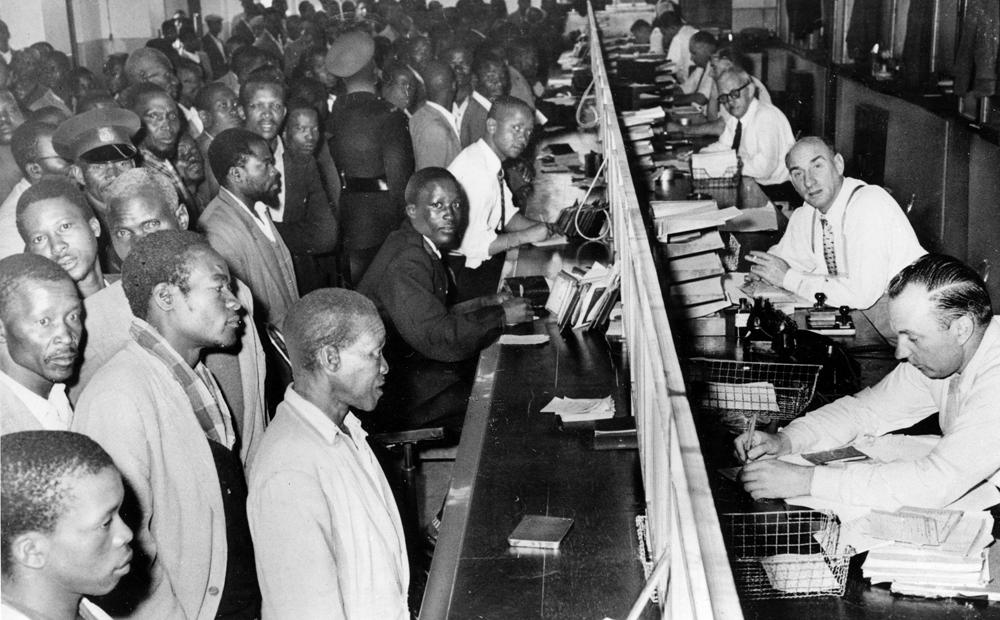 This feature originally appeared in CityLab.



---
For enquiries, product placements, sponsorships, and collaborations, connect with us at

[email protected]

. We'd love to hear from you!
---
Our humans need coffee too! Your support is highly appreciated, thank you!