"Rather than looking to turn night into day, we should embrace the darkness."
Today's 24/7 economy is made possible by an abundance of cheap electricity. A consequence of this is the loss of our beautiful night sky.
One approach to this issue is a lighting design suitable for rural and low-density areas that's sometimes called the 'cloak of darkness' approach. Artificial light at night is kept to a minimum and designed to maximum effect, making the most of the darkness and keeping the moon and stars visible.
Low light levels at night have also been proven to be beneficial for the health of people, plants and animals. So the aim of this type of lighting design is to respect darkness so that people and natural habitats are not disturbed by light whilst still allowing people to use exterior space after dark.

Another approach – one more suited to congested urban areas – can be called a 'dress of night' approach. This celebrates light and enables better quality interaction between people and the city without polluting the night sky with excess light.
Historically, façades were lit from a distance, but nowadays we can incorporate the fixtures into the façade. In this way the lighting radiates directly towards the audience, using less power and producing less light pollution while creating a more powerful image.
For example, in Kaohsiung, China, Star Place's exterior fitted-glass fins use a bespoke low-energy, light-emitting diode (LED) edge lighting system that really helps dress up the town. Similarly, the Galleria shopping mall in Seoul is covered with glass discs that are fitted with a red-green-blue (RGB) LED fixture, the whole façade glowing with pixelated light at night and communicating with the city.
We need to make more of the possibilities available to us for lighting our built environment. In fact, architectural lighting has never had it so good. Innovative lighting and material techniques are being developed along with ever more intelligent low-energy solutions and versatile fixtures that can achieve amazing effects.
The new possibilities make it easier to limit light pollution and reduce energy waste. For example, the GreenPix media wall in Beijing has an additional skin incorporating both RGB LED fixtures and solar panels. The solar panels generate the energy for the media façade, making the whole system energy-neutral.
In this way, a lighting design can create a permanent interaction involving everyone living and working in the built environment. As designers we should not just try to make day out of night. We should make a unique nocturnal environment, which interacts with people through dynamic features.
The night is our canvas; this is where we must set the scene.
This article originally appeared in Arup.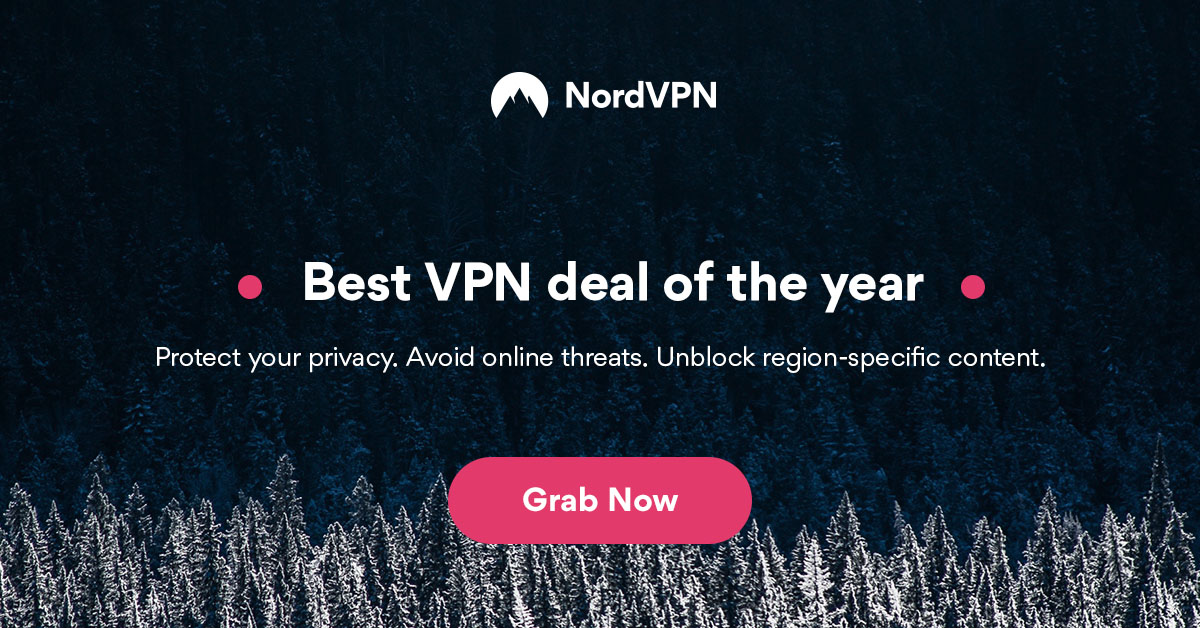 ---
For enquiries, product placements, sponsorships, and collaborations, connect with us at

[email protected]

. We'd love to hear from you!
---
Our humans need coffee too! Your support is highly appreciated, thank you!