You can find one of Hong Kong's most profitable businesses about 30 meters below the earth's surface.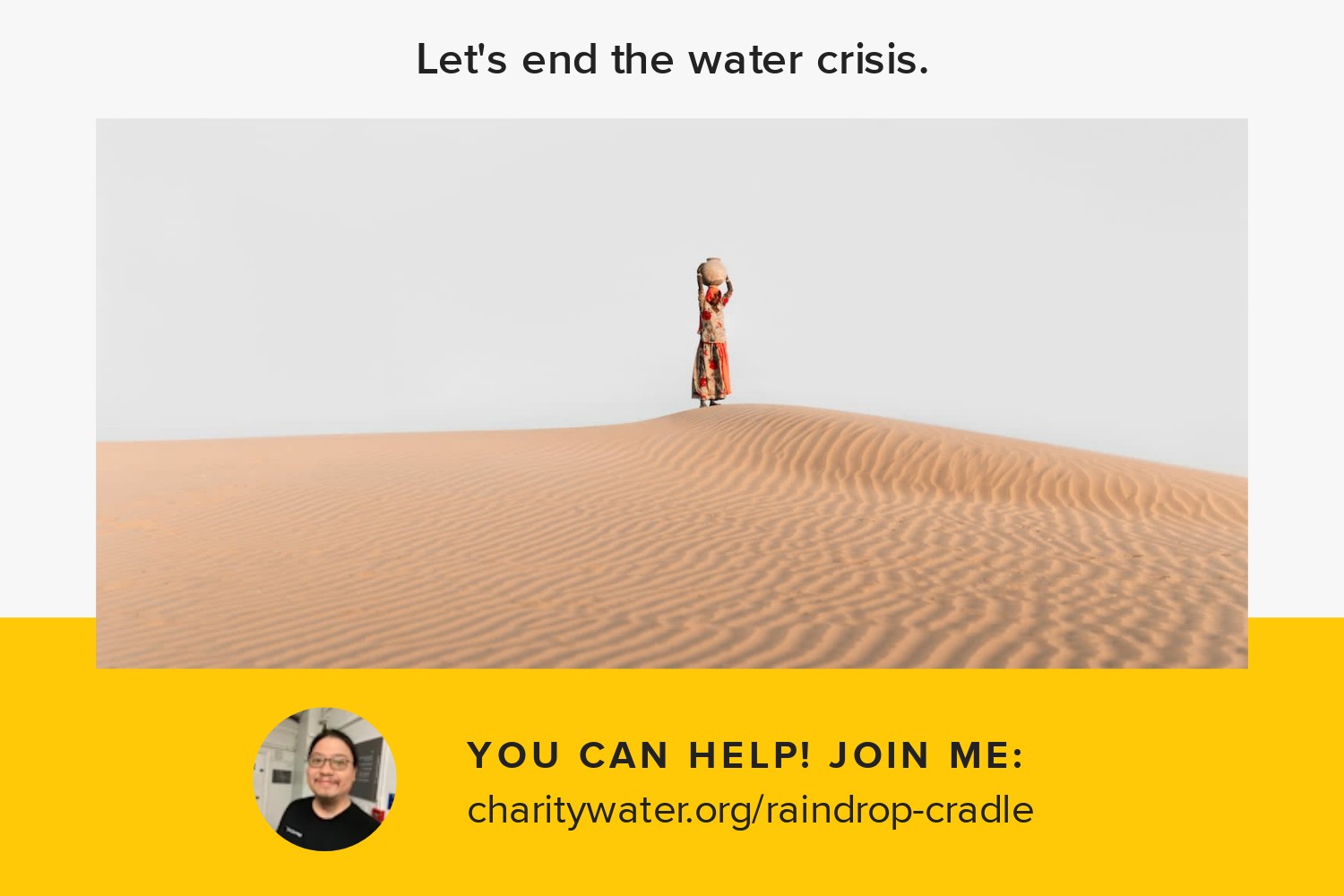 The city's subway is the face of the Mass Transit Railway Corporation (MTR) — a publicly traded company that pulled in $5.2 billion in revenue last year. With a $2 billion annual profit, the Hong Kong's subway is an anomaly among major rail networks. New York's subway, for example, suffers from chronic funding gaps and will spend nearly $2.5 billion in 2015 to service its debt.
How does Hong Kong's train and bus network manage to clear its mind-boggling margins?
First off, this is one impressive subway system. Even with more than 5 million daily commuters, MTR trains boast a 99.9% on-time arrival rate. Fares are notoriously cheap ($.50 to $3), but cover roughly 175% of the system's operating costs. But the company's real profits are derived from a lesser-known side of the business: property development.
Some 50 major properties across Hong Kong are owned, developed or managed by MTR, including two of the city's tallest skyscrapers. "Sometimes critics say it's a property development firm doing a side business of rail," said Tim Hau, a professor at University of Hong Kong's School of Economics and Finance.

Here's how it works: MTR enjoys a special relationship with the Hong Kong government, which is also its majority shareholder. The government provides land — at no cost — for use by the train operator, and MTR is then allowed to develop the areas above and around its stations. MTR often builds shopping malls right on top of stations — it owns 13.
Last year, rents at the malls went up by an average of 14%. Below ground, each subway stop is jam-packed with retail outlets, which all pay rent to MTR or have a profit-sharing agreement in place. You can find every kind of retail in the stations — even Michelin-starred dim sum restaurants.
Wong Sau Lan has been managing one such restaurant, called Tim Ho Wan, for the past two years. She said the restaurant's MTR outlet, located in a subway station that serves the central business district, is twice as popular as its flagship restaurant. For the 14 hours that Tim Ho Wan is open each day, people will, on average, wait 40 minutes for the MTR dining experience.
MTR is now exporting its model abroad. It's already been commissioned to build and run lines in China, the United Kingdom, Sweden and Australia, and more projects are in the works. "They'll go wherever there's a profit," said Hau. "There aren't that many viable competitors in the world."    
This article originally appeared in CNN.




---
Our humans need coffee too! Your support is highly appreciated, thank you!