A survey of 15 major cities highlights communications gaps separating citizens from civic tech.
Services that cities provide and services that citizens think cities provide are two different things.
The disconnect was highlighted in a recent civic tech survey conducted in 15 of the nation's most populous cities. The online survey, conducted by Harris Poll for cloud company Salesforce, probed residents' awareness of city digital services in six areas — general services, public safety, transportation, civic engagement, energy use and "future vision," a metric essentially weighing a city's prioritisation of technology in the future.
San Antonio, New York and Washington, D.C., took first, second and third, respectively, for most technology services perceived by their residents (see full rankings below). Yet major takeaways from the survey were an indication that digital services are under utilised and evidence of a trending tech communications gap nationwide.

Analysts observed many citizens are either unaware of digital services or assume services exist where they don't. The latter was the case in San Antonio where 30 percent of residents — a relatively high percentage in the report — believed the city had an online submission process for parking permits. When in reality, the city service still relies on fax, mail and walk-in submissions.
In contrast, only 13 percent of residents in San Francisco — which ranked 13th overall — believed they could apply for food stamps online, despite the fact that the city offers the CalFresh application portal for food stamp requests.
The survey offered other insights as well. For instance, a majority of citizens expressed willingness to share personal data in exchange for modern digital services. On average, more than half said they'd share their location data for safety, share energy and water usage for efficiencies and share traffic data to improve transportation systems. This input was coupled with an average of 60 percent of respondents saying they were willing to share personal contact information for civic engagement.
Those statistics point to opportunity, said Vivek Kundra, Salesforce executive vice president of public sector and former U.S. CIO. Growing interest in civic technology has opened the door to innovation from the community and private sector, he said, and the survey results are a call to action for governments to harness untapped citizen resources though outreach and digital branding.
"You see the disruptors resetting expectations permanently for citizens," Kundra said. "It makes you ask 'What does that mean in terms of being able to provide services across an entire city?'"
The concept of "government as a platform" — where third parties build resources and services alongside government, often using government data — is gaining popularity, he said.
Instances of community-driven ingenuity are many. Kundra mentioned Salesforce's collaboration with Philadelphia Mayor Michael Nutter to create Philly311 as one example. Through citizen reporting, the non-emergency service program fixes city infrastructure issues that range from potholes, to graffiti, to stoplight outages. Further, a range of reinforcements are available via groups like Code for America, civic tech startups and open data advocates.
OVERALL CITY RANKINGS
The following cities are ranked based on the "perceived" amount of civic tech services offered to citizens. Cities were not ranked on the actual civic tech services they provide.
1. San Antonio
2. New York
3. Washington, D.C.
4. Dallas
5. Indianapolis
6. Chicago
7. Philadelphia
8. Phoenix
9. Denver
10. Houston
11. Boston
12. Seattle
13. San Francisco
14. Los Angeles
15. Detroit
This feature originally appeared in GovTech.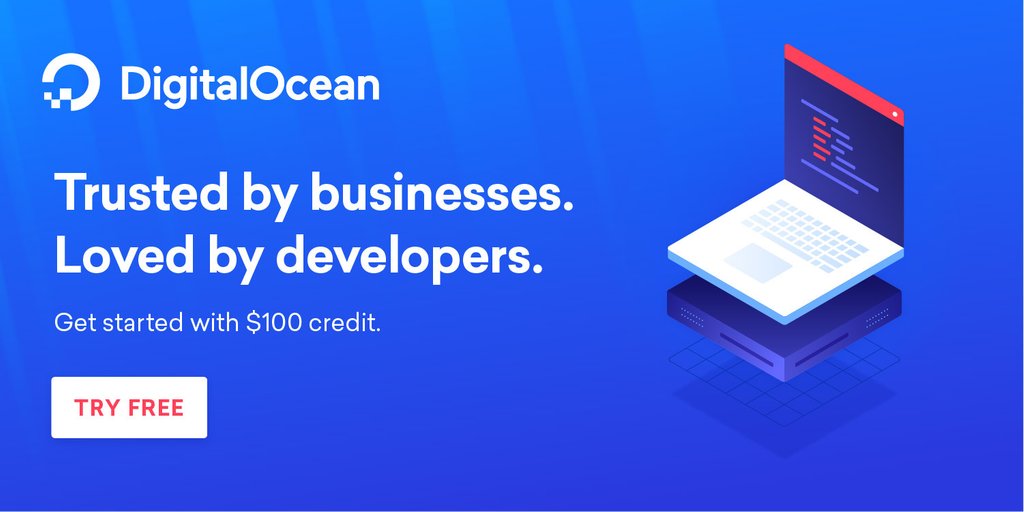 ---
For enquiries, product placements, sponsorships, and collaborations, connect with us at

[email protected]

. We'd love to hear from you!
---
Our humans need coffee too! Your support is highly appreciated, thank you!