With its broad strokes of thinking and long-term implementation, urban planning isn't the most exciting thing. But planning our cities in a more sustainable way is vital: one of the biggest and most pressing issue today is making our cities more livable, efficient and self-sufficient — especially as urbanization is projected to increase dramatically in the next few decades. For more than 30 years, Belgian architect Luc Schuiten has taken a visionary approach to rethinking cities, in a biomimetic fashion. In his lush and fantastical renderings of what he calls "vegetal cities," urban centers are transformed into living, responsive architectures that merge nature with the man-made.
In the TEDxNantes video below (subtitles available), Schuiten explains how he believes that the tree's inherent structure is already sound, saying, "So why redesign the tree? Why redesign what was already there first?" and proposes that humans develop ways to plant trees, guide their growth, prune and graft them into dwellings that would populate these vegetal metropolises. Schuiten calls his approach to building "archiborescence": a portmanteau of "architecture" and "tree," using principles similar to biomimicry where one designs with nature as inspiration.
In this scheme of the "City of Habitarbres" (habitable trees), Schuiten explains how we might live amongst the trees, using biotextiles and bioluminescence:
The city of habitarbres develops in a remodeled forest environment tailored to the needs of a new lifestyle. The people are no longer consumers, but the actors of a new ecosystem that enables the management and the development of every term and ensures a long-term evolution of the city. The outer walls forming the habitarbres facings are made of a skin-based translucent or transparent proteins inspired chitin dragonfly wings. These flexible and resistant biotextiles are different in nature depending on their location. The floor slabs and internal walls are made of known techniques earth stabilized with lime, and armies of plant structures. These soils are the thermal mass required to store calories and redistribution of heat. Natural ventilation of buildings is modeled on termite mounds. Night lighting of homes is produced by bioluminescence in mimicking the process used by fireflies or certain abyssal fish.
In this City of the Waves, Schuiten envisions a town designed to flourish along a coast. The undulating forms are skyscrapers built with water-loving trees that are tended to by "gardener-architects" and which are designed to harvest sunlight for power.

Schuiten's imaginative illustrations also show buildings and cities that are "woven" out of strangler figs, which grow on tropical trees. Enclosures could be built onto these arboreal frameworks using biotextiles, much like cocoons.
Schuiten has also reimagined various existing cities that have been regrown into verdant, green places — Shanghai, Brussels, Sao Paolo and Strasbourg, using concepts of archiborescence.
In Schuiten's view, cities could have their public transportation overhauled, trading their metal beasts for a lightweight, "Tramodulaire" (modular tram) system that cycles repeatedly around the city, picking up people and transporting them non-stop. Personal transportation also has its own tree-like revisioning here.
Schuiten's work may seem farfetched or too utopian at first glance, but he reminds us that even the first imaginings of outer space travel were seen as implausible. Only time will tell, and only with more people who are willing to envision and work for living, healthy "vegetal" cities attuned to nature, can they become a reality. (Check out this tiny woven willow house, for instance.) You can see his built works and more projects over at Vegetal City.
This feature originally appeared in TreeHugger.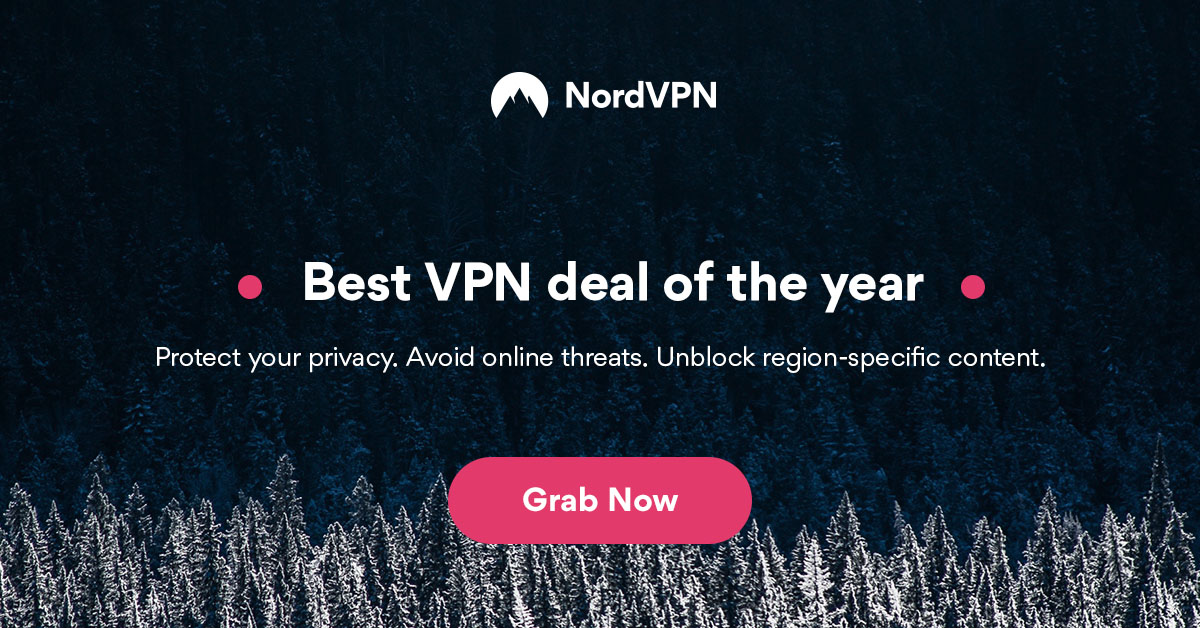 ---
For enquiries, product placements, sponsorships, and collaborations, connect with us at

[email protected]

. We'd love to hear from you!
---
Our humans need coffee too! Your support is highly appreciated, thank you!