Global unemployment is forecast to reach 212m people by 2019, according to the ILO. But the report from the organisation highlights regional differences.
The number of people that are unemployed will continue to rise over the next five years warns the International Labour Organisation (ILO), with the number of jobless forecast to reach more than 212m by 2019.
The unemployment rate though is expected to remain stable at 5.9% until 2019 when it is forecast to dip to 5.8%.
In its latest report, the ILO point the finger at greater inequality resulting in "sluggish jobs recovery and social instability". It declares that the "global economy has entered a new period combining slower growth, widening inequalities and turbulence."
Since the start of the global financial crisis more than 61m jobs have been lost. To close this employment gap, the ILO calculate that if new labour market entrants over the next five years are taken into account, an additional 280m jobs need to be created by 2019.
So how does the ILO think regions across the world will fare in the next few years?
At first glance the overall outlook for Europe is rather grim – the organisation point to recent disturbances in financial markets which it states will "complicate the task of bringing unemployment back to pre-crisis rates." But the ILO also explains that the "recovery remains uneven and fragile", with unemployment rates expected to decline gradually in developed economies, particularly in the EU.
There are also important differences within the region. Southern European countries that have suffered from high unemployment rates, such as Spain and Greece, will see some slight improvements, albeit from very high unemployment rates currently, while G20 countries are expected to "experience a slight uptick" as workers move from rural to urban areas.
The ILO also warn of "no relief" among countries in the Middle East and North Africa, which have some of the highest unemployment rates in the world. An increase of about 5 percentage points in East Asia's unemployment rate is expected.
Although Sub-Saharan Africa has had "relatively good growth performance and despite its recovery being less affected by the difficulties of the global economy", the report finds that it will not experience a significant decline in its unemployment rate.
The ILO say that rates at a global level are forecast to remain relatively constant over the next two years, reflecting the fact that most other emerging regions outside the G20 will experience stable job markets.
The table below shows the unemployment rate by country and includes the ILO's projections over the next few years. Use the scrollable spreadsheet below to explore the data by year and country.
This feature originally appeared in The Guardian.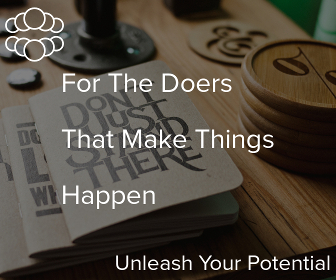 ---
For enquiries, product placements, sponsorships, and collaborations, connect with us at

[email protected]

. We'd love to hear from you!
---
Our humans need coffee too! Your support is highly appreciated, thank you!