Our cities are slowing down. Traffic speeds have slowed in the world's cities for 30 years and rail transit is now faster than road speeds in most cities.
Rail is needed in all of the world's cities as it can enable travel time savings and space efficiencies no longer achievable by car and bus. Rail can carry 20 times as many people compared to a single lane of freeway and five to 10 times that of a bus way.
The problem for getting more rail is obviously funding. Prime Minister Malcolm Turnbull has stated that he wants to see a greater involvement of private sector funds in urban rail.
How can this be done?

The link between rail and development
Financing of rail in the 19th and early-20th century was undertaken through land development partnerships opening up new suburbs. It was profitable for the companies and created the tram and train suburbs we now love.
By the 1950s rail had lost its advantage as cars and buses offered up better time savings. These flexible modes could also open up land between the rail corridors and further beyond them. That era is over in most cities as easy land has been developed and traffic has stifled the time advantages.
"We therefore need a different way of funding and financing rail projects that can bypass traffic and at the same time create opportunities to redevelop our cities."
The rail projects from 150 to 50 years ago were based on how much land could be developed to finance their projects. I have proposed a new entrepreneur-led rail approach based on how much land can be developed – or redeveloped – for financing the rail construction and operations.
This new approach turns traditional transport planning on its head.
A finance model for entrepreneurs
Instead of predicting numbers of people who could use a railway line based on present land use, this model starts by predicting how much land can be developed as the fundamental source of the funding.
After we plan the land development as the basis of financing we can estimate the potential number of people using the railway. The government, in partnership with private proponents, can assess different levels of passengers based on different levels of land development.
This is therefore an entrepreneur's approach to rail. It cannot be done simply by government planners as land development is mostly a private enterprise activity.
The process is therefore reversing the traditional transit planning approach, as you can see below. On the other hand the entrepreneur's approach starts with land use, develops financing (and funding) from this and then can estimate transit numbers as the basis for detailed infrastructure planning.
It's possible in the future a bus rapid transit system could be financed using a similar model, however this would require the widespread adoption of electric busses.

The role of government
The idea of the model is to put the onus on financing rail on the private sector. The private sector would build, own, operate and finance rail development. It would necessarily require a Public Private Partnership to ensure public goals are met.
These include linking into the rest of the public transport system, the fares, the frequencies, and, most importantly, how to enable redevelopment goals to be met around stations. An alliancing approach may be the best way to enable such a partnership.
Government may chip in, but government funding should be more than matched by land development-based financing from the private sector. There are a range of methods for estimating how much money can be made from investing in the land around stations, and how much money goes into government coffers from the increased land value.
This model would not only enable federal, state and local money to go much further but it may even need very little government capital, just support for the process of land development as the driving base.
The alternative will be to continue seeing rail projects as welfare rather than the market-oriented opportunity they have now become in congested cities. In the present government-funded system investors come in and take windfall profits from the land around stations, thereby capturing much of the economic value created. This approach finds a way of recycling such value into the building of rail lines as well as the dense station precincts.
"These rail projects would provide much needed transport infrastructure, but also provide the basis for reinvigorating our cities over the next 30 years."
This feature originally appeared in The Conversation.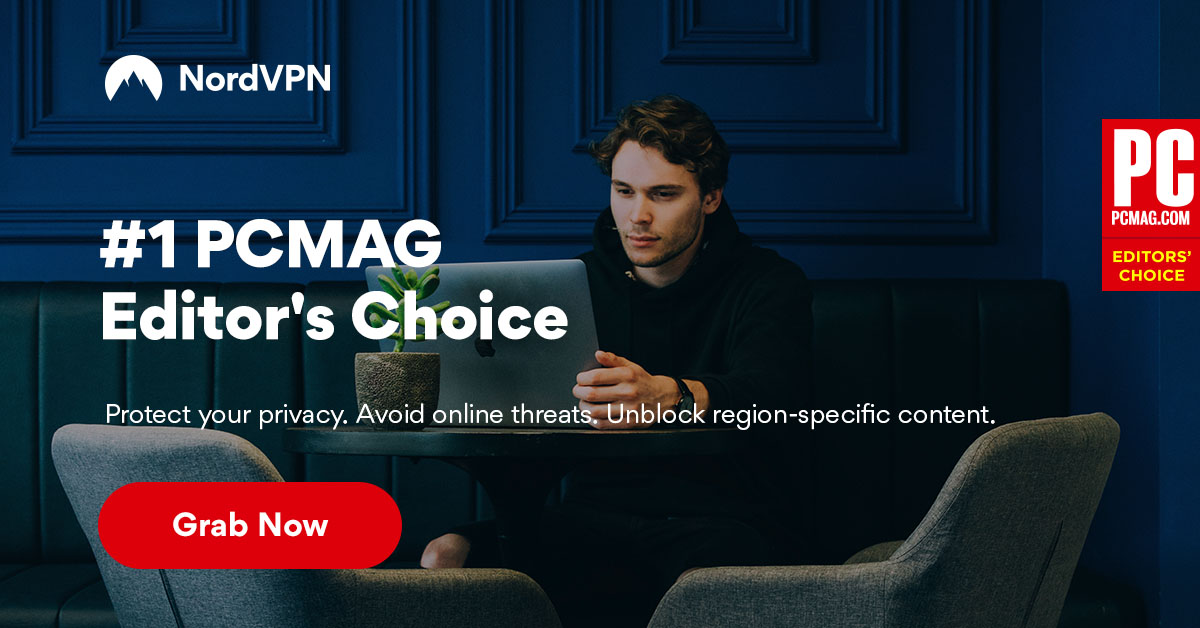 ---
For enquiries, product placements, sponsorships, and collaborations, connect with us at

[email protected]

. We'd love to hear from you!
---
Our humans need coffee too! Your support is highly appreciated, thank you!