This is Tallinn, capital city of Estonia, a small Baltic country in Northern Europe. A country with a long history of successive occupational rule. From Russian empirical rule during World War I through Nazi German occupation during World War II until eventually gaining its independence on the 20th of August, 1991. In order to rebuild itself, the country turned to digital technology which was about the same time the internet was introduced to the world.
By 2002, majority of the country had access to free Wi-Fi and by 2005, e-voting was introduced which made Estonia the first country to make e-voting through the internet valid and legally binding on general elections. In 2012, a fiber-optic cable infrastructure was put into place which further improved access to the internet and provided high-speed data connections. The most important milestone in the country's digitalization however, came in the form of X-Road, developed by the government to serve as the foundation of its digital services.
The X-Road
Anna Piperal, managing director of the e-Estonia Showroom, describes X-Road as being simple in design yet complex in functionality. X-Road provides for the secure cryptographic exchange of data by more than 1,000 government institutions, local municipalities and private sector databases, according to Piperal. It also allows Estonians to securely access state databases via the cloud.
There is no single node through which all data pass, Piperal said. All connections are end-to-end. This makes the data resilient under conditions of both high-volume usage and cyberattack, Piperal says. If one node goes down, the rest stay up.
"The system sees over two million monthly queries," Piperal said. "X-Road has been up since 2001. It has never been down."
The ID Card To Rule Them All
A single ID card is used for almost everything in Estonia. This card has a built-in readable chip and PIN unique to each individual.
In Estonia, citizens control their data and they can access it quickly. Everything is logged and recorded so citizens know who accessed their personal data. In this system, each one is held accountable and if proven that access was done for harmful purposes, the owner can report it the proper authorities to be reviewed and corresponding sanctions to be imposed.
Traditional business deals can use unique PIN codes to digitally sign electronic contracts which in the European Union is valid and legally binding similar to personal ink signatures. Citizens can make money transfers and perform legal functions using their mobile device.
In 2014, Estonia launched its e-Residency program, which lets anyone who wants to register an online business in Estonia acquire a transnational version of the country's ID card. With this, an e-resident can manage their business online including access to secure digital services, such as document encryption and transmission services.
Transparency And Security
Draft government legislation is available to the public to read online. With details about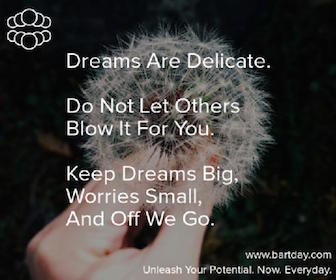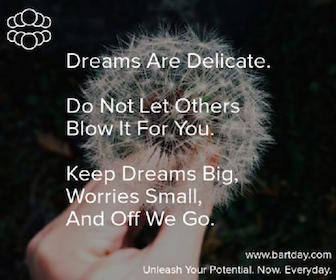 proposed laws available at every stage of the legislative process which can be described as "parliament gone paperless" said Piperal. The president then signs these laws into effect with a digital signature on a tablet computer which making all the administrative process finish in a matter of minutes.
This digital infrastructure, along with the underlying cybersecurity measures that facilitate it, provides Estonians with enviable freedom and efficiency.
Estonia's success story at least proves that cloud security can be as secure as the traditional IT. No data is totally, 100% hack-proof, cloud or not. Such a concept does not exist but it shows that the government has made strides to ensure that constant measures are being taken to improve cybersecurity and safeguard its country's data.
The Rest Of The World
The United States have been pursuing digital city initiatives. Society will be reluctant to accept and embrace such a system due to security concerns and how it will be implemented to the current system. Replacing the current analog system with a digital one will be costly. In the case of Estonia, systems were put in place correctly from day one and have been slowly improved and built upon.
In the end it will boil down to how quickly other governments adapt this system into their own and how its citizens will react to this drastic new way of life and how comfortable they are trusting the government to keep all their data safe and secure.
"It is all about trust."
This feature originally appeared in Forbes.








---
For enquiries, product placements, sponsorships, and collaborations, connect with us at

[email protected]

. We'd love to hear from you!
---
Our humans need coffee too! Your support is highly appreciated, thank you!