Despite the best efforts of cities like New York and Boston, the West Coast still has a tight grip on the top-paying jobs in technology. Job search website Indeed looked at 18 popular positions in tech and found their average salary in cities across the U.S.
10. Dallas, Texas
Average salary of tech jobs: $89,855
9. Chicago, Illinois
Average salary of tech jobs: $93,897
8. Austin, Texas
Average salary of tech jobs: $96,926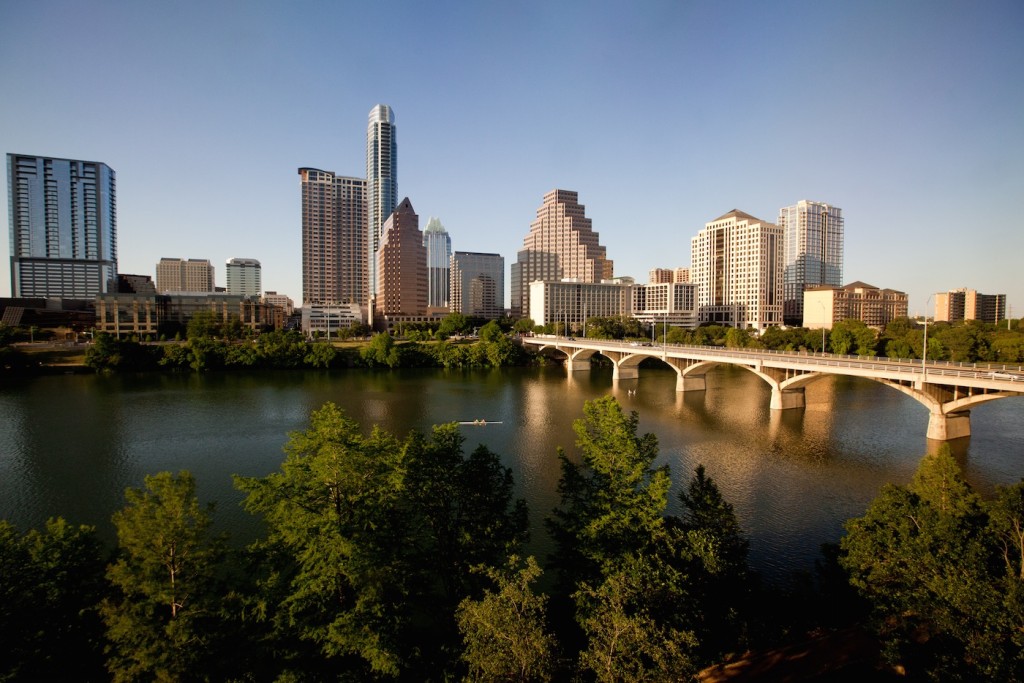 7. Boston, Massachusetts
Average salary of tech jobs: $100,018
6. Washington, D.C.
Average salary of tech jobs: $101,167
5. New York, New York
Average salary of tech jobs: $101,772
4. Los Angeles, California
Average salary of tech jobs: $104,359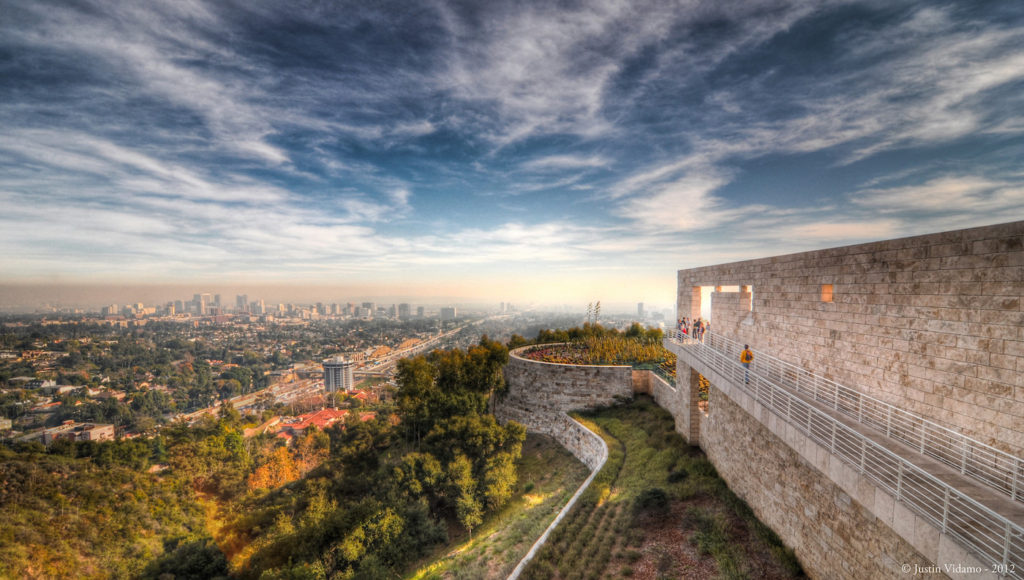 3. Seattle, Washington
Average salary of tech jobs: $106,244
2. San Francisco, CA
Average salary of tech jobs: $118,387
1. San Jose, California
Average salary of tech jobs: $120,074
San Jose ranked first. It's the third-largest city in California with nearly one million people, and its tech workers have average income of $120,000. The area is packed with blue chip tech firms. In 15 minutes or less, a San Jose resident can drive to the home of the iPhone (Apple), the best-selling computer processor in the world (Intel) and the most widely used graphic design program on the planet (Adobe).
San Francisco, the city where temperatures can vary by 10 degrees depending on what neighborhood you're in, came in second. Tech employees there make $118,000. Many "third wave" tech firms have turned their backs on the Silicon Valley suburbs and set up shop in downtown San Francisco, including Airbnb, Uber and Square.
Los Angeles was the fourth highest-paying city for tech jobs. So far in 2017, L.A. has had quite a year. La La Land, the movie that celebrates the city's entertainment culture and makes light of its impeccable weather, won five Oscars. The hottest tech company in the country, L.A.-based Snapchat, went public last week with much fanfare. Elon Musk's space exploration firm SpaceX and digital content creator Maker Studios were also homegrown in the City of Angels. The most vocal venture capitalist in town is Mark Suster, who uses Snapchat to give entrepreneurs business tips.
New York ranked fifth, with average income among tech employees of $102,000. Many of the Big Apple's thriving tech companies fly under the radar because they're smaller and sell products to businesses, rather than consumers. Database company MongoDB, advertising technology firm AppNexus and marketing tech company Sprinklr are among the city's largest, each with more than 700 employees, according to LinkedIn queries. Etsy, the website that sells handmade and vintage products, has 650 employees in Brooklyn. And most of the West Coast's tech titans have large presences in New York, including Google, Facebook, Twitter and Snapchat.
This feature originally appeared in Forbes.




---
For enquiries, product placements, sponsorships, and collaborations, connect with us at

[email protected]

. We'd love to hear from you!
---
Our humans need coffee too! Your support is highly appreciated, thank you!