The most popular New Year's resolution for 2017 was to get healthy, according to data from Twitter. But ubiquitous fast food, crowded gyms and expensive personal trainers are just a few of the obstacles people in the largest urban areas face when trying to embrace a healthy lifestyle. In its fourth annual study, SmartAsset has uncovered the top 10 fitness-friendly places for 2018. Some highlights from the analysis include that seven of last year's best performers finished in the Top 10 again.
10. Boulder, Colorado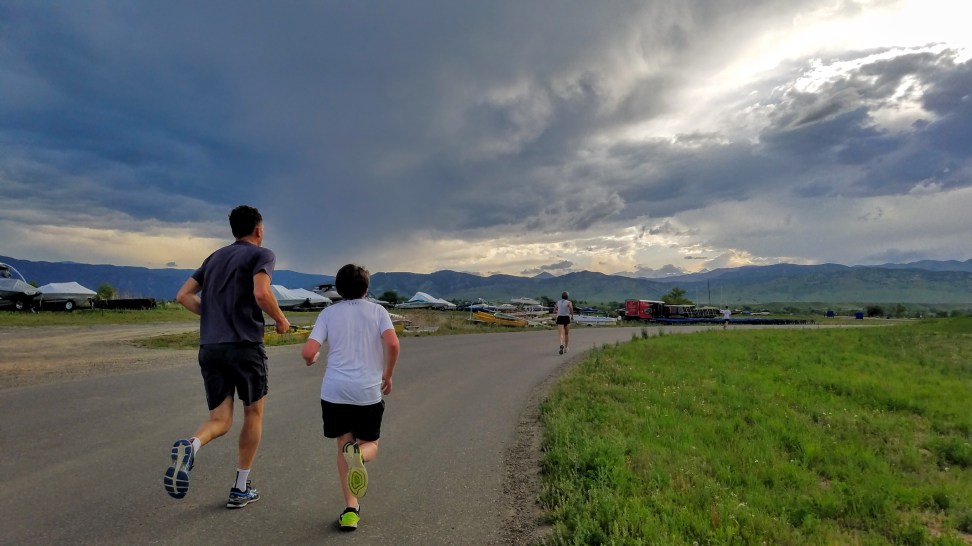 Boulder was last year's eighth place finisher. This metro area scores in the Top 15 in both the percent of residents who walk or bike to work and the number of fitness professionals per 10,000 residents. In fact, Boulder even has a Top 25 score in the number of fitness businesses. But no city is perfect. Boulder ranks 337 out of 340 cities when it comes to the affordability of 
professional fitness help
.
9. Ames, Iowa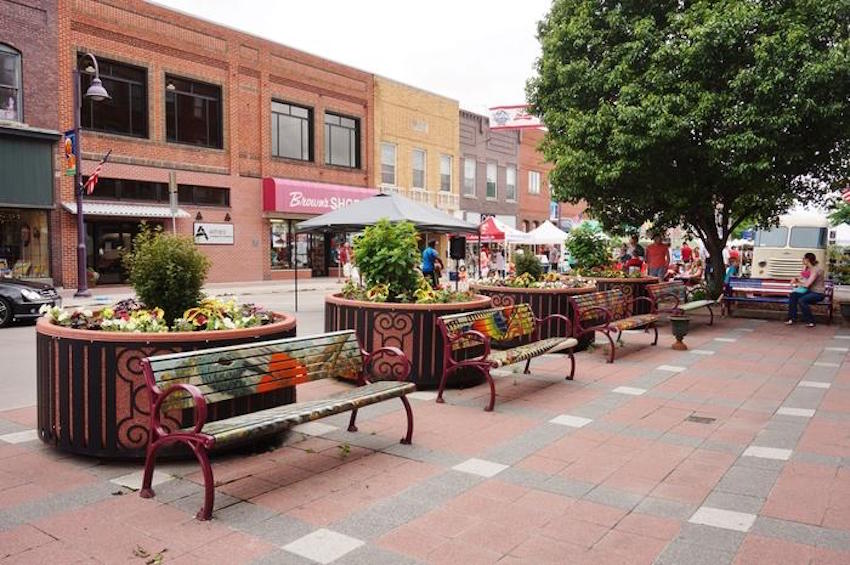 Last year's number two has taken a tumble down the rankings. But Ames is still a great place to get in shape. If you want to walk or bike to work, and take a 
holistic approach to your fitness
, that is possible in Ames. You would be joined by around 9 percent of workers in Ames. This metro area beats 80 percent of metro areas in the study when it comes to the relative number of fitness establishments and fitness professionals. However, if you are the type who loves fast food, Ames may be best avoided as 44 percent of restaurants are classified as fast food.
8. Harrisonburg, Virginia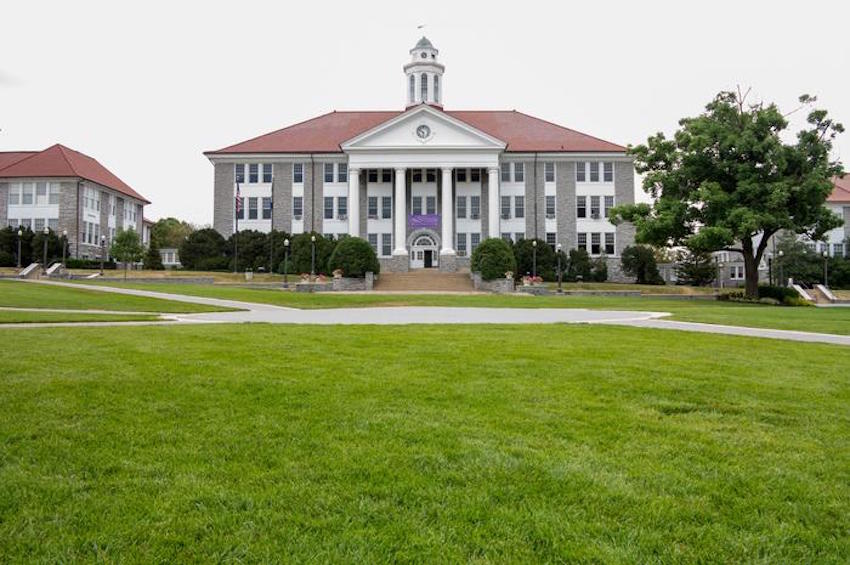 While Harrisonburg has plenty of fitness professionals to choose from (third-most per capita in the study) they can be expensive. BLS data shows the average personal trainer earns $20 per hour here.
7. State College, Pennsylvania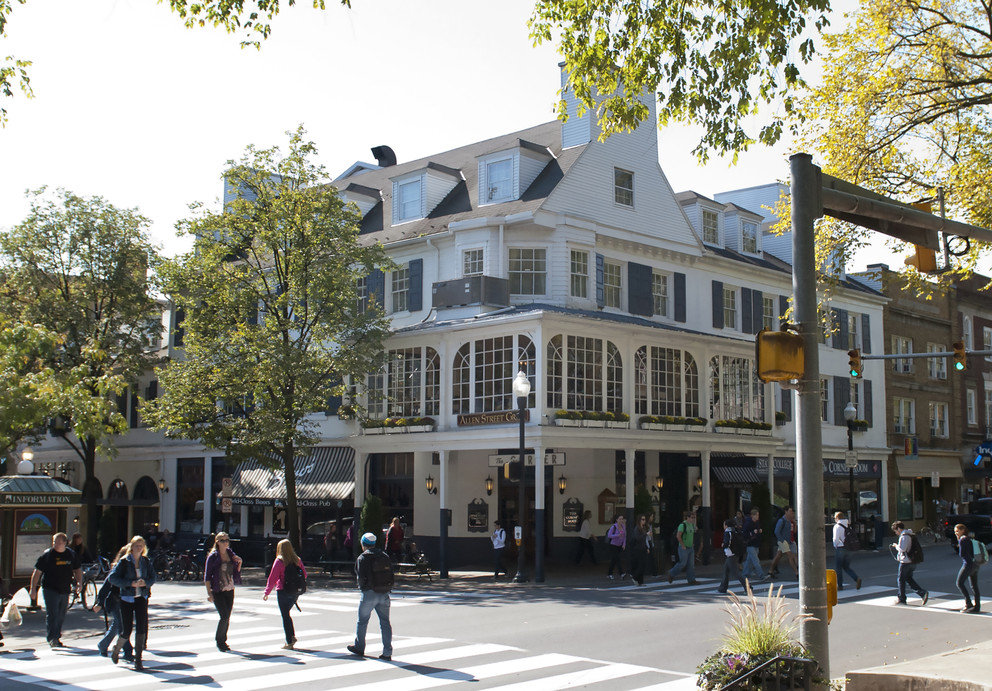 State College is a young, able-bodied college town where large portions of its residents choose to go to work on foot or bike. In total over 11 percent of residents there take the active route to getting to work. This Pennsylvania metro area also has the 11th-most 
fitness establishments
per 10,000 establishments in the study. This means hopefully less crowded gyms and plenty of space to work out.
6. Napa, California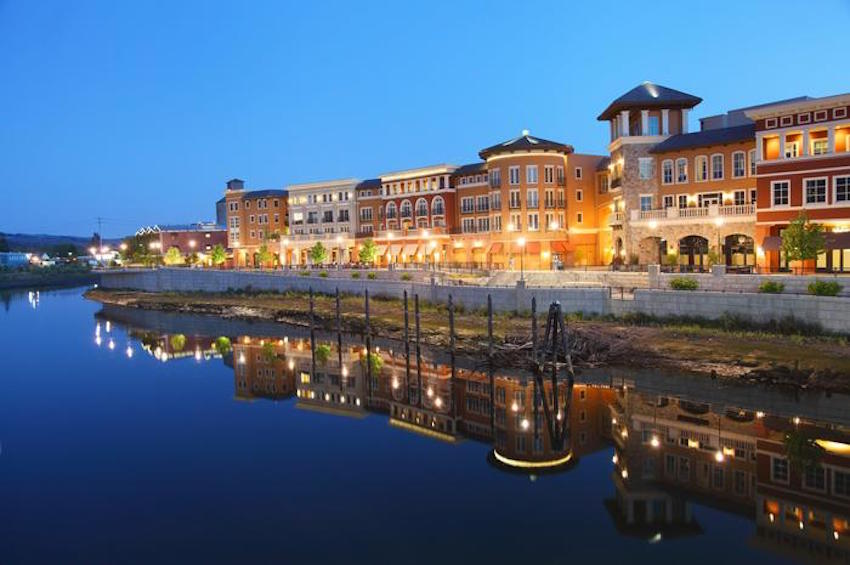 While the wine in Napa may not be 
helping you stay in shape
, the food probably is. Only 31 percent of restaurants around Napa are considered fast food. If you want to find some professional help to get you into shape, Napa has plenty of options. This metro area has over 45 fitness professionals per 10,000 workers.
5. Bend-Redmond, Oregon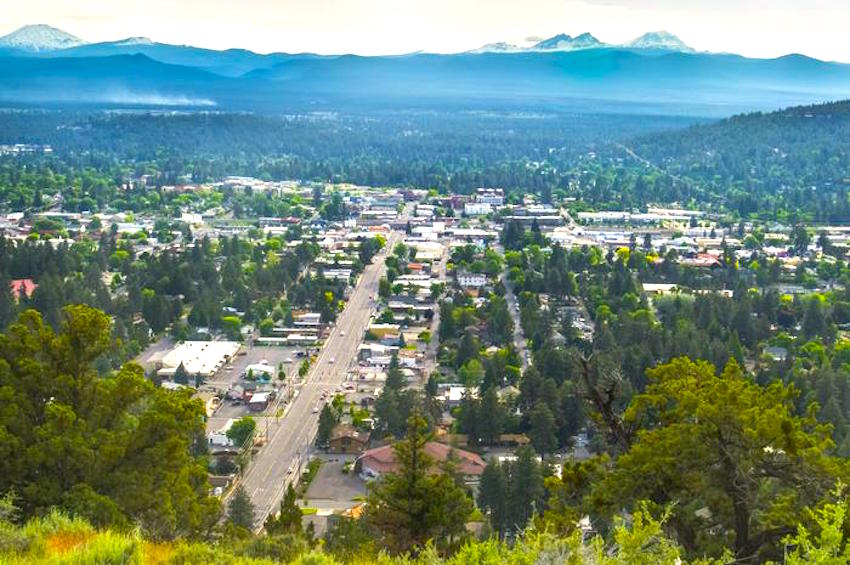 Last year's fourth place finisher drops one spot. This metro has a large number of fitness professionals and fitness establishments, so whatever your fitness needs you should find someone here who can help. However, getting that help may get expensive. BLS data shows personal trainers earn $19.44 per hour, a below average score for this study.
4. Ocean City, New Jersey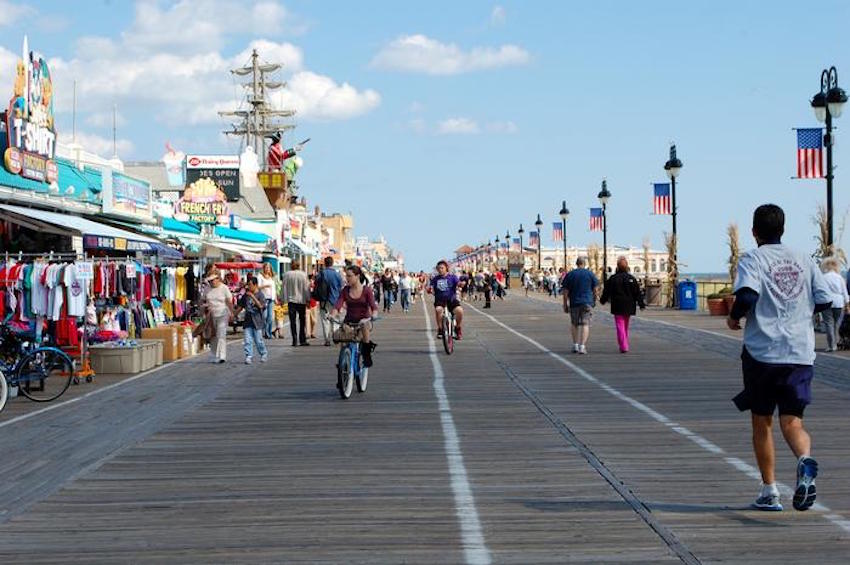 According to data from the Census Bureau, there are over 118 fitness establishments per 10,000 establishments in Ocean City. This city also has relatively little fast food to tempt you into bad food decisions. If you do need a personal trainer and live in Ocean City, get ready to 
dip into your savings account
. Ocean City's personal trainers earn just under $21 per hour.
3. Iowa City, Iowa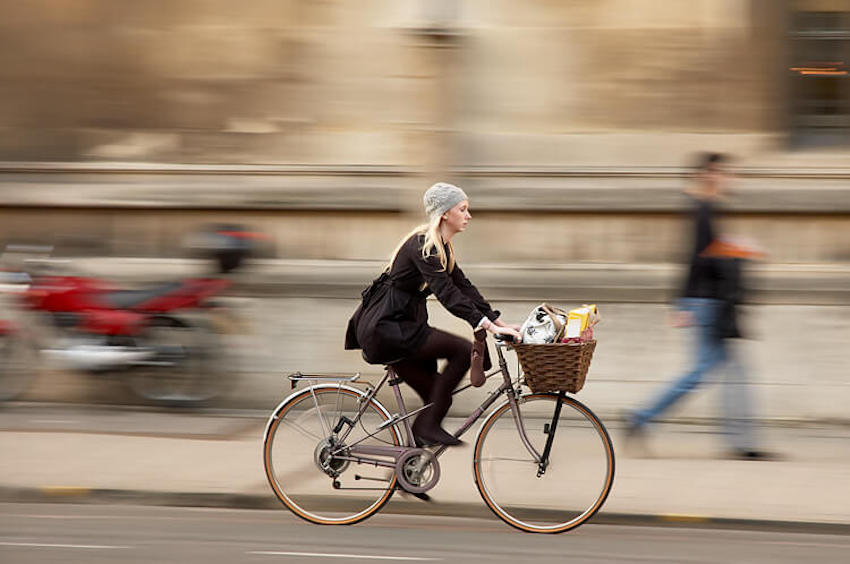 Iowa City jumped up all the way from 15th into this year's Top 10. The reason SmartAsset rated this metro area so highly is because of how many residents decide to walk or 
bike to work
. Around 11 percent, the fifth-highest rate in the study. Another plus to living in Iowa City is that, relative to other metros, you should be surrounded by relatively healthy food. Only 34 percent of restaurants in Iowa City are categorized as fast food, a rate that beats 90 percent of other cities.
2. La Crosse-Onalaska, Wisconsin-Minnesota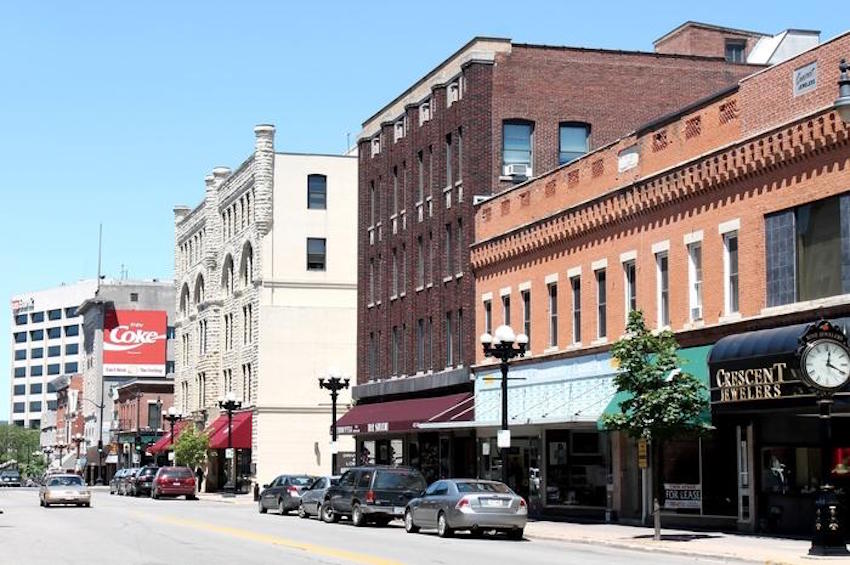 This metro area jumped up five spots from last year to finish second. The area improved its scores in both the number of fitness professionals per 10,000 workers and the number of fitness establishments per 10,000 establishments. In fact, La Crosse-Onalaska now has the fifth-highest density of fitness professionals in the study.
1. Missoula, Montana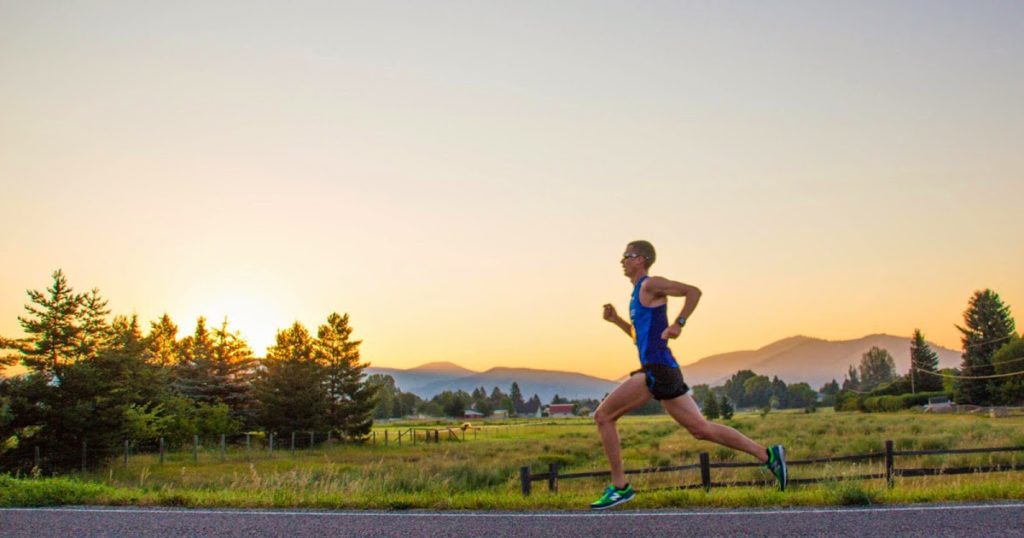 Sometimes all it takes to get in shape is 
a simple change of habit
. For example, by skipping the car and walking or biking to work you can adopt a healthier lifestyle. Missoula ranks highly because it allows its residents to do just that. Around one in 11 residents walk or bike to work here, a top 10 rate. It should also be easy to find places to work out around Missoula as it has 123 fitness businesses per 10,000 establishments.
See more.

---
For enquiries, product placements, sponsorships, and collaborations, connect with us at

[email protected]

. We'd love to hear from you!
---
Our humans need coffee too! Your support is highly appreciated, thank you!