Sometimes it's the little things that count. Here are some of the best for free or under $50 activities to do when you stay.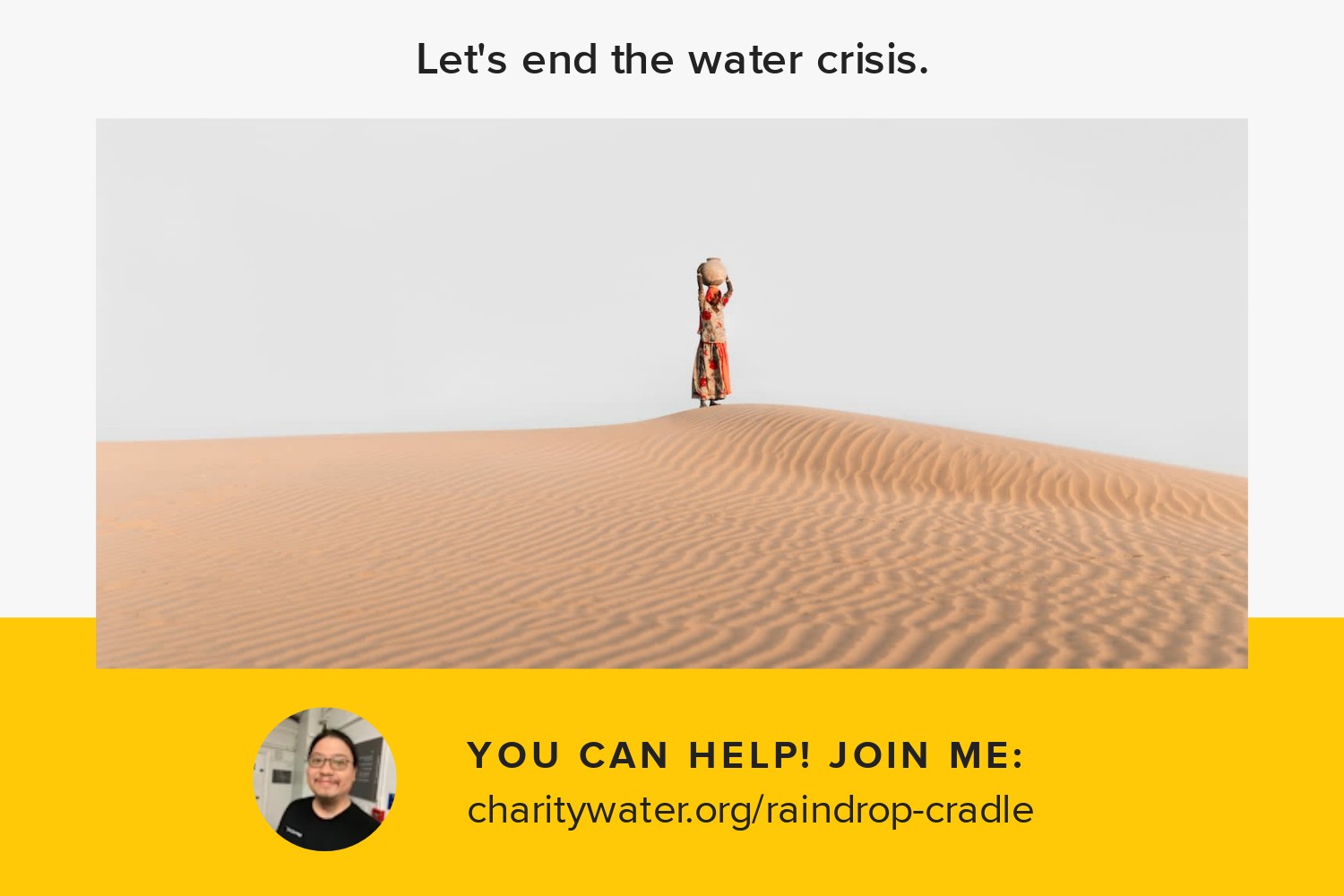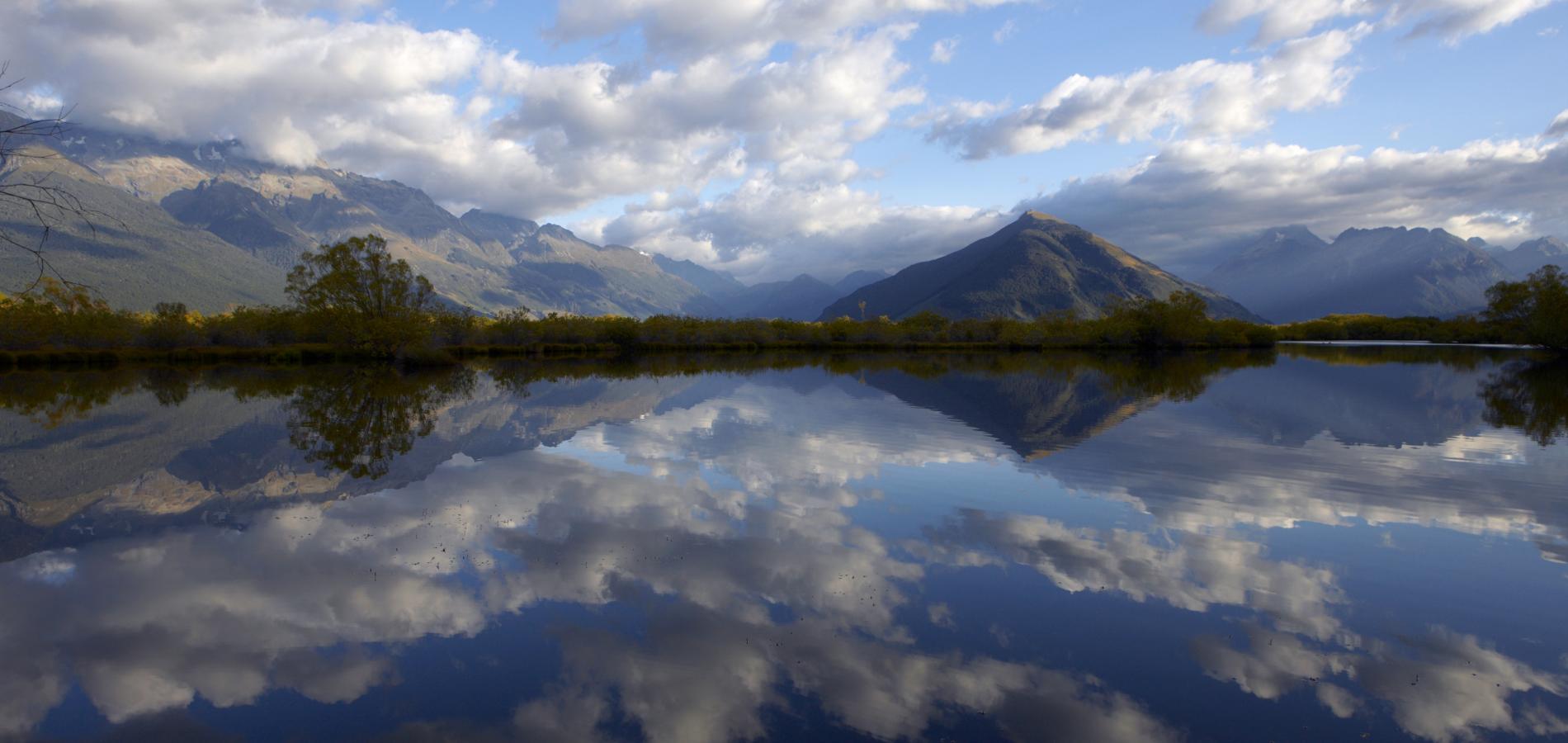 Take A Road Trip
Drive out to Paradise, Glenorchy and explore the old buildings including the old homestead and the remains of the Paradise Scheelite mine.

Feel Invincible
Take a walk up to the Invincible Mine. This three hour return walking track is an uphill walk, built in the 1880's that offers incredible views of the Rees Valley and Mt. Earnslaw. At the top are the remains of the Invincible Mine, the stamping battery, the remains of an old water wheel, and a unique set of seven large berdans (cast iron bowls).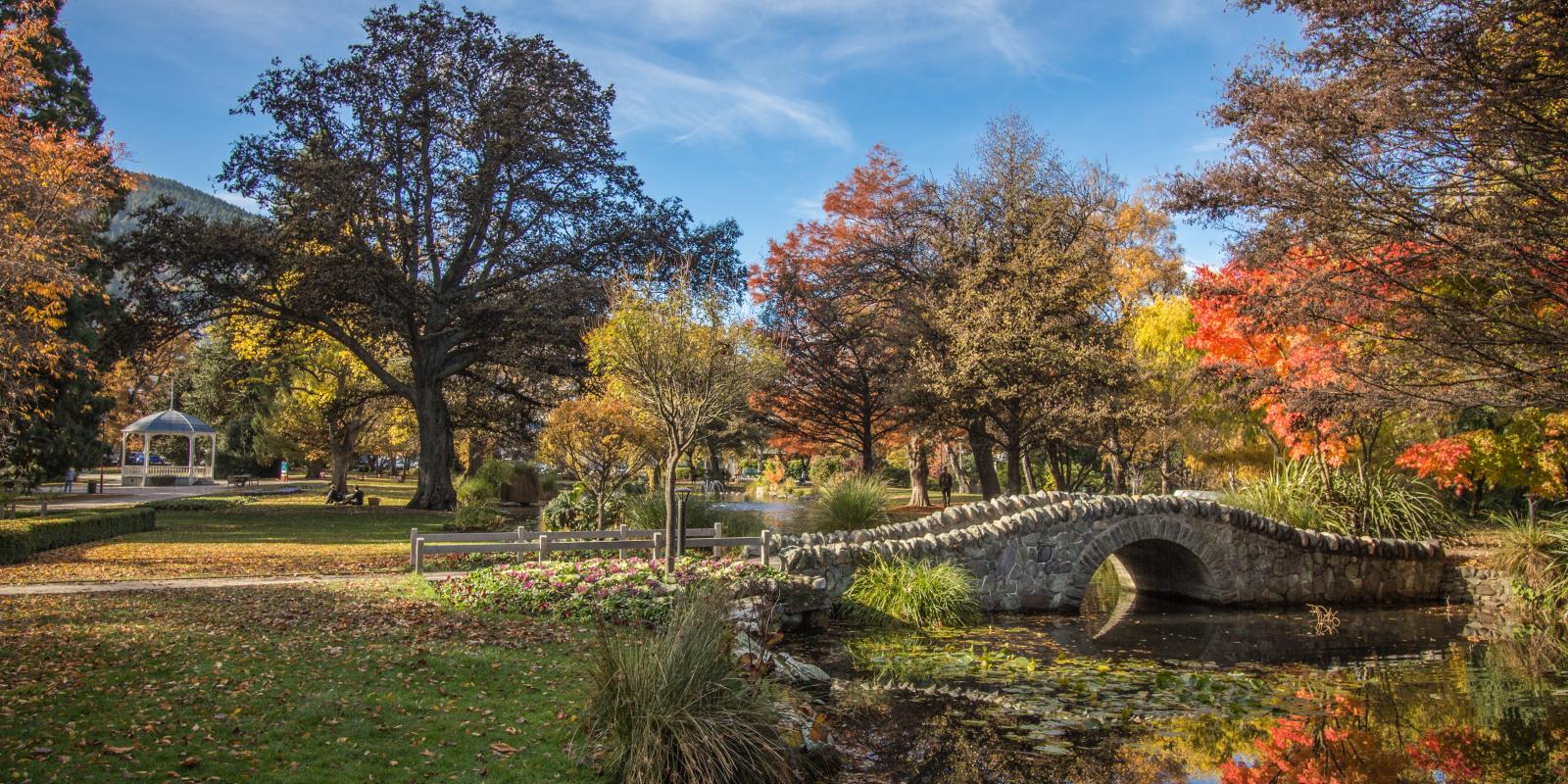 Queenstown Gardens
Explore the Queenstown Gardens. Known as the crown jewel of reserves, the gardens are 150 years old and feature seasonal blooms throughout the beautifully curated grounds, a rose garden and a walking track to take you from flower bed to flower bed.
Lakes District History
Learn about the Māori and early settlers at the Lakes District Museum Arrowtown, featuring Māori artefacts as well as an impressive collection of local history.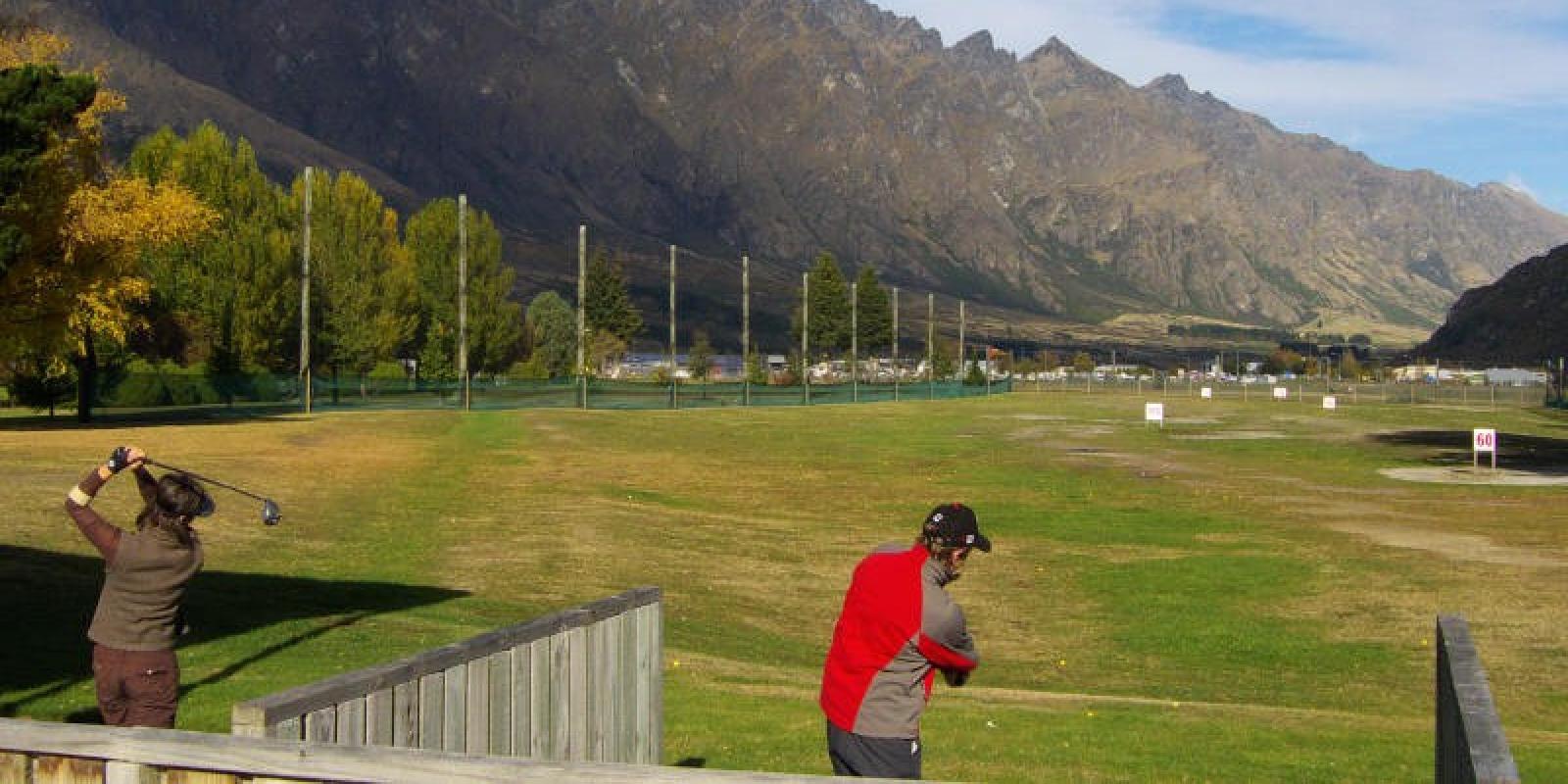 Driving Range
Visit what could be one of the most scenic driving ranges in town, an excellent place to warm up or fine-tune your swing surrounded by soaring mountains, planes taking off and landing, and glimpses of Lake Wakatipu.
Take A Hike
Take the Tiki Trail to the top of Bob's Peak. Starting at the gondola base building, the climb zig zags through the pine forest, follow the signs to the top. Then if you want you can take the gondola back down to Queenstown.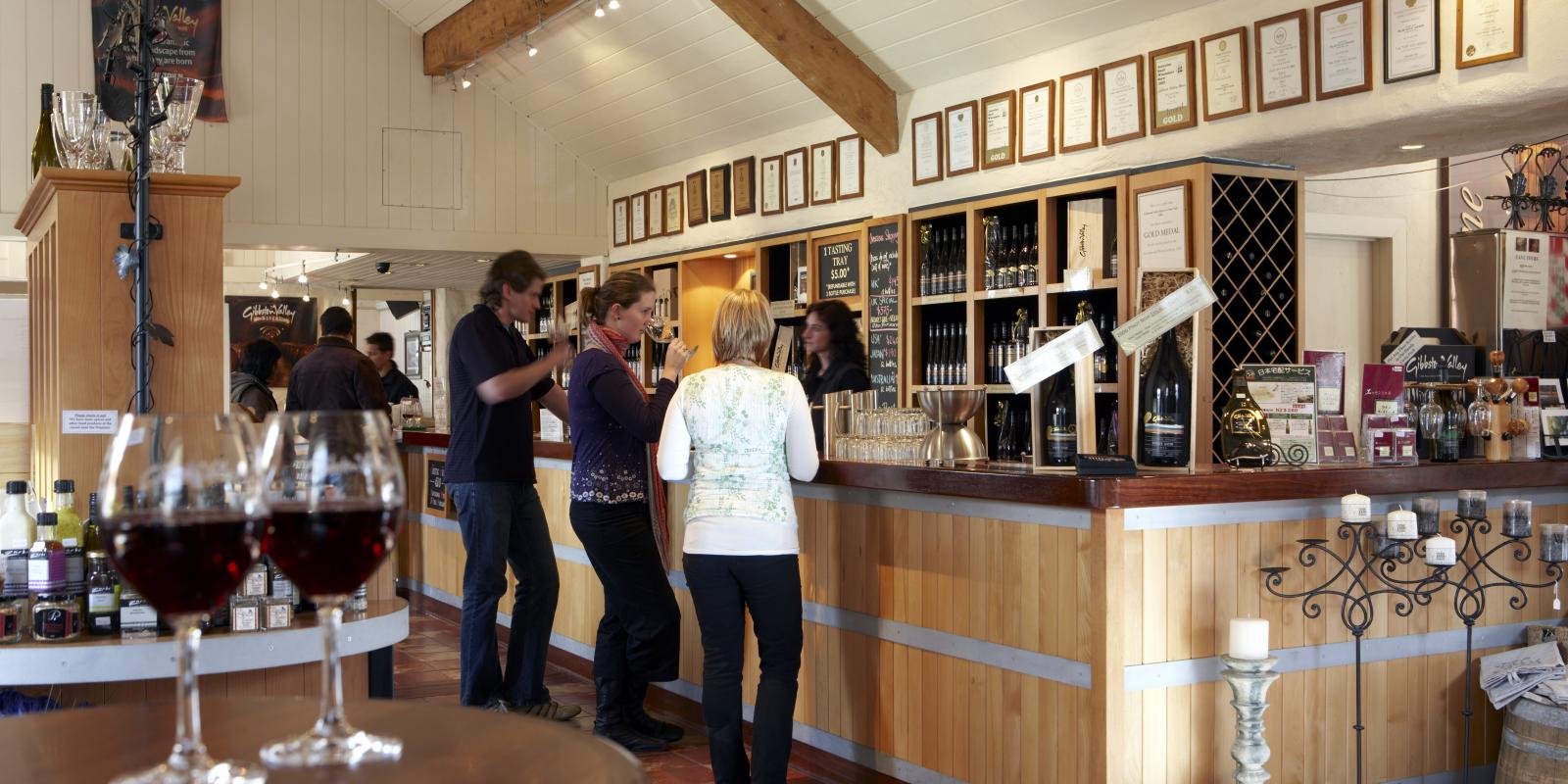 Cellar Door Loop
Visit the cellar doors of Gibbston to discover some of the world's best Pinot Noir. Follow the road out to Gibbston where you will be spoilt for choice with wineries! Most wineries cellar doors offer tastings for $5 – $15 per person, for three to five wines.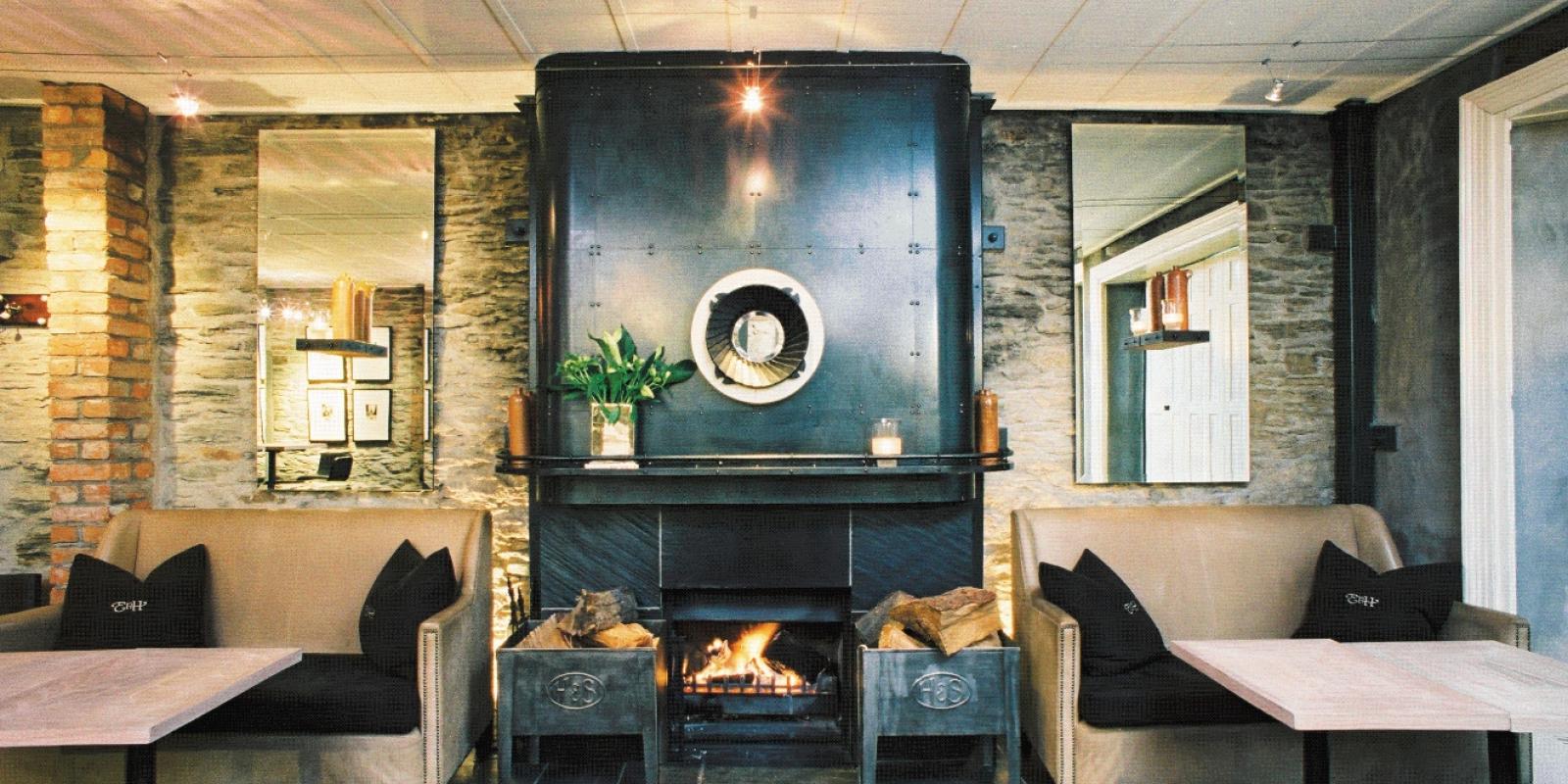 Discover Queenstown's History
Check out the historic buildings built in Queenstown's settler times. Eichardt's hotel and bar was built as a homestead by William Gilbert Rees in 1859. Vesta design store is the oldest cottage in Queenstown built in 1864. Arrowtown's Post and telegraph office was built in 1915 after the original building was destroyed by fire, and is still a communication hub. The Coronation Bathhouse is located right on the lake front.
This feature is from Queenstown, New Zealand tourism site.



---
Our humans need coffee too! Your support is highly appreciated, thank you!