From Vienna to Auckland, these are the cities with the highest quality of living, according to a new ranking.
Planning a move to a new city? You may want to take a look at the 2018 Quality of Living Ranking. The new list comes from Mercer, the human resources consulting company that has published its ranking for the past 20 years.
The company claims that its survey measures the following parameters in 450 cities: availability and quality of consumer goods, economic environment, housing, medical and health considerations, natural environment, political and social environment, public services and transport, recreation, schools and education, and the overall sociocultural environment. The exact methodology–how it measures these parameters, how subjective or objective are they, or how much weight each is given–isn't clear. Yet it's a good baseline for research if you're planning a move, nonetheless.
In the list's top 10, you'll find cities full of arts and culture–and plenty of green space. Vienna, the top pick, has long been high on many urbanists' lists, thanks to its affordable housing and transportation. Another bonus? Great bars.
10. 

Basel, Switzerland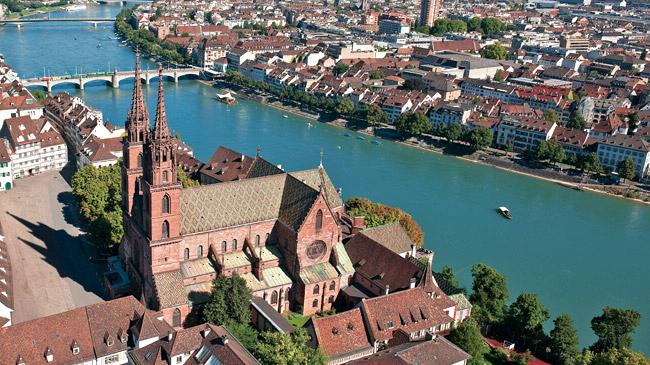 Be happy that, unlike quiet cities like Geneva or Zürick, the beautiful and intimate Basel becomes the center of the art world once a year thanks to Art Basel–the world famous art fair.
9.

 Copenhagen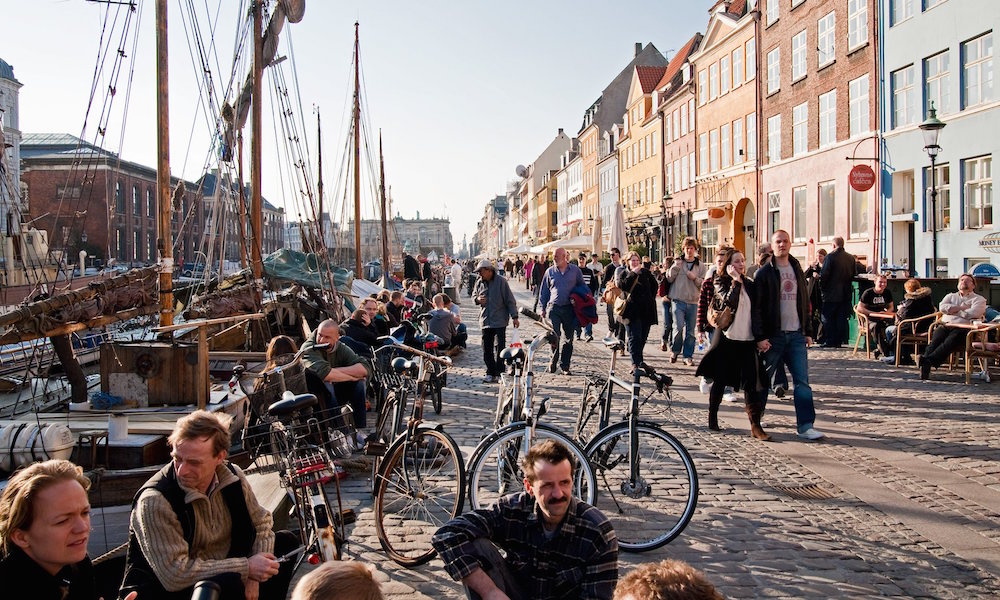 Nyhavn–with its pretty, colorful houses by the canal–is a touristy place, yes, but it still warms my heart when I'm there. It's perhaps the most iconic part of Copenhagen. I would live in Vesterbro–a nice neighborhood full of nice cafes–sure, but Nyhavn just makes me smile.
8

.

 Geneva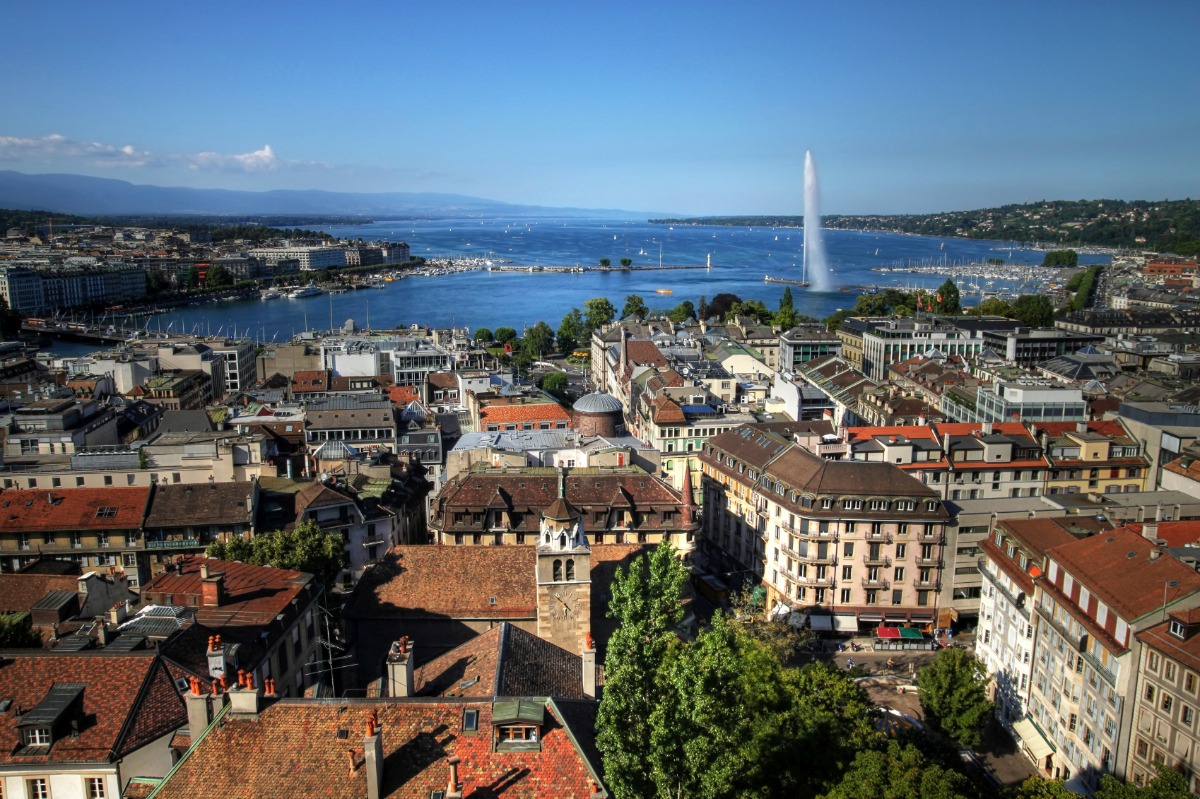 Having spend quite a long period of time in Geneva, my advice would be don't move to Geneva. But if you must, then the objectively beautiful Old Town is the only place to be.
7. 

Frankfurt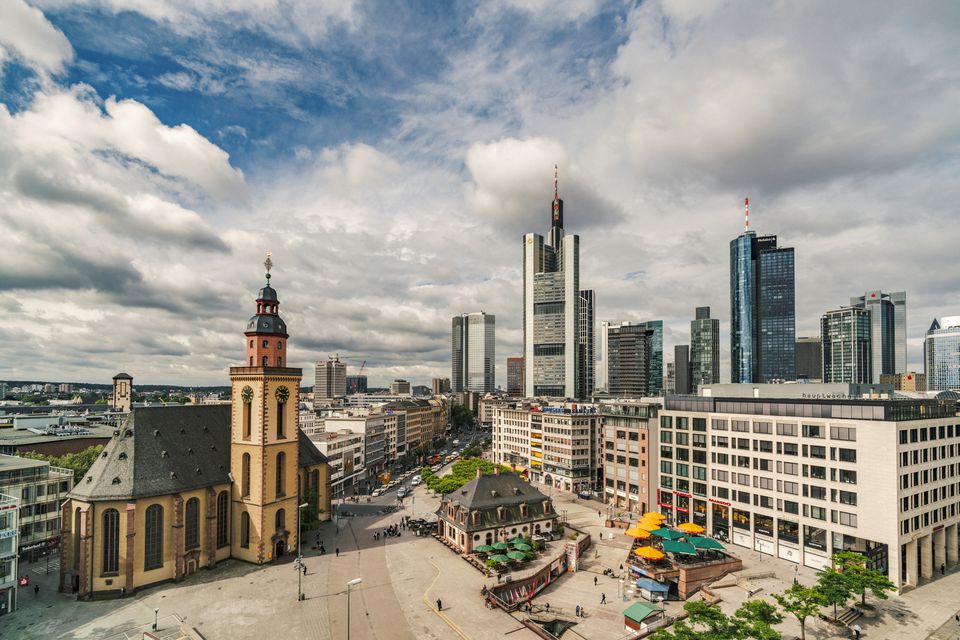 Perhaps you imagine that one of the most important financial centers in Europe is a bore–but it's not. Frankfurt's Museum District is quite beautiful to walk and enjoy. (It's too bad the city has its own rainy summers.)
6.

 Düsseldorf, Germany

A vibrant city full of art museums, galleries, and fashion on the Rhine River. My favorite place there is the Kunstakademie Düsseldorf, the academy of arts, which is close to all the best museums in the city, including Museum Kunstpalast. You'll need these, during the humid, rainy summer.
5. 

Vancouver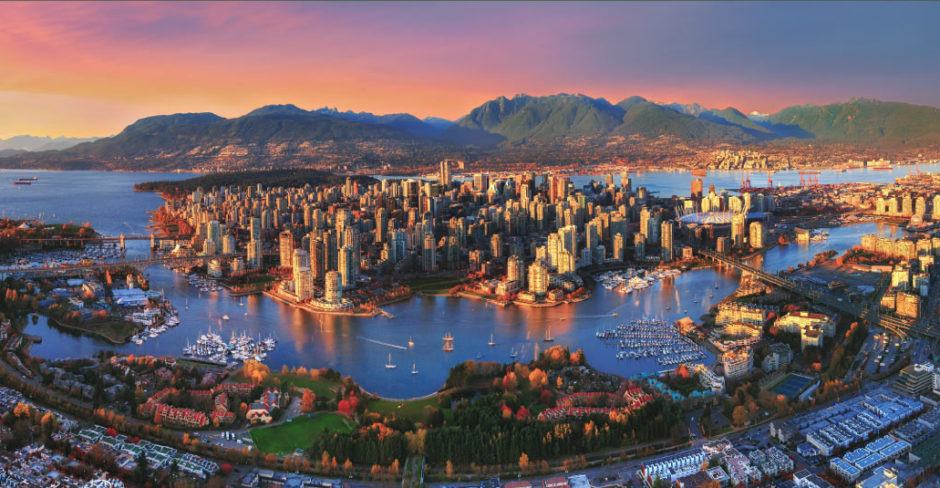 A big, culturally rich city that's full of fun and interesting architecture. But perhaps its prettiest feature–when it's not raining–is Butchart Gardens, a 55-acre botanical park on Vancouver Island.
4. 

Munich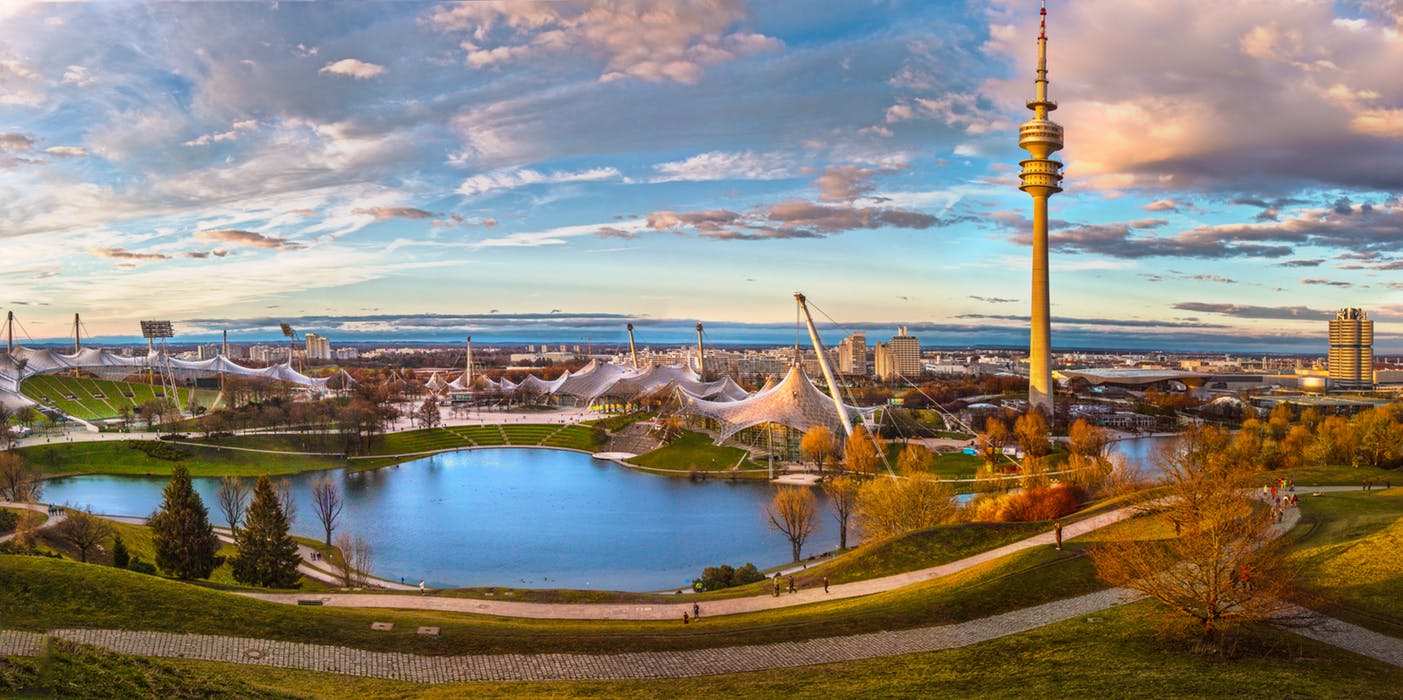 Get lost in Englischer Garten–a gigantic park (bigger than Central Park) meant for lazy picnics Bavarian beer. When there is sun, that is.
3. 

Auckland, New Zealand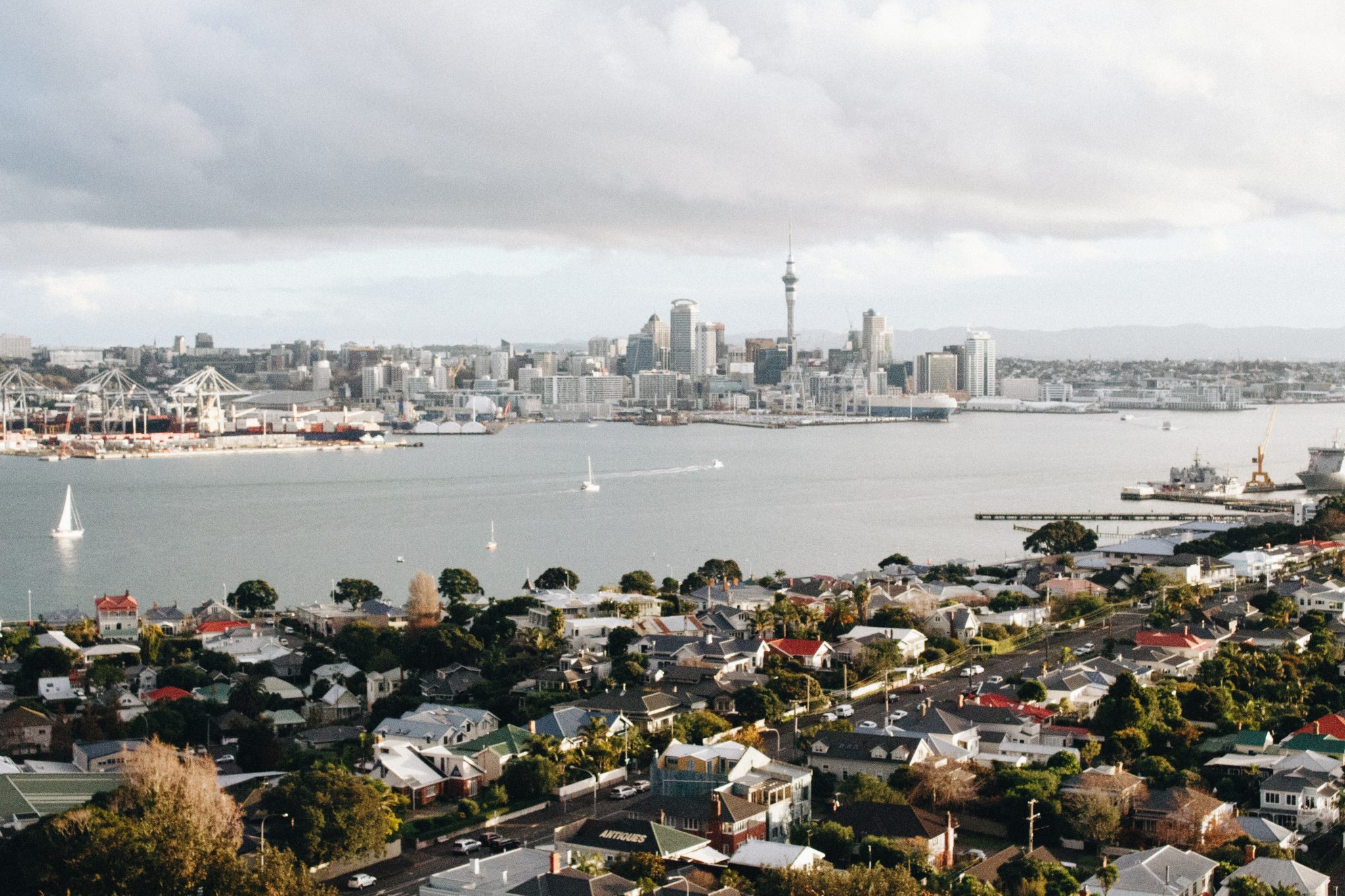 Surrounded by incredible natural landscapes, Auckland has its own Lord of the Rings-style tower right at its center. That would be Sky Tower, the tallest manmade structure in the Southern Hemisphere.
2. 

Zurich, Switzerland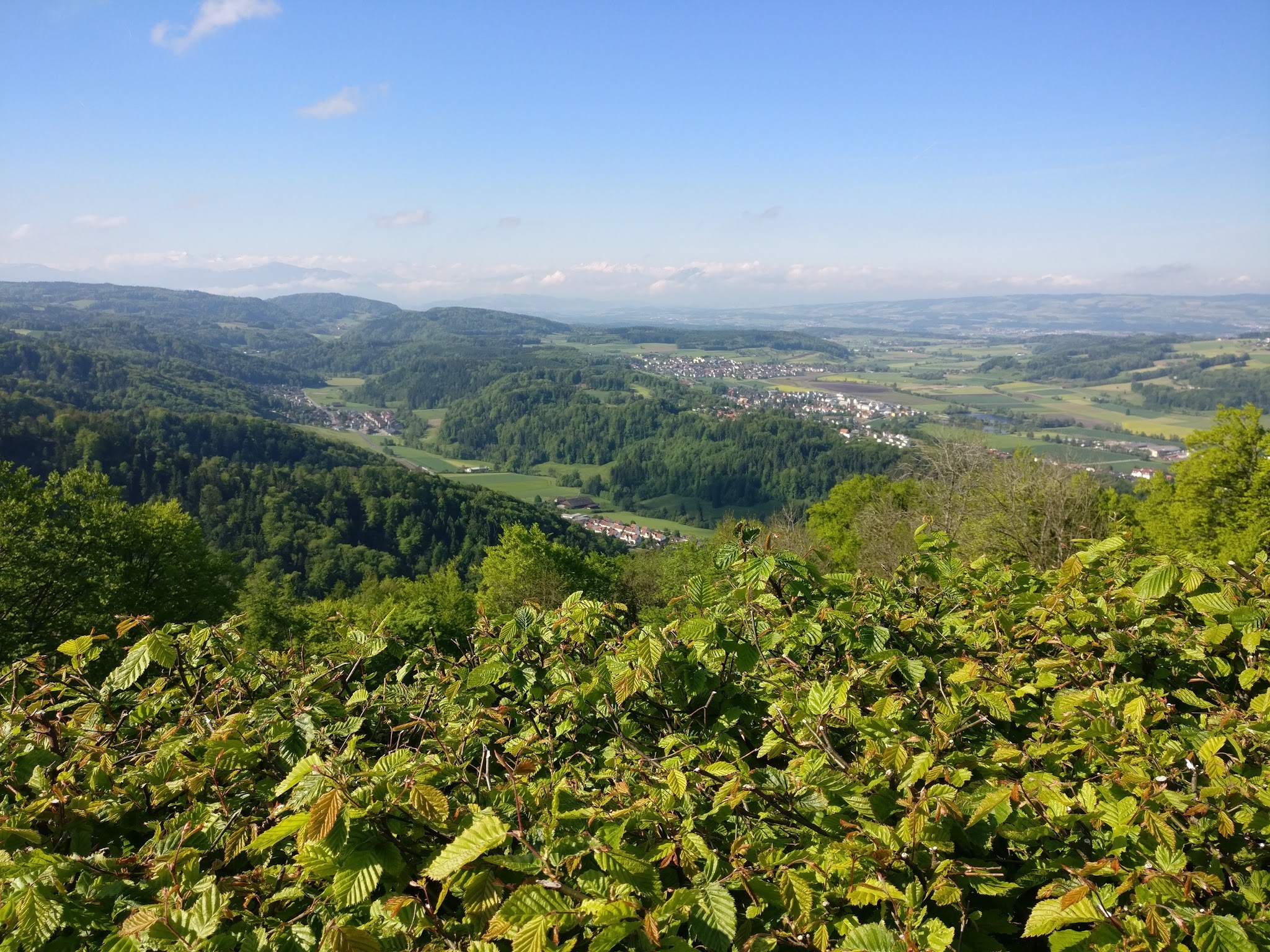 The best place in Zurich is Lake Zurich, which the peaceful, ultra-organized city embraces. Head to the forests around the lake if you like to hike. It's also very well connected, so you can take the train anywhere on the weekend (and escape the boredom).
1

.

 Vienna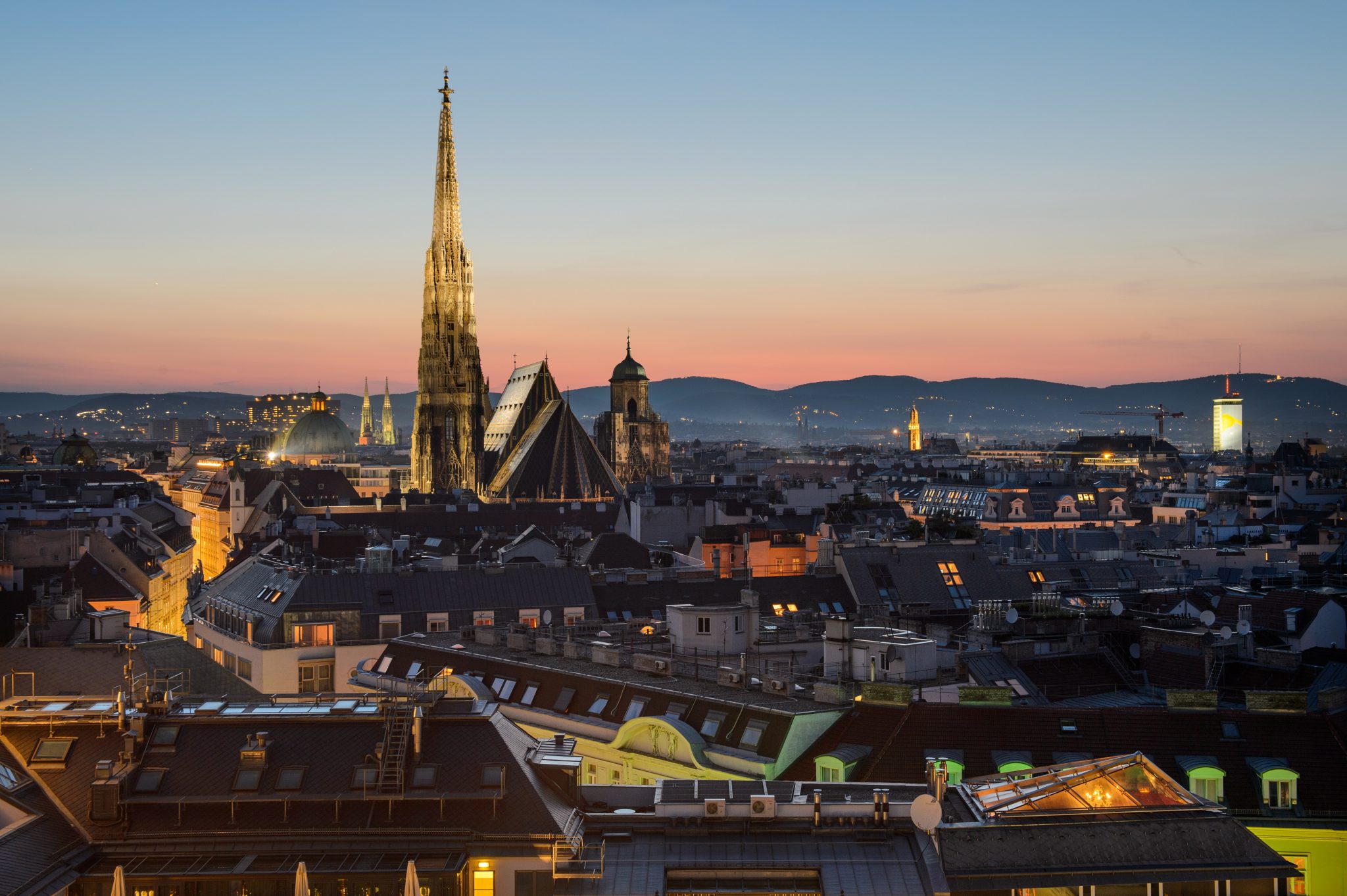 Vienna is a beautiful city with a strange postwar patina, affordable housing, and good transportation. Bonus? It has great bars. After your fourth Old Fashioned at Adolf Loos American Bar, you'll swear it deserves its top ranking.
All these cities are livable for sure–at least on paper. There's one important thing that the ranking misses, though: the weather. Any human being who didn't grow up on McMurdo Station will find the weather in most of the top 10 cities horrible. Lack of sunlight is a major source of depression, and it should be one of the main objective measurements of livability in any city. Most importantly, keep in mind that each person has their own unique perspective on what makes a city livable. If you're a single 25-year-old, would you rather chaotic-but-buzzing New York or clockwork-but-soulless Zurich? New York, all the way.
A more useful ranking would be a dynamic one, in which you can enter what you consider essential to your happiness to receive a ranking of cities most livable for you. If you want to move cities, make it your mission to go there for at least two weeks in the fall or winter and see how it feels. Then do your research–whether it's about schools for your kids or bars for yourself. Those should be your benchmarks. This ranking is just the starting point.
This feature is written by JESUS DIAZ & originally appeared in Fast Co Design.



---
For enquiries, product placements, sponsorships, and collaborations, connect with us at

[email protected]

. We'd love to hear from you!
---
Our humans need coffee too! Your support is highly appreciated, thank you!