There may come a time in your life when you question why you're not working for yourself given all the knowledge and skills you have to offer. Starting your own IT business is a great goal and will likely bring you much happiness if you go about tackling your objective in the correct manner.
Take the proper steps to ensure you're heading down the right path and you'll most likely experience a lot of success in your future. Stop listing out all the reasons why you can't or what could go wrong, and begin to think about all the positives that this new venture will bring to your life.
Set Goals & Write A Business Plan
Do your homework and pinpoint where the gaps exist, as well as the opportunities for you to intervene and provide solutions to those looking for answers. Set realistic goals that challenge you and also are attainable to achieve when you work hard and focus. In addition, sit down and write a business plan and map out important details for how you're going to structure, run and grow your business over the long-term.
Pick A Location
While working out of your home is an option, you'll likely want to secure office space if your wishes are to expand in the upcoming years. You should understand that selecting a location is likely one of the most important decisions you'll make, so take your time. Your choice will impact your budget, taxes and either help or hurt your chances of attracting new customers. Think about if you foresee your company developing into a larger operation and how this might influence your final verdict.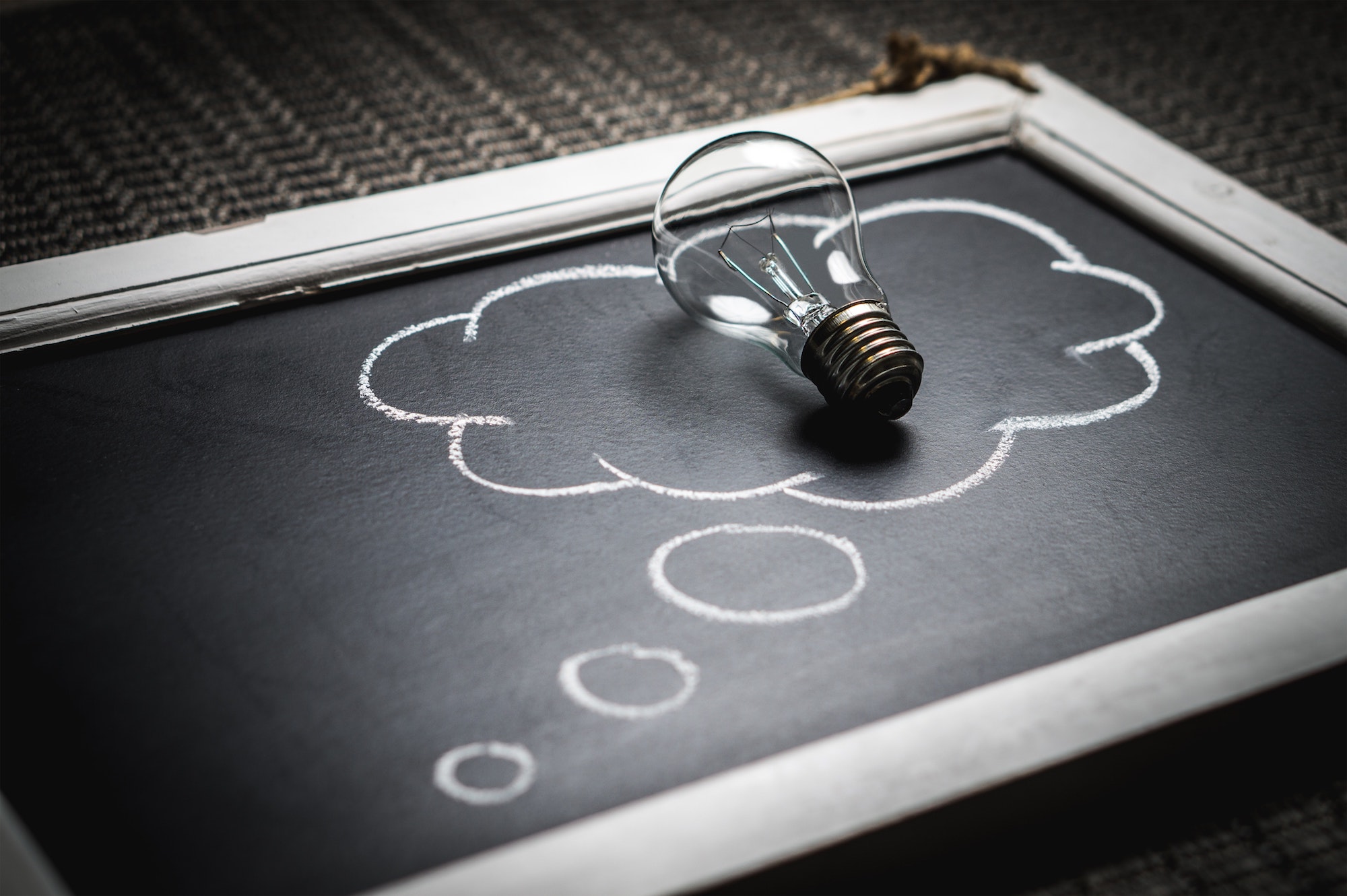 Hire Employees & Delegate Tasks
Another important step you should take when starting your own IT business is to hire employees and train staff to help you reach your goals. You need to know how to delegate tasks to the right people so you can focus on higher-level business matters. Share your knowledge and empower your employees to make important decisions on their own. Make sure you budget to onboard the most important positions first, and then plan for continued growth in the future.
Implement A Marketing Strategy
You're going to need to come up with a creative marketing strategy for helping you to win over new clients. This is especially important when you're first getting off the ground and running. You want to consider rolling out a social media approach and launching a website so consumers can easily locate you and learn more about your services. One way to easily get started is to use a free online website builder that looks professional. The best part is that you don't even have to be a designer to set it up.
Conclusion
Be proud of yourself that you're even talking about starting your own IT business. Take these suggestions and run with them to help you quickly find success. There will be obstacles to overcome, but keep your energy focused on all that you are accomplishing and achieving along the way.
---
For enquiries, product placements, sponsorships, and collaborations, connect with us at

[email protected]

. We'd love to hear from you!
---
Our humans need coffee too! Your support is highly appreciated, thank you!