The Italian capital boasts endless architectural, cultural and historical treasures, but its sense of civic inertia and inadequate public-transport system lure surprisingly few repeat visitors.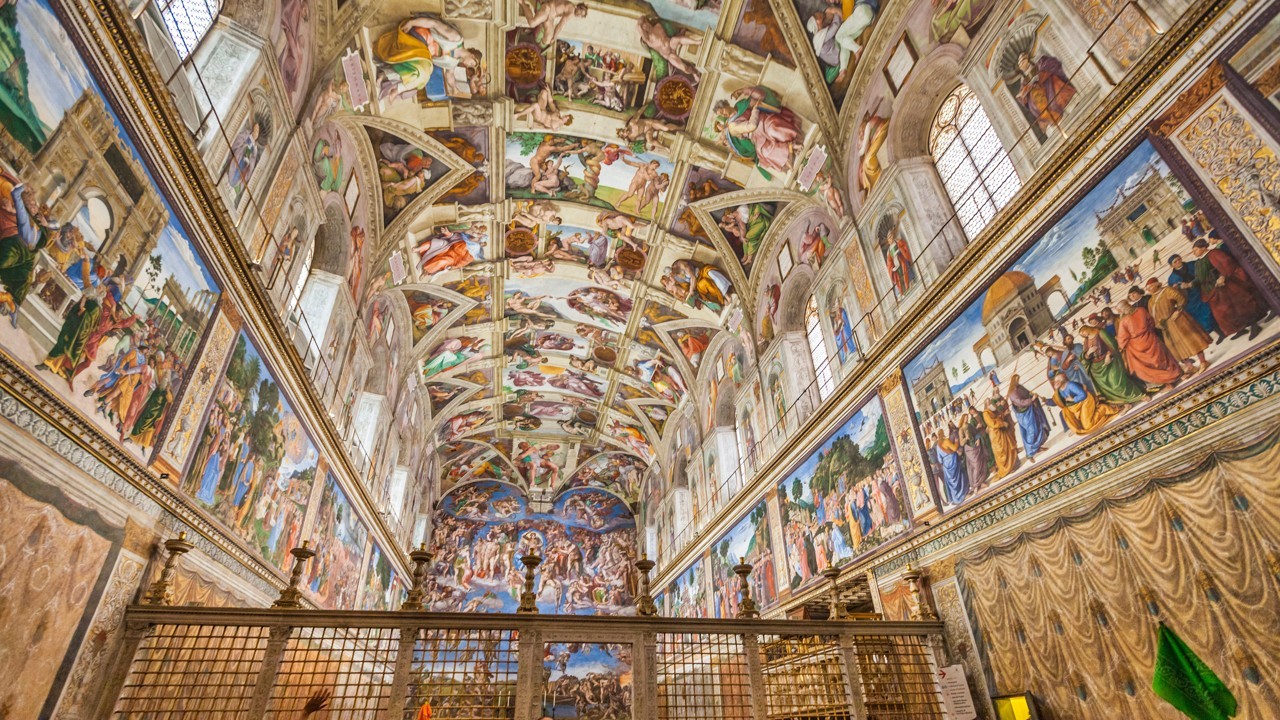 The Good
Every day about €4,000 (US$4,675) is collected from the Trevi Fountain and donated to charity. That's an awful lot of people lobbing coins into a pool to ensure they'll return someday. Rome certainly merits a second visit, there's far too much to absorb in one go. But if you're pushed for time it's possible to get a feel for the Eternal City in a single day.
Start at the world's most famous fountain no later than 7am. Once your coins have splashed into the water, make use of the cinematic early light to photograph the Spanish Steps, only five minutes away. With two of Rome's major sights ticked off, it's time for breakfast. Find a cafe, order a creamy cappuccino and a cornetto pastry, then take a taxi to Vatican City. Try to arrive an hour before the headquarters of the Roman Catholic Church opens to the public, at 9am, and soak up the atmosphere in St Peter's Square, the piazza in front of St Peter's Basilica. Booking a fast-track "skip the line" ticket will enable forward planners to spend more time marvelling at the Sistine Chapel ceiling, painted by Michelangelo over a four-year period in the early 16th century.
Afterwards, cross back into Italy and stroll without a goal for an hour or two – it's not as if you're going to end up on an industrial estate. You're sure to encounter a Christian basilica here, a Renaissance palace there, and sooner or later find yourself face to face with the Roman Forum. What was once a prosperous precinct surrounded by government, commercial, religious and public structures is now a collection of ruins. Very photogenic ruins, mind you.
With the sun (and temperatures) climbing higher, it's time to move indoors. The Italian capital boasts dozens of museums and art galleries and more than 900 churches that offer an escape from the midday heat. Be sure to pause at the Pantheon – once a Roman temple, now a church – and in excellent nick considering its age.
Time for lunch. Track down a trattoria well away from Rome's alpha attractions. Authenticity is the name of the game, so avoid places with photos of dishes in the window.
Round off the meal with an espresso pick-me-up, then hop on the Metro. Work to extend the C Line has resulted in an "only-in-Rome" scenario. Progress has been slow, caused not by mismanagement but because a number of archaeological discoveries have been made while tunnelling. Take the B Line to Cavour station and explore up-and-coming Monti, a working-class neighbourhood juggling gentrification with a bohemian vibe. Most importantly, it's conveniently situated a 10-minute walk from bucket-list nirvana.
Aim to arrive at the Colosseum an hour before sunset. Crowds should be thinner, temperatures cooler and, when the sun sets in a blaze of colour, you'll be on hand to capture some dramatic images. Guided tours are available, but instead of being bombarded with a long list of names and dates, head to the uppermost tier from where you can visualise, and almost hear, 50,000 ancient Romans baying for blood. You will have to join a tour to gain access to the Colosseum's network of tunnels, underground rooms, and passages but, again, it's the palpable sense of history (and imagination), rather than the guide's spiel, that will send shivers down your spine, as it must have for gladiators awaiting their fate 2,000 years ago.
The Bad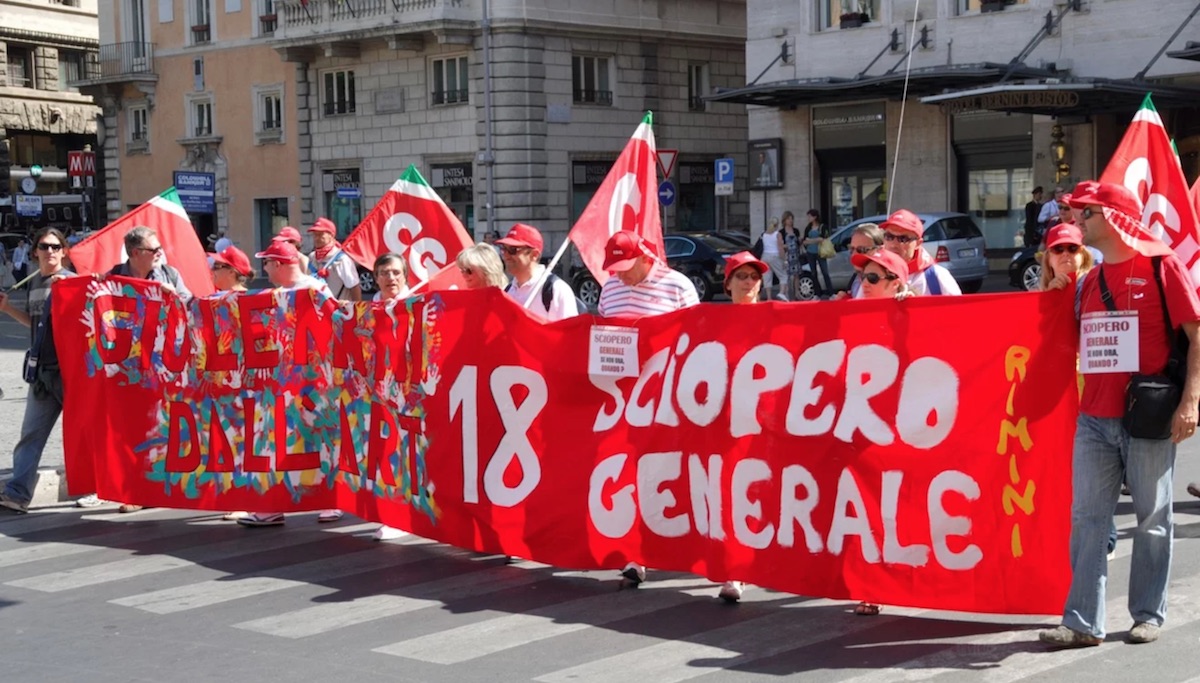 Rome's architectural riches draw legions of modern-day invaders, but some academics suggest the endless supply of free-spending tourists has created a sense of civic inertia. As long as cash continues to pour into municipal coffers, plans for urban renewal, an overhaul of the public-transport system and a blue­print for sustainable citywide development remain on hold.
Business leaders and residents warn that Rome is on the brink of collapse, its decline variously blamed on a faltering economy, political bickering and corruption scandals. One investigation uncovered evidence of government officials conspiring with criminal gangs to skim money from a range of services, including waste disposal and the management of refugee facilities.
For all its Unesco must-sees, world-class dining experiences and agreeable climate, quality-of-life indices aren't kind to the City of Seven Hills. A 2013 survey by the European Commission ranked it the worst of 28 EU capitals for efficiency of public services. Greenpeace ranks Rome as Europe's least environment­ally friendly city for transport and its roads are the most hazardous for cyclists and pedestrians.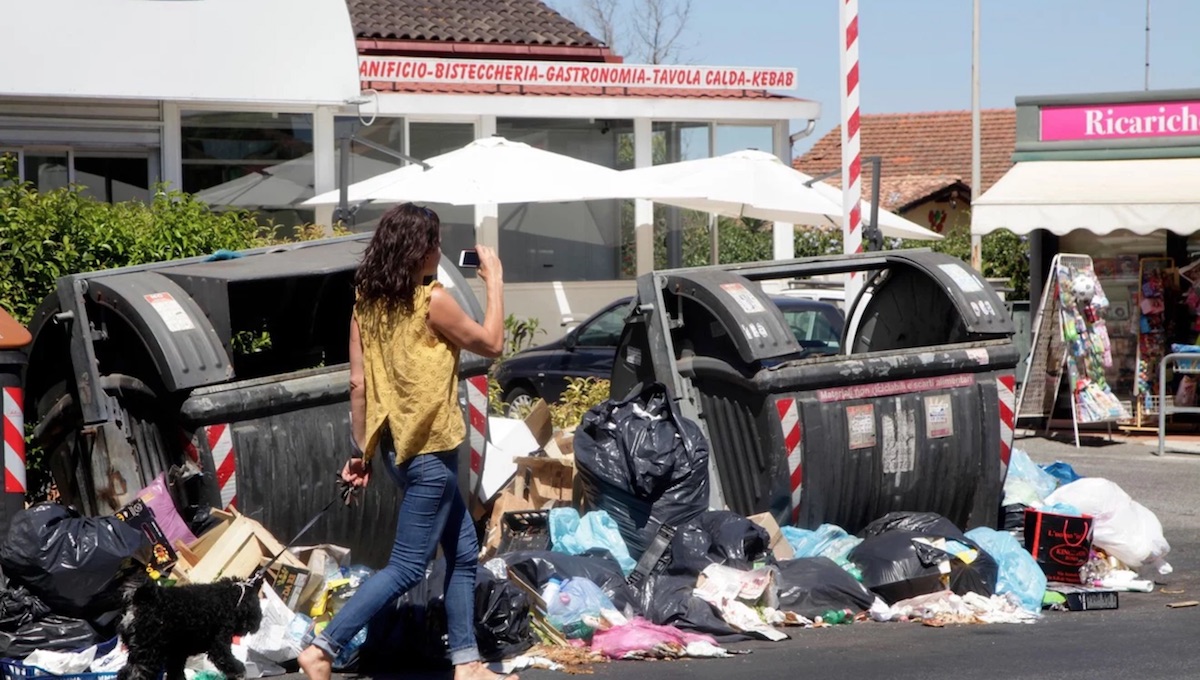 The bus and tram network is comprehen­sive but inefficient. Labour disputes erupt every few months: keep an eye out for notices containing the dreaded word, sciopero, which means strike. Metro train ticket machines don't accept credit cards, despite having a slot for them, and even if you have coins there's a good chance the machine will be fuori servizio (out of order).
Bicycle-sharing schemes offered hope for exasper­ated residents and tourists alike but only two months after launching in Rome, Hong Kong-based start-up GoBee.bike abandoned operations owing to vandalism and theft.
All roads might lead to Rome, but many of them are strewn with rubbish. The situation created such a stink earlier this year that the EU threatened sanctions if the feuding parties didn't clean up their acts. And if you think the politics of refuse collection don't affect you on a brief visit, open your hotel window and see how long it is before swarms of flies invite themselves in.
Rome attracted about 10 million tourists in 2017, but the rate of repeat visits is among the lowest in Europe (so much for all those coins in the Trevi Fountain). A litany of online visitor complaints, from unhygienic and over­priced restaurants to ubiquitous graffiti, suggests the city needs to up its game. Sight­seers have also grown weary of aggressive and shifty characters claiming to be "official" tour guides, taxi drivers and money changers.
The Ugly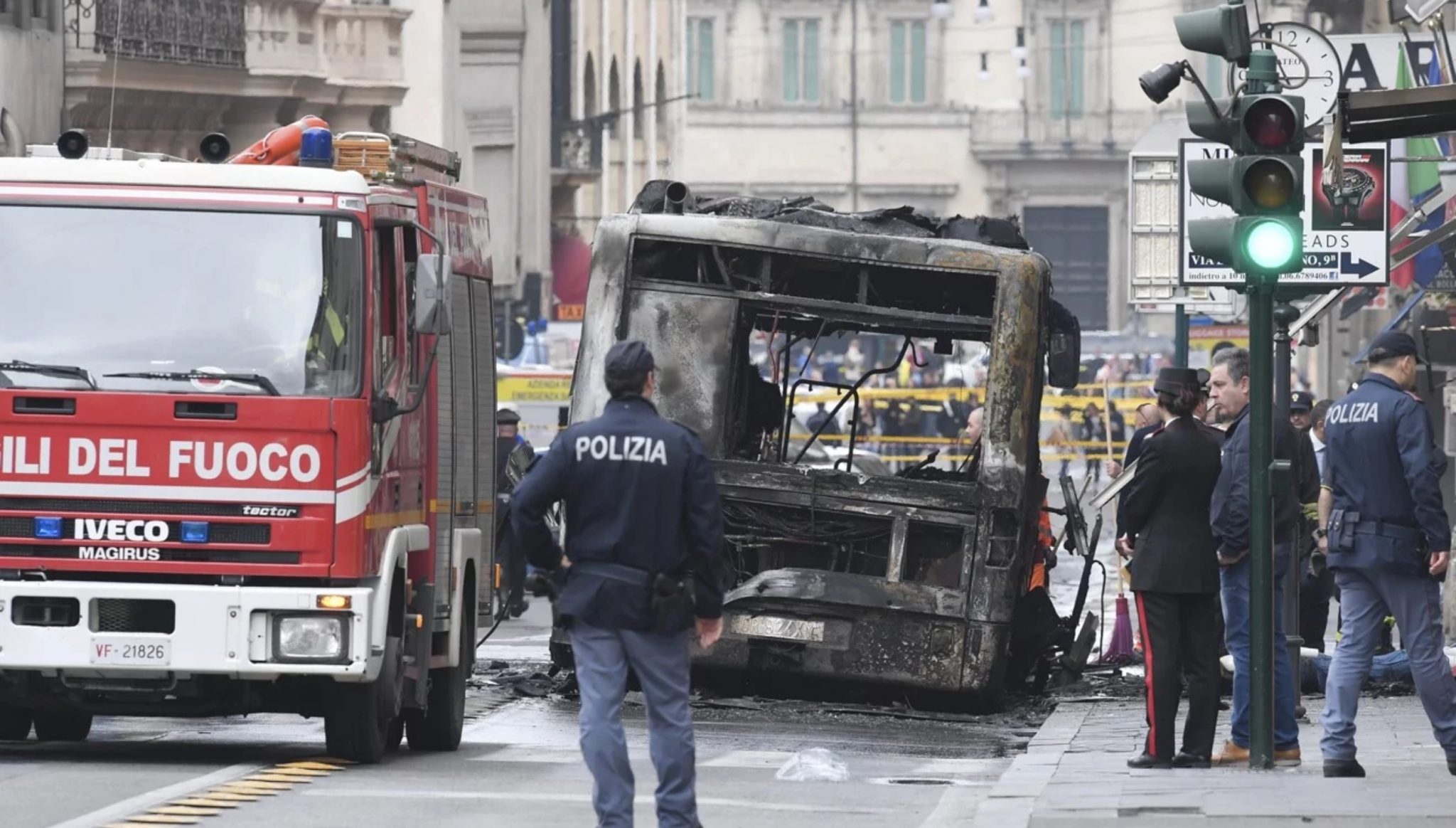 Ten city buses have caught fire so far this year while 20 vehicles burst into flames last year. Electrical faults and mechanical problems caused explosions in some cases. Passengers must pine for the days when all they had to worry about were strikes and delays.
This feature is written by Tim Pile & originally appeared in SCMP.



---
For enquiries, product placements, sponsorships, and collaborations, connect with us at

[email protected]

. We'd love to hear from you!
---
Our humans need coffee too! Your support is highly appreciated, thank you!