For centuries, the church of St-Dunstan-in-the-East, in London, has been a place for quiet contemplation. It was constructed in the 12th century, and survived the Great Fire of London, along with several refurbishments, until 1941. One night during the Blitz, German bombs devastated the church. All that remained was the tower and some of the walls. After lying in ruins for nearly three decades, the City of London decided to repurpose the site. Since 1971, St-Dunstan-in-the-East has been a public garden. Just a short walk from the Tower of London, yet tucked away between three narrow streets, vines cascade from the ancient walls, trees climb through former windows, and benches welcome any city-dweller in need of some calm.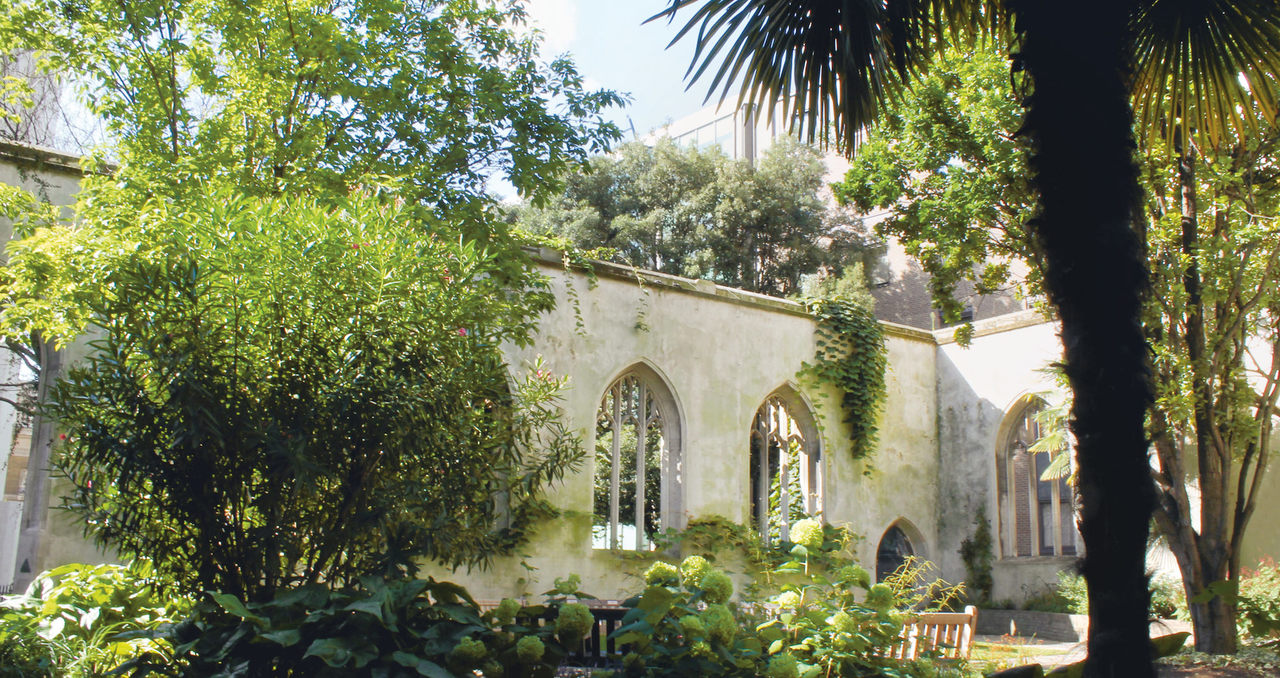 Green spaces in cities are proven to have a multitude of benefits for urban dwellers. Countless studies have found that access to parks and gardens benefits everything from stress levels to heart health to children's developing brains. And while many major cities have vast public parks, a respite from city living can also take the form of a smaller, more secluded space like St-Dunstan-in-the-East. It and other public or semi-public spaces like it are the subject of the new book Green Escapes: The Guide to Secret Urban Gardens.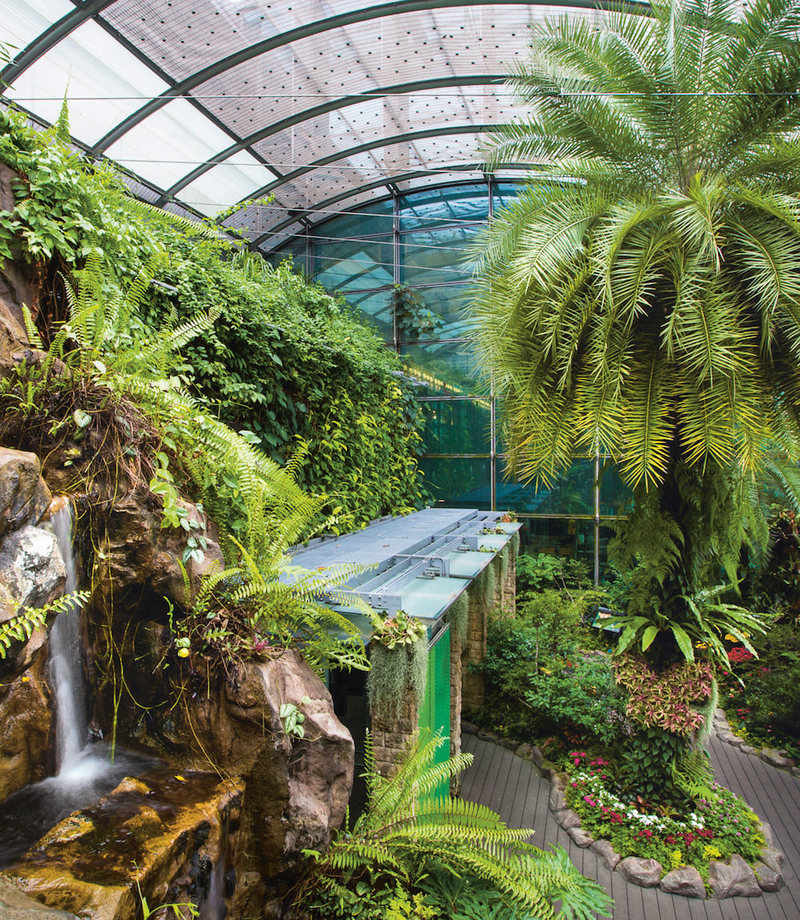 The book covers more than 260 "secret" urban gardens around the world. In Moscow, you can visit the 18th-century Apothecaries' Garden, founded by Peter the Great, which includes greenhouses and beds of medicinal herbs. In Cape Town, you can stroll among the vegetable plots of the Orangezicht City Farm. And spread across three floors of a high-rise building above Osaka Station, a major railway terminal in Japan, there are three separate gardens, one of which has a small vineyard.
Osaka Station isn't the only transport hub in the world with gardens to discover. At Singapore's Changi Airport, weary travelers can visit gardens devoted to sunflowers, orchids, or cacti. And if you're visiting at the right time of year, you can wait for your flight to be called among 1,000 butterflies in the airport's seasonal Butterfly Garden. In 2019, Changi will further expand its green space to incorporate the 14,000-square-meter Canopy Park, which will include an indoor garden and mazes.
Atlas Obscura has a selection of images from the book that show that in any busy global city, green is good.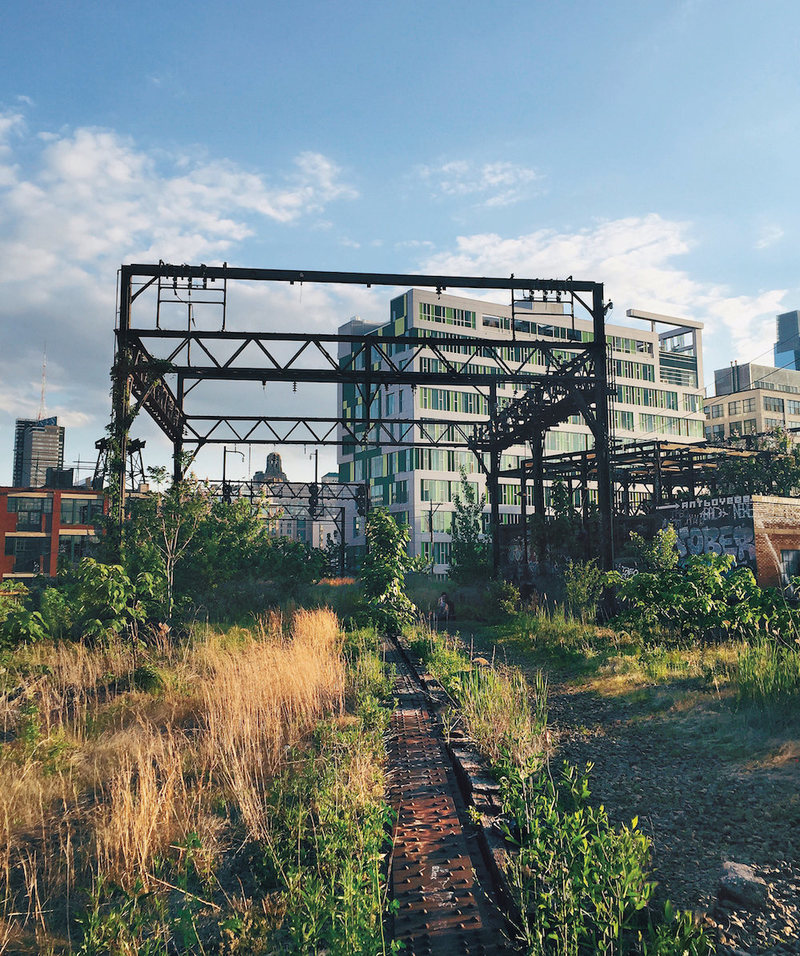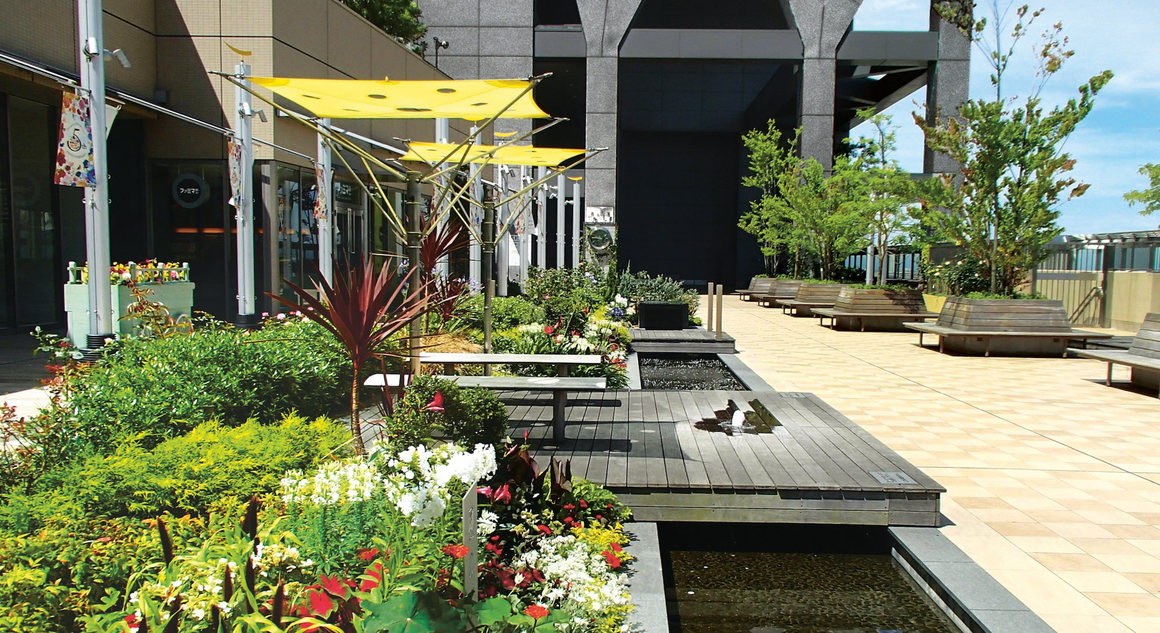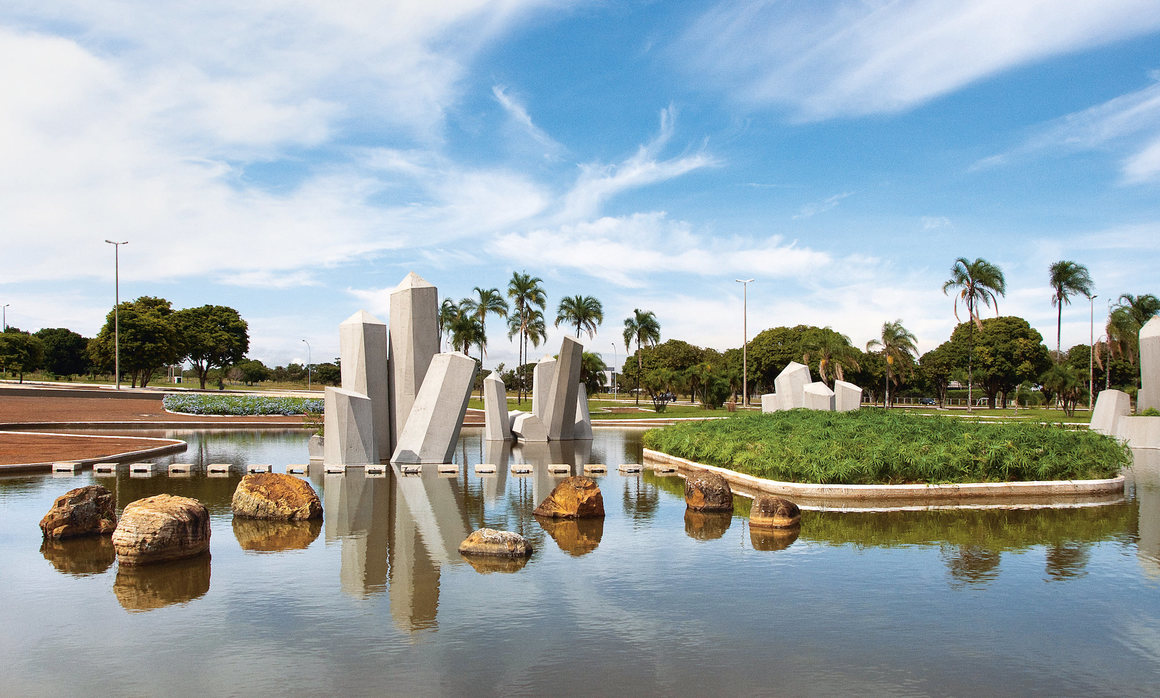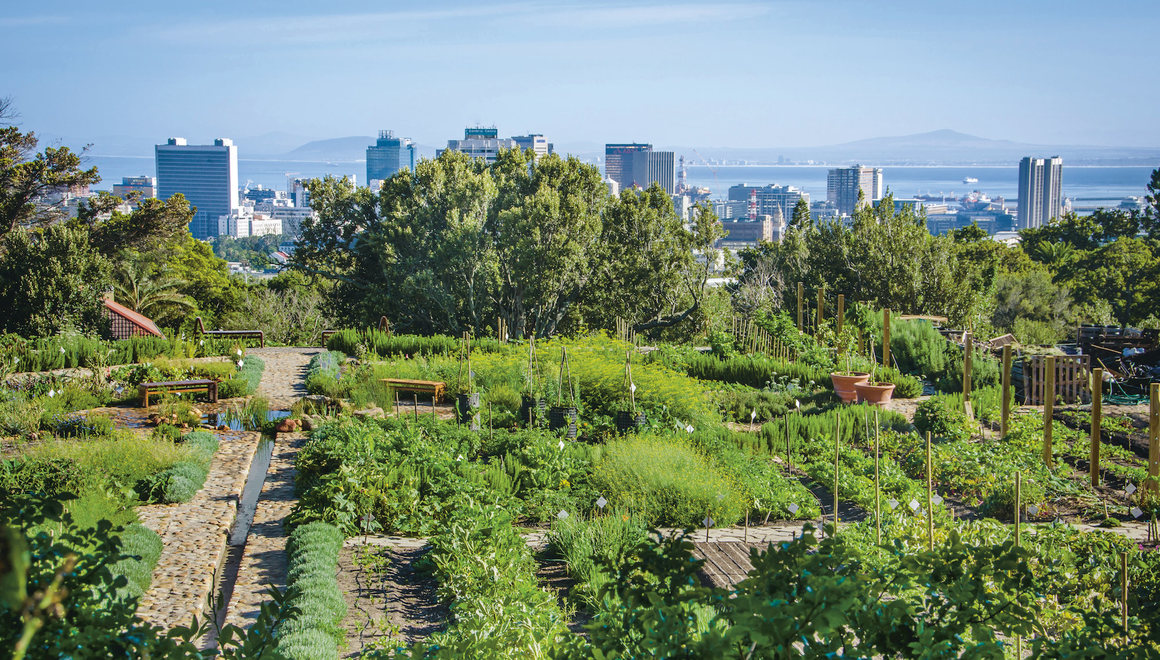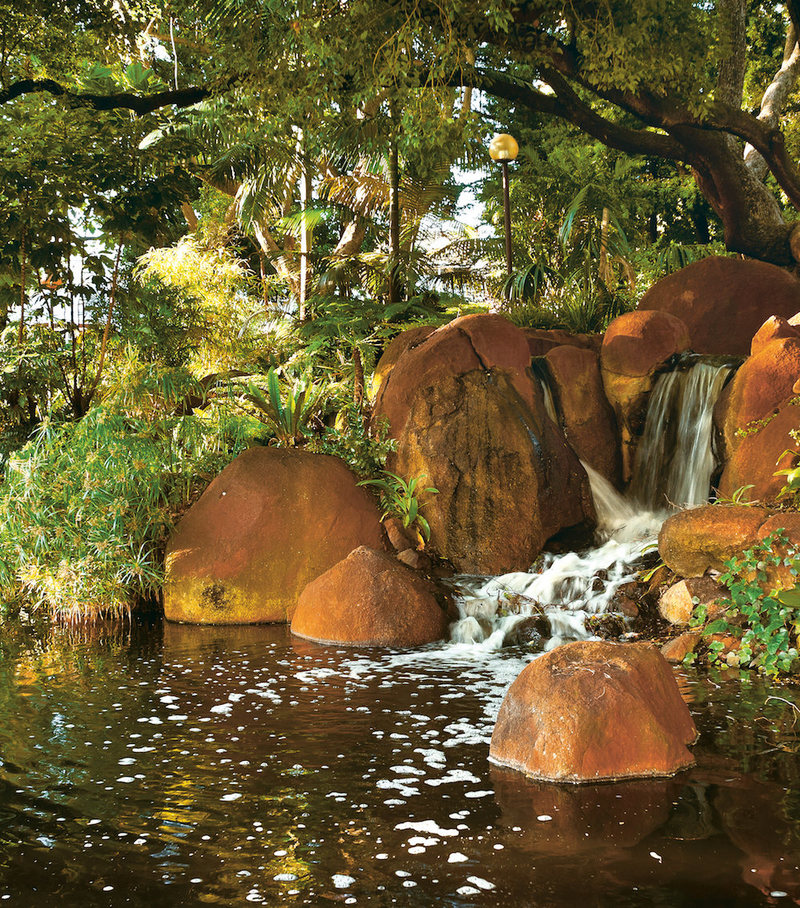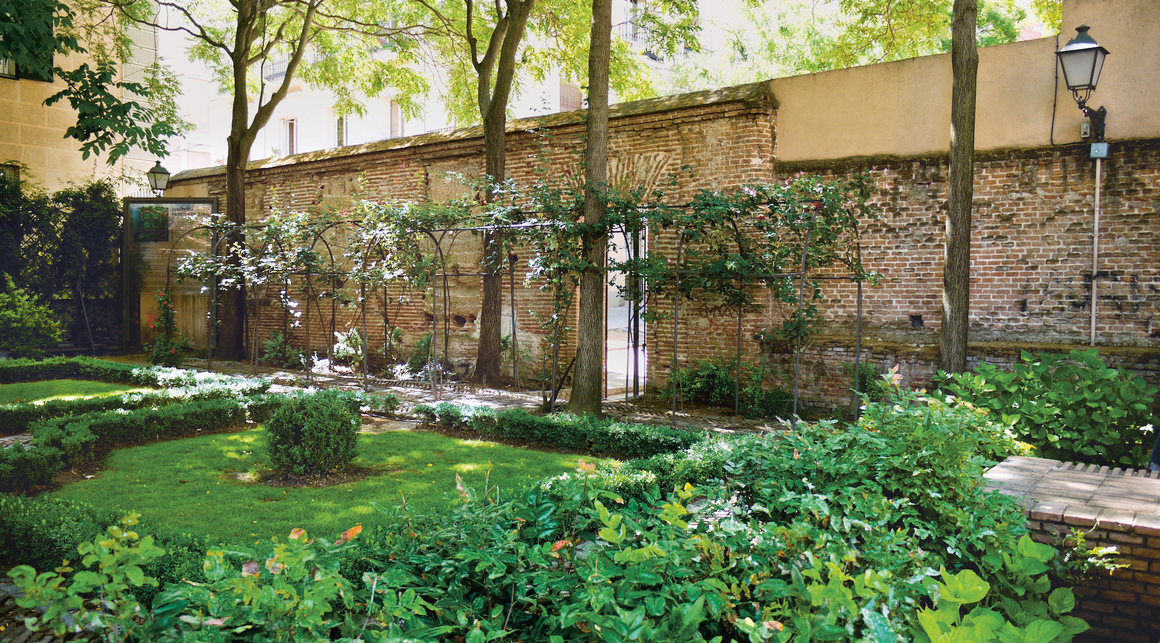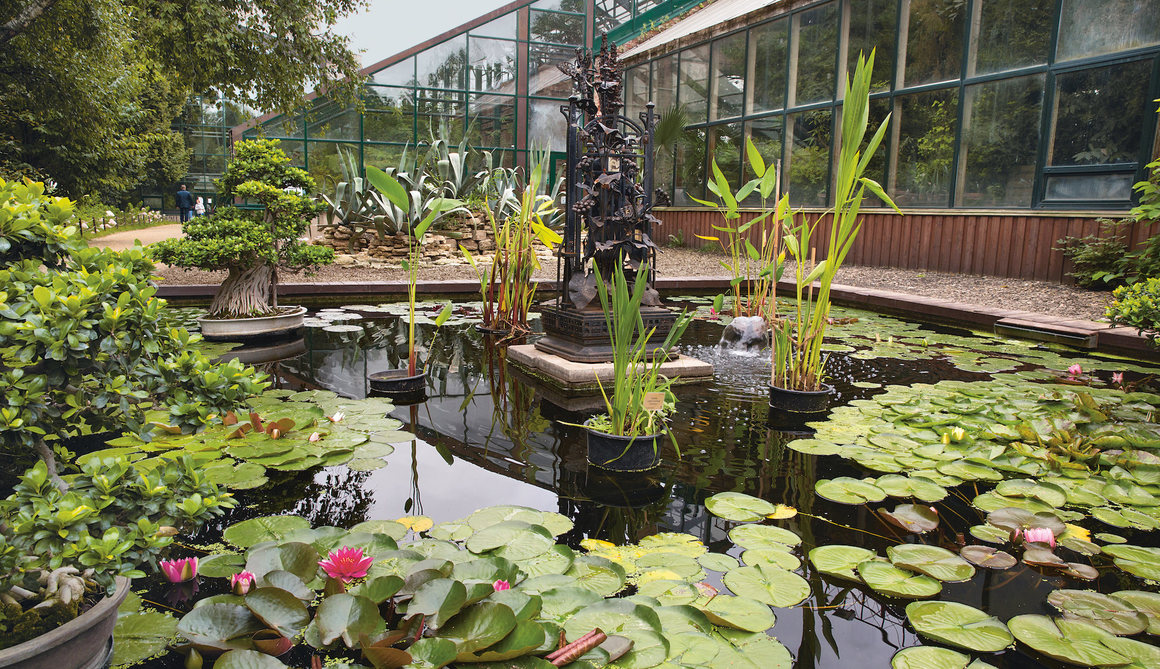 This feature is written by Anika Burgess & originally appeared in Atlas Obscura.



---
For enquiries, product placements, sponsorships, and collaborations, connect with us at

[email protected]

. We'd love to hear from you!
---
Our humans need coffee too! Your support is highly appreciated, thank you!