Are you planning to do your Christmas shopping online this year? More and more people are choosing to shop online because it saves the stress of driving to the shops and worrying about parking. Comparing prices, finding bargains and saving money is also much easier when all you have to do is sit in your armchair and make a few clicks. As long as you've got an internet or mobile data connection, you can shop from any location. However, with such convenience comes increased risk, and it's important to learn how to stay safe when making payments online.
If a Deal Is Too Good to be True
In real life, there are very few real bargains, and in the online world, it's just the same. We all love to save money whenever we can; it's just human nature. Fraudsters know this only too well and try to take advantage of it whenever possible. You're going to receive emails from countless companies offering deals and discounts that seem too good to be true. You're also going to come across amazing offers on Facebook and other social media sites. Some may be genuine, but as a general rule of thumb, they usually aren't.
Only Shop at Secure Sites
There is one sure fire way to tell whether an online site is secure. Look for the padlock symbol and "HTTPS" in front of the web address. These indicate that the website is using SSL/TLS encryption to keep online data secure. Such encryption makes it very difficult for hackers to break in. You should make sure that any transactions are secure, and this includes transactions during downtime such as visiting betting or gambling websites such as when checking out live casino guides at Unibet. If you click on the padlock symbol, you see details about the site certification. It includes information about who has registered the site. A warning could also appear, in which case avoid shopping at the website.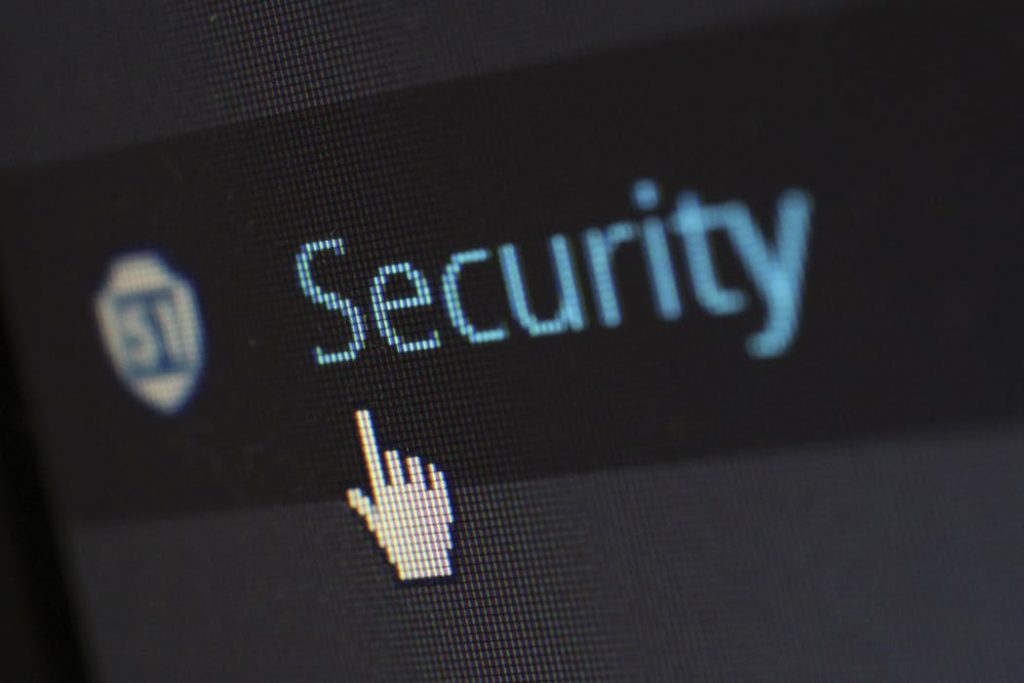 Don't Use Public Wi-Fi Services
While they may be very convenient if you want to find things out, public Wi-Fi services, such as those found in coffee shops, shopping centres, bars, and restaurants are not very secure. Any information you choose to send can be accessed by fraudsters. If you want to use internet banking or send personal information, wait until you get home and you can be sure your internet connection is secure.
Added Protection When Paying by Card
Paying for your purchases using your credit card gives you added protection on purchases between £100 and £30,000. According to section 75 of the Consumer Credit Act, the card provider is equally responsible with the seller should the items be faulty, unsatisfactory, or undelivered. Purchases under £100 made using a credit or debit can also be covered under the charge-back scheme. If your purchase is faulty or doesn't arrive, you can claim a refund.
Being able to shop online is one of the benefits of the internet. The chances of being scammed or your personal information being stolen are significantly reduced if you take steps to protect yourself.

---
For enquiries, product placements, sponsorships, and collaborations, connect with us at

[email protected]

. We'd love to hear from you!
---
Our humans need coffee too! Your support is highly appreciated, thank you!