Amazingly, people are already starting to talk about the 2020 elections in the United States. It seems not so long ago that real estate mogul and reality TV star Donald Trump stunningly won the American presidency despite a nearly three million vote deficit in the popular vote. Yet already prominent politicians in the Democratic Party are lining up to compete for the nomination, and the challenge of opposing Trump in 2020. Democratic primary election debates will begin toward the middle of 2019, and from that point on we can expect frenetic election coverage right up until Trump either loses the White House or is sworn in for a second term.
Needless to say, much of the world will be watching with baited breath. The question of whether American voters (and the right candidate) oust Trump from office, or his ironclad, far-right base propel him to a second term will have ramifications all around the world. So, while it still seems somewhat early for talk of the 2020 election, its significance can't be overstated, and the primaries, in some sense, have already begun.
Here are a few words on where things stand in the early going.
Trump May Have A Primary Challenge
Typically, sitting U.S. presidents eligible for a second term are not challenged in primary elections from within their own parties – or at least do not face particularly serious opposition. This may not be the case in 2019 and 2020, however. Recent polls have indicated that despite the general assumption that Trump is widely supported in his party, a surprising number of Republicans want him off the ticket for 2020. This implies that there could be at least semi-serious support for a primary challenge, and all indications are that several prominent Republicans might be considering it. Ex-Arizona senator Jeff Flake has hinted at the idea, and ex-Ohio governor John Kasich (who ran in the Republican primary in 2016) has all but declared he will run. We may also hear the names of Nebraska senator Ben Sasse, Maryland governor Larry Hogan, or former UN Ambassador Nikki Haley before all is said
and done.
The Democratic Primary Is Going To Be Crowded
Many in the U.S. Democratic Party view this as the most significant election of their lifetime, so it's no great surprise that just about every prominent member of the party is considering a presidential run (or has already announced one). The following is a snapshot of what the field looks like as of early February 2019: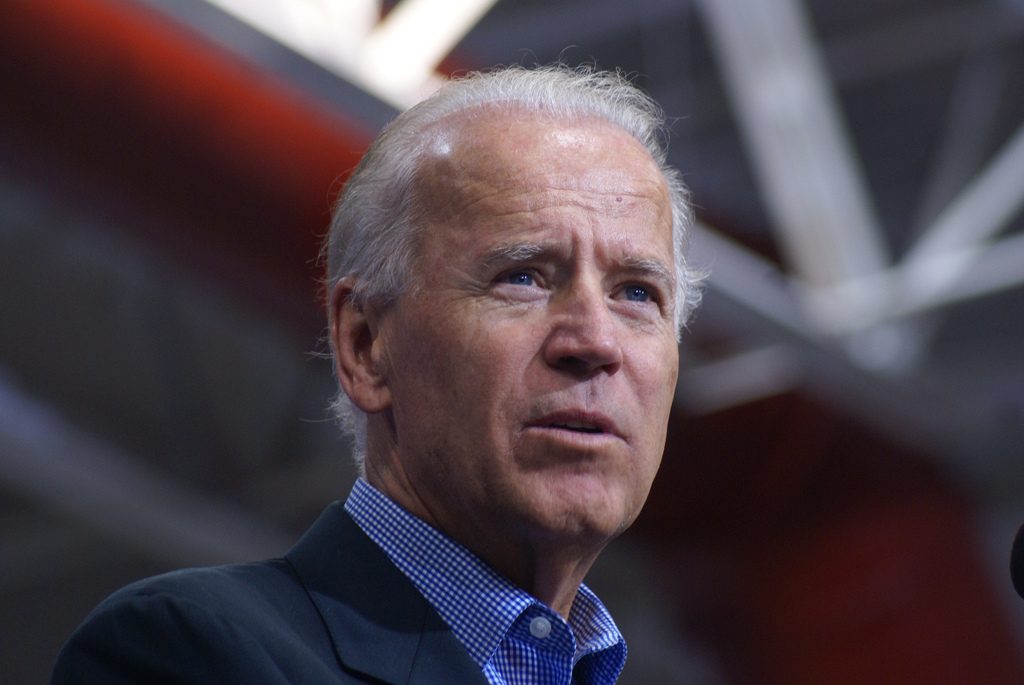 Joe Biden – The long-time senator and vice president under Barack Obama, Joe Biden is widely expected to mount a serious campaign, though he hasn't announced yet. Biden is said to believe he's the man to defeat Trump, but is clearly being cautious about his decision. At this stage, he has led just about every early poll among Democratic voters – in most cases by a wide margin.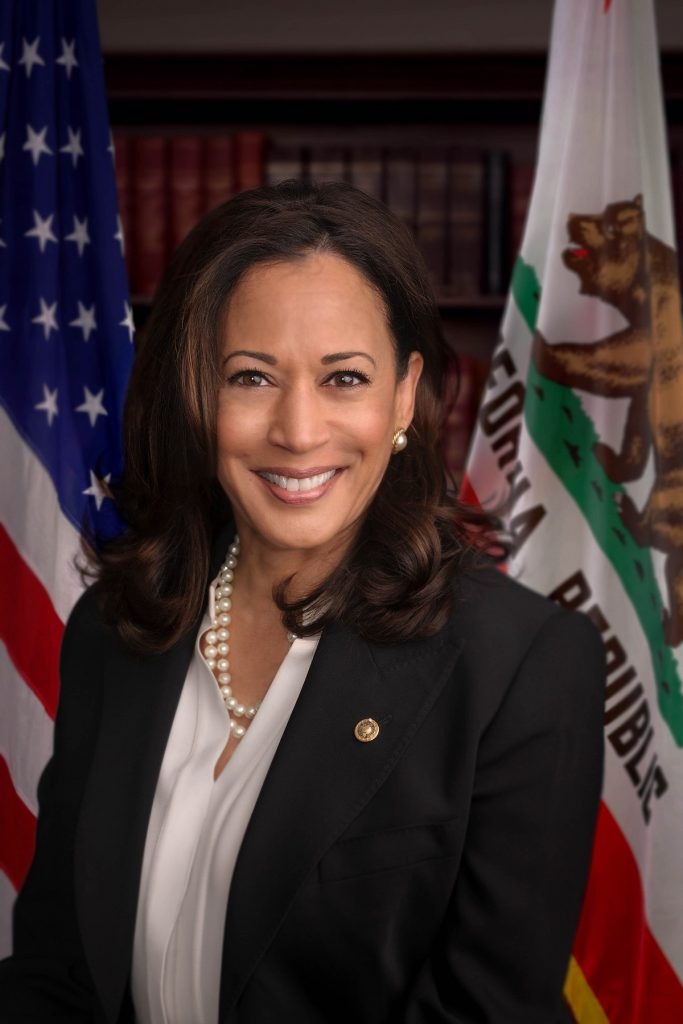 Kamala Harris – A senator from California, Kamala Harris had long been viewed as a fast riser in the party and a probable candidate. She recently launched her campaign officially and has had, by virtually all accounts, a very successful rollout. Harris has placed herself in the top tier of candidates, at least in this early stage.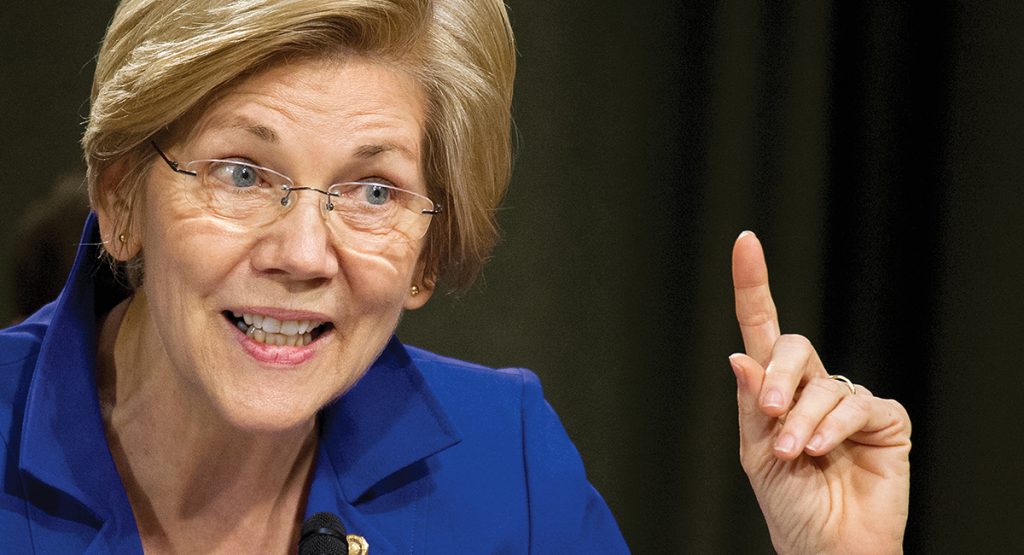 Elizabeth Warren – Some expected Warren, a senator from Massachusetts with a reputation for a progressive economic vision, to get in the race in 2016. She instead served as a strong ally for Hillary Clinton, and gained some experience going after Trump politically. She's a polarizing candidate but one who's also had a good launch (she is officially running), who could command a strong constituency in the more progressive wing of the party.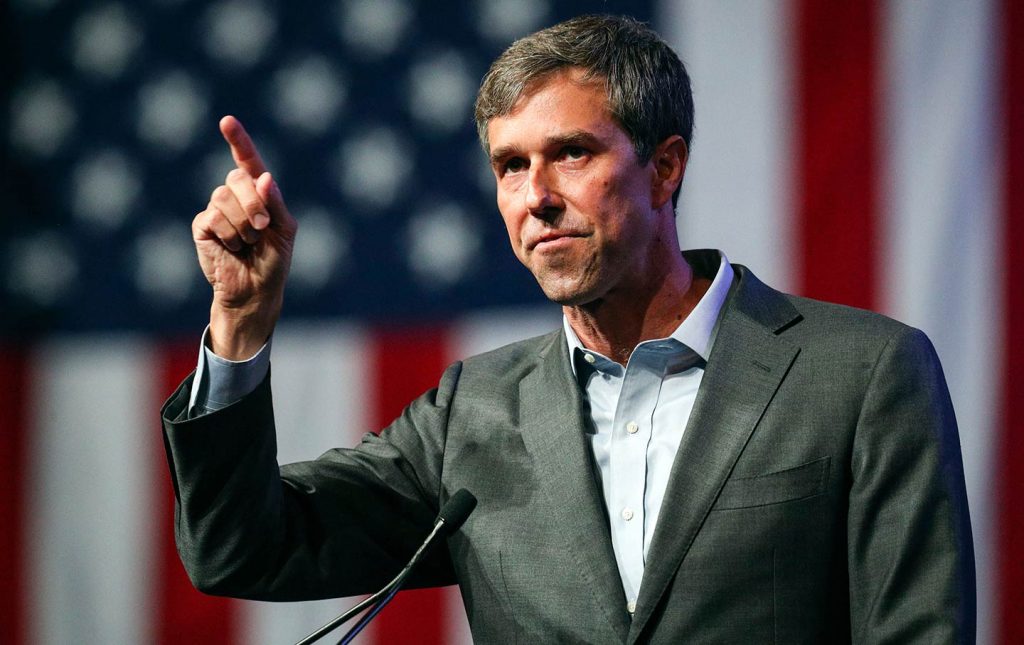 Beto O'Rourke – Beto O'Rourke, a former congressman from Texas, is something of a phenomenon. He challenged Republican senator Ted Cruz for his seat in the 2018 midterm elections and nearly won (which would have been near miraculous), becoming a potential 2020 frontrunner in the process. O'Rourke made such an impression that some are giving him the best odds of earning the nomination on the grounds that he's the "new Obama." He hasn't announced a run yet, and the enthusiasm from the midterms may be cooling, but he's proven to be a compelling politician who could have a shot.
Other Candidates – Bernie Sanders headlines the list of other potential candidates, though he's polling quite poorly and hasn't announced a run yet. Meanwhile, a handful of additional senators (Kirsten Gillibrand, who has announced, Cory Booker, and Amy Klobuchar) and some other party figures (South Bend, Indiana mayor Pete Buttigieg, who's announced, former Colorado governor John Hickenlooper, and Washington governor Jay Inslee) are also in the mix.
Independents May Also Play A Part
It's long been speculated that there could be independent bids launched in 2019 or 2020 as well, in an effort to take advantage of the dramatically polarized populace in the U.S. by running in the center. Former New York mayor and billionaire Michael Bloomberg was thought to be a potential candidate but has announced that he won't run on the grounds that he worries an independent bid could help elect Trump. However, recently ex-Starbucks CEO, billionaire Howard Schultz has strongly hinted at his own independent campaign, despite having been a Democrat most of his life. All evidence is that no one wants him to run, but Schultz has of late commanded a great deal of attention by tossing the idea around.
This is ultimately quite a lot to digest given the presidential election isn't for another 20 months. But American politics never sleep these days, and this vital campaign season is already heating up.
---
For enquiries, product placements, sponsorships, and collaborations, connect with us at

[email protected]

. We'd love to hear from you!
---
Our humans need coffee too! Your support is highly appreciated, thank you!