The UN predicts that 68% of the world population will reside in urban areas by 2050, but with cities already failing to adequately house all its residents, where will they be expected to live? Ever-increasing rents and a shortage of jobs has resulted in more young adults living at home with their parents, or moving out to the suburbs, so cities are looking at innovative ideas to make the best use of limited space in order to house its citizens comfortably and affordably.
Inner City Lodgings
As the most populous county in the State of Maryland, Montgomery has a housing shortage, made worse through its proximity to the metropolitan Washington DC area. To help solve this problem, there has been a proposal to allow the building of Accessory Dwelling Units, small homes and extra living spaces that can house young professionals, inter-generational families, and older residents who want to age in place. Across the US, prefabricated cabin kits that meet current building codes are available for anyone looking to build a small urban dwelling, and could also serve as an inexpensive rural retreat to escape the overcrowded city.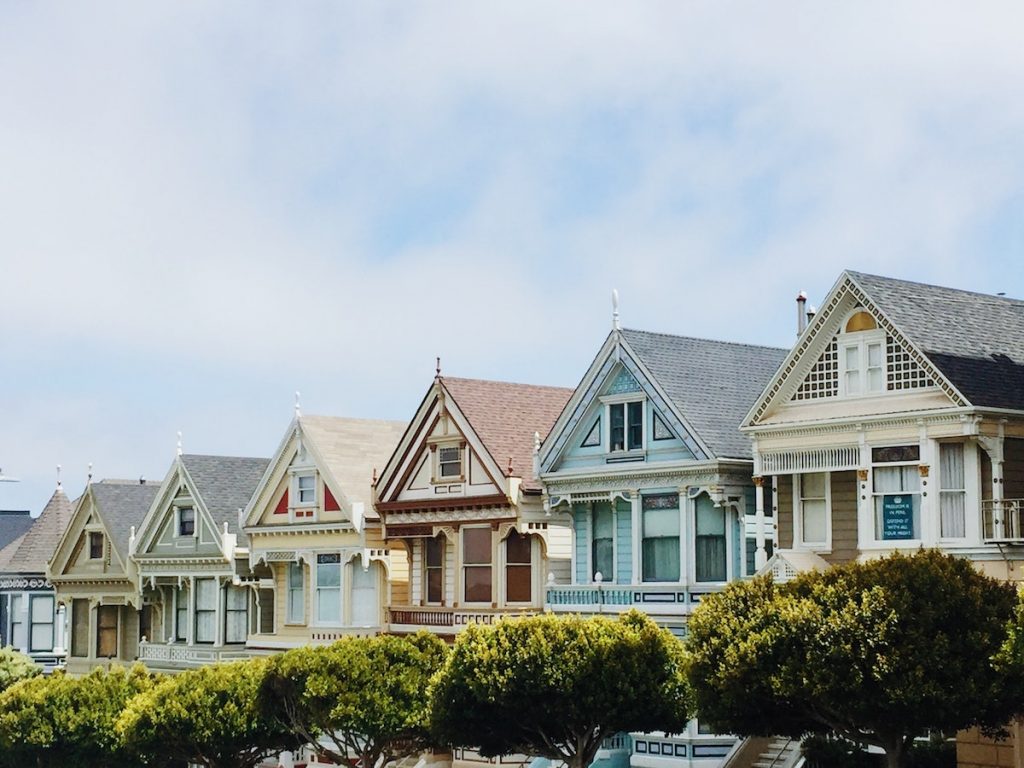 Houses for the Homeless
Although there has been a reduction in homelessness in some areas in the US, recent analysis has revealed that it is still an increasing problem in cities with the most expensive rents, such as New York and Washington. In some states, the thriving Tiny-House movement that embraces simple living in very small homes is being considered as a solution to this problem. Tiny homes offer an affordable and space-saving alternative to traditional houses that usually come with large footprints and hefty mortgages.
Urban Overcrowding
Crowding Indices are used around the globe to determine overcrowding in dwellings, and most state that no more than two people should share a bedroom. In Barcelona, and other cities around the world, controversial beehive housing gives you your own room, but, unfortunately, the smallest capsules are too tiny for an adult to stand up in. Despite the size restrictions making them illegal, they are still popular with workers struggling to pay exorbitant rents in the city. For the future, the property market in overcrowded cities could start to look up, as developers in London investigate the viability of simply creating homes on top of existing buildings.
With urban populations soaring, and salaries failing to keep up with rising property costs, overcrowded cities are looking for innovative proposals to solve the housing crisis. This largely revolves around creating smaller and more affordable homes, while at the same time making the best use of available inner-city real estate.
---
For enquiries, product placements, sponsorships, and collaborations, connect with us at

[email protected]

. We'd love to hear from you!
---
Our humans need coffee too! Your support is highly appreciated, thank you!