It can occur to many business owners that their company may need a digital makeover. Many companies know that they can benefit from not only upgrading their equipment but also relying less on hardware for storage and functionality. While many may worry about the issue of going to digital being coupled with the threat of cyber attacks, any online threats can be mediated and prevented by investing in sufficient firewall technology and expertise. In order to modernize and take your company into the digital realm, here are a few things to consider.
Apply tech wisely
It can be tempting to make large, showy tech investments to showcase your knowledge of the latest trends and devices. However, new technology should not be used as a bolt-on to your business' current computer systems. It's also advised that you invest in either training your employees on how to use your new tech, or at the very least employ someone who does know how to make the most of it.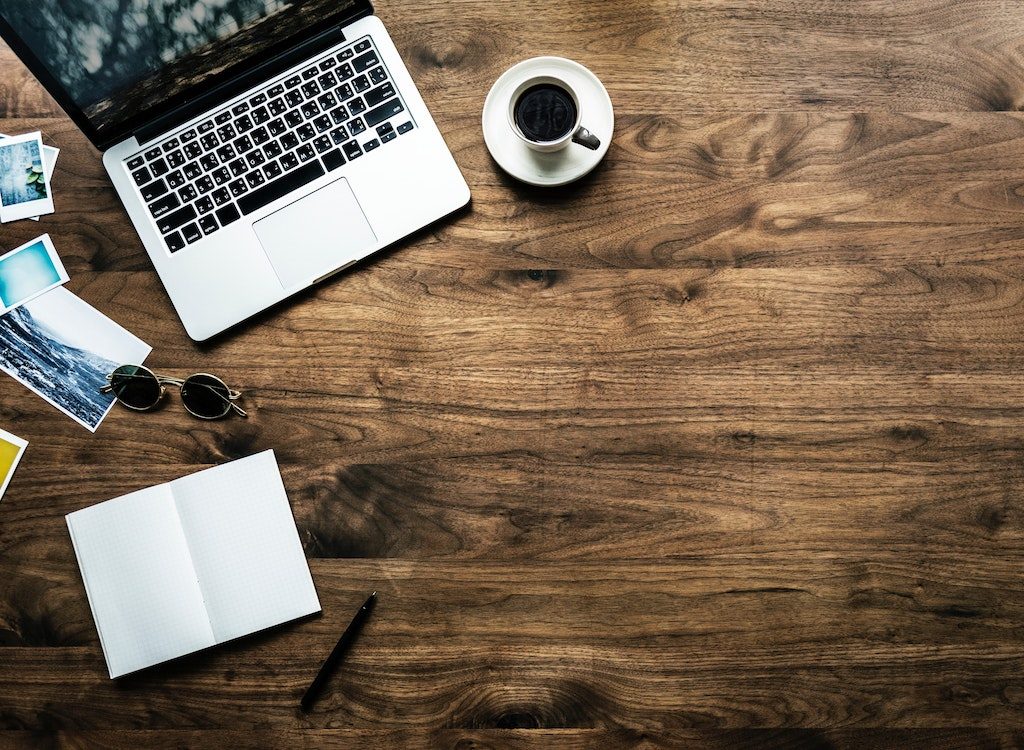 Use modern marketing technology
Modern marketing isn't necessarily about moving to social media and using SEO techniques (search engine optimization) – although all three of these are incredibly useful. Marketing is making use of some of the most exciting trends in tech which has seen VR being used for immersive experiences and 360 videos being used on social media to give visitors a thrilling experience. If your business suits this exciting use of augmented reality in its marketing strategy, you could be tapping into an ever-growing industry.
Move to Cloud storage
Gone are the days where corrupting storage hardware would mean and irretrievable data loss. Cloud technology has enabled businesses to store data and avoid that added costs of having to maintain their storage technology. It also allows businesses to be flexible about how much storage they use, all with the knowledge that if anything were to go wrong, they would be able to get their files back from the ether. However, to ensure that your business does still have access to its essential data and that it stays safe, it's good to optimize your cybersecurity strategies. On top of this, it's also recommended that all staff members are educated and trained on how to use it effectively and appropriately.
Refresh your website
If your website isn't optimized for modern web browsers, it's a good idea to give it an overhaul or re-structure it. When rejuvenating your website, ask yourself the following questions:
Is it easy to navigate?
Does it run smoothly?
Is it cluttered with content and ads?
Does it look appealing?
Adding modern customer service features such as chatbots can also bring your website into the 21st century with flair. When getting a web developer in to refresh your business website, ensure that you have considered all the domains you could use as a company for your web address and that they are registered.
Digitizing your business doesn't have to involve throwing all the latest technologies at it at once. Taking advantage of digital technologies where and when it suits your business is the best way to modernize without relying on gimmicks. It's also a good opportunity to look at what aspects of your business are outdated and could do with a refresh.
---
For enquiries, product placements, sponsorships, and collaborations, connect with us at

[email protected]

. We'd love to hear from you!
---
Our humans need coffee too! Your support is highly appreciated, thank you!