Weeks after the release of Avengers: Endgame, if you're one of the people who haven't jumped on the bandwagon just yet, you're probably wondering if it's worth giving a shot. Here's what critics have to say — without spoilers.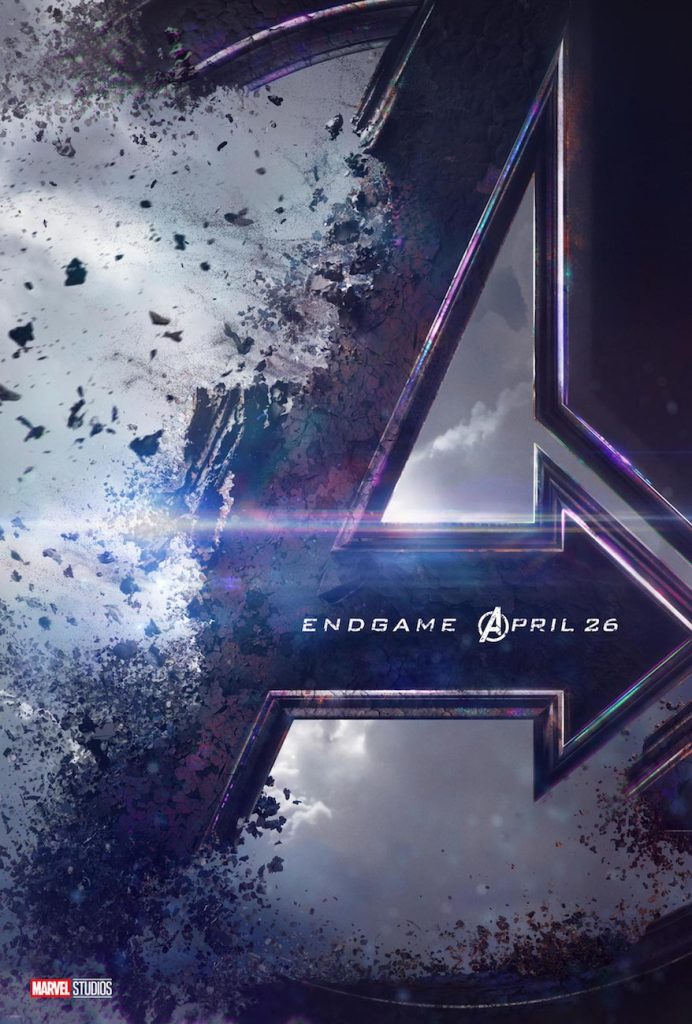 1. The rightful successor to Infinity War
Endgame continues from the shocking ending Infinity War left us with. Being the end game, many resolutions in the plot is expected. Thankfully, the film did not disappoint in laying the plot down to accommodate these.
2. An entertainment package
The film will take you in an adventure, showing you how the characters reacted after what has transpired in the world. Endgame is a synergy of comedy and drama, taking you to a roller coaster ride of emotions that will leave you feeling that the three long hours was worth it.
3. An action-packed film
Which is of course what you will think it should be. Putting everything to a close, Endgame will give you action scenes that are spectacularly heart-stopping. You wouldn't want to miss any of it so you better get those bathroom breaks before the film starts.

4. Thought-provoking themes
Endgame is more than just a clash of your favourite heroes, it will also plunge you deeper into the fantasies of the cinematic universe. It will make you ask what it takes to be a hero and what it means to be one. Beneath these fantasies, it will also bring your heroes to a more relatable light. You will witness their struggles as they face the consequences of falling short on what the world expects of them.
5. A great conclusion to Avengers
This film marks the end of the Avengers franchise. In a tightrope attempt, Endgame manages to weave together the years worth of journey that a lot of us actually grew up with.
Now, you might really be considering giving Endgame a shot in the cinemas. You probably should, there's a lot to miss out.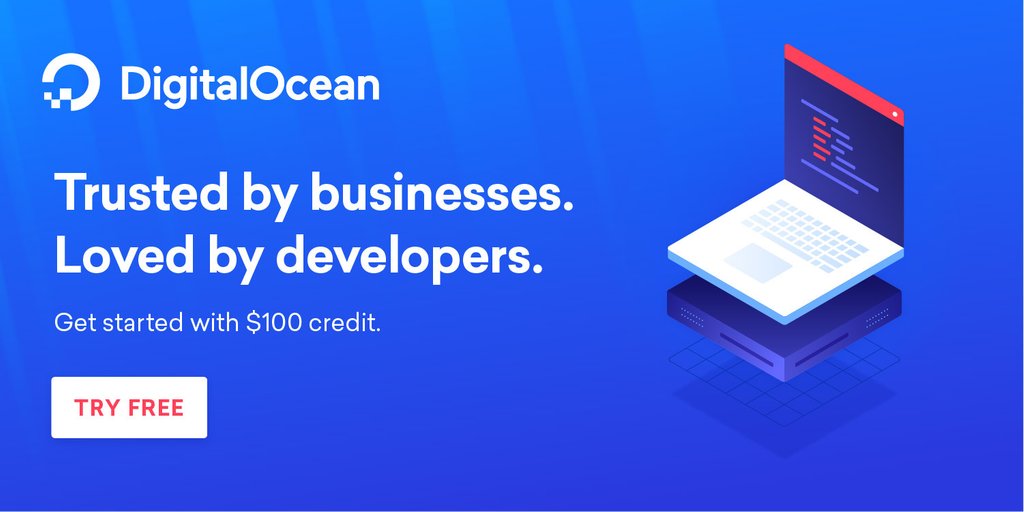 ---
For enquiries, product placements, sponsorships, and collaborations, connect with us at

[email protected]

. We'd love to hear from you!
---
Our humans need coffee too! Your support is highly appreciated, thank you!