Phones are almost always with us wherever we go and some can't even imagine their lives without it. For us city dwellers, phones are not just for calling and messaging. We need it for a lot of tasks, so a lot of us want our phones snappy and powerful. Here are some phones you should consider making your daily driver.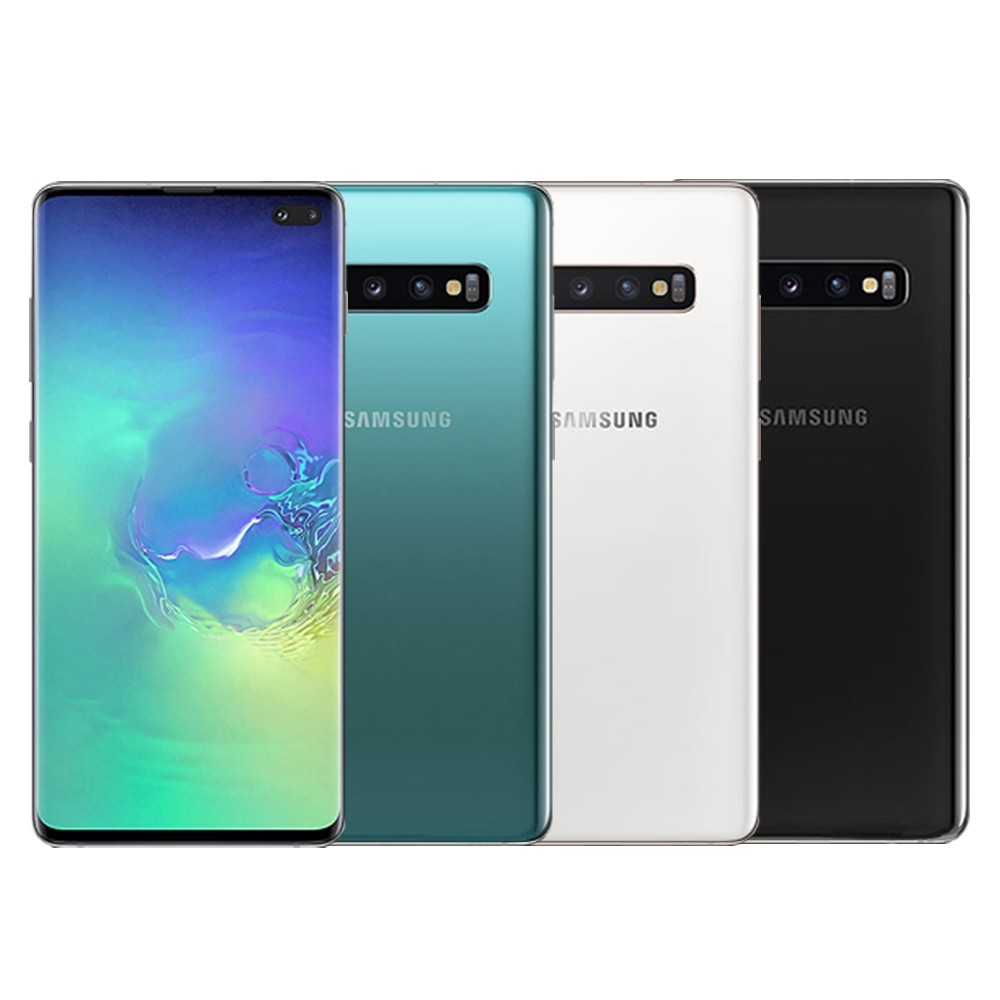 Samsung's flagship features some of the best specs you can see in the market. We can't ignore the punch-hole display. This is dynamic AMOLED, so the colours are punchy and the images are crisp. This display configuration allows in-display fingerprint detection — quite the trend nowadays.
It also comes with a triple-camera setup at the rear that will pretty much cover your photography needs from day to night. Your selfie game will not fall behind with the dual-camera at the front.
Right off the bat, it has 128 GB for storage, which you can expand up to 512 GB with MicroSD. The device's 4,100 mAH should easily get you through the day. On the other hand, the 8 GB of RAM paired with its powerful processor will make task-switching blazing fast. Samsung chose to retain the headphone jack, thankfully. It also has waterproofing.
All of these good stuff you will get for $999, definitely pricey. If you are price-conscious, you should consider other options.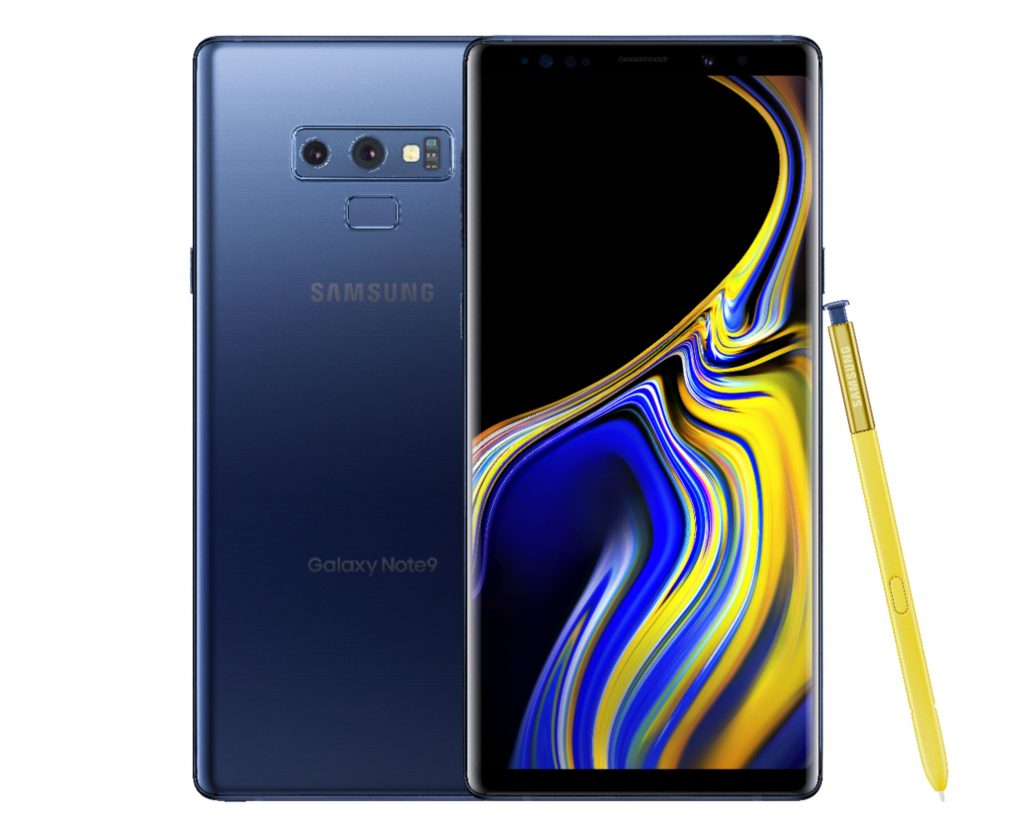 Note 9 now has an improved S-Pen for added productivity. There's also the immersive 6.4" screen perfect for watching videos. It also has a dual 12 MP – 12 MP cameras which smartly adapts between two apertures (f/1.5 and f/2.4) to make sure that your photo gets all the light it needs. All of these are backed up with an excellent processor, 6 GB RAM, and 128 GB internal storage (expandable via MicroSD, up to 512 GB)
Just like S10+, the price is heavy in the pocket. It is also quite heavy, literally. If you are on a tight budget or if you don't want carrying around a bulky phone, look around a bit more. Needless to say, it remains a good purchase should you buy it.
PRICE: Starts at $1099 for 64 GB you can check out other deals from Amazon here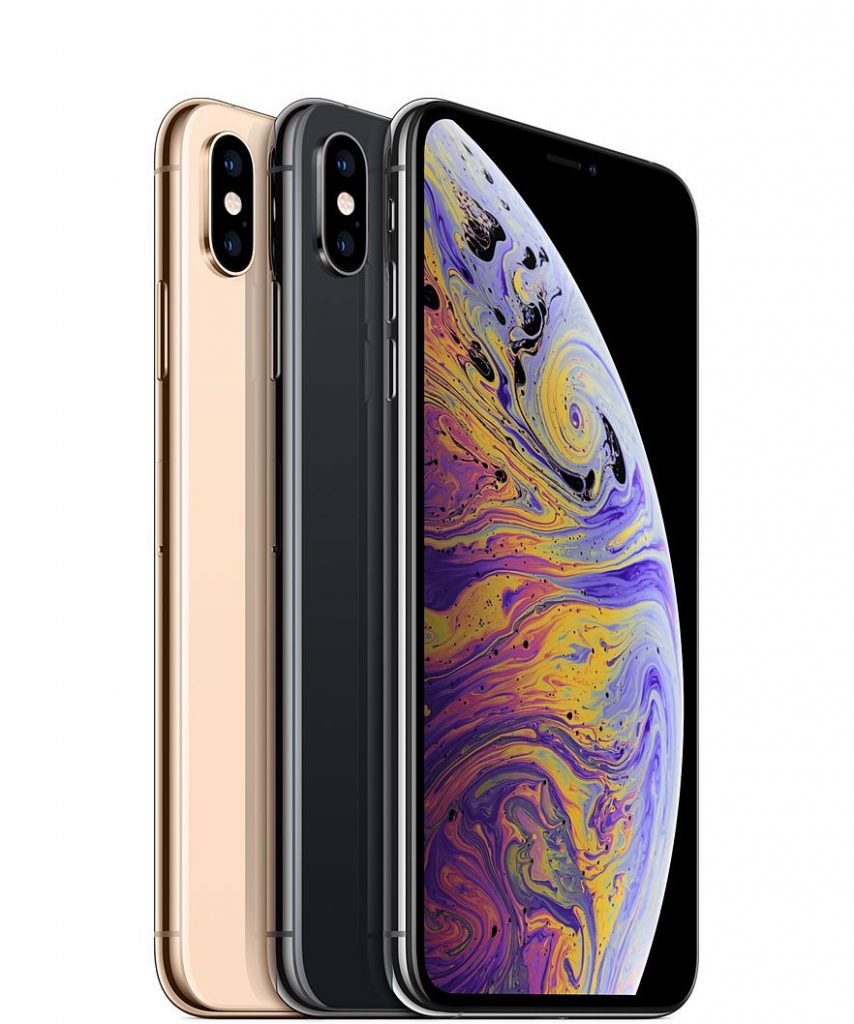 iPhone XS Max has a beautiful 6.5" AMOLED display. It also houses one of the fastest processors in the market. Its front and rear cameras won't fail you in taking that perfect Instagram shot. The long battery life will get you through your daily adventures. It has a better app ecosystem and better-optimized apps in comparison to Android. You will not run on problems when it comes to getting the most recent software updates, either.
Nevertheless, that $1099 starting price for 64GB is simply hard to ignore. There are options also for 256GB and 512GB. If you have an Apple ecosystem this device can integrate to, then this is definitely a good purchase. But the specifications of iPhone XS Max can definitely be found in way more affordable devices. If you aren't a fan of the notch, then the large notch will definitely not please you, especially since there are way smaller notch designs now and even some notchless phones. Lastly, you will be letting go of Android's versatile UI if you choose this device. All in all, the decision to purchase this device boils down to a matter of preference as well as budget.
PRICE: Starts at $549 for 128GB check out other deals from Amazon here
Oneplus' offering proves to be quite the competition. At a relatively affordable price, Oneplus 6T  is quite powerful. Its massive 6.41" AMOLED screen has an on-screen fingerprint detection. The notch design of Oneplus is also one of the less distracting ones. As for the camera department, it has a dual (16+20 MP) rear camera, which captures decent shots both in daylight and lowlight.
It is packed with a Snapdragon 845 and 8 GB RAM. Oneplus' OxygenOS is also one of the good custom Android UIs. All these lead up to a smooth navigation experience. It also has a decent 3,700 mAh paired with Fast Charge, so you won't struggle so much taking it with you the entire day.
Sadly, there is no headphone jack. Also, while the notch is barely there, it is still there. However, at $549, this is definitely a great deal.
PRICE: Previously $799 but you can now get for as low as $599. Check out Amazon for lower price deals.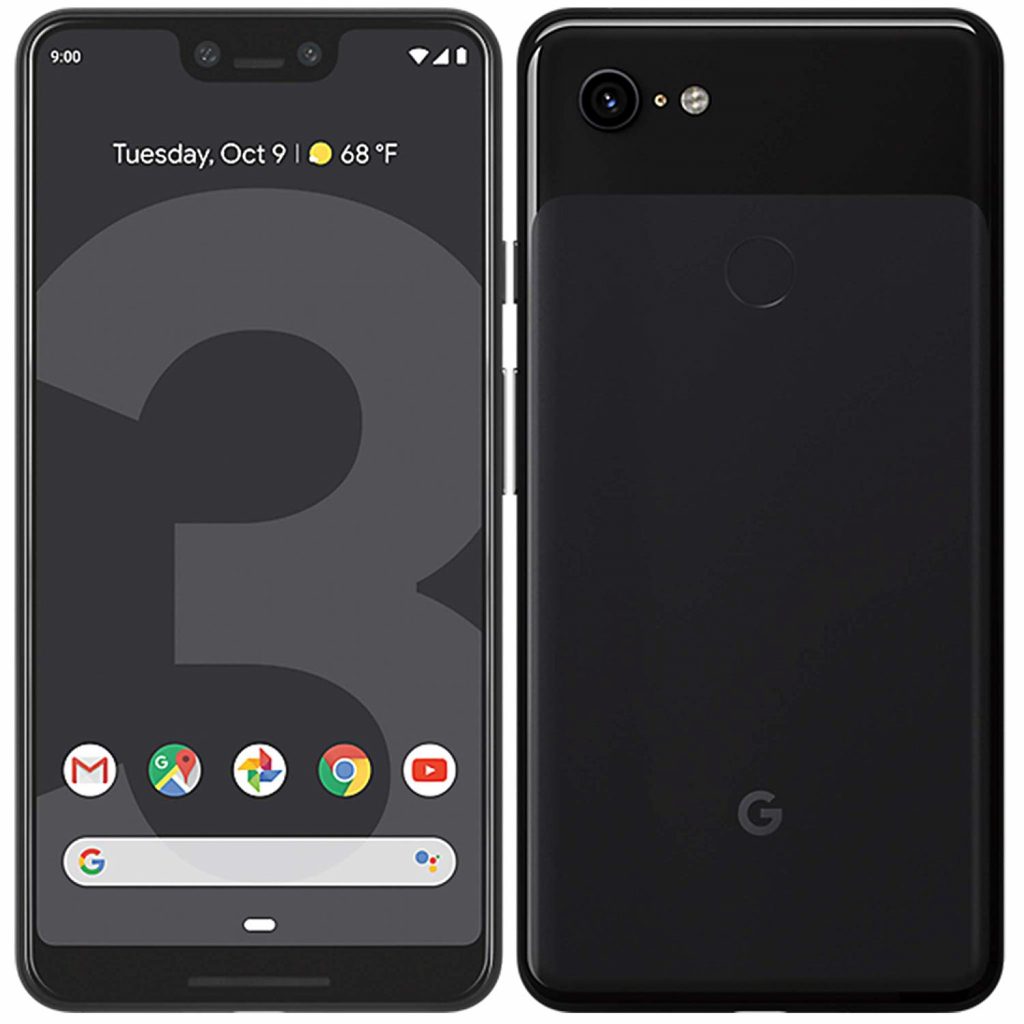 Google's very own is tough to beat. Pixel 3XL, of course, gets all the good Android stuff. It has the latest software and gets timely updates. It has an excellent processor which supports its topnotch camera. Time and time again, the Pixel phones are known for their superb shooters. Pixel 3XL continues this with its powerful sensor and camera software that allows you to take breathtaking low-light shots.
What might make you frustrated is the lack of the headphone jack. The battery life is also decent but not stellar.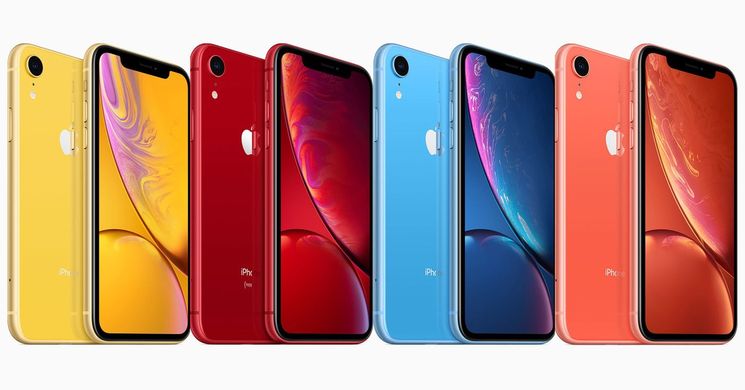 This is Apple's affordable option for those who don't want to spend thousands to get that iOS experience. It still houses a fast processor and a screen with vivid, realistic colours. The camera that you will be getting is also the same good as the one in XS. The colour options for XR are also nice for those who like their phone looking lively.
The back material is aluminium, so it is slightly less durable than XS. It also lacks the 3D Touch functionality. Fast charging also needed to go in order to bring it down to this price.
If you are spending $749 (64GB) on a phone though, you should consider looking at other devices' flagships whose prices play around this point. The 128GB and 256GB go for $799 and $899 price range. Some of them are more affordable yet equally (or even more) powerful.  You might end up adding a little bit or actually saving up some cash by doing so. If you are a hardcore Apple fan though, then this isn't a bad choice at all.
---
For enquiries, product placements, sponsorships, and collaborations, connect with us at

[email protected]

. We'd love to hear from you!
---
Our humans need coffee too! Your support is highly appreciated, thank you!