There are times you need that full music experience earphones can't give. These headphones are perfect for the job.
Price: $399.99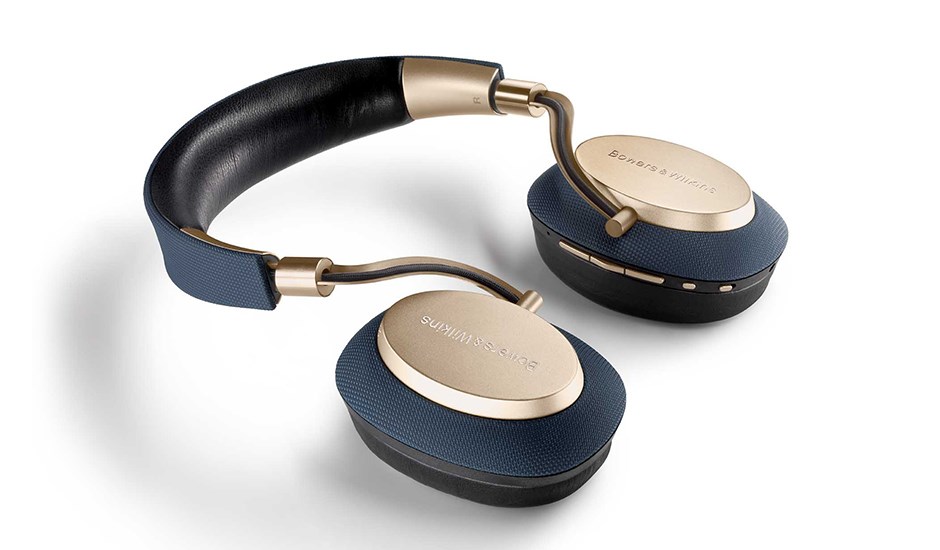 PX is the headphone for the stylish.  The material is durable. The design is impressive. It looks expensive. It is expensive.
For around $400, you are getting excellent audio quality, adaptive noise-cancellation, and a dedicated app. It will pause when you lift an ear cup, pretty cool. These wireless headphones should last you 50 hours tops. PX comes in two colours, black and gold.
PX could use more padding, though. That price should be making these headphones feel like cotton on top of your ears.
Price: $349 but you can get deals for as low as $255 on Amazon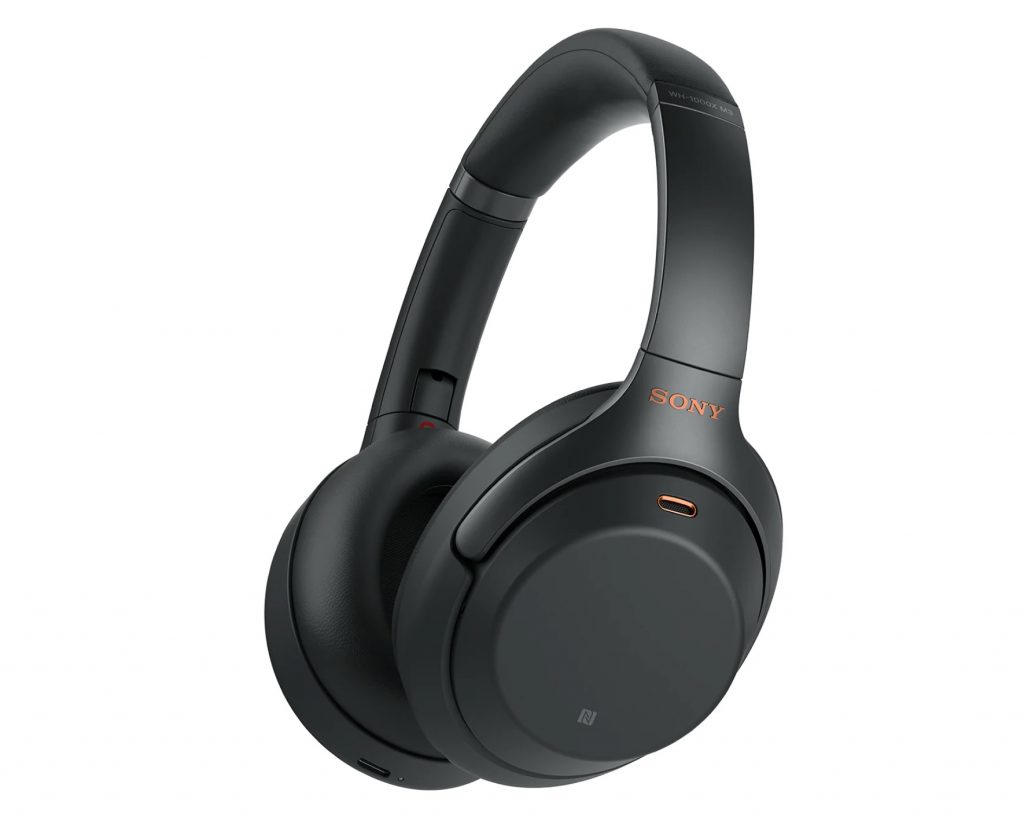 WH-1000X3 is a step up from Sony's previous offerings. The design isn't for show. The noise-cancelling ability of this headphone is splendid. It is like being alone in another dimension. It is also comfortable to wear, good for long periods of listening.
The ear cups have touch capabilities. This lets you toggle off noise-cancellation if you need to talk to someone. You can also use it to switch songs, pause or play, and change the volume.  Alexa is also built-in if you want things hands-free.
Sony WH-1000X3 comes in silver and black.
The downside? The price.
Price: $349 but you can get it for deals as low as $299 on Amazon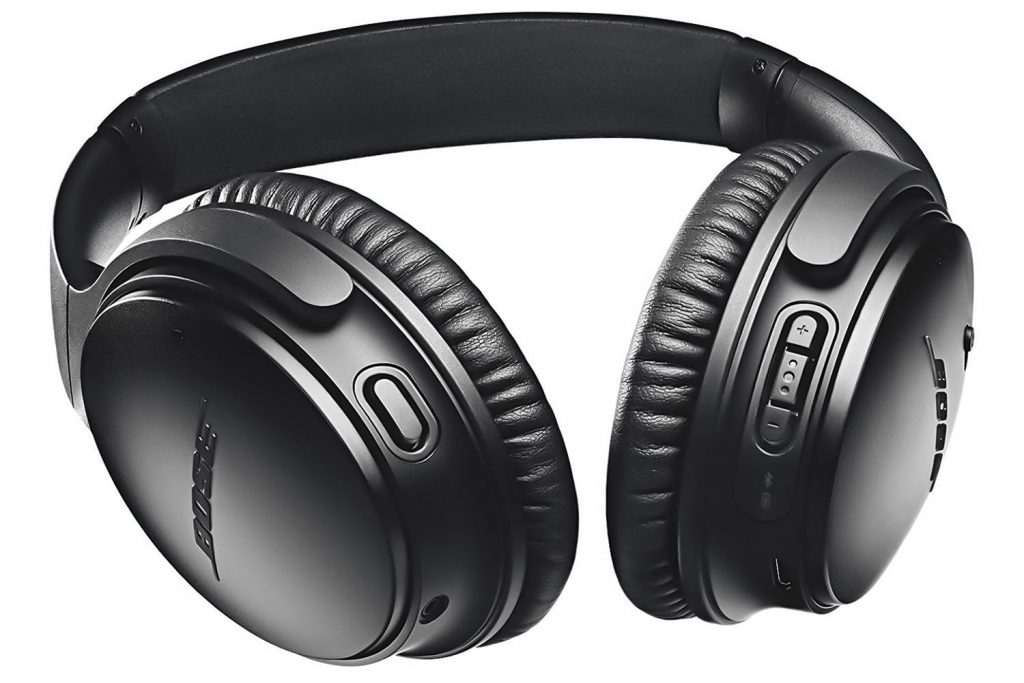 BOSE is synonymous with powerful noise-cancellation. QC 35 II doesn't disappoint. These headphones have three levels of noise-cancellation to choose from.
The sound quality is good. The headphones are also nice in the ears. The microphone is perfect for conversations. It is convenient to use. There are physical buttons for quick functions. There is also one for activating Alexa. QC35 has an internal battery to support Bluetooth functionality. It also comes with a cord when that battery gives up.
At $349, an irreplaceable battery is a downer. Plus, not everyone will be a fan of the plasticky texture of this device.
In case you forgot, it is $349. You should think about it even if it's a great buy.
This comes in three colours: black, silver, and rose gold.
Price: $350.00 but you can get it for as low as $249.99 in Amazon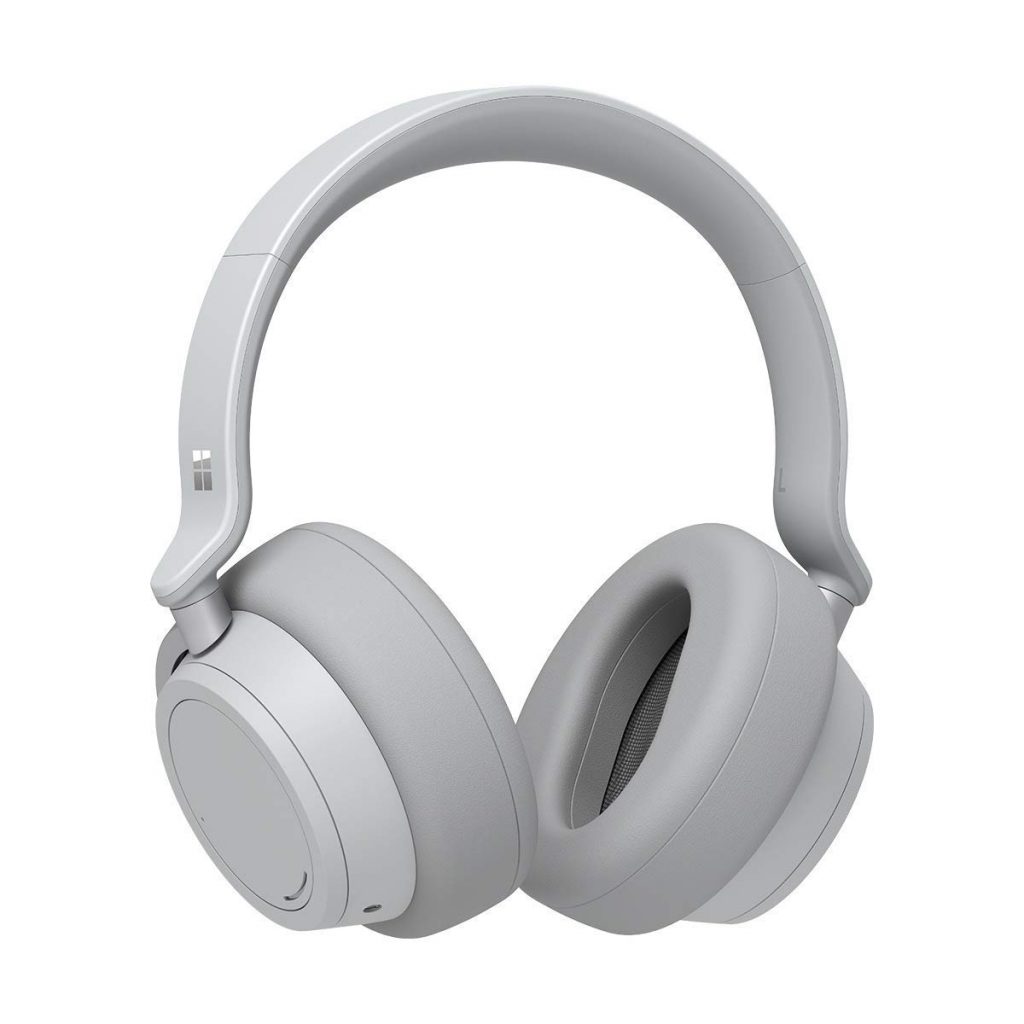 The Surface headphones are another entry in the premium tier to consider. It has touch controls on the cups which are intuitive and easy to use. It offers impressive noise cancellation. On top of these, it looks and feels great.
The wireless capability of this device is seamless. It charges fast, too. In case you still run out of juice, you can use it like a normal headphone with a cable.
At $350, the battery life of these headphones falls flat. The sound quality is decent, but it can't rival Sony's or Bose's performance.
Price: $249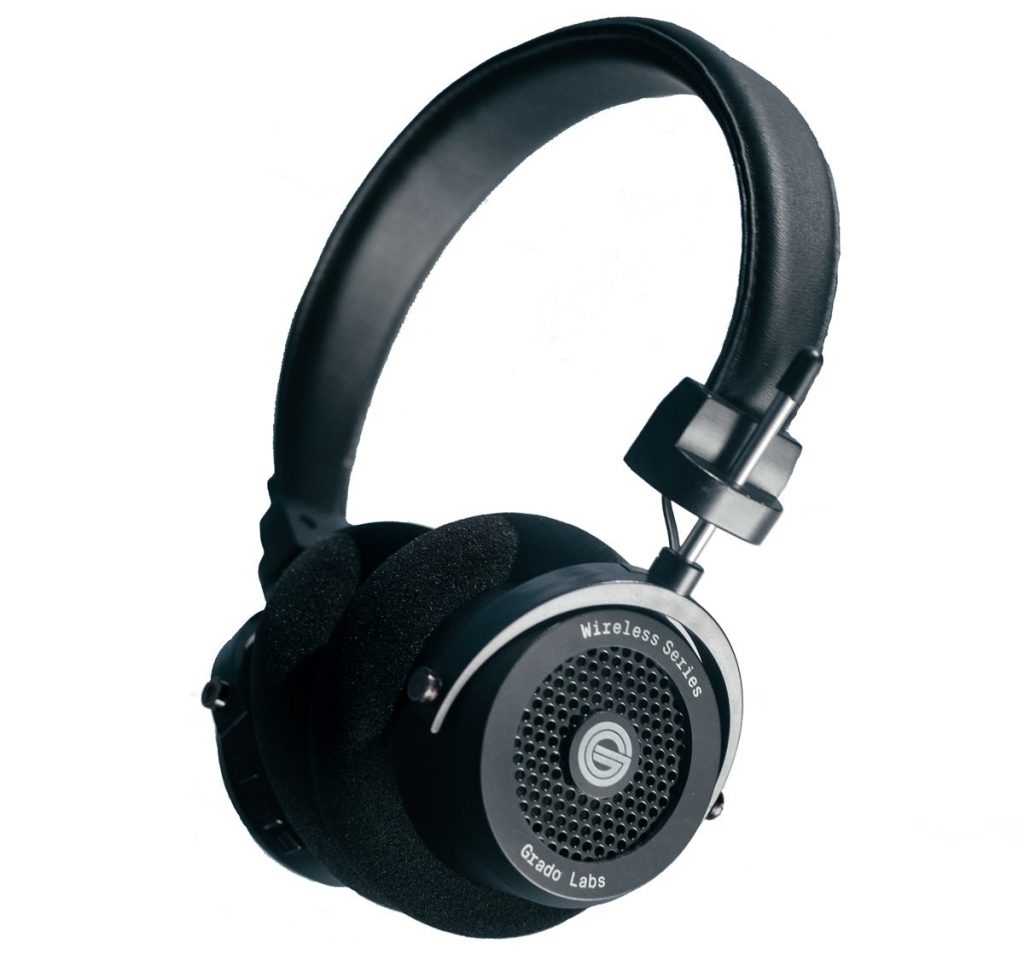 The design of W100 will appeal to those who like a retro vibe. These headphones are lightweight and comfortable to use for long periods. The physical buttons are accessible and responsive.
The sound is impressive, though there is some sound leakage. The build can be made better. These are some compromises for the lower price. They aren't dealbreakers, though. You can enjoy using this device on a daily basis.
Price: $199 but you can get it for deals as low as $177.00 in Amazon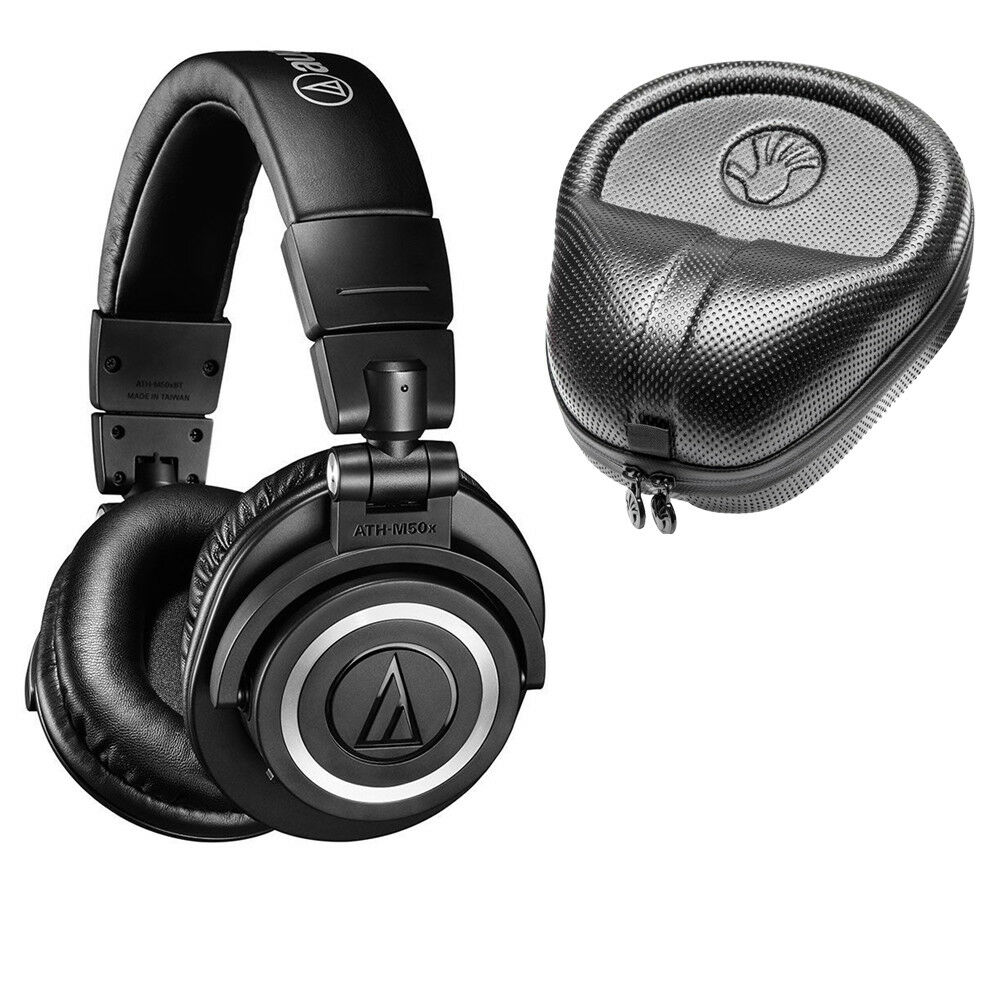 Audio Technica's headphones will give you rich and crisp sounds. The battery life is great. The build is sturdy but comfortable to the ears. There is also an inclusion of a cable with an integrated microphone. The Bluetooth connectivity is excellent.
At $199, there's no active noise cancellation. As the price goes down, there are some features that will go away. They did include a touch control to activate voice assistance, though.
There is some heat build up which you can feel over time. Nothing that will hurt you, but don't go crazy.
Price: $299.95 but you can get it for as low as $169.89 in Amazon
AKG's model is another affordable option. It checks all the necessary boxes. Good noise cancellation. Decent sound quality. Excellent battery life. It's all here. It is wireless, too. There are cables included if you prefer a wired connection.
It doesn't look cheap. It is foldable and lightweight, good for those on-the-go. The controls may confuse you at first. The noise upon Bluetooth activation can annoy some. For most users, it is bearable.
Price: $149.88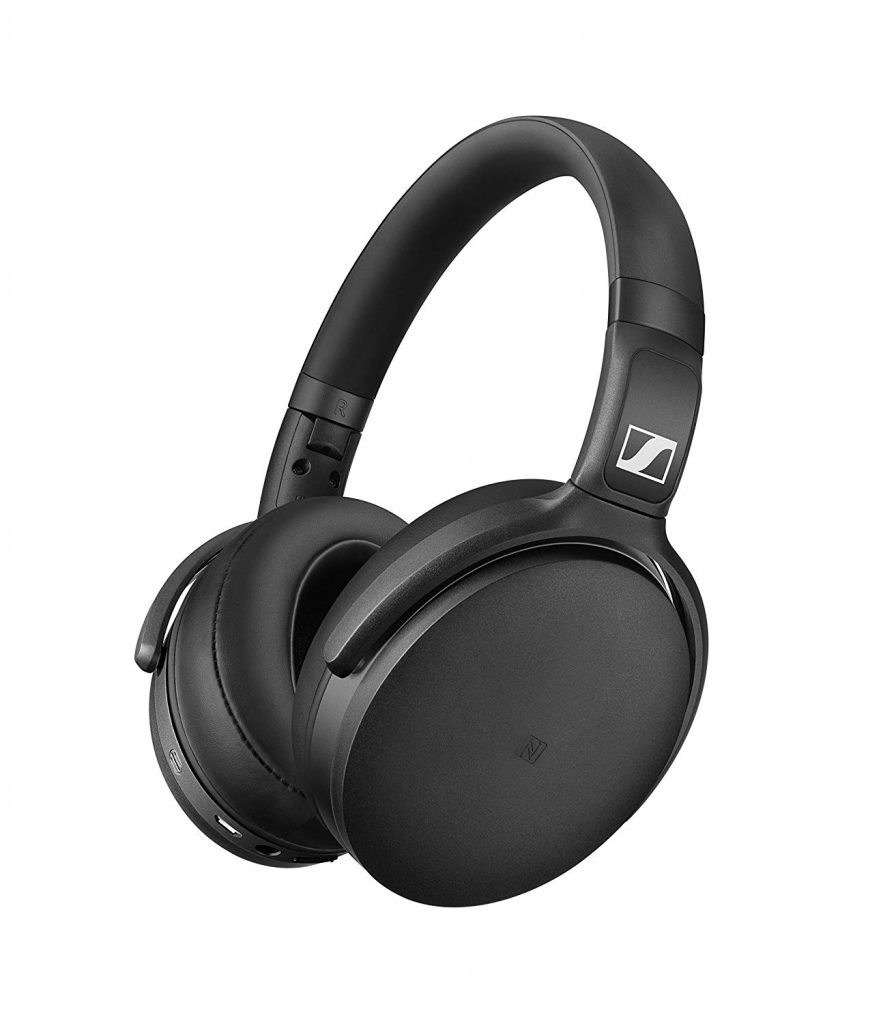 Sennheiser has HD 4.50 BTNC to offer for those who don't want to spend a fortune on headphones. This is a good pick if you want a wireless headphone with great noise-cancellation. It is also classy.
The material used is sturdy. It won't slip from your ears when you move around. It is also easy to pack in your luggage since it is foldable. Also, it is $149.
If you don't like tight-fitting headphones, this is not it.  The buttons are also hard to use. No one wants to struggle switching to the next song. You'll get used to it, though.
PRICE: $99.99 but you can get it for as low as $39.45 on Amazon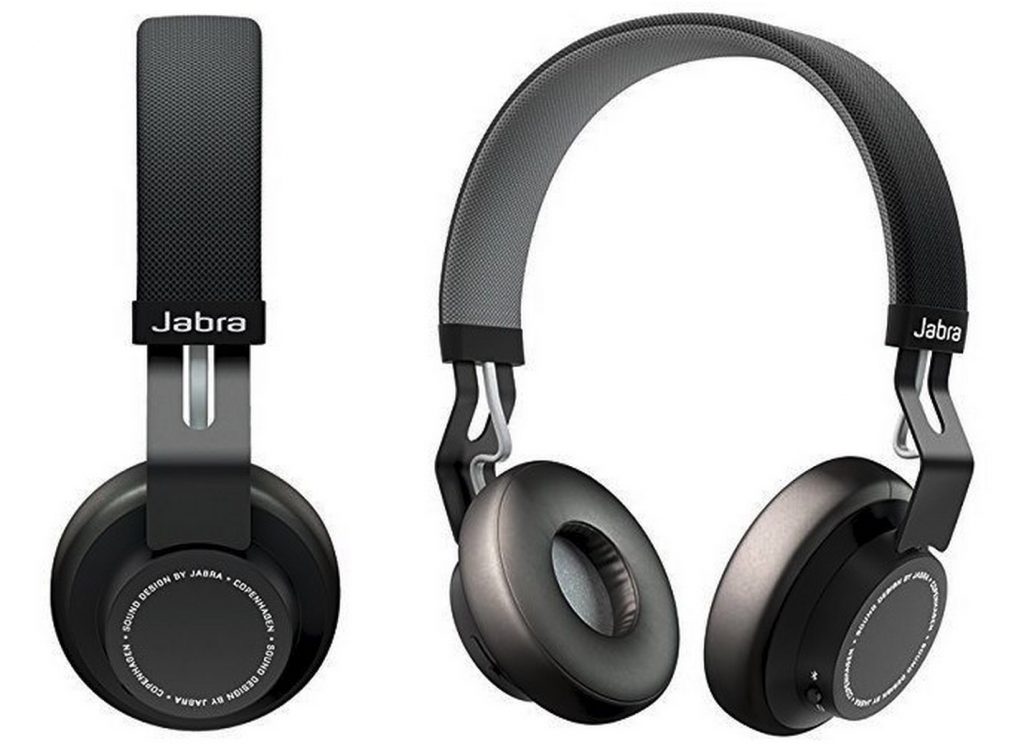 This is the most affordable on our list. This doesn't mean it is bad. These wireless headphones are tough. The Bluetooth connection is reliable. You can always use the included cable if you prefer.
It is affordable. Of course, you can't compare the sound in the premium headphone segment. It does deliver for the price, though. This device comes in six colours: navy, black, beige, blue, gold, and red.
On the downside, the sound leakage is prominent. The choice to make them non-foldable is also questionable.
---
For enquiries, product placements, sponsorships, and collaborations, connect with us at

[email protected]

. We'd love to hear from you!
---
Our humans need coffee too! Your support is highly appreciated, thank you!