Portable. Powerful. Laptops will give the best of both worlds. They can get real pricey though. Here are some laptops to consider if your budget is tight.
Price: $599 but you can get it for deals as low as $549.99 in Amazon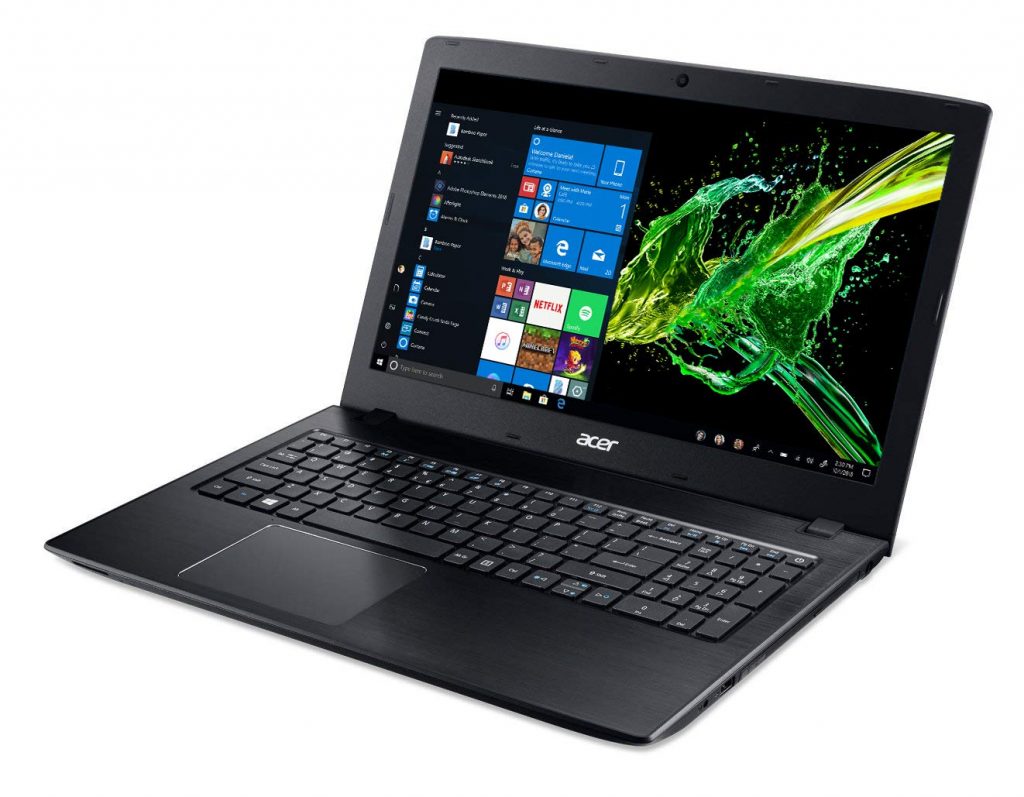 Acer is the one for those looking for higher specifications in the lower price bracket. Aspire E15 is one of their solid offers. It has 8 GB RAM paired with 256 SSD.  This combination is suitable for those who use photo and video editing tools. The base model is also enough to handle entry-level games.
The keyboard is backlit. This is convenient whenever you type in low-lit environments.  It is also packed with multiple ports, so there is less need for adaptors. The touchpad is also large and responsive. Style-wise, this laptop isn't the best. It gets the job done, though.
This laptop starts at $599. The base model has an i5 processor. It doesn't have a  graphics card. You can spend more to get an i7 processor or to add a graphics card.
Price: $599 but you can get it for deals as low as $444.00 in Amazon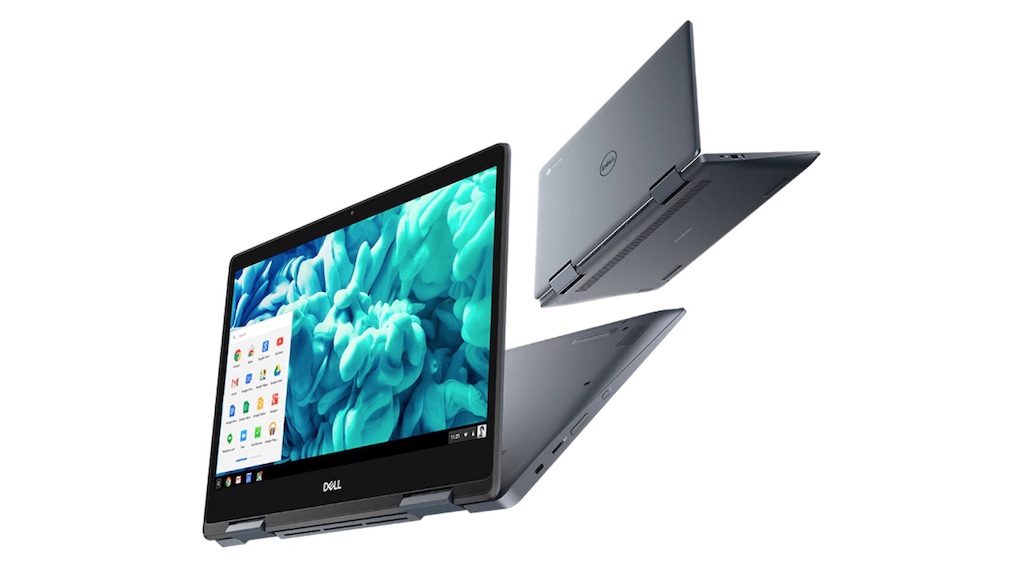 Chromebooks are designed to be affordable. Inspiron Chromebook 14 is more than that. This device has a touch IPS panel with bright and vivid colors. It also had a modern 360°  flip-and-fold design. The keyboards are backlit, that is always lovely. The design is also elegant. The EMR pen support is great for writers and illustrators.
Dell Inspiron does pack in some weight. It is better to use this on a table instead of on your lap. For this price, 128 GB storage is questionable. It also has an i3 processor, a primitive chipset in 2019, but enough to power ChromeOS. This device is for writers, students, and illustrators who work with an internet connection. Without connectivity, the functions of this device, as with other Chromebooks, are  limited. Those who deal with memory-intensive tasks should consider Aspire E15 for the same price.
Price: $599.00 but you can get it for deals as low as $444.85 in Amazon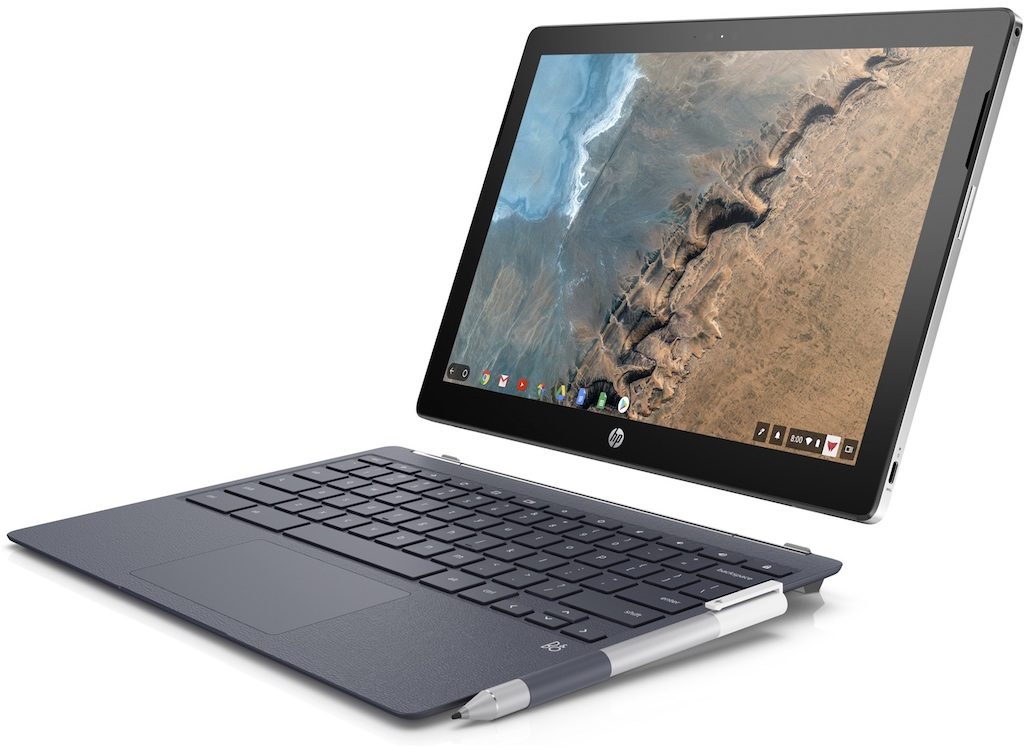 Another Chromebook contender comes from HP. Chromebook X2 is a convertible laptop. Powerful magnets attach the keyboard to the screen. You can remove with ease it if you want to use it as a tablet. It is sturdy if you choose to use it with the keyboard.
The matte finish of the laptop is nice to look at. It also comes in ceramic white and oxford blue. The display is bright and vivid, ideal for streaming and reading. X2 also comes with a stylus. This allows you to use the touch panel in drawing sketches. Its keyboard will give you a decent typing experience. The battery life? Impressive.
The 4 GB RAM is forgivable since the ChromeOS is lightweight. But the 32 GB storage is unjustifiable. It should have been at least double that, or even more.
This is a Chromebook. If your workplace is always connected to the web, this is great. If a lot of times you need to do things offline, consider something else on this list.
Before we forget, it is $599. It is cheap compared to other laptops in the market. This is already expensive for a Chromebook, though.
Price: $564.00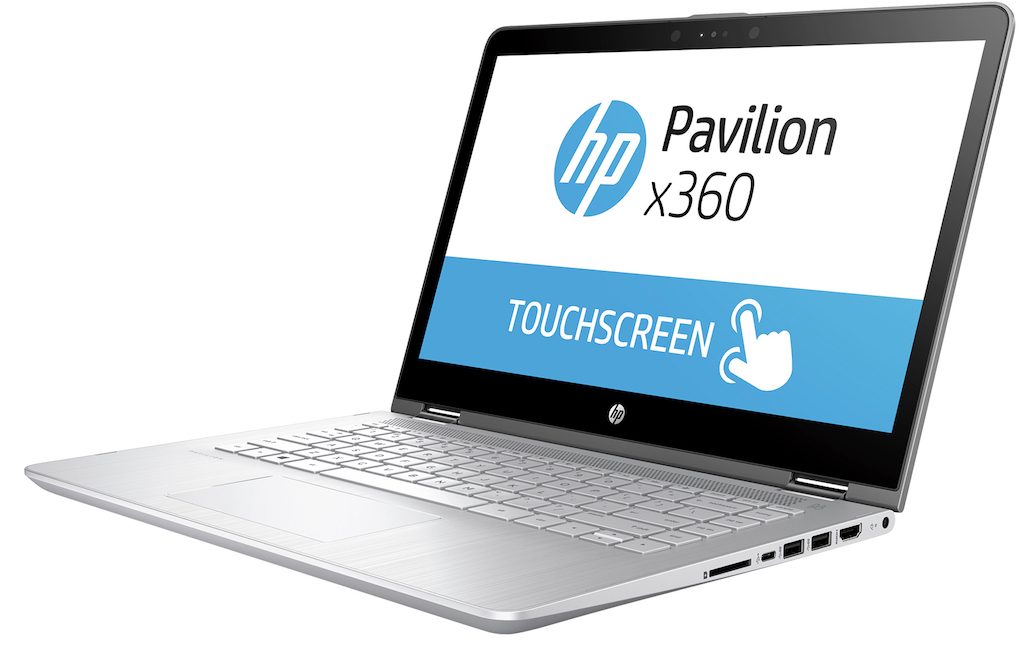 Pavilion X360 is a convertible with touch capabilities and pen support. You can turn this into a tablet by folding it over. It isn't detachable, making it weighty when you use it in tablet form. The build is sturdy and pleasing to the eye. You can also charge this via USB Type-C.
The battery life is borderline okay. You will find yourself needing to recharge often. At home, this is fine. Travelling, don't rely on this too much. The 8GB RAM paired with the i3 processor can power through basic photo-editing sessions. It will start stuttering when editing videos and rendering. Don't go overboard on browser tabs, either. That 500 GB storage seems great. And it is, for storage.  It is HDD, though. Expect slower booting times compared to devices packed with SSD.
Price: $422.99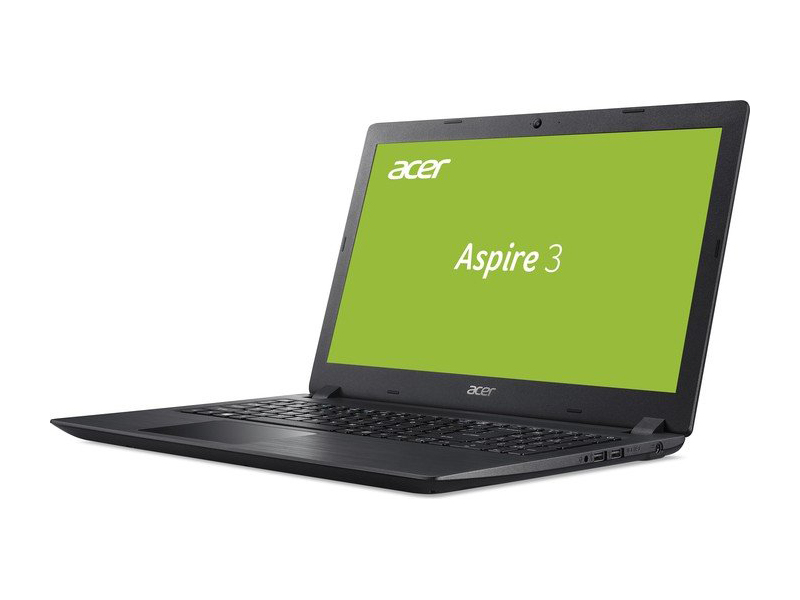 This is another solid model from Acer. The massive screen is good for streaming, editing, and writing. But, it is not Full HD. If you're used to HD displays, this takes some getting used to.
The typing experience is great, considering it is a budget laptop. It comes with 8 GB RAM and 256 GB SD. This laptop can keep up with more memory-intensive tasks. It also has fast booting times.
For this affordable price, Acer cuts down on the battery life. The built of the touchpad is also wobbly, handle it with care.
Price: $549 (device only) but you can get for deals as low as $489.00 in Amazon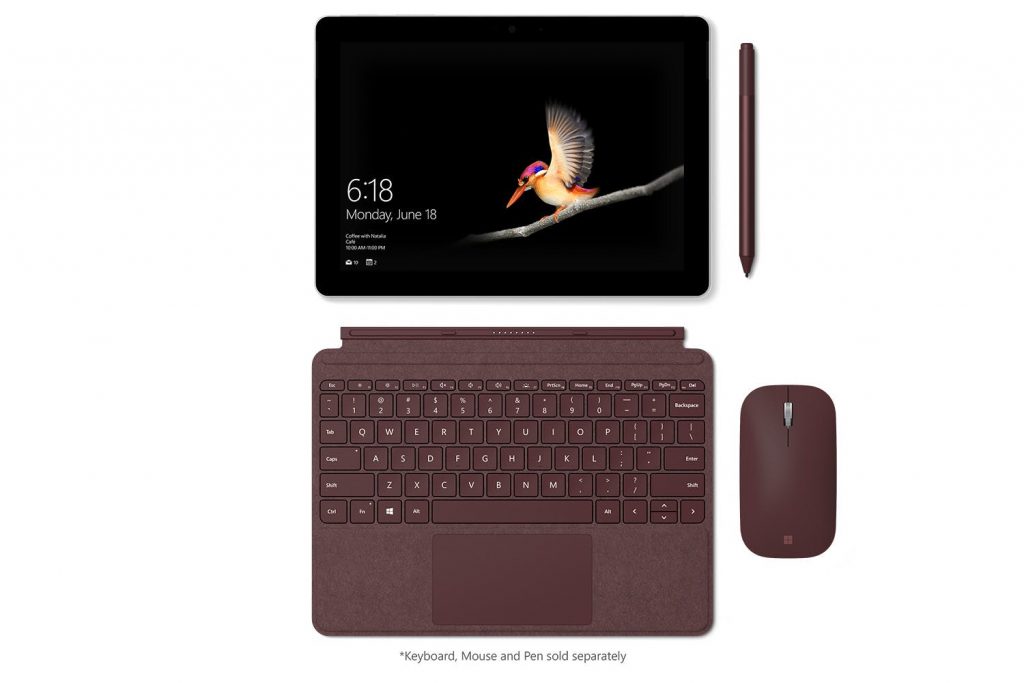 This Surface model is feather-light but sturdy. This is great for people who don't want to carry around heavy laptops. It is foldable, but you can detach it to make it even lighter. The base model has 4 GB RAM and 64 GB storage. This makes it fit  for carrying around if you need to jot down something or to do some quick browsing. Definitely, it is not for power users. You can get models with higher RAM or storage. The extra power comes with extra price, of course.
The battery life is so-so. You can get the most out of it if you activate battery saving mode. The display feels cramped because of the thick bezels. This is necessary though to get some grip when used in tablet mode.
Technically, it is affordable. But, the keyboard, mouse, and pen are not included in the box. If you need those, you need to spend more.
Price: $399.00 but you can get for $369.98 on Amazon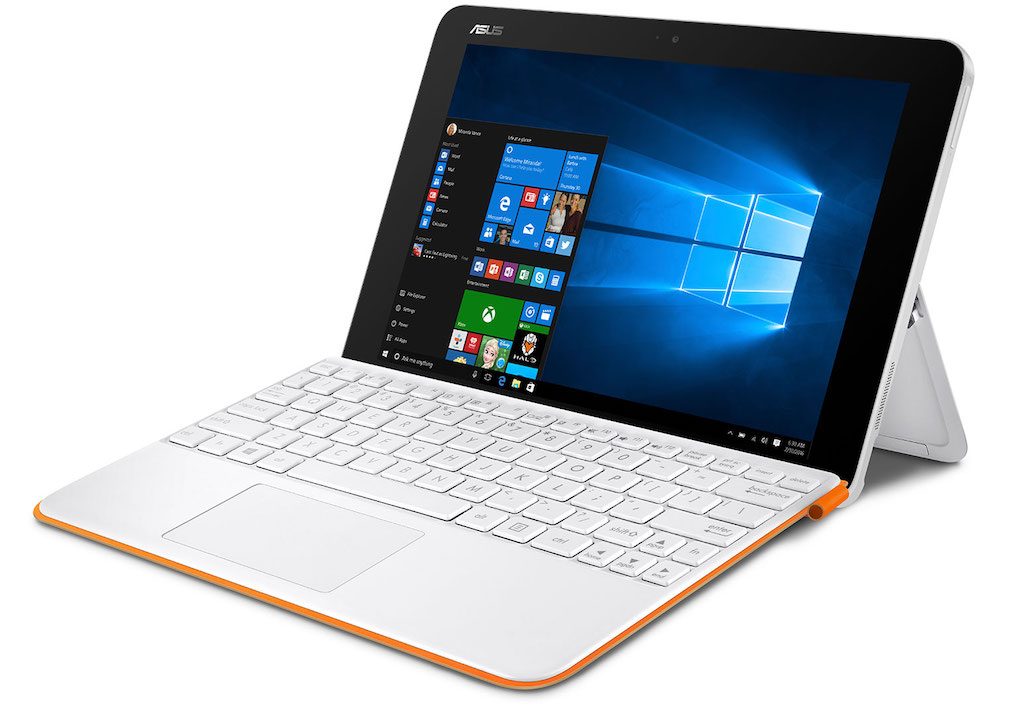 ASUS also has something for people on-the-go. Transformer Mini T102HA is compact, sturdy, and lightweight. Unlike the Surface Go above, the keyboard and pen come with the device. The battery life is also good. For those with more power needs, this is not the right fit. It has 4 GB RAM and 64 GB eMMC storage. It will slow down with heavy usage. The keyboard design needs some work. It looks and feels cramped.
This is more of a secondary device to use in conjunction with non-portable, more powerful devices. If you need good battery life and accessories to come with your $399, get this. If you need more power, get the Surface Go.
Price: $369 but you can get it for deals as low as $288.99 on Amazon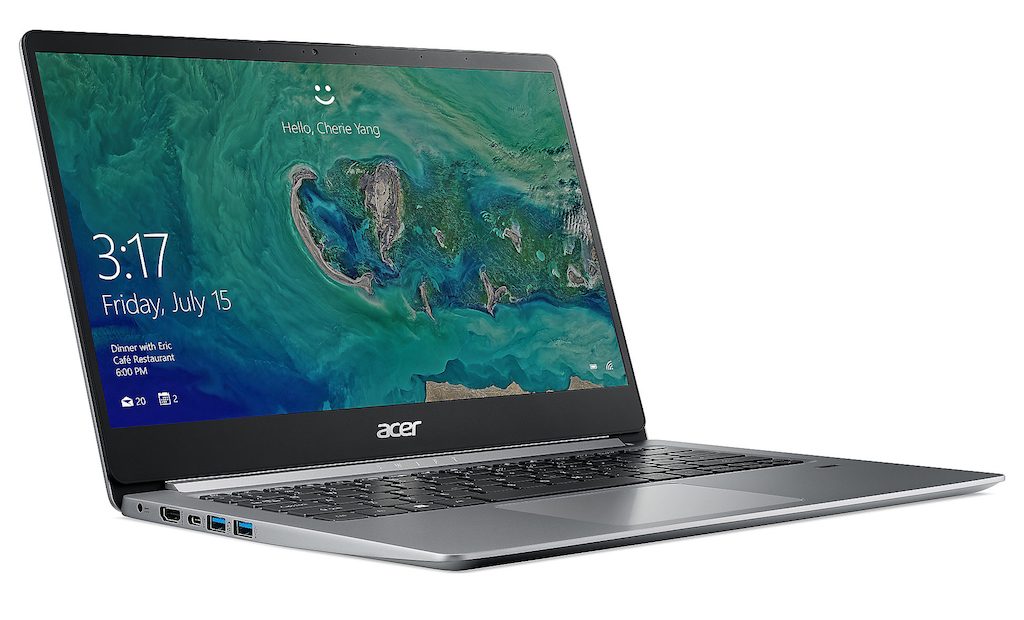 Yet another candidate coming from Acer, we have Swift 1. At $369, it doesn't look cheap at all. It has a sturdy and slim metal build.  It comes with impressive battery life, especially when battery saving mode is on. It is medium-sized at 14".  Given this size, it remains lightweight. The display is decent. There is also a fingerprint reader for that increased security. The addition of multiple ports is a nice touch.
With 4 GB RAM and 64 GB storage, this is no powerhouse. This works great for general productivity. At this point, we're nitpicking, but a backlit keyboard would have made this way better.
Price: $199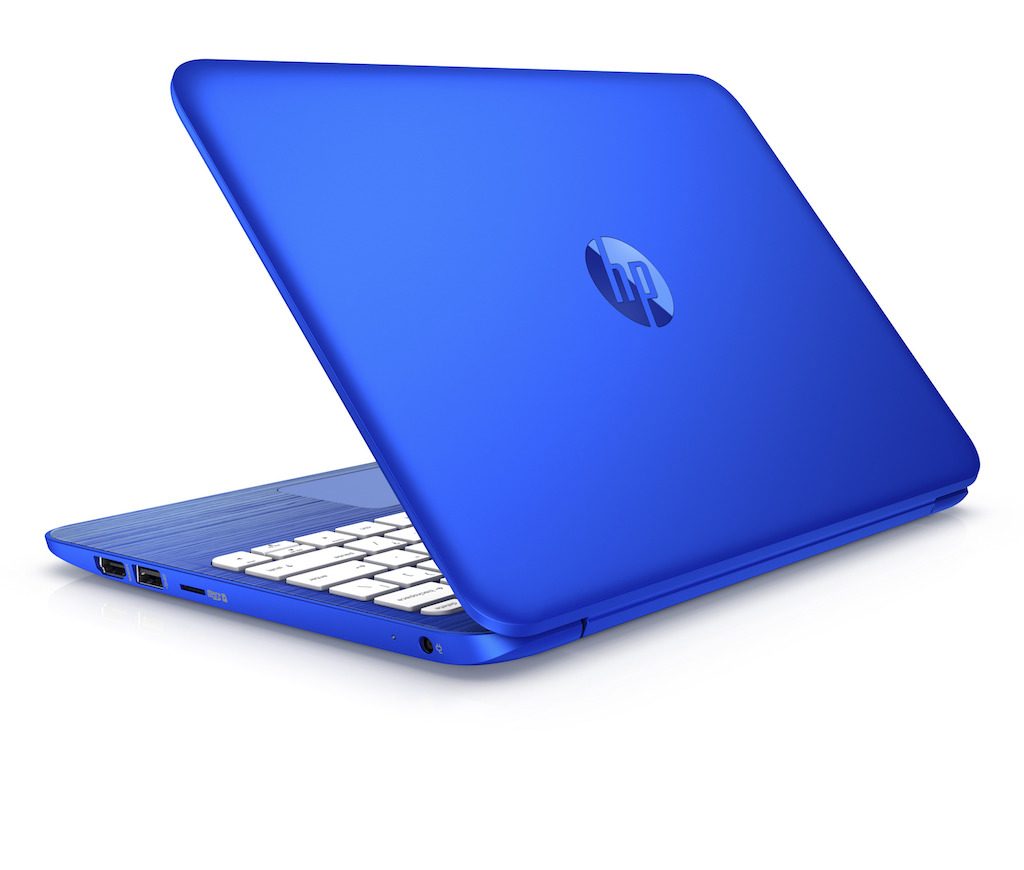 We're moving to even lower-priced devices. Here's Stream 11 by HP. This is a great companion for school and travel. The 11" laptop will fit most bags. The battery will also hold out for a long time. This is perfect for school work and streaming. Don't even think about using this for heavy use.
You can tell it is $199 with that washed out display  It can also get warm with prolonged use so give it some rest. For the price, it is reliable. You just have to lower down your expectations along with that price.
The 4 GB of RAM is okay. The 32 GB storage won't ever make it. Invest in expanding the storage with MicroSD to get the most out of it. The base storage is barely enough to handle the Windows OS.
Price: $179.99 but you can get for deals as low as $145 on Amazon
Samsung's Chromebook 3 is the most affordable on this list. It is not a flop, though. The 11.6" laptop delivers portability and a bright display. It also packs in great battery life.
Booting times are great with the 16 GB SSD. The 2 GB RAM may seem small, but it is enough for the lightweight ChromeOS. The keys will take some getting used to due to the weird placement. The storage is low, so take advantage of Google's cloud storage.
---
For enquiries, product placements, sponsorships, and collaborations, connect with us at

[email protected]

. We'd love to hear from you!
---
Our humans need coffee too! Your support is highly appreciated, thank you!