Here are smart home appliances you should get if you need to get started on a smart home or if you want an upgrade.
Price: $149.99
To connect all your smart home devices including smart bulbs, smart plugs, and motion sensors, get Amazon Echo Plus. This smart home hub features  360° premium speakers. This will fill your home with rich sound. It is also Alexa-enabled, making things even more convenient for you.
Alexa can help you set-up this device in a few minutes. After this, you are in full control of all your connected smart home appliances. You can also use Alexa to control your music and make calls.
Price: $229.95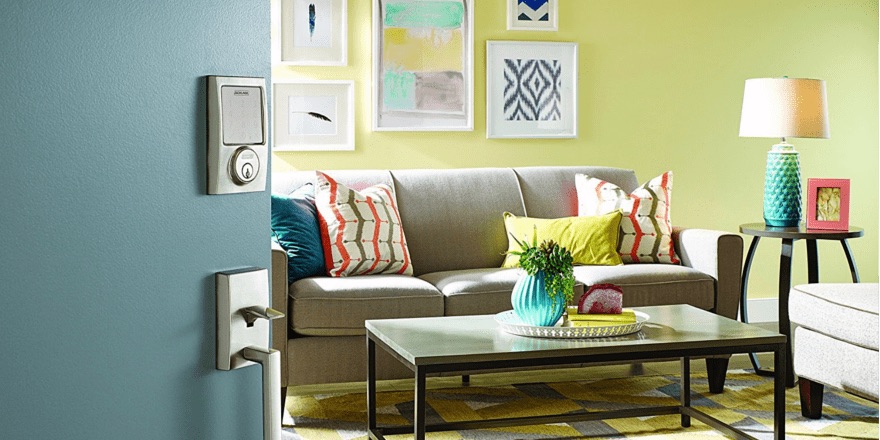 This smart lock is the best way to secure your home.  Schlage Sense comes with a dedicated app where you can manage your codes and share them to people you trust.  You can also integrate it with Alexa or Siri to make entering your home convenient.
By purchasing the Wi-Fi adapter, you can also control this smart lock from anywhere. No more worries about forgetting to lock your home.
Price: $59.99
Gain control of your lighting by equipping your home with LifX A19. This voice and app controlled smart bulb is highly customizable. It comes with color-changing and dimmable LED to suit any occasion. It works with Alexa, Apple Home Kit, and Google Assistant. It also works well with a hub. It can work even without one, though.
Price: $69.99
This flood sensor is a great addition for your Apple HomeKit. This will detect leaks in your home and will close the water source to minimize damages. It also comes with a temperature sensor which can detect frozen pipes. Your HomeKit-enabled lights can also be set to turn blue whenever it detects water.
Price: $1099.00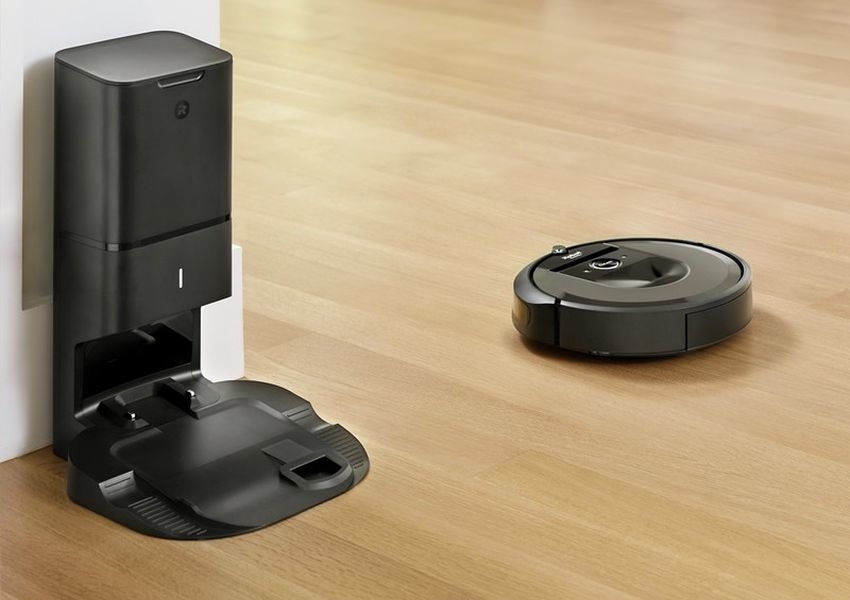 This voice-activated vacuum has excellent navigation capabilities. You can tell it to clean specific rooms in your home. It also includes Clean Base. Clean Base is a dock that enables the vacuum robot to empty itself.
Roomba i7 has powerful suction and filters. This allows it to capture and trap allergens in your home.
Price: $349.99 but you can get for deals as low as $269.95 in Amazon
This smart remote lets you control up to 15 connected smart home devices. Apart from full control, what makes this remote click is the one-touch feature. You can set activities like "Watch a Movie." This will command your devices to adjust according to the needs of that particular activity. It is also voice-activated.
Price: $3299.00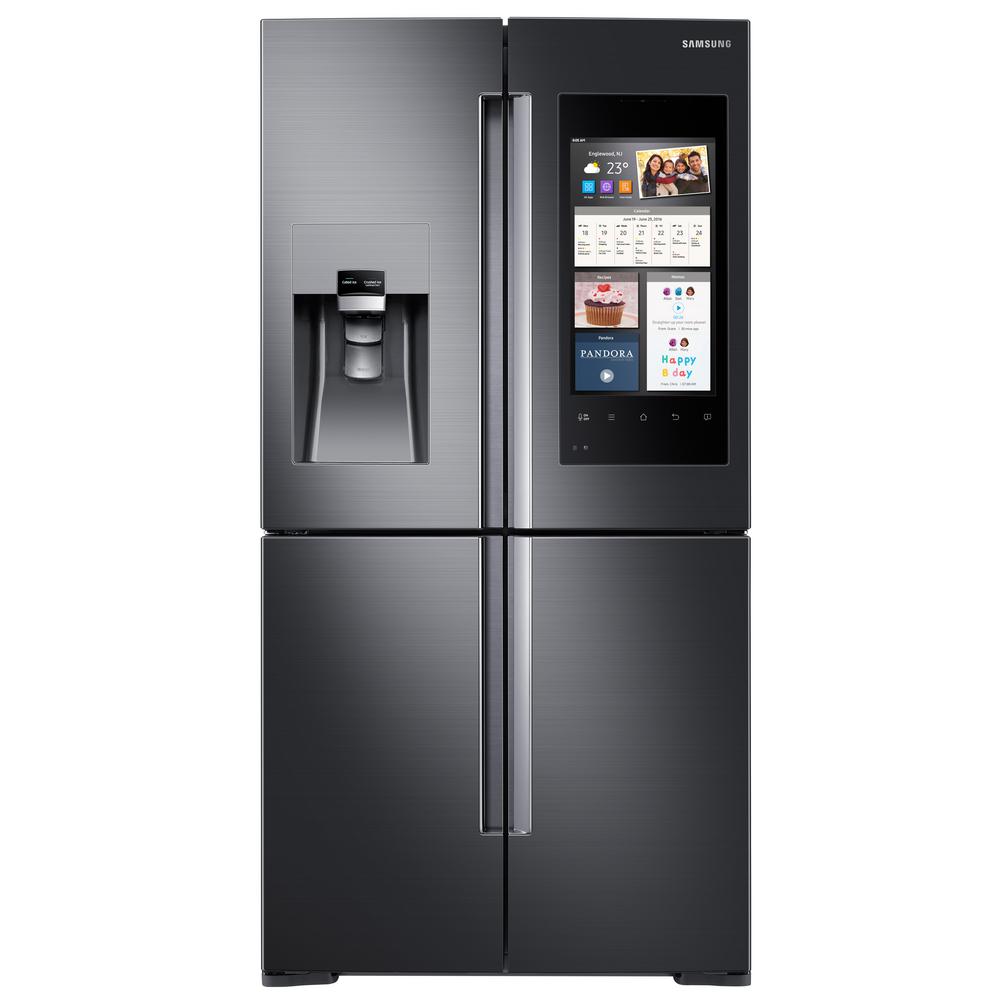 This smart refrigerator makes monitoring the contents of your fridge easier. There are three built-in cameras which lets you see all the compartments in one panel. It can also be set to monitor expiration dates to make sure everything is fresh. This also comes with a FlexZone, a compartment which can be turned into a refrigerator or a freezer in a single click.
This smart home appliance is more than just a fridge. It also comes with a touch screen hub to connect your other devices. It can also deliver personalized information since it has voice recognition.
Price: $249.99
Maximize the comfort of your home with Ecobee 4. With voice activation, you can quickly adjust the temperature of your home. You can also use schedules and geofencing for automated adjustments. The dedicated app is intuitive. It allows you to adjust the temperature of your home from anywhere.
Price: $120.00
This smart indoor camera can store up to 24 hours of footage. Using the app, you can get notifications whenever there is a detected activity. It also comes with superb night vision. Another handy feature is the two-way audio. This lets you communicate with people in your home.
By getting a Cloud Cam subscription, you can store up to 14 days of footage. It will also notify you if a person is detected in your home.
Price: $479.99
This outdoor security camera has an IP65 water resistance rating. Arlo Pro 2 is weather-proof and can record up to 7 days worth of footage. The footages are in Full HD. This camera is also wireless, saving you the hassle of keeping wires in check.
This intelligent camera will notify you when it detects people. It can automatically activate a siren to stop crime before it happens. From your smartphone, it will give you the option to contact emergency responders, too.   Other features include two-way audio and night vision. It is also Alexa-enabled.
---
For enquiries, product placements, sponsorships, and collaborations, connect with us at

[email protected]

. We'd love to hear from you!
---
Our humans need coffee too! Your support is highly appreciated, thank you!