Now more than ever, capturing perfect camera shots is within your reach. You no longer need to invest in camera equipment to become a good photographer. Even if you are a professional photographer, there are instances you need to do some quick snaps. These smartphones boast the best cameras in the market today.
PRICE: $1299.00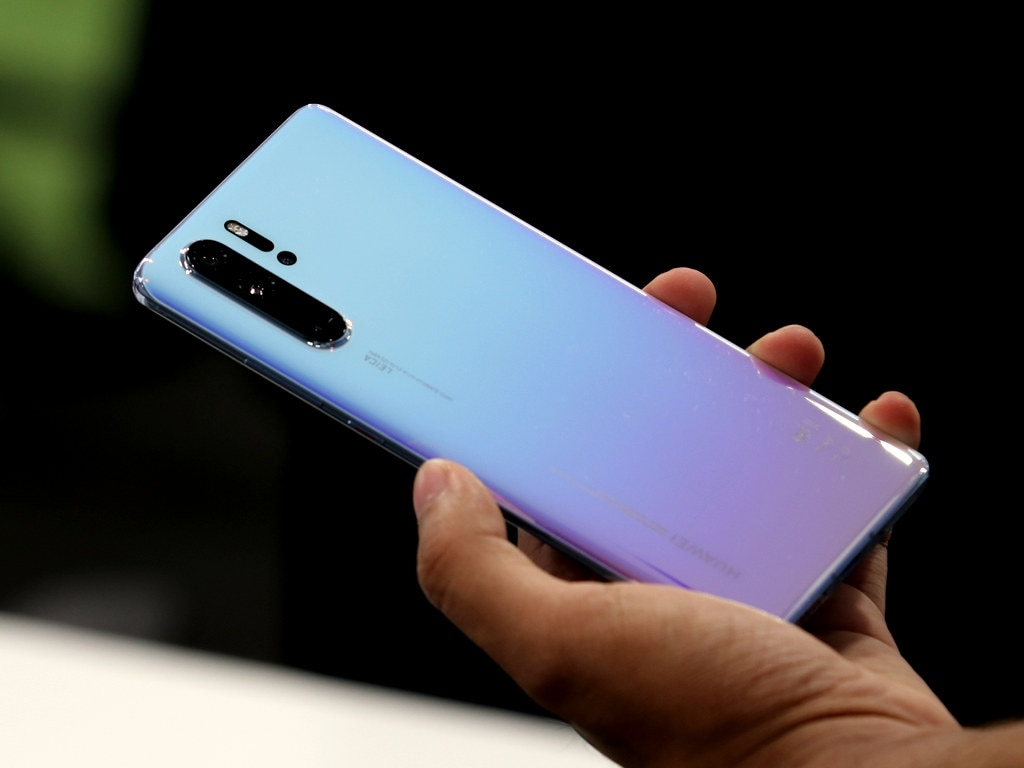 Huawei P30 Pro easily caught everyone's eyes with its quad-camera configuration. This consists of a 40 MP + 20 MP + 8 MP main sensor array. This combination enables ultrawide shots and lossless zooming. There is also the fourth sensor, the time-of-flight (ToF) camera. The ToF sensor captures depth information. This helps in bokeh and low-light shots.
Huawei P30 Pro elevated mobile photography to a whole other dimension. Night shots are incredible. The zoom capabilities are impressive. The colours are punchy and realistic. The dynamic range is the stuff of dreams. This is a DSLR in your pocket.
Get Huawei P30 Pro in Amazon or in the official site.
PRICE: $1249.99
A direct rival to the P30 Pro is Samsung's S10 Plus. The triple camera (12 MP main + 12 MP telephoto + 16 MP ultrawide)  is perfect for capturing breath-taking shots. Video recording is impressive due to its topnotch video stabilization technology. There are live focus effects such as blur, zoom, colour point, and spin for your portrait shots.
The colours are vibrant, making it good for social media posts. Some might want to tune this down in post-processing to make them more realistic.
Buy this on Amazon for great deals or Samsung's official site.
PRICE: $999.99
Pixel has been roaring in the smartphone market for quite some time now.  Still new to the game, Google quickly established the Pixel line of devices as powerful pocket cameras. Sporting a 12.2 MP main sensor, Pixel 3XL is great throughout the day. In daylight, colours are natural and details are well-captured. During the night, Pixel's Night Sight will make sure your shots remain on point. You can see that Google flexed its software capabilities on this device.
Get Google Pixel 3XL now on Amazon.
PRICE: $999.00
Apple's XS Max is another tough one to beat in the camera department. Ever since Apple rolled out iPhones, their cameras are undeniably one of the best in the market. The dual-camera set-up paired with Smart HDR captures a great dynamic range. The shots have great colours and are true-to-life. The video stabilization is reliable. The user-friendly interface is also a huge plus for those who want to capture the moment in a single click.
Buy this on Amazon or the official site.
PRICE: $599.99
Mate 20 Pro is another impressive device from Huawei. The triple-camera set-up (40 MP + 20 MP ultrawide + 8 MP telephoto) can go toe-to-toe with the more expensive devices on this list. It's Master AI detects scenes and objects and automatically makes appropriate adjustments. Portrait mode is great. Low-light photos are stunning. The colours of the images pop.
Mate 20 Pro can be yours. Buy it on Amazon or the official site.
---
For enquiries, product placements, sponsorships, and collaborations, connect with us at

[email protected]

. We'd love to hear from you!
---
Our humans need coffee too! Your support is highly appreciated, thank you!