Furniture is one of the best things which will help you to grab the attention of your loved ones and makes your place look trendy and effective. No doubt, upgrading your furniture after some time can be a bit costly, but there is always a solution to the problem. One such solution is renting. You can get various furniture items such as a chair, table, sofa on rent in Gurgaon, Hyderabad, Delhi, etc. and the other is utilizing the waste or broken furniture.
There must be some old furniture lying in your home. Have you ever thought to use that and make something new which will give a cool look to your place? If not, think a moment and be creative. Upgrading the old furniture into something creative will not only give a unique look to your place but also help you to save some bucks from your pocket.
In this article, you will get to know some amazing DIY hacks by considering which you can easily repurpose your old furniture and can turn your garbage into a beautiful home or office decor instead.
6 Awsome DIY Furniture Hacks
Let's get started….
1. Modify 2 chairs into a Bench
Have you ever thought of using old and broken dining room chairs as a french style bench? Sounds interesting! Yes, you can turn your old chairs into a cozy bench.
By doing this particular DIY hack, you can reframe your old chairs into a useful and interactive wooden piece. You don't have to put some major efforts while transforming the furniture. For designing the french bench, you just have to join two chairs of the same design and paint it with a new color to give it a refreshing look.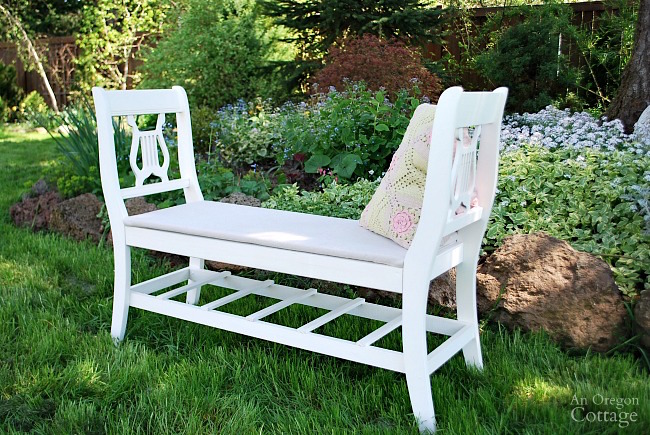 2. Make Footrest from old Drawers
There might be some old drawers lying in your storeroom. If yes, then why not to use them in making a cute little footrest? Thinking how? Scroll down and continue reading.
Just pick up the drawer which is not in use. Add 4 wooden pieces of the same size as the legs of the drawer. Paint and wait for it to dry. Now, look at the extra soft cushion in your home. Glue them on the upper side of the drawer. It is one of the quickest and easiest practical DIY projects which will help you in utilizing your waste drawers as a beautiful and trendy footrest.
Go try it.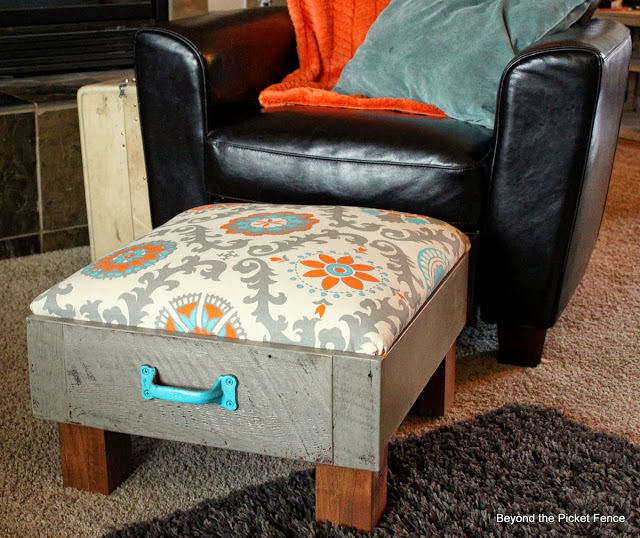 3. Transform Entertainment Center into a TV Console Table
Earlier, people use a big TV stand also known as a trolley to place various things such as television, and other products. You might be having that old entertainment centers lying in your extras. Remember? Go and transform it into a trendy TV console table.
You just have to cut the upper part of the old entertainment center and repaint the lower table portion. Furthermore, you can use it as a perfect TV console table. There you can place various electronic items such as DVDs, etc, beneath your wall-mounted television.
The updated entertainment center which can be used as a TV Console Table will give a perfect look to one of the corners of your room without breaking your banks.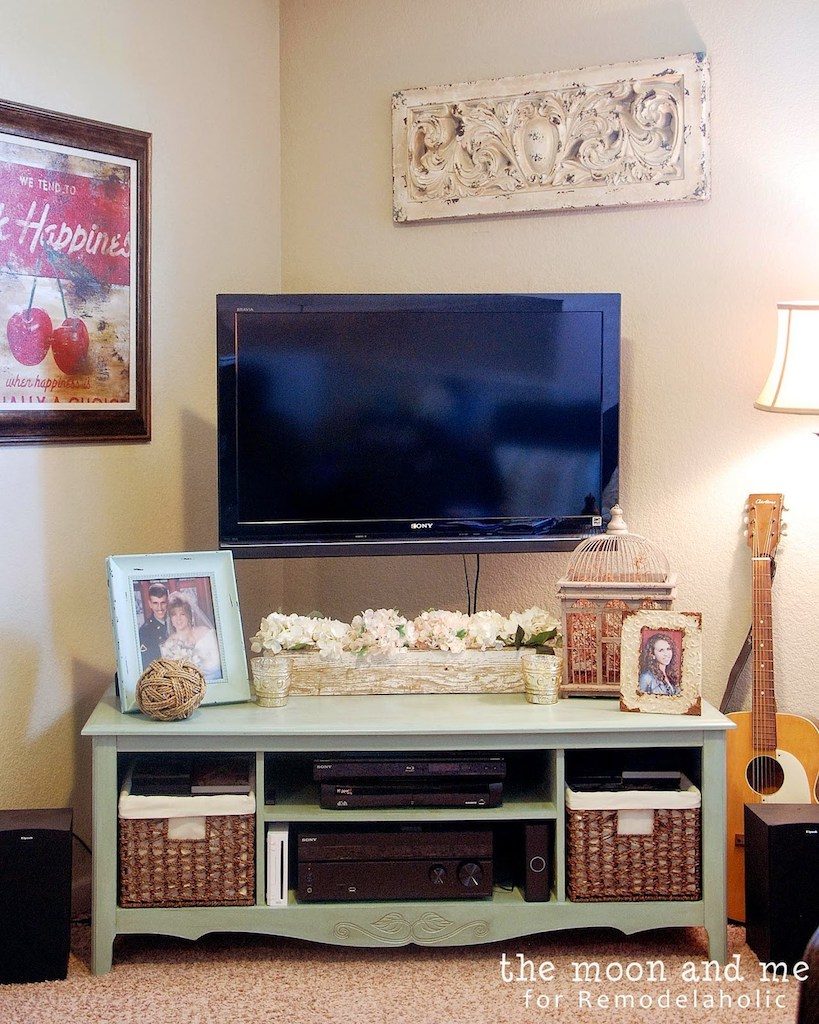 4- Use Old File cabinet as Garage Storage
It is another furniture hack that will help you to store your garage appropriately. Do take advantage of the huge hunk of metal placed in your home. In all the shelves of your old file cabinet, you can put your garage items such as shovels, waste materials, tools, and other things according to your requirements.
The best part about making garage storage is that you don't have to spend an extra penny. You just have to repaint the item, remove all the drawers and place it horizontally. You will get a huge space to place the items in a symmetrical form.
Click here to know more about how the old file cabinet can be turned into a favorite garage storage item.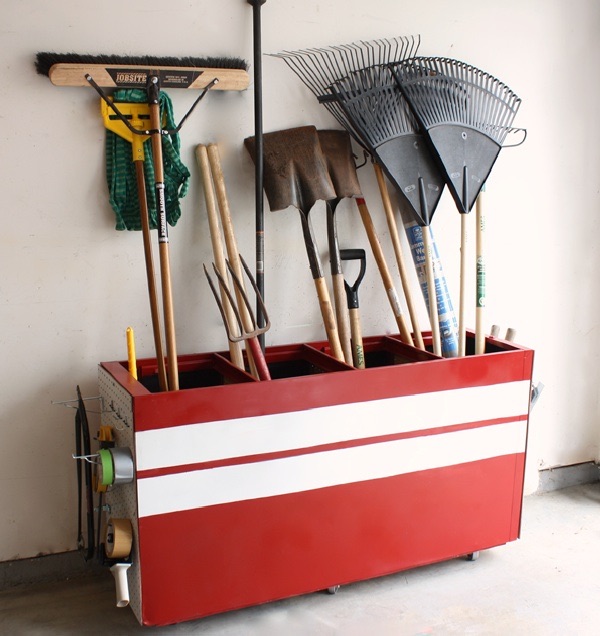 5. Modify Old Tire into DIY Ottoman
Have you ever thought that an old tire lying at the home can be used as a creative furniture item? If not, then don't worry. Continue reading.
To make an effective DIY Ottoman, one just needs a tire, two wooden circles of the same diameter as tire, screwdriver, screws, glue, twisted cord, sealer, and scissors. All these items will be enough to give a new look to your old tire. Click here to know the process of making DIY ottoman properly.
I know it's new for you. But, once you successfully place it in your room, then you will see how engaging your place will be. Don't hesitate! Just give a try.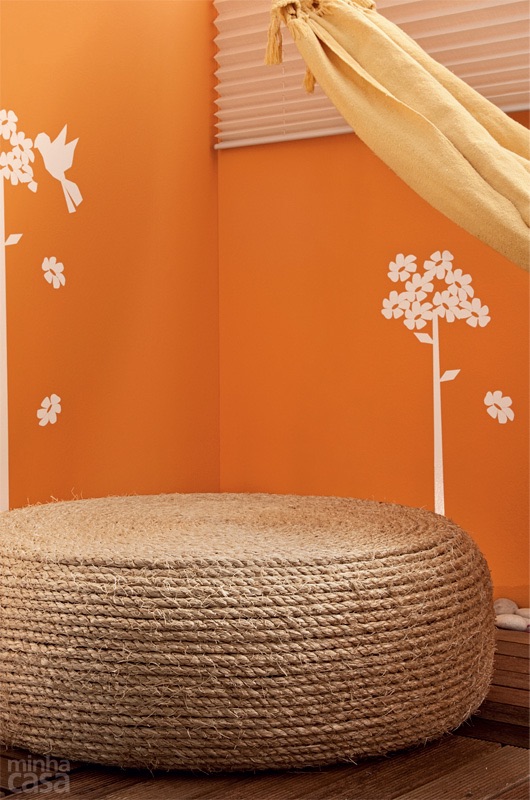 6. Use Old Clocks as Message Reminder
If you think that the old and stopped clock cannot be used again, then you are wrong! You can give a new life to your old clock.
If your child is forcing you to get a blackboard, then don't spend extra money on it. You can utilize your old clocks in this case. You just have to remove the hands of the clock and repaint the clock surface with chalkboard paint. Once it is made, then further it can be used as a wall hanging. The best part is that you don't have to invest much time in making the clock.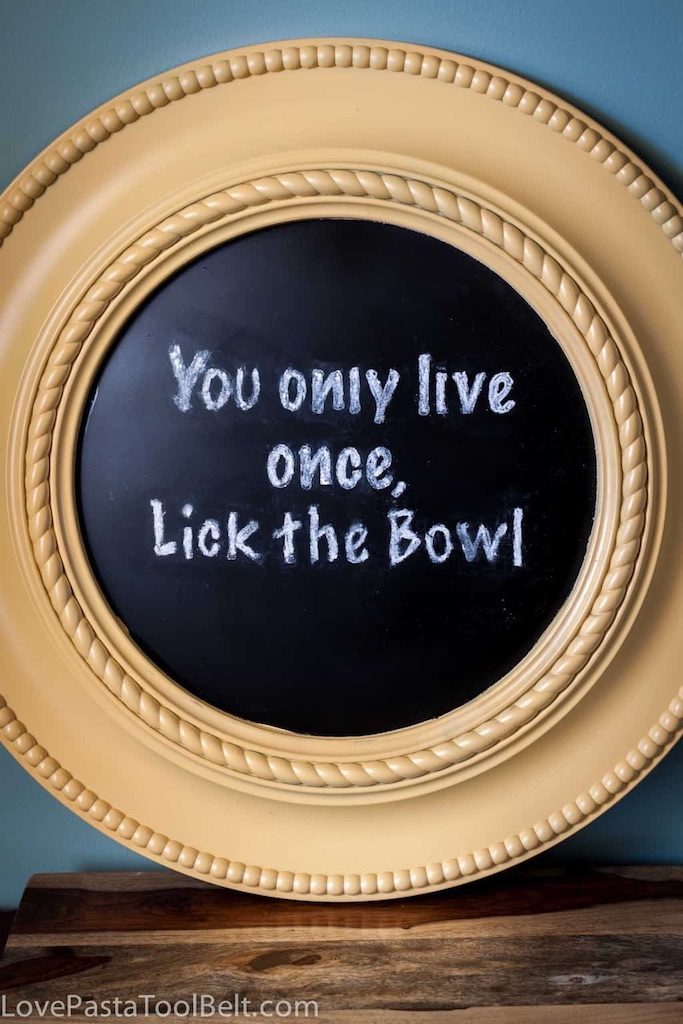 In a Crux
Hopefully, I am successful in making you aware of various and effortless ideas by considering which you can transform your old furniture into unique and crafty furniture with little creativity and handwork.
So, roll up your sleeves to upgrade your furniture by keeping the above points in mind. Furthermore, if you have some more fantastic DIY furniture hacks that will help the individuals to make their place attractive, feel free to share in the comment section below.
Get ready and try something new!
---
For enquiries, product placements, sponsorships, and collaborations, connect with us at

[email protected]

. We'd love to hear from you!
---
Our humans need coffee too! Your support is highly appreciated, thank you!