Housing in America is expensive, and the price tags are still on the rise. This has forced major changes in the attitudes of individuals towards buying and renting properties. In this article, the spotlight is placed on Millennials as regarding their preference in home buying and the factors that determine those preferences. Millennials in America are the largest source of new demand for rental housing and represent 32% of the U.S. home buying market and 68% of first-time home buyers, according to UpNest. There are approximately 618,000 millennial millionaires who make up approximately 2% of the total U.S. millionaire population and 0.2% of the general U.S. population (Source: Coldwell Banker Global Luxury program).
Wealthy millennials are scouting for more affordable options in the real estate market, and this is no news considering the price hike on new construction properties. These price hikes have shifted the dreams of many who wanted a certain dream location may be in the hidden hills or some sought. The value of homes has increased by a total of 40 % in less than 20 years in top states where a number of wealthy millennials live.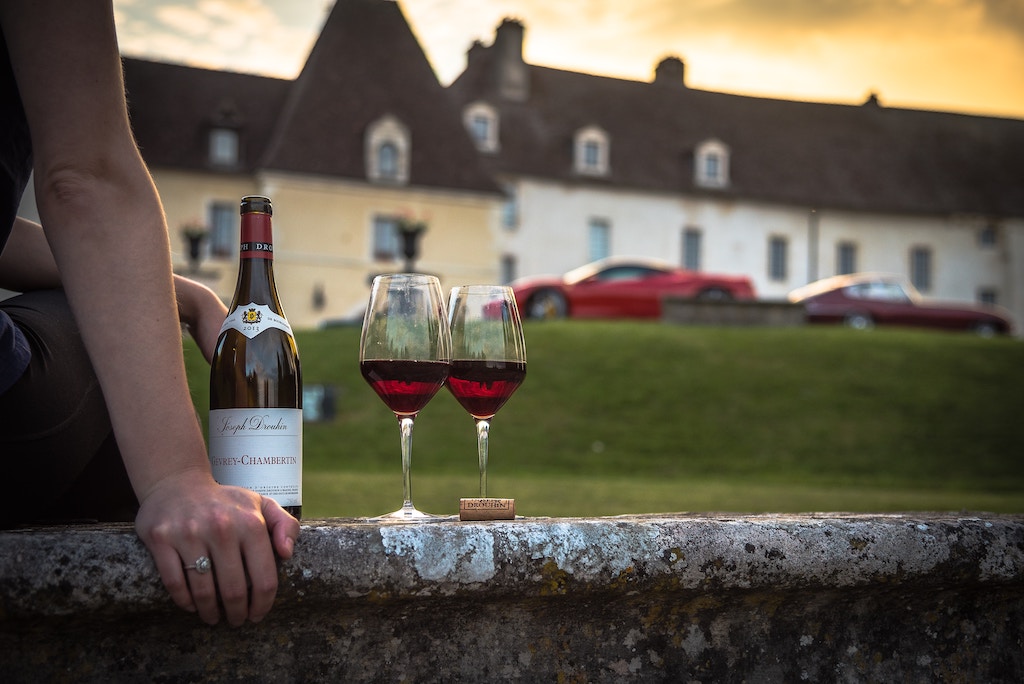 West Hollywood was a go-to location for the wealthy millennials due to its affordability in price. From the report of the Harvard Joint Center for Housing Studies, the home values in California, Florida and New York have increased by 40% since 2000; those cities were highly sought out for by the wealthy millennials. Now, they have restricted their house hunt to suburbs and second-tier cities. Millennials are buying fixer-uppers in other favorable areas, properties that can be easily revamped to suit their own taste. Most millennials who cannot afford to purchase homes in San Francisco run to get affordable options in the bay area. Places like Boise and Idaho are top picks for them.
Aside from the issue of price, other factors also come into play when the wealthy millennials are house hunting. Millennials still place focus on the type of environment they live in, the neighborhood and accessibility to the majority of places. Most millennials with regards to home buying, try to use one stone to kill as many birds as possible. They buy homes in strategic locations, most of the time at the center of the action.
The focus for most of them is "walkability." They want to be able to walk to stores, shop, gym cafes and be as close to the action as possible. Millennial millionaires are shaping what a good location is in the modern real estate market. They are willing to let go of a luxurious home outside town and stick to the "not so" traditional luxury homes. Good health and wellness are important to them. They want to be a to take strolls to the yoga studio, gym, fun spots and also the views from the house is taken into consideration.
To end, the definition of what a good location is has changed. It used to be elite neighborhoods that were usually gated and located outside of town. Millennials never want to be missing in action; that's why location is a priority. Factors like price, accessibility, location and walkability now shape their preference; they put this into consideration when they are looking for a home.
---
For enquiries, product placements, sponsorships, and collaborations, connect with us at

[email protected]

. We'd love to hear from you!
---
Our humans need coffee too! Your support is highly appreciated, thank you!