Looking into one's own genealogy can be a fun topic to dive in. However, to get the best results, you have to do your research the right way. A first great step in figuring out your ancestry is by talking with your relative to find out more about your family tree. After you've found out a little more about your ancestors, you can now elaborate on your research by looking at local records. Many of the descendants of people who live in North America are descended from immigrants who chose to settle there, so if you really want to take your research to the next level, you can look up your ancestors' immigration records.
Finally, once you've found out more about your family line through their immigration records, you can now look up any family records from the old country they immigrated to discover even more about your family's past.
This article will go over four basic steps on how to properly research your family's genealogy.
Talk to Your Family
If you want to start looking into your family tree, the first thing you should do is talk to your family to find out more about your family's history. Talk to the oldest members of your family, like grandparents or great aunts and uncles, to find out more about their parents and grandparents. If you need a little help in stocking their memory, ask them to pull out an old photo album and ask who the family members in each photo are and a few facts about their life.
Look Up Public Records
After you've talked to your family about your ancestors next, you should consider looking into any public records concerning your family. Start by going to the town hall or your municipal archives and look up any birth, marriage, or death certificates you can find for your family members. Many documents have now been posted on online databases, so you can even learn about your genealogy from the comfort of your own home! If you need any more tips on properly utilizing these resources, you can start your readings https://www.recordclick.com/expert-genealogists-share-their-tips-for-successful-genealogy-research/ One thing to note is that while doing your research you should try to get copies of each document you find then try to gradually stitch together a rough family tree.
Look Up Immigration Records
North America is a very diverse region with people from all over the world to live there. Luckily, there exist very detailed immigration records documenting this you can look into. Many of these documents have also been posted online, but if your family immigrated to your current country over a hundred years ago, you might have to go to your regional or federal archives to find the paper documents. When you find these files, try to uncover any details you can about your ancestors such as which port they emigrated from or which town in the old country they lived as this can be an important stepping stone in finding out more about your family's history in the old country.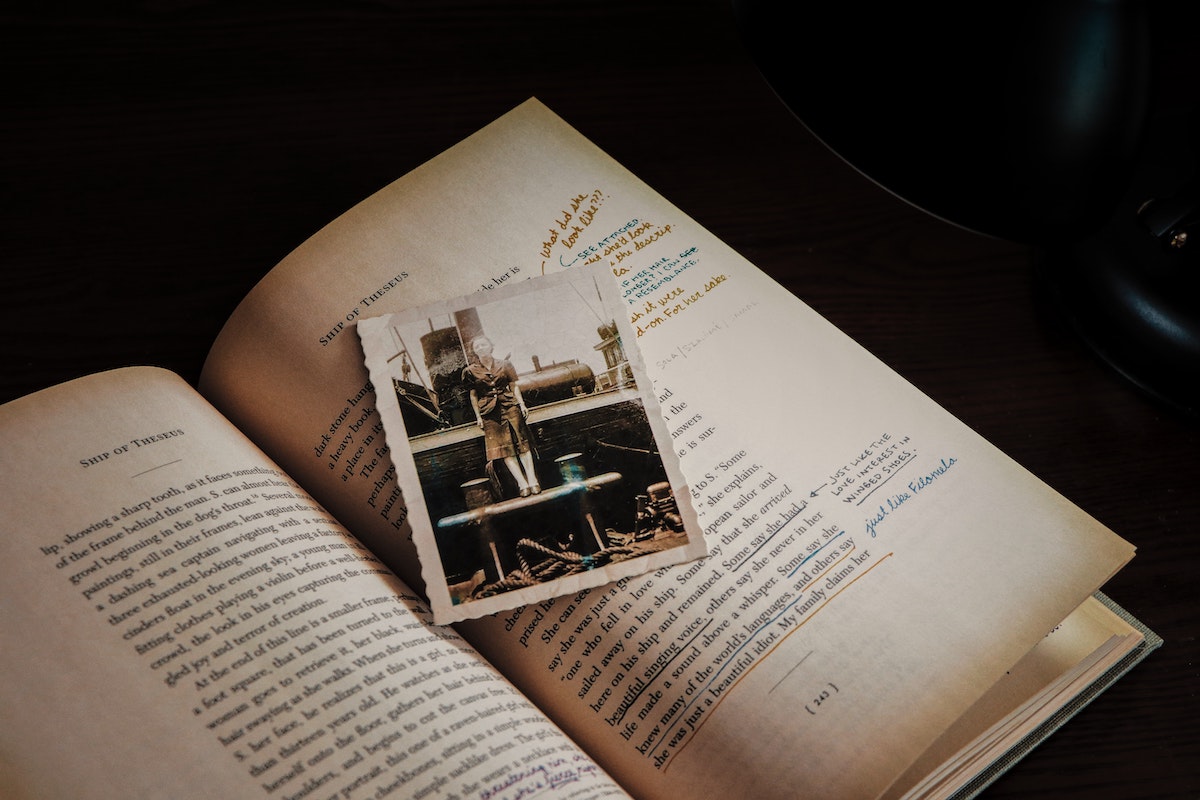 Research Records from the Old Country
If you end up finding your ancestors' immigration papers, you can go dig even deeper into your family's genealogy by looking at the public records of the countries your family members emigrated from. If you've figured out which area your family came from in the old country, try to see if there are any documents that the municipality has posted or try to find any emigration documentation at the port your family left from. If you want to take your genealogy experience to the next level, you can always plan a trip to your family's home country and do some hands-on research.
You never know what you'll find when you start looking into your own genealogy, but if you want to start the adventure of unraveling your family tree, you have to do your research the right way. First, start by meeting up and chatting with your family members to get a better idea of who your ancestors were and what they did in their lives. After you have a solid feel for your family tree, go and look up some public records to discover your family records like birth, marriage, and death certificates. Who knows you may discover a family member you never knew about? In addition, there are plenty of immigration records in North America, so after checking out, your local archives try to check out any federal immigration records.
If you want to take your search to the next level, use any immigration records, you find to track your family's history in the old country and continue your research. Follow these steps, and you can research your family's history like a pro, who knows what interesting anecdotes researching your genealogy can reveal!
---
Our humans need coffee too! Your support is highly appreciated, thank you!