Buying a generator for your home is really important in ensuring you have reliable access to electricity. Electricity has become a cornerstone of our daily lives, and life without it is unimaginable in the 21st century. Electricity powers lighting, appliances, and electronic devices, all of which enable different daily tasks, and without them, one can feel helpless. As much as electricity is important, it can be easily taken for granted; however,  all it takes is one power outage to remind you.
A generator at home will allow you to take some control and not feel as powerless during a power outage. Since there are different types of generators, there is a little bit of thought required when picking one for your home. To help you in the decision process, here are the different types of generators and considerations you need to make to pick the best one for your home.
Portable Generators
Living in an area with relatively reliable electricity and little to no natural disasters or disturbances means that you will not need to rely on a generator so much since you will not be experiencing many power outages. In this scenario, the ideal type of generator to buy is a portable generator. Portable generators are considerably inexpensive when compared to other types of generators and offer the emergency backup power you might need to power some household essentials, such as the lights, some appliances, and heating.
However, there are some inconveniences to owning a portable generator. Portable generators require manual operation, meaning that it will not immediately turn on as soon as the power goes out, so you will need to turn it on yourself, even if it is connected to the circuit breaker board at home. More importantly, you need to consider that portable generators are specifically designed for limited use. A portable generator will fail you if you attempt to install one for use days on end. They are also considered a temporary fix for occasional and short power outages and are not power-sensitive enough for electronic devices, which can potentially fry if you try to use them.
Inverter Generators
If you are looking for a generator that can safely power electronic devices, then an inverter generator would be the way to go. Inverter generators are more sophisticated and complex generators than the conventional portable generator, due to their ability to reliably convert direct current to alternating current. This means they are more power-sensitive and have a total harmonic distortion (THD) of less than 5%, allowing you to use your electronic devices without worry. THD refers to how clean the electricity is and how little the voltage fluctuations are. This is the primary reason why it can be worth checking out inverter generators for sale and gaining more convenient use from your generator. Inverter generators are arguably more beneficial than even conventional portable generators as a result of having a smaller fuel tank and higher fuel efficiency.
However,  the sophistication of an inverter generator carries a heftier price tag. This is an important consideration, mainly because most inverter generators have limited power capabilities and will not power all appliances or heavy-duty machinery. You will need to carefully consider the tradeoffs, should you opt to buy an inverter generator.
Whole House Generators
You should consider installing a whole house generator if you live in an area with regular natural disaster occurrences and reliably frequent power outages. Whole house generators, also known as 'home standby generators,' offer a permanent solution to your power problem. They can be used for days or even weeks, to get you through long power outages, and will turn on the moment the power goes out and vice versa since they use automatic transfer switches. Whole house generators can also handle your electronic devices, just as well as it would all your appliances, making them all the more ideal.
To install a whole house generator, you will need to employ the help of an electrician, but you will only need to do this once. While there are some things to keep in mind when opting to buy a whole house generator, such as installation, regular maintenance, and fuel supply, the most determining factor might be the cost, as they are the most expensive amongst the three types of generators.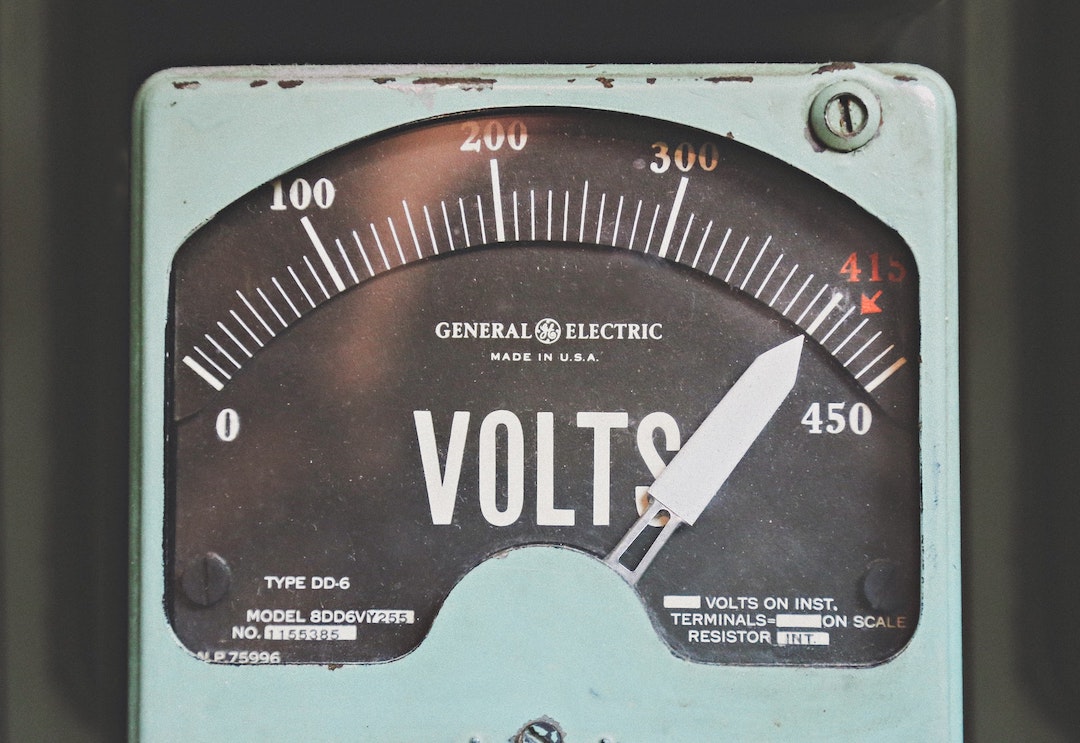 There is a lot to consider when picking the best type of generator for your home, but it mostly comes down to how frequent, and long-lasting the power outages you experience are and how much you are willing to invest in a generator. While you might need to consult a professional to help you determine the right size for your generator, you must have an idea of the type of generator you want to get for your personal use.
---
For enquiries, product placements, sponsorships, and collaborations, connect with us at

[email protected]

. We'd love to hear from you!
---
Our humans need coffee too! Your support is highly appreciated, thank you!