Science is able to benefit many areas of our lives today. The use of ultrasonics in technology has many applications. It can be used on plastic or non-plastic items including ceramics, composites and metals. When someone uses x-ray technology, they need to have protective equipment. When someone uses Ultrasonic, such precautions are unnecessary. We will now look at what it is, and discuss some practical applications.
The function and purpose
Ultrasonic equipment uses high-frequency sound waves that are usually between 500KHz and 20MHz. They are bounced off a given object, and the echo is investigated. Calculations are made as to how long it took to bounce the sound waves off the object. This procedure occurs in a non-destructive way, as we shall discuss later.
Ultrasonic technology can help protect people, assets, and infrastructures, whether they are on dry land or out at sea. According to the professionals at https://coltraco.com/ultrasonic-testing-equipment/, it is now being used globally. People used handheld portable devices in the industry for decades, but in recent years this has shifted towards the use of constant monitoring systems that use high levels of automation. People are enabled to check levels, seals, and flow. They can also assess the thickness and acoustics of objects and rooms.
Unborn babies
An ultrasound scan can be taken of an unborn baby, to create a black and white picture of the fetus within the womb. The baby's health and progress can then be assessed. Trained sonographers use dimly lit rooms to gain the best possible picture. The technology is highly sensitive, enabling even small issues to be detected. When sound waves are sent to the baby and bounced back, no harm occurs during the process.
Industrial applications and energy production
Strict safety regulations exist within the world of industry. Ultrasonic technology can be used to measure the thickness of tires and conveyor belts, turbine blades, or molded plastic bottles. Structured welds and forgings can also be assessed.
Machinery can experience natural wear and tear over time when there are moving parts, such as those that rotate. Corrosion or acoustic emissions may also become a possibility. These things can all be checked for. Huge factory tanks may contain food oil, refrigerants, or chemicals. Using Ultrasonic equipment, technicians can quickly discern how full these are.
Rather than having to cut and section pipes, this technology can check flow rates and look for blockages externally, by simply using sound emissions. Even cracks can be found using this method. This does away with the need to involve potentially damaging chemicals during the checking process. The results are actually more accurate, as well.
Fire suppression systems can be checked, and all types of energy production are evaluated, be it fossil fuel and coal, gas, electric, nuclear, or wind. Power turbines and heavy plant machinery can be examined too. When huge aircraft engines and frames are being made, Ultrasonic technology can make checks. The same thing applies when car frames are being built. Such things as voids, disband or inclusions may be hard for the layman to understand, but specialists who work in these areas will understand how key they are to be identified.
Railroads and room integrity
The safety of railways is highly essential due to the number of lives that can be put at risk. Ultrasonic technology enables people to check rail integrity on a more frequent basis and to be able to act earlier. Room integrity is all about protecting space from outside factors. If it is a hospital, this could mean isolating rooms to protect from germs or keeping out x-rays. In the computer world, room integrity may be about protecting hugely expensive servers and data centers.
All things maritime
The health and safety policy of all maritime companies will state an intention to protect both the people, their ships, and their content. It is for this purpose that marine surveyors can be found in ports and shipyards using Ultrasonic equipment.
Consider the consequences of not having fully functional marine fire suppression systems. What could happen to a ship if the hatch covers and seals have been compromised? The results would be an onslaught of weather and water that could produce mass fatalities. If multiple cable transits exist, they must be checked as well. Fortunately, Ultrasonic technology provides instant results.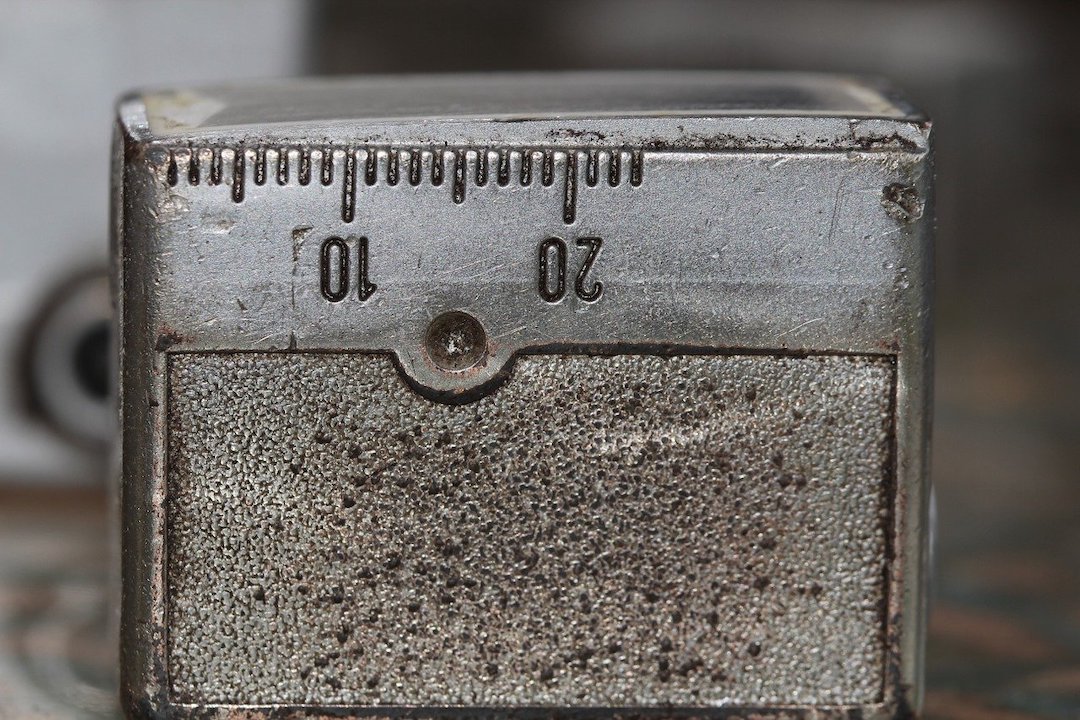 This type of technology has uses that run and run, including the world of petrochemicals and water and utilities. Qualified technicians need to be involved, and sometimes it is tricky to access the areas that need assessing. In return for these activities, employees, vehicles, buildings, and factories are protected, and even the first picture of a baby can be created.
---
For enquiries, product placements, sponsorships, and collaborations, connect with us at

[email protected]

. We'd love to hear from you!
---
Our humans need coffee too! Your support is highly appreciated, thank you!