An emergency can occur when you least expect. Sometimes you will urgently need cash for medical emergencies, when you suddenly lose your job or when a payment is due. It is always advisable to have an emergency fund to cover normal bills as you look for a way to reorganize your financial position.
While people work hard in their jobs or businesses to earn an income, being broke once in a while can happen to anyone. Your salary can be delayed or your clients may fail to pay on time. It is worse when your source of income gets cut off entirely. Here's what you can do when you are short on money.
01. Organize A Garage Sale
Garage sales have been going on for the longest time. When you are short on cash, the solution to getting some money might be right in your house. Garage sales can be fun and fulfilling. You will have the double advantage of clearing all the clutter in your house and earning from it.
While it may sound an easy thing to do, you will need to plan carefully to achieve success. First, you have to clean your house and bring out all the items you rarely use and those in all the storage spaces in your house. Next, categorize them into items you can keep, those you can sell, and trash. You will then need to buy supplies such as tags, markers, and labels for the items. A bonus tip is to set the date for the garage sale on the first weekend of the month when people have money.
02. Turn To Your Retirement Account
When you are at your wits' end and need money urgently, your retirement account might come in handy. Most pension schemes allow their clients to borrow from the retirement account, with the loans usually attracting low-interest rates. This can be a shot in the arm especially when you don't have any other way out of your financial mess.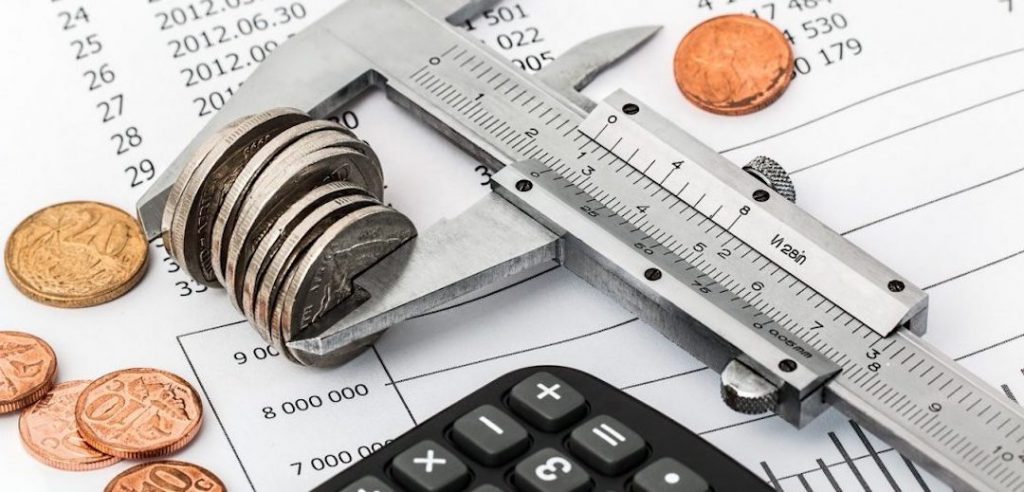 While this might be what you needed. Ensure that you are timely in repaying the loan. If you fail to comply with some or all the repayment conditions, you risk the loan being declared an early withdrawal.
03. Secure An Urgent Loan
Being short on money during an emergency can compound the stress. You might have turned to all the sources you had in mind to bail you out to no avail. If you have exhausted your options and need money fast, perhaps it is time to secure an urgent loan. Just as the name suggests, urgent loans are designed to come to your rescue the moment you get an emergency.
Most companies offering urgent loans have online platforms or apps that users can easily access. An emergency might not allow you the time to fill lots of paperwork. Most of the financial institutions offering urgent loans have embraced technology to offer hassle-free online application systems designed to give individuals and businesses a quick solution to their financial burden.
04. Sell Household Items
Most people would never wish to get here, but selling some household items can get you that much-needed cash. Nowadays, the internet is awash with all manner of household stuff being sold. When you are in a fix, just go to the internet and advertise your microwave, blender, or home theater system. You can even try doing it on your social media pages. While this might be similar to a garage sale, the difference is that you will be selling items you value and you might need to ship some of them to customers. Think of it more as a temporary online shop. Jewelry, tools, clothes, furniture, and electronics can fetch you some good money. Just ensure that you disclose all information on each item and take great photos for advertising.
05. Ask Friends And Family
Most people will turn to friends and family when hit with a financial crisis. When you have done all you could and your back is against the wall, asking for a loan from family and friends might be the logical thing to do. Since you will be involving people who are close to you, present your case and communicate clearly so that you can be understood. If they accept, you need to establish a clear repayment plan and stick to it. It is also wise to have a backup repayment plan in case of a worst-case scenario.
A financial crisis can happen to anyone when least expected. While it is important to have contingency funds for a rainy day, sometimes you might be caught off guard, leaving you in a position of great need. In such events, use the above tips to navigate and emerge stronger.
---
For enquiries, product placements, sponsorships, and collaborations, connect with us at

[email protected]

. We'd love to hear from you!
---
Our humans need coffee too! Your support is highly appreciated, thank you!