Covid-19 has changed the world as we know it. We've spent the better part of 2020 quarantined at home, learning to make use of our time as the reality we know has changed forever. Even when the world tried to open its doors, we were forced to adhere to specific social distancing rules. It's the year of disinfectants, baking banana bread at home, online schooling, working from home, social distancing, wearing masks anywhere public, and staying 6 feet away from others. It's also the year where all travel plans have failed miserably.
The traveling industry was hit hard in 2020, with many layoffs and safety procedures implemented. Even when a few country borders opened its gates, traveling was restricted to a specific number of passengers, and hotels only operated at 50%. While the second half of the year showed the 'new way' of traveling, one has to wonder: if 2020 was the year of lost travel plans, what would 2021 be? It's safe to say that the way we travel will drastically change.
Making Up For Lost Travel Time
Many believe that 2021 will be the year of making up for the lost trips you never managed to embark on in 2020. Signs point to the fact that people are growing tired of staying at home or stuck in their towns, and they're already making travel plans for 2021. A recent study showed that U.S. travelers plan to travel for pleasure more in 2021, even more than they did in 2019. These travelers who were stuck at home for most of 2020 actually plan to book recreational vacations in 2021, even if it burns a hole in their pocket.
Socially Distanced Traveling
Traveling before Covid-19 meant that it was okay to journey through a different city every couple of days, explore cultural activities, venture through bustling markets, and eat your way through the town's crowded restaurants. However, with the new safety measures and social restrictions, this might not be the case anymore. Travelers will now look for destinations that are safe and adhere to health regulations regarding the pandemic.
Anyone traveling will avoid crowded streets, restaurants, and transportations in favor of a more remote and exotic location. They might also look for vacation activities that are in the great outdoors, like mountain-climbing or hiking. The folks at ThePreppingGuide.com believe that camping during the pandemic is the ideal 'social distancing' trip you'll come to enjoy. And of course, you'll need to be prepared with all the tools and equipment you need to enjoy your vacation away from home. Long gone are the days of exploring busy markets! It's time for the great outdoors!
No More Group Tours or Cruises
While cruise ships are earnestly trying their best to make it safe for all travelers, a couple of Corona spreading onboard incidents turned off many travelers from ever thinking of boarding on a cruise ship. Of course, this means that cruise ship travel agencies will have to get creative.
The idea of traveling with a group is also one that many will adamantly avoid, opting for a more individual trip. This will mean the rise of FIT traveling (Flexible Independent Traveling), as many agencies will create packages and itineraries for small families, couples, or solo travelers without letting them be a part of a 'travel group.' This will be a safer way to travel, and you'll be able to reduce contact with other travelers.
Private Transportation
Travelers will now not only focus on the airline flying them to their destination, but they'll also carefully plan out how they will move around within the destination. Their decision will be influenced by health regulations and safety rules such as mask-wearing mandates, social distancing, and sanitation. It's believed that private transportation will skyrocket in terms of car rentals, private shuttle busses, or even private jets. Many travelers will opt for the transportation means mentioned above to avoid contact with other travelers.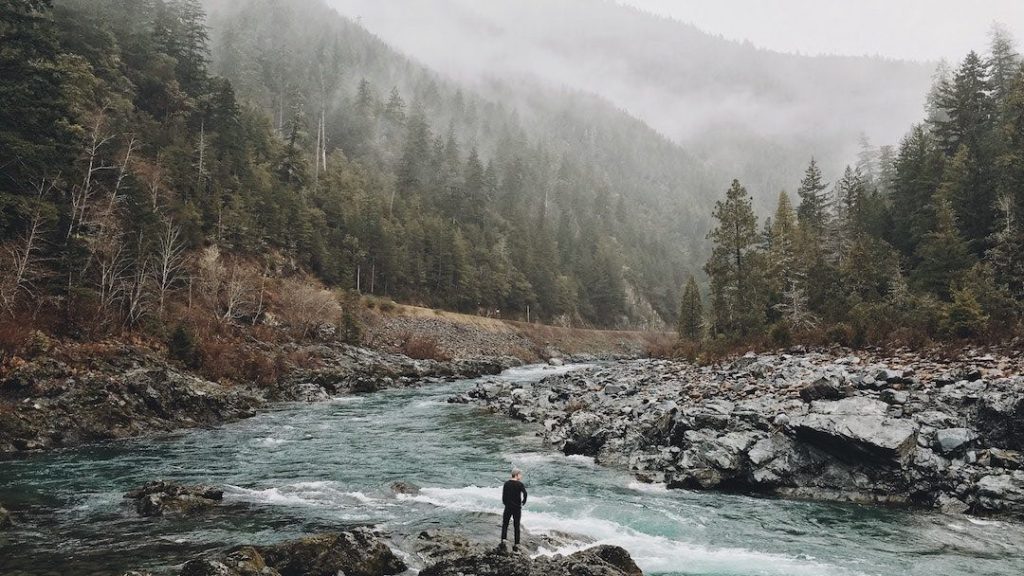 Travel Reasons Will Change
The reason for any typical trip will eventually change. Business trips, for example, will surely decrease. As the world has accustomed itself to zoom meetings and online conference calls, there won't be a need to subject anyone to traveling for a one-day business meeting. It's safer that way. A traveling reason that will emerge, however, will be 'reunion traveling.' Many people will aim to travel solely to reunite with their family and friends. This will mean that they won't need a travel itinerary for activities, but they'll keep in mind how they will travel, what transportations they will use, and what kind of reunion spot they'll meet at. Need to know the timeshare cancellation policy as well.
It's safe to say that these are mainly predictions of what next year will be like. It's quite challenging to estimate what the future holds, and no one knows when everyone will be able to travel freely without restrictions. In the meantime, 2021 will probably be the year of safe traveling!
---
For enquiries, product placements, sponsorships, and collaborations, connect with us at

[email protected]

. We'd love to hear from you!
---
Our humans need coffee too! Your support is highly appreciated, thank you!