Firstly, congrats on deciding to open a company! We know how it can be hard to start something really new, start something from zero. Also, we know how it can be terrifying, but at the same time breathtaking. And, when you start with creating something yours, it really fulfills you and pushes you forward.
So, you made the very hard and important decision to start a business by yourself, and the next thing to decide on is where to position your company. Maybe you have already opened a company, and now is time to move it. Whichever case it is, the process is the same.
Keep reading to find out which factors you need to consider, and you'll see why to move a company to UAE.
Factors to consider
Not to lie, deciding where to position or move your company is hard because it is a long-term commitment. So, you need to know which factors are worthy of your attention. In that way, you will see how much each of them affects your business.
Here are the top 5 factors to research and think about:
01. Residency
This factor is important because some countries require the founder to have residency in that country. So, if you have a problem with your visa, this should be alarming.
02. Human Resources
You know that your employees are the most important part of a successful business. So, find out if they have the will to come to another country or will you have a proper replacement for them if they don't.
03. Paperwork
Paperwork means a time period in which you need to make a report and every little thing from the Company's Law of the country in which you want to open a company. This factor is the number one headache cause.
04. Investors
It is better to position where you might find good investors for your company. It is important because investors want to do business in a country they are familiar with and have benefits.
05. Tax Implications
It is important to know what is the impact of tax policy on your return, capital gains liability, and income tax liabilities. This one can be one of the ways to save money.
Top 3 cities to open a company worldwide
When you evaluate those factors, three cities will stand out: Dubai in UAE, Oslo in Norway, and Copenhagen in Denmark.
Dubai – UAE
Dubai is a city with a really developed market. It has a stable and self-sufficient economy. Investor-friendly policies help businesses with their growth.
Also, the good part is that UAE has friendly immigration policies, which is important for the success of your business. It introduced 10-year-visa for investors and professionals from all parts of the world.
UAE is the most culturally diverse country in the world, with over 200 nationalities living there. Also, it is a very safe country, with the lowest crime rate.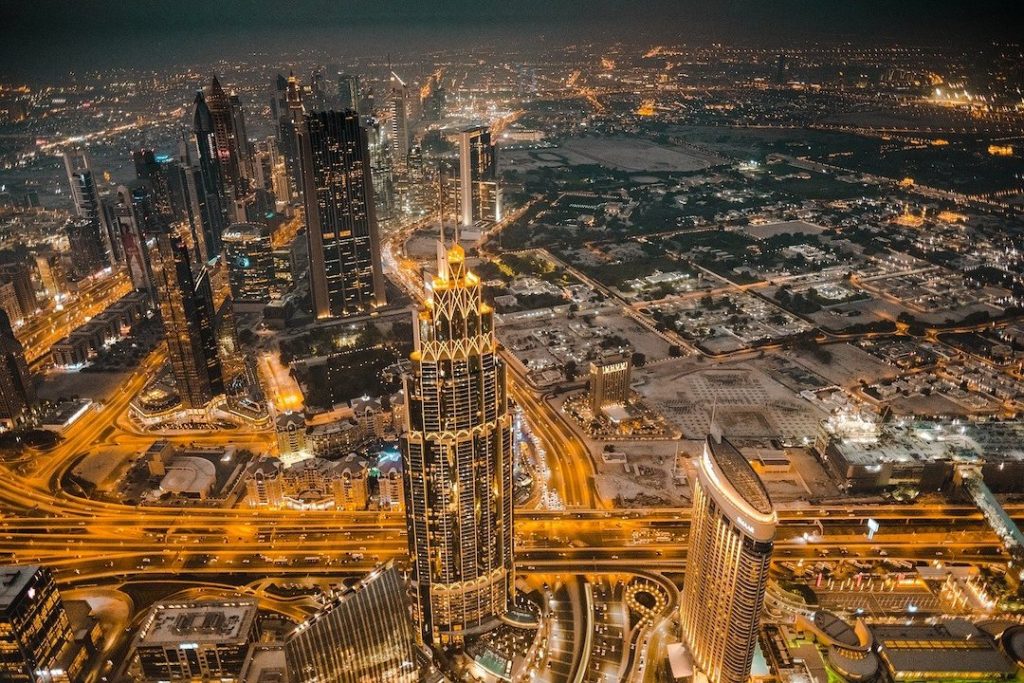 A very important thing is tax exemptions on corporate and personal income in over 38 zones in Dubai. Also, good is that UAE offers a wide-reaching stimulus package for new businesses to set up in UAE.
Dubai is a city of talents in very various fields. So, it will be easy for you to find good employees there.
Oslo – Norway
Norway is known as a well organized and governmental stable country. Digital development is on a high level, so a lot of paperwork can be done online. For example, registering a company can be done very fast.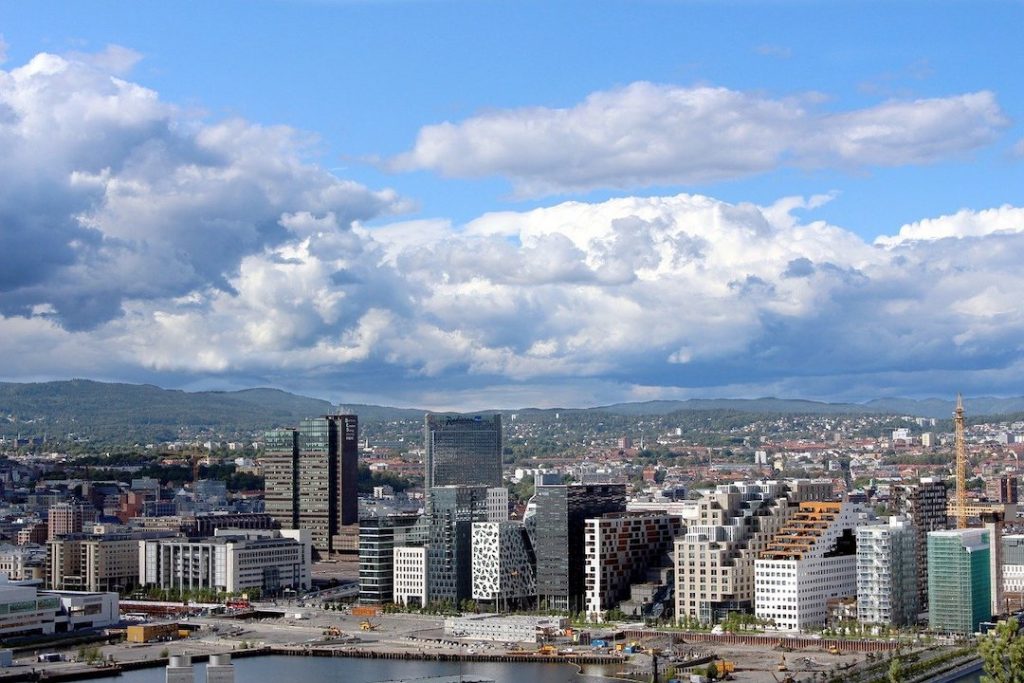 Oslo has a developed and stable economy. Entrepreneurs have easy access to investors and talents from different fields.
Its transport and communication infrastructure is well-developed. So, this city is good for digital nomads and IT professionals. And, the focus is on tech-based businesses.
One of the cons is rigid labor regulation. But, all pros that we mentioned can strike out this con.
Copenhagen – Denmark
Denmark is flexible and easy for incorporating a business. It is flexible for hiring and firing your employees. There are no notarial deeds. Tax-efficient is on a high level.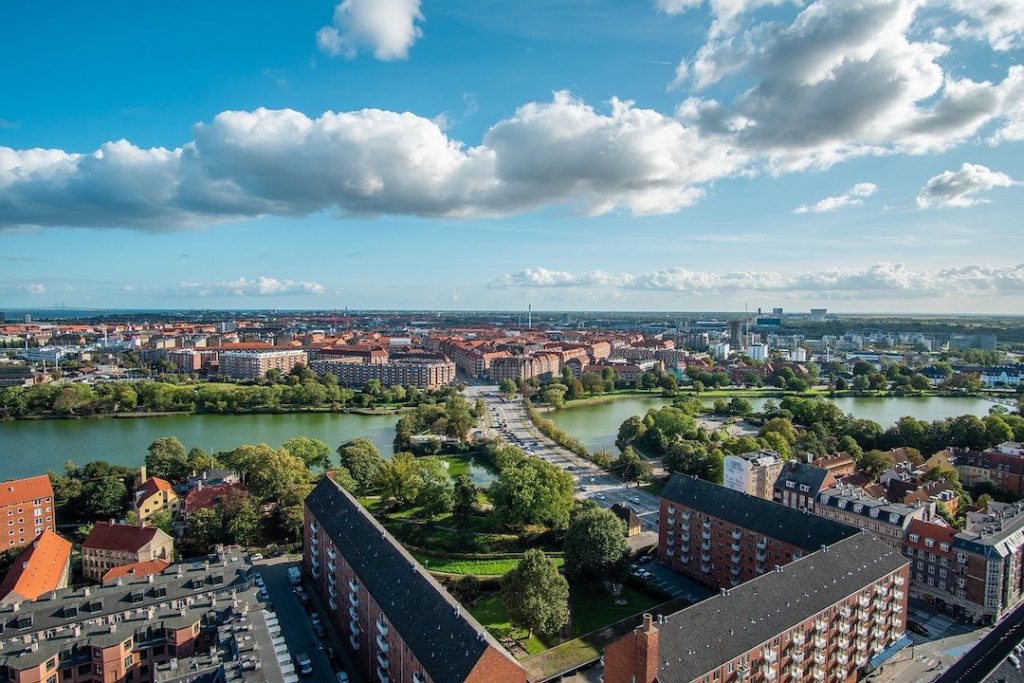 The good part is that you don't need to be a resident of Denmark, if you are a manager, CEO, or Board of directors. It makes it easier to establish your business there. Also, the time needed for registration and incorporation can be counted in days.
Company law is modernized and in accordance with European Union legislation.
Conclusion
As you can see, there are various factors to look at before you decide where to establish your company worldwide. Maybe not all of them are important for your business, but make sure to find out which actually are and then make really good research.
We showed you the top three cities to incorporate your business, but you can research and maybe find cities that are a better match for you and your company.
Good luck!
---
For enquiries, product placements, sponsorships, and collaborations, connect with us at

[email protected]

. We'd love to hear from you!
---
Our humans need coffee too! Your support is highly appreciated, thank you!