Becoming a parent is the most exciting thing ever. This excitement, however, is sometimes subdued by overwhelming thoughts of how to be a great parent. Most parenting guides highlight items like diapers, clothes, and a crib as some of the things you require. Many fail to mention a special gadget that will help keep you sane. This is a baby monitor. Depending on the size of the house and your personality, a baby monitor is vital. Currently, there is a wide selection including those with the video option. Whichever model you choose, here are some reasons why having a baby monitor is important.
1. Gives You Peace of Mind
They say that parenthood can bring paranoia even to the most mentally stable person. When your baby is little, you are always worried if they are doing okay. This is precisely where this amazing gadget comes in handy. Some baby monitors have been designed with sensors for heart rate, temperature, and movement. Many models have the video feature to capture a video collection of your baby's movement while you are not nearby. You can view the videos in real-time or peruse the recorded clips later to learn how your baby behaves while you are away or asleep.
Most monitors will also alert you in case of stillness or a change that can be risky. This helps to keep your mind at ease. You can trust the monitor to always alert you if the baby is in trouble.
2. Your Night-Time Watchman
People have different sleep habits. Light sleepers are alert and can therefore hear any noise from the baby. Deep sleepers, on the other hand, often get worried at night. If you are one of them, stop panicking and get a baby monitor. You can place it next to you while sleeping.
The monitor will help you hear all the noises your baby is making. If you have a video baby monitor, the better for you. With it, it means you check first, so you can avoid banging into the baby's room after every sound. With it, you don't have to become a sleep zombie. Note, a monitor does not make a baby sleep better, but it gives the parent a more relaxed sleep time.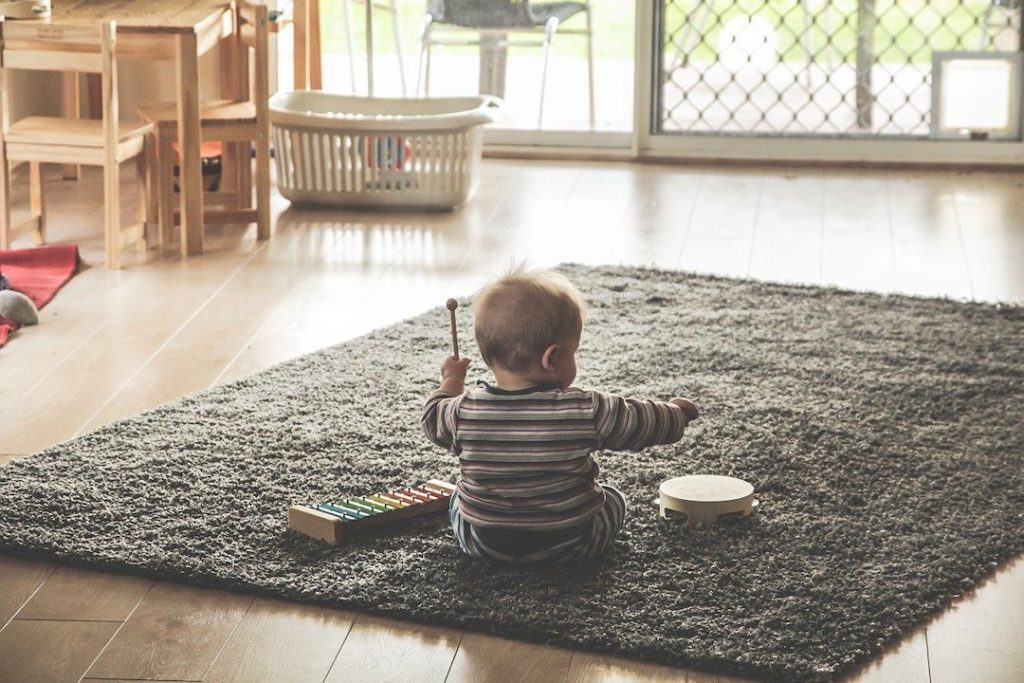 3. Gives You Freedom
Sometimes taking care of the baby becomes so overwhelming. It can make a person unable to do other duties as they are afraid of leaving the baby alone. This can make some parents neglect themselves, which is obviously not good for the baby either. The little angel's wellness depends on yours too. With a monitor, you can take advantage of the baby's sleeping time to relax or even do some house chores. With an advanced monitor, you can even take trips to the backyard without worry.
In today's busy world, a baby monitor is an excellent device to have. It allows you to be a good parent while still having time for yourself. However, this does not mean you let the monitor do all your work. Additionally, a baby monitor remains useful past the toddler years. It can be used in later stages for monitoring and talking to kids. Therefore, having a baby monitor is a worthwhile investment.
---
For enquiries, product placements, sponsorships, and collaborations, connect with us at

[email protected]

. We'd love to hear from you!
---
Our humans need coffee too! Your support is highly appreciated, thank you!