Owning your own property can be equally rewarding as it can be punishing. On one hand, you'll have a stable source of rental income but on the other hand, you'll have to deal with the hassle of properly and periodically managing and maintaining the property. This is a responsibility that's never that apparent from the outside, and you'll have to experience the hassle yourself to understand what it entails. However, many of the potential hurdles you'll face are easily rectifiable with the help of a good property manager. All the mundane responsibilities and tasks like repairs, marketing, and upkeep of the property will be handed over to the designated property management company if you choose to go with one. This will take a lot of weight off your shoulders as a landlord.
The advantages mentioned here are only the tip of the iceberg, and there are a lot more benefits to hiring a reputed property manager that many people aren't aware of. In this article, we're going to take a look at the different ways in which a property management firm will help you with monetary matters. So without further delay, let's get to it and find out the top six reasons to hire a property manager for your real estate investments.
01. Better Tenants
One of the most common complaints among landlords is that their tenants aren't very cooperative or easy to deal with. If you're a new landlord or don't have a lot of free time on your hands, screening the tenants can become a chore that will take too much of your time. Since a firm is more experienced in doing such things, they'll be able to complete it in a much more efficient manner than you will. If you can get decent tenants, then they're less likely to miss monthly rent, and they're also much less likely to do any damage to your property.
02. Efficient Marketing
If you try your hand at marketing for the first time just to get your house on the market, you're most likely to have a hard time. Marketing is an acquired skill that most of us aren't adept at. A property management company, on the other hand, will be much more experienced at doing so. All you have to do is find a local property management company that serves your nearby locations so that their marketing expertise in your area can be put to good use. This can translate to substantial savings since you won't be the one spending on the marketing budget.
03. Tenant Retention
While most renters don't understand this, the tenant is just as important to the landlord as the landlord is to the tenant. If your tenants keep leaving frequently, there'll always be unpredictable periods of time between the interviewing and arrival of new tenants and the old tenants' leaving. This can cause a lot of monetary loss for you, but if your property managers can keep the house well-maintained and managed, the tenant will be happier and less likely to leave. If a scenario forces you to deal with a tenant ending their contract, a property manager can help you find a suitable tenant in much less time than you would as they have all the necessary channels and resources at hand.
04. Timely Payments
One of the most dreaded times for every tenant is the beginning of the month. This is because they have to pay all of their bills, including rent. However, it's also a strenuous time for those landlords who have to constantly ask that their rent be paid on time. Hiring a firm will take care of this issue since their cut can be deducted from the rent and this will motivate the firm to get your rent on time.
05. Lucrative Discounts
Maintenance costs are often the single most overlooked factor by any landlord and can actually cost you a significant sum of money. The benefit of hiring a property management company is that they usually have a contract with some service provider who'll perform regular inspections and repairs at lower prices, which means more savings for you.
06. Lesser Legal Issues
It's an unfortunate reality that, sometimes, tenants and landlords get into legal disputes that can drag on for a long time. A lawsuit can take up a significant amount of your time and money that could've been invested elsewhere. Property managers usually take care of all the paperwork for you so that the possibility of being sued is minimized. These companies also have a significant amount of experience dealing with these issues, which means that they'll resolve the dispute much faster at much lower costs than you would've been able to do on your own.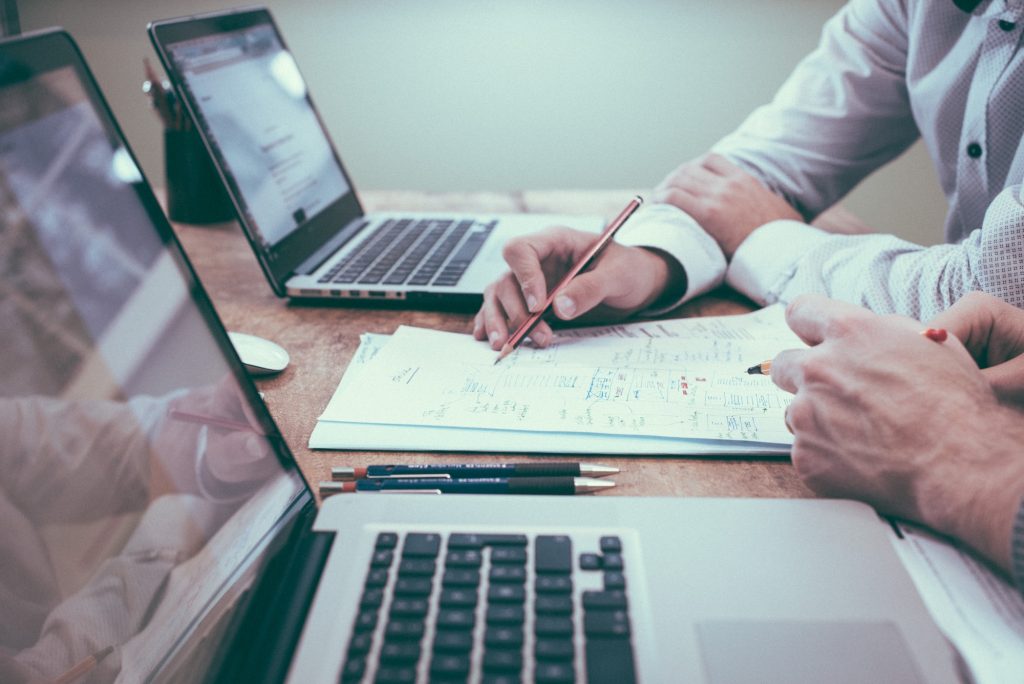 These are some of the most important benefits of utilizing a property management firm that most people are unaware of. These reasons aren't exhaustive by any means, and there are many other equally good reasons to hire a company to help you out with your property. All you have to do is seek out reputable firms in your area, and they'll handle the rest for you.
---
For enquiries, product placements, sponsorships, and collaborations, connect with us at

[email protected]

. We'd love to hear from you!
---
Our humans need coffee too! Your support is highly appreciated, thank you!