In cities around the world, more and more people are choosing to embark upon a career as a professional game streamer. There are currently more than 9 million people broadcasting live content on the platform https://twitch.tv, the majority of which focus on video gaming content. For many city dwellers tired of their 9 to 5 jobs, streaming represents a break from the norm and a potentially fresh career path – one that is based on actually doing something you love.
Of course, while your personality is the most important component of a successful game streaming account, that's not all you need. If you are streaming from your apartment, you'll need the right tools for the job. Read on for the full checklist that you need to complete your home streaming setup and launch your content creator career.
Learn
The first thing you need to do is learn the tricks of the trade and what makes a successful game streamer. For this, a good place to start is simply watching the broadcasts of your favorite content creators. Pay special attention to how they engage with their audience, what features they have on their feed, what their lighting setup is, and how they play their game. In addition, you can also consult expert eSports industry resources such as https://win.gg/, which offers updates on the latest trends among Twitch streamers, as well as unique audience insights. In this business, knowledge is power. 
Get the Tech
You also need the right tech for your home streaming studio. You'll want the tech that improves the quality of your streams and makes your life a bit easier. The most important items for your checklist are:
Selfie ring
Make yourself clear and visible in all of your broadcasts with a flattering selfie ring, which can be picked up for just a few bucks.
Microphone
If your audience can't hear you, they will tune out. Invest in a high-quality PC microphone for streaming to ensure you get the message across, which you can find at https://www.pcgamer.com/.
4K Webcam
While your actual video game stream needs to be of top HD quality, it is also crucial that your personal live camera feed is picture-perfect. Splash out for a quality webcam to make this happen.
Gamer Chair 
A gamer chair is more of a personal item, rather than one that will benefit your viewers. However, the right gamer chair will improve your in-game skills and provide the added comfort you might need to be more at ease with your audience.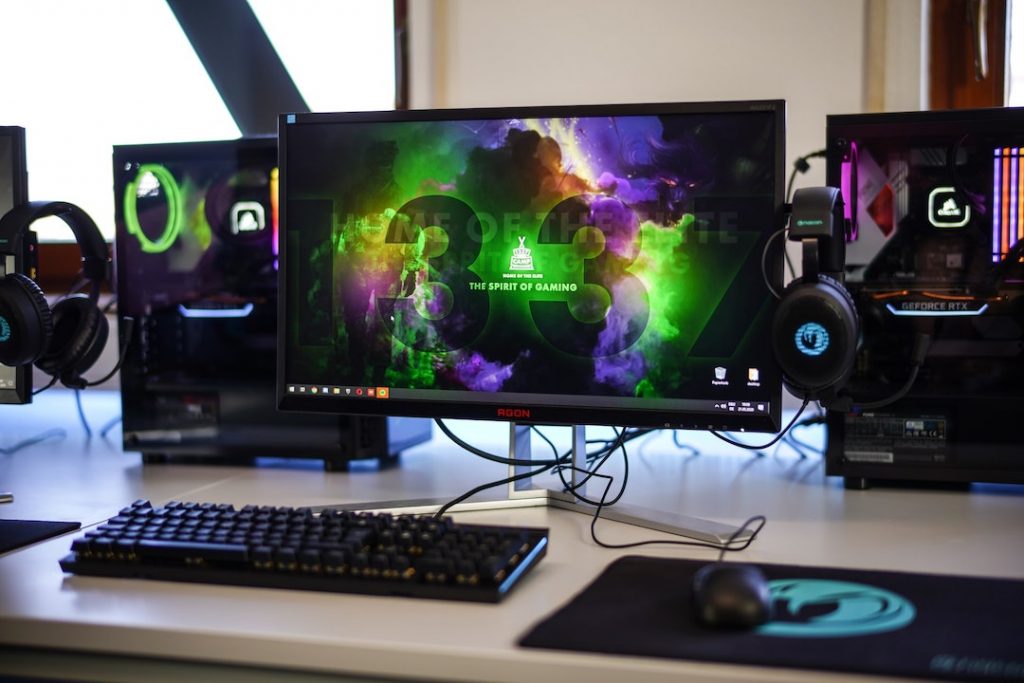 Streaming Tips for Apartment Dwellers
If you're an urbanite living a compact life in an apartment, perhaps with multiple roommates, you might think that streaming is not for you. After all, video game streaming can get loud and disruptive, while the tech can take up a fair amount of space. Not to worry – simply follow these essential streaming tips for apartment dwellers:
Use acoustic sound foam panels to soundproof your home streaming studio.
Try to avoid broadcasting with the windows and doors open.
Choose the right location, ideally a part of your apartment with minimal foot traffic from roommates.
Let your roommates know when you are going to be streaming. This is especially important if everybody is WFH.
By following these tips, you will have everything you need to launch your successful game streaming career from home. Good luck!
---
For enquiries, product placements, sponsorships, and collaborations, connect with us at

[email protected]

. We'd love to hear from you!
---
Our humans need coffee too! Your support is highly appreciated, thank you!