Shipping freight is a large part of the transportation industry, and it can be easy to forget that people are still shipping goods from different locations around the world. Freight forwarding has been helping businessmen ship their products for years, and you should consider hiring a freight forwarder if your business relies on shipping a product from one location to another. The following article will discuss an additional six important things that you need to know when shipping your freight.
1. Customs May Inspect Freight Before Delivery
Your shipment may be inspected. There are several reasons why this happens, but it usually involves controlling what products are being brought into a country. It is not unusual for a customs officer to stop the product you have shipped because of an official inspection, thus causing a delay. This usually involves them opening boxes.
2. You Need To Know The Terms Of Your Contract Or Agreement Before Shipping Freight
If you deal with international shipping, then it is very likely that there are agreements between countries for what can and cannot be shipped. But even if you do not ship internationally, your business may have a contract with a freight forwarding company, and it is important to know the terms of your agreement before you ship anything.
All agreements or contracts should give information on when the freight forwarder will receive the product that needs to be shipped, how they will store it until they can transport it, what transportation method they will use to ship it, what the cost of shipping will be, and when they will either deliver the product directly to the customer or transfer the product to another service for delivery.
3. Packaging And Labeling Are Important
It is not enough simply to buy boxes and label them with a sharpie marker. If you are shipping freight domestically, then it is important to follow the standards of what you can and cannot ship within your country. These standards usually include how many boxes can be transported on a truck or train, and if it is allowed to be stacked more than two high. If you are shipping internationally, then it will depend on what agreements are in place between countries because there are different regulations that apply.
4. You Need To Take Out Insurance On Freight Before Shipping It
You have likely dealt with companies that will take out insurance on products before shipping them, and it is important to know that you need to do this as well even if your freight forwarding company does it for you. If a product arrives at its destination damaged, then there should be an insurance claim form that you can fill out to receive compensation for the damages.
5. You May Need To Pay Taxes And Duties On Freight Before Shipping It
Before your freight leaves the country, it may need to pay taxes and duties on the goods being shipped. If it is being shipped internationally, then you may have to set up an account with the country that the goods are being sent to, and some countries will ask for a bond. Your freight forwarder can help you with these concerns if they arise.
Also, if your shipment is being sent to another country where it can be resold, then you may have to pay taxes and duties on the product again when it enters that country. These rates usually depend on where the product comes from, what it is made of, and if there are any trade agreements between countries.
6. There May Be Time Limits On Freight Shipping
If you work for a business that needs products shipped quickly, then there may be a time limit on shipping the products. Some freight forwarders will charge a fee if a product is not picked up or delivered in a certain amount of time, and some companies may also have agreements with shippers that have time limits. Make sure you are aware of any deadlines so your company won't lose out on business.
Also, if you need a product shipped quickly domestically, then make sure that it can be done. Some freight forwarders will not ship perishable items such as food and flowers because they will go bad too quickly. And if your item cannot be shipped on time, then find out how much additional fees you may have to pay before shipping it.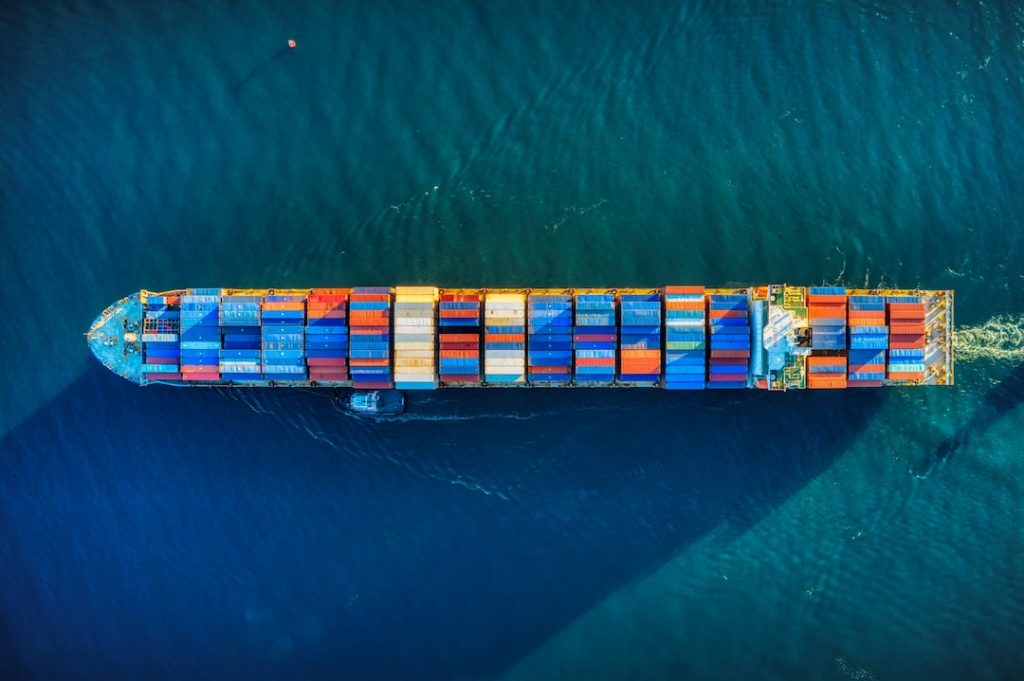 Shipping freight is not always as easy as picking up boxes and sending them to another country. There are many details that you need to pay attention to before shipping your product, so make sure you discuss these concerns with the company you will be used to ship your freight.
---
For enquiries, product placements, sponsorships, and collaborations, connect with us at

[email protected]

. We'd love to hear from you!
---
Our humans need coffee too! Your support is highly appreciated, thank you!