Bingo was once largely confined to old-fashioned bingo halls or small local events. Since the late 1990s, advances in technology have brought online bingo to the masses, via their computers, and mobile phones. Let's look at a few of the technologies that continue to increase accessibility and bring bingo to a wider audience.
Mobile Bingo
In the modern era, where the internet is widespread and people have the privilege of accessing almost everything from their advanced smartphones, it's easier than ever to work and play on the go. To stay relevant to modern audiences, prominent casino and gaming establishments have created an online presence for traditional games. For example, many avid bingo fans can now turn to their favorite online bingo site via a mobile-compatible browser or an app. With an assortment of classic games such as Big Bass Bonanza Megaways, Fishin' Frenzy, Rainbow Riches, and Deal or No Deal Multiplier available, as well as numerous bingo rooms and lobbies, open almost all the time, players can engage whenever they feel like it. Naturally, this makes the games more convenient to play and attracts more traffic to the sites.
VPN
The use of VPNs means you can access sites that would otherwise be restricted to you. The same app that allows users to watch American TV shows on holiday enables you to continue to play at your favorite bingo site on trips to other states. Many sites also have language options so you can view the site in your preferred language.
Online Payment Systems
Being able to pay using your mobile, an e-Wallet, or cryptocurrency has removed the currency barrier for many people. It has also made it easier than ever to deposit and withdraw at online bingo sites, with just a few clicks. Some customers enjoy the anonymity that such payment methods provide. The sense of enhanced security from the blockchain and speed of crypto-transactions are also incentives. Having more payment options available in the first place opens online bingo up to more diverse target audiences.
Automatic Dabber
Automatic dabbers mark off the numbers for you, and you get notified if you have won. This means you don't need to have your hands free or give the game your full attention, making it convenient for commuters and when completing daily tasks.
If you prefer, you can play online bingo and do another activity such as play slots on the side, or listen to an audiobook or podcast. You can also check work emails or shop online. As long as you stay logged in, it's not necessary to stare at your screen to take part in a game of online bingo.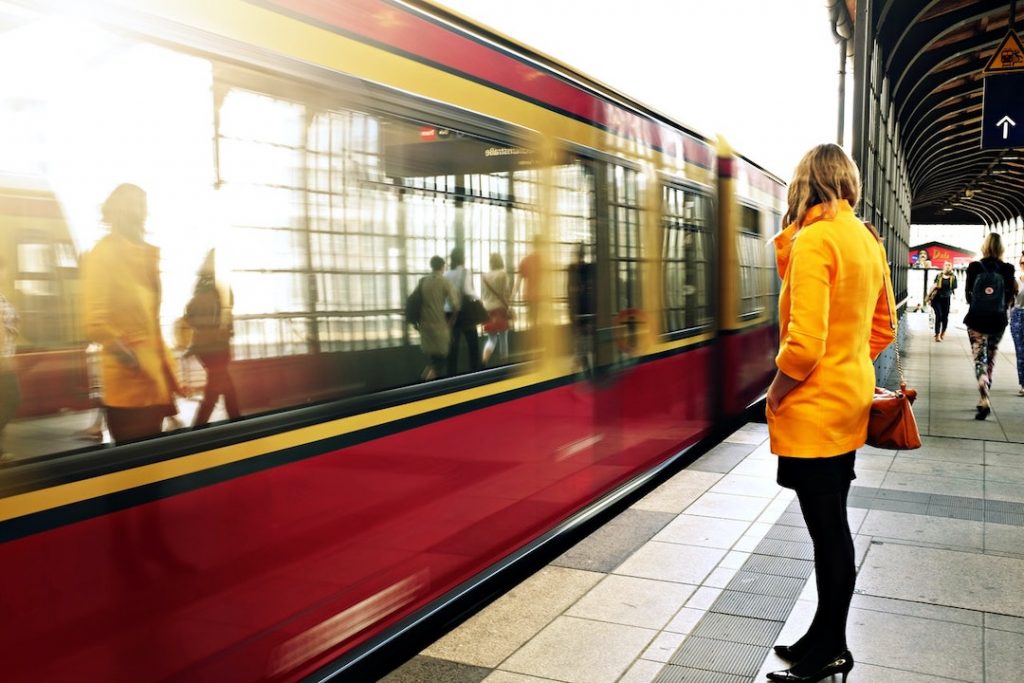 Alt Text
It's not just commuters who are catered to at online bingo sites. Online casinos are very tech-savvy and often have better SEO practices to compete in such a saturated market. One aspect of SEO is alt text – the audiovisual description given to images and videos to enable people who are blind or have poor eyesight to determine what is happening. Since alt text is used to boost a site's search engine results (SERPs) ranking, they tend to have more accurate alt texts. For those who are deaf or have hearing problems, there are also descriptions of any music or speech associated with the game.
Live Chat Customer Support
Having friendly and efficient support on hand whenever you need them makes players feel more confident and safe to try new games. The technology of live chat support is becoming not just a 'nice to have' but a 'must have' for the best online bingo sites.
In summary, technology has made bingo more accessible and convenient to a wider demographic in numerous ways.