Whether you own a retail store, outlet, contracting company, or you're interested in becoming an online retailer for home improvement appliances, you're probably looking for quality merchandise at reasonable prices. While a common option for sourcing the merchandise is wholesalers, retailers often experience problems like low availability and prices that don't allow much room for markup.
To stay afloat with the fierce competition and deal with retail prices that often border with wholesale, you might want to look into the option of buying liquidated merchandise. To avoid the liquidated stock that is either used or broken, you can bid on the liquidation auctions of a big reputable company like Lowe's.
The second-largest hardware store in the US, Lowe's will satisfy your quality requirement and provide the home improvement products and appliances you're looking for. In this article, we've covered everything you need to know about Lowes Liquidation options, including inventory, sourcing, and conditions.
Lowe's Liquidation Options: Overview
To deal with customer returns or overstock and offset the associated losses, Lowe's liquidates their merchandise through daily private online liquidation stocks. Buyers can easily access this inventory and make use of the highly discounted prices.
The best part about the auction – apart from the high level of transparency – is the fact that you will never have to pay more than your desired prices. You can simply set your maximum bid and enjoy the workings of the auto-bidding system that will take care of the rest. This will allow you to meet your supply needs without exhausting your resources or buying damaged inventory.
Types Of Inventory
One of the main appliances groups you can find on the liquidation auction includes home and garden inventory, which has numerous applications across needs and professions – like renovators, contracts, homeowners, and bulk buyers. You can also find major appliances like washers and dryers, dishwashers, refrigerators, and other products that are essential parts of any household.
Although there is almost anything you will likely find with a quick browse, here is some of the key inventory you can source from the home and garden category:
Garden appliances;
Tools;
Plumbing;
Hardware;
Flooring;
Home decor and furniture;
Building supplies;
Lighting and fans;
Kitchen and bathroom.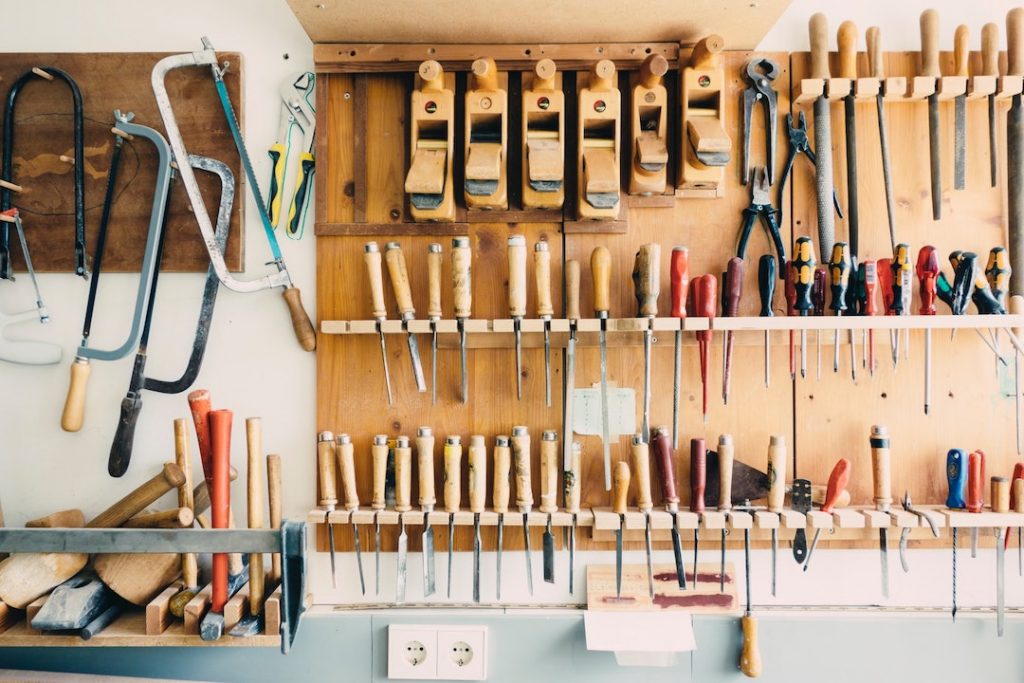 What Makes The Inventory Valuable?
Discounted Customer Returns
Customers frequently return appliances because of the wrong color, cosmetic scratch, or wrong measurements. However, these reasons have nothing to do with the functionality of the merchandise. That means that auction buyers can buy these items at a deep discount. Other returned items include any tools or items that were not used or not needed by customers.
Scratch And Dent Appliances
Lowe's also has frequent auctions for appliances with scratches or dents. Although these have a few scratches that occurred during transport or loading, the items are perfectly functional, which makes them great finds. That ultimately gives you the chance to purchase usable items at much lower prices.
Consistent Demand
Since renters, developers, or homeowners are building new houses or maintaining their upkeep all year round – there is a consistent demand for appliances regardless of the season. Safe to say, this translates to a perfect opportunity for you to supply that demand at any time. If you're particularly interested in the furniture category, you will come across seasonal spikes that you can take advantage of, like the Fourth of July, Labor Day, or Memorial Day.
How To Start Buying
There are multiple liquidation auctions across the country, but you can determine the best auction for you by evaluating your shipment size and location. Since the number of miles the shipment has to travel impacts the shipping costs, you might want to choose one closer to you to cut down on costs. You can also visit Lowe's webpage to learn more about their shipping.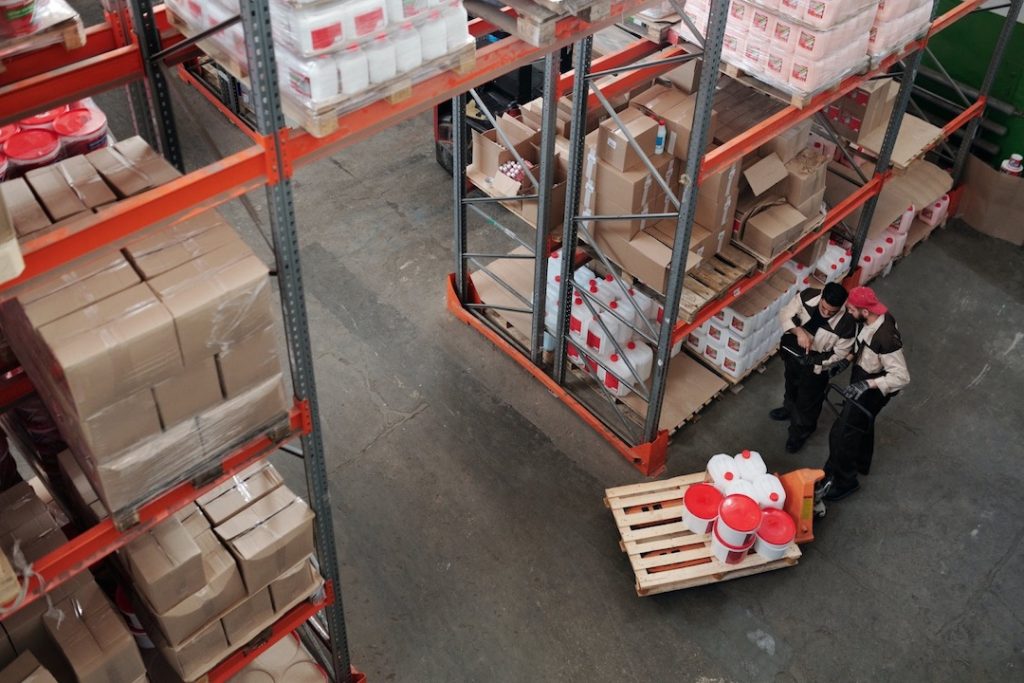 When browsing for inventory, you can easily filter your preferred product condition. For major appliances, you can choose between a new condition, scratch and dent, customer returns, haul away, and salvage. For non-major appliances, the options are new condition parcels, standard customer returns, internet returns, and scratch and dent. All you have to do is choose the type of inventory you are after, and you can start bidding.
Final Words
There is a variety of products that you can source from Lowe's Liquidation Auctions, including customer returns and items in overstock. The options range from a wide selection of home and garden items to major appliances and many other essential household items.
To start, you can simply register on the marketplace and start browsing the inventory. Be sure to filter the type of products – and product conditions – you are looking for, and you will find the inventory your business needs in no time.
---
For enquiries, product placements, sponsorships, and collaborations, connect with us at

[email protected]

. We'd love to hear from you!
---
Our humans need coffee too! Your support is highly appreciated, thank you!