Looking for legal representation can be a bit confusing and stressful if you're pressed for time. You'll find dozens of law firms in your area, each claiming to be the best at what they do, so, how do you make your choice? There are some main qualities that you need to look for in a law firm that's going to represent you.
Experience
The first factor that you should consider when looking for a law firm is experience. You need a firm that has been doing this for some time and won't be learning the ropes using your case. Lawyers with experience will know what they need to do to get you the win. The more experienced the lawyers are with this particular branch of the law, the more capable they will be, and they'll foresee all factors that could affect the outcome of the case. 
Specialty
This is a particularly important point to keep in mind. While some law firms provide full services to a variety of clients with different needs, others specialize in specific branches of the law. You'd likely be better off with a firm that deals in a particular type of cases. If you're a business owner, for example, you need a corporate law firm and contract lawyers who can help you either take your company to the next level or grow as a startup. Companies like these, which practice corporate law, also handle employment cases and can help you draft legal contracts with employees as well as potential business partners. 
Communication Skills
You need attorneys who are good communicators, which is a vital quality that makes a difference in how your case will unfold. The lawyers need to be good listeners, willing to listen to your problems and concerns and address them. The firm you deal with needs to view you as more than just a case. They should also be able to communicate any progress with your case in a timely manner, not to mention reply to your calls or emails. This kind of fast response helps you avoid anxiety regarding how your case is unfolding.
Reputation
You need to be confident that your attorneys won't pawn off your case to junior associates or worse. Check the firm's reputation in your circles and review online client testimonials to see what former clients have to say about the firm's legal representation. A good law firm will have not just a proven track record, but also testimonials from happy clients who were satisfied with the legal services they've received. 
Transparency
This has to do with the firm's fee schedule and policy. You need a law firm that's upfront about their fees and will tell you from the get-go how much their services would cost. The last thing that you need is a firm that will beat around the bush when it comes to payment. So, make sure you understand the firm's fee policy early on before you sign up with them.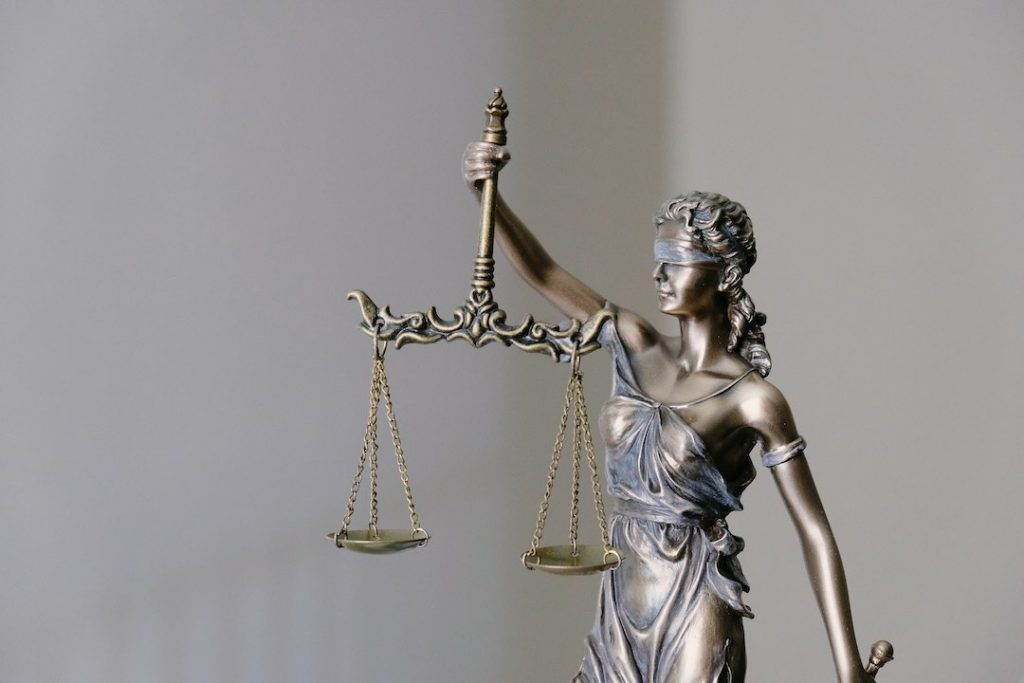 Take your time looking for a law firm to represent you. Don't let the abundance of options confuse you, and don't rush into signing with a firm without comparing their services to other companies. Make sure you're dealing with attorneys with experience with your case type and a proven track record. Look the firm's history up and be mindful of how transparent the lawyers are when it comes to payment.
---
For enquiries, product placements, sponsorships, and collaborations, connect with us at

[email protected]

. We'd love to hear from you!
---
Our humans need coffee too! Your support is highly appreciated, thank you!