The fate of brands, in the short and long term, will be decided on the field of reputation, on the opinions that consumers will form over time, and that they will most likely express through reviews, virtual judgments and social media posts. Those who deal with brand reputation, in 2022, must contend with a multiplicity of challenges that are partially unpredictable, and almost always extremely difficult to address in the immediate term. What's needed, first and foremost, is a team of experts who can keep a constant eye on all the brand-related content being posted online, and who can devise an effective response strategy in the most serious cases, such as during a crisis or an unfortunate exit that could negatively impact the company's reputation.
Brand reputation, for every kind of business  is also built and cultivated through social media. In this delicate historical phase, companies must learn to meet the expectations of increasingly sophisticated and technological customers, who want to get what they need in the shortest possible time, and without any stress. Today's public expects, for example, that communication with their reference brands should not be hindered by any kind of barrier, by any obstacle, and that it should flow precisely and quickly, without any inconvenience. 
Building a reputation through communication 
It is precisely for this reason that the social pages of brands should be enriched with ad hoc buttons and links that facilitate communication between the company and the consumer, even through the most common instant messaging systems (such as Facebook Messenger and WhatsApp). The average user, seeing that the company provides a convenient and fast way to ask for assistance or information, will immediately experience a pleasantly pleasant sensation, because he will have the impression that the solution to his problem is right there, around the corner, and that to get it he only needs to exchange two or three messages on WhatsApp with an operator. The reputation of a brand is also built in this way, through the concrete demonstration of its availability, its openness to dialogue and practical problem solving. We must not underestimate the reactions triggered in the minds of consumers by this kind of facilitation: the quick routes to assistance via social networks, in fact, represent not only an agile and innovative way to solve problems, but can also be an interesting topic of conversation with friends, colleagues and acquaintances, thus generating indirect visibility that will increase the overall awareness of the brand. In this sense, through the construction of a solid brand reputation, companies can transform their interlocutors into true brand ambassadors, who will praise the innovative capabilities of the brand and its ability to provide assistance extremely quickly.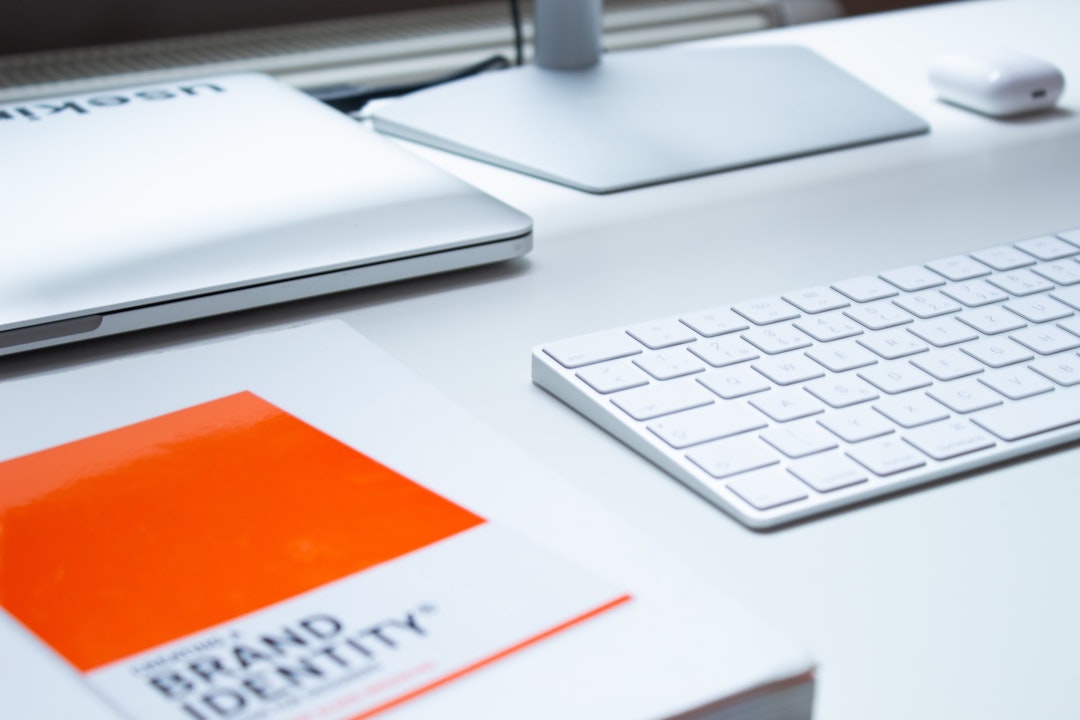 A dynamic and fun approach 
The way you respond to people on social media will also have a major impact on brand reputation, especially if you adopt a tone of voice that is both entertaining and demonstrates the company's expertise in solving a given problem. Whoever simultaneously entertains and satisfies a customer, perhaps within 60 seconds, will have hit the jackpot. The key is to leave a positive impression in the minds of consumers, who will then be much more willing to return to the same place and ask for more information (and even buy, of course). A pleasant and satisfactory interaction between consumer and brand, in fact, also considerably increases the propensity to buy of the former, who will feel somehow obliged to reciprocate the kindness of the brand – shown by the operator – with a purchase of any kind. In the age of social media, the destinies of brands are also decided by these small details: a smiley face sent at the end of a conversation with customer care, an unexpected phrase thrown in during the dialogue, the use of expressions that flatter and excite the customer, in any way. 
The value of reputation is also well known by portals dedicated to betting and sports betting, where every player can find the best betting sites to place their bets, in a totally safe and satisfactory way. These platforms like sbo.net have in fact hired a whole team of experts that scours the net in search of the best betting sites, carefully evaluating them according to their reputation, their reliability and their punctuality in payments. In this sense, the user will find before his eyes only the best that can be found on the net, from every point of view. 
We must always try to trigger positive associations in the interlocutor, pleasant sensations directly related to the brand and its services, which in this way will be indelibly imprinted in the mind of every possible consumer.
---
For enquiries, product placements, sponsorships, and collaborations, connect with us at

[email protected]

. We'd love to hear from you!
---
Our humans need coffee too! Your support is highly appreciated, thank you!