As we welcome the new year 2023, gain new knowledge and fresh insights with these five recommended books to add to your reading list.
Happy New Year & Happy Reading!
By Nouriel Roubini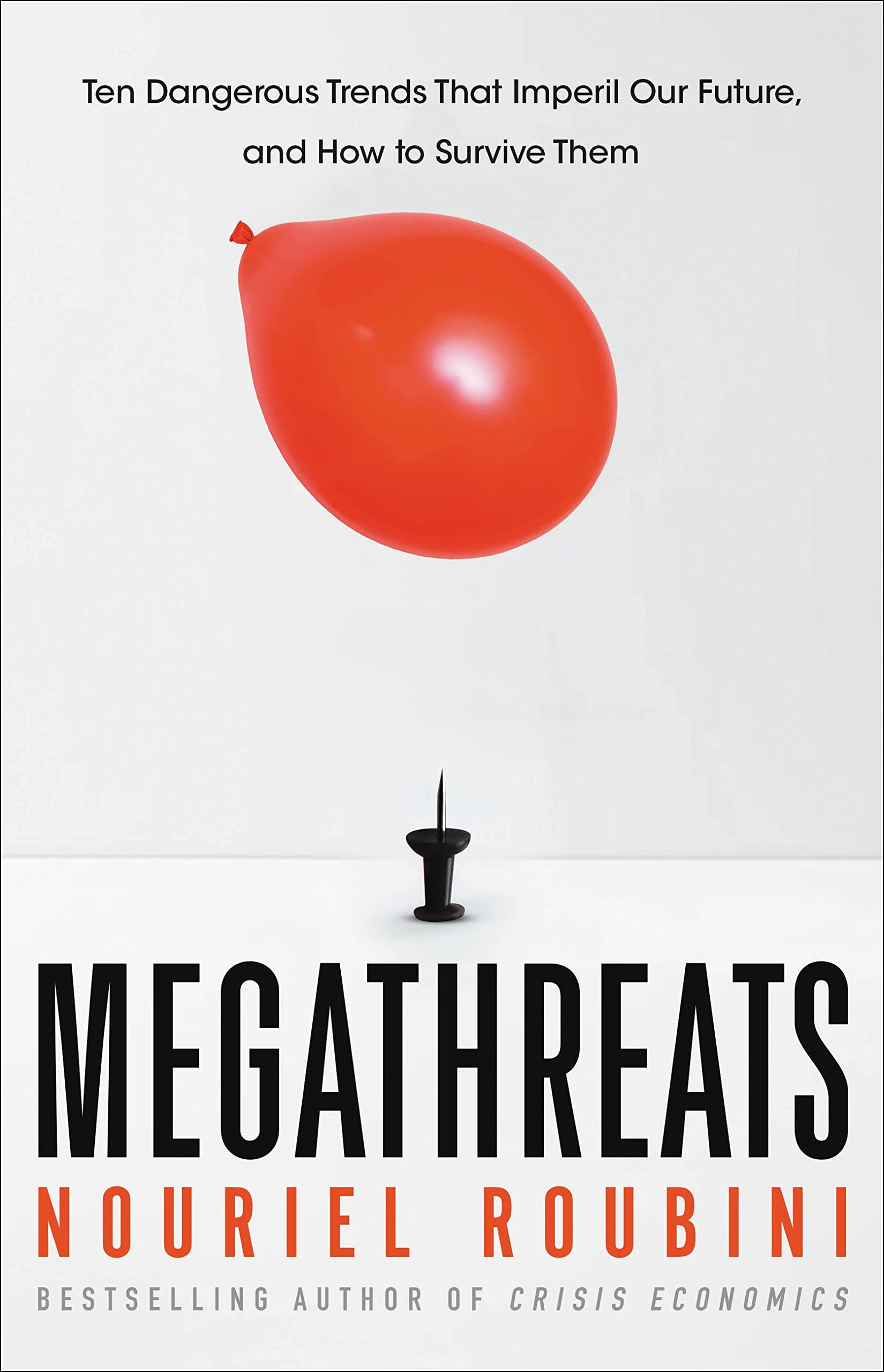 Renowned economist Nouriel Roubini was nicknamed "Dr. Doom," until his prediction of the 2008 housing crisis and Great Recession came true–when it was too late. Now he is back with a much scarier prediction, one that we ignore at our peril. There are no fewer than ten overlapping, interconnected threats that are so serious, he calls them Megathreats. From the worst debt crisis the world has ever seen, to governments pumping out too much money, to borders that are blocked to workers and to many shipments of goods, to the rise of a new superpower competition between China and the U.S., to climate change that strikes directly at our most populated cities, we are facing not one, not two, but ten causes of disaster. There is a slight chance we can avoid them, if we come to our senses—but we must act now.
By Bill Gates
Bill Gates has spent a decade investigating the causes and effects of climate change. With the help of experts in the fields of physics, chemistry, biology, engineering, political science, and finance, he has focused on what must be done in order to stop the planet's slide to certain environmental disaster. In this book, he not only explains why we need to work toward net-zero emissions of greenhouse gases, but also details what we need to do to achieve this profoundly important goal.
He gives us a clear-eyed description of the challenges we face. Drawing on his understanding of innovation and what it takes to get new ideas into the market, he describes the areas in which technology is already helping to reduce emissions, where and how the current technology can be made to function more effectively, where breakthrough technologies are needed, and who is working on these essential innovations. Finally, he lays out a concrete, practical plan for achieving the goal of zero emissions—suggesting not only policies that governments should adopt, but what we as individuals can do to keep our government, our employers, and ourselves accountable in this crucial enterprise.
As Bill Gates makes clear, achieving zero emissions will not be simple or easy to do, but if we follow the plan he sets out here, it is a goal firmly within our reach.
By Thomas Piketty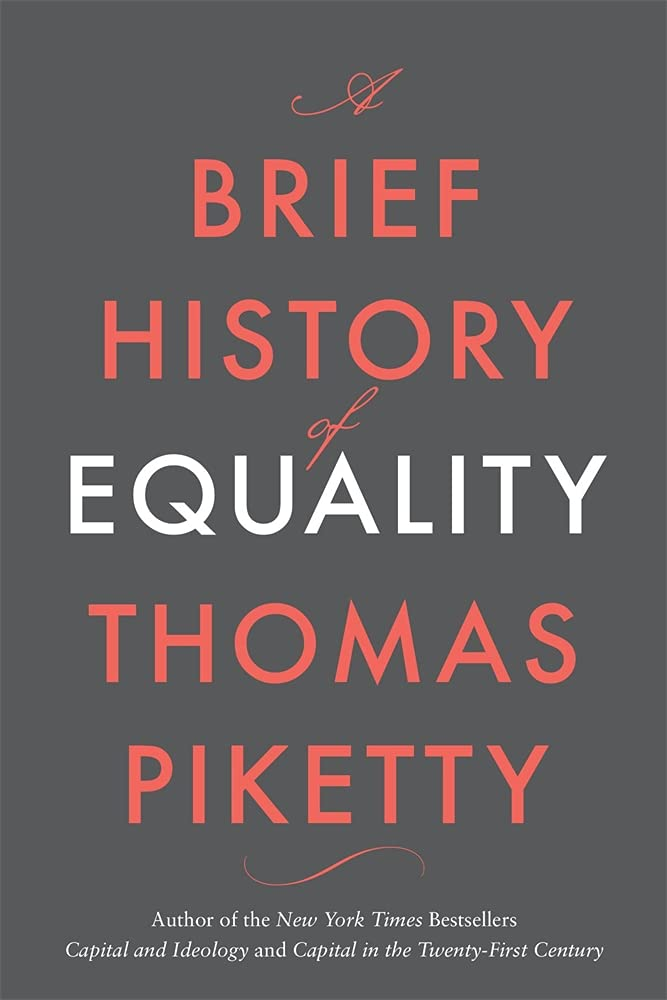 It's easy to be pessimistic about inequality. We know it has increased dramatically in many parts of the world over the past two generations. No one has done more to reveal the problem than Thomas Piketty. Now, in this surprising and powerful new work, Piketty reminds us that the grand sweep of history gives us reasons to be optimistic. Over the centuries, he shows, we have been moving toward greater equality.
Piketty guides us with elegance and concision through the great movements that have made the modern world for better and worse: the growth of capitalism, revolutions, imperialism, slavery, wars, and the building of the welfare state. It's a history of violence and social struggle, punctuated by regression and disaster. But through it all, Piketty shows, human societies have moved fitfully toward a more just distribution of income and assets, a reduction of racial and gender inequalities, and greater access to health care, education, and the rights of citizenship. Our rough march forward is political and ideological, an endless fight against injustice. To keep moving, Piketty argues, we need to learn and commit to what works, to institutional, legal, social, fiscal, and educational systems that can make equality a lasting reality. At the same time, we need to resist historical amnesia and the temptations of cultural separatism and intellectual compartmentalization. At stake is the quality of life for billions of people. We know we can do better, Piketty concludes. The past shows us how. The future is up to us.
By Ha-Joon Chang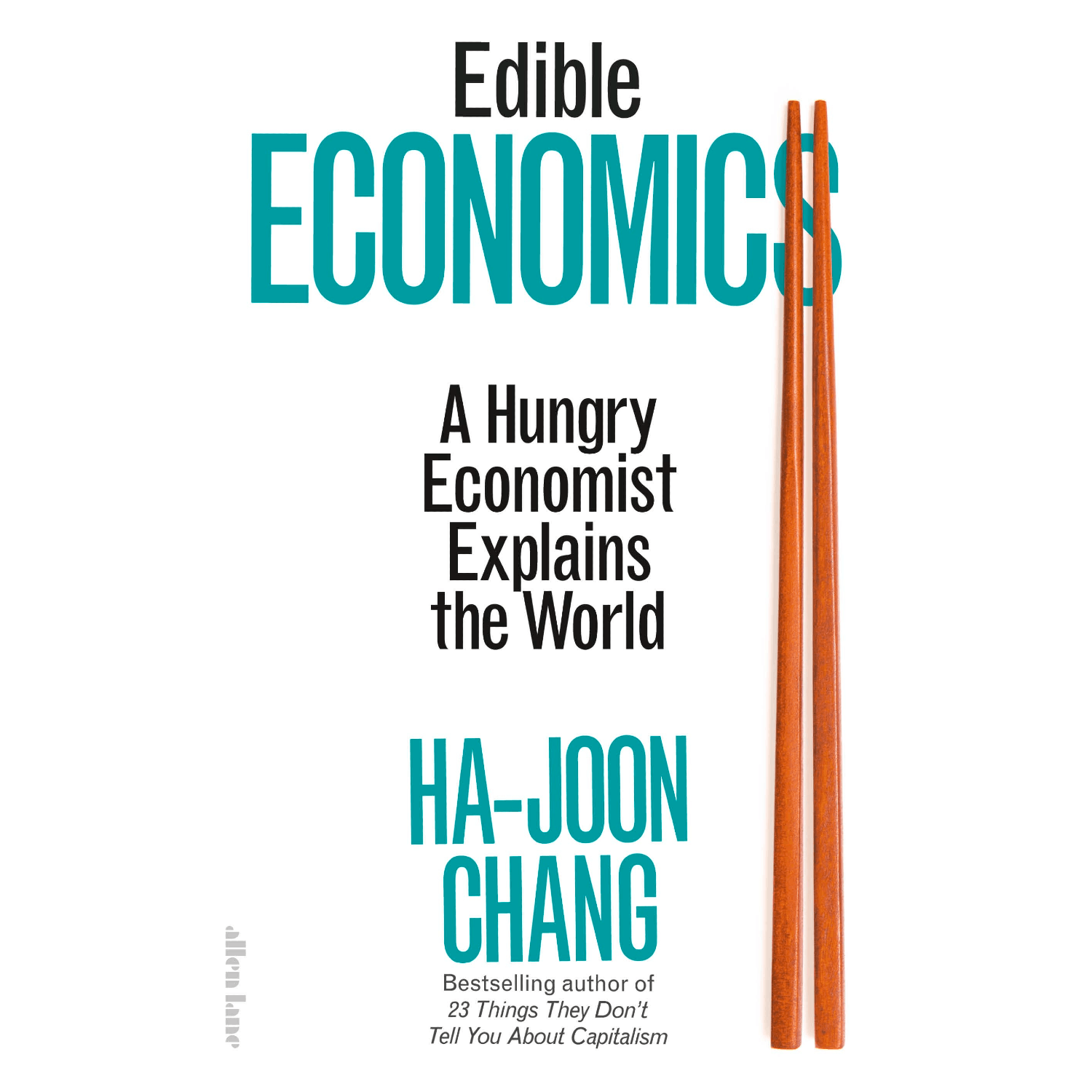 Economic thinking – about globalisation, climate change, immigration, austerity, automation and much more – in its most digestible form.
For decades, a single free market philosophy has dominated global economics. But this is bland and unhealthy – like British food in the 1980s, when bestselling author and economist Ha-Joon Chang first arrived in the UK from South Korea. Just as eating a wide range of cuisines contributes to a more interesting and balanced diet, so too is it essential we listen to a variety of economic perspectives.
In Edible Economics, Chang makes challenging economic ideas more palatable by plating them alongside stories about food from around the world. He uses histories behind familiar food items – where they come from, how they are cooked and consumed, what they mean to different cultures – to explore economic theory. For Chang, chocolate is a life-long addiction, but more exciting are the insights it offers into post-industrial knowledge economies; and while okra makes Southern gumbo heart-meltingly smooth, it also speaks of capitalism's entangled relationship with freedom and unfreedom. Explaining everything from the hidden cost of care work to the misleading language of the free market as he cooks dishes like anchovy and egg toast, Gambas al Ajillo and Korean dotori mook, Ha-Joon Chang serves up an easy-to-digest feast of bold ideas.
Myth-busting, witty and thought-provoking, Edible Economics shows that getting to grips with the economy is like learning a recipe: if we understand it, we can change it – and, with it, the world.
By Meghan O'Rourke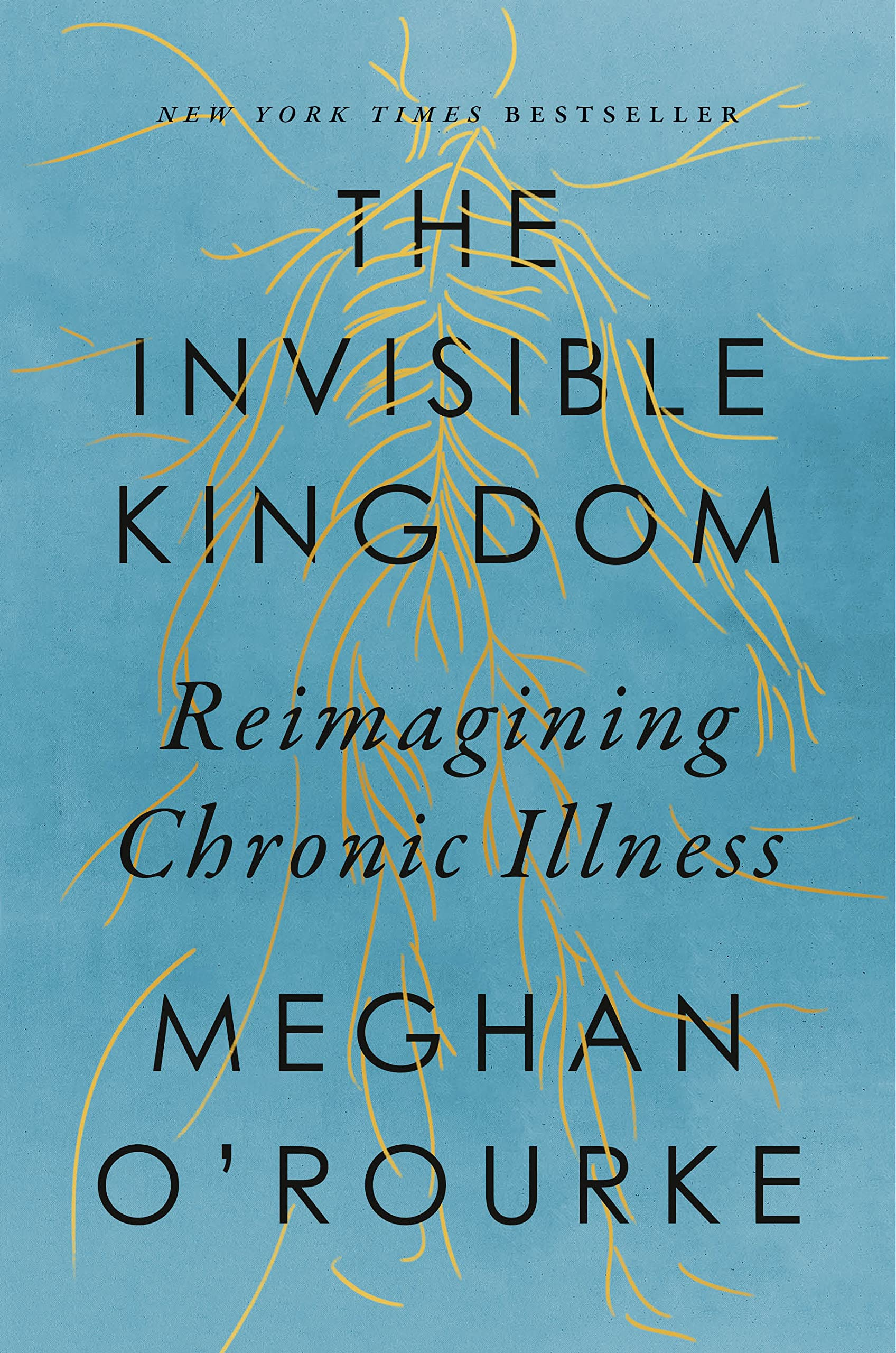 A silent epidemic of chronic illnesses afflicts tens of millions of Americans: these are diseases that are poorly understood, frequently marginalized, and can go undiagnosed and unrecognized altogether. Renowned writer Meghan O'Rourke delivers a revelatory investigation into this elusive category of "invisible" illness that encompasses autoimmune diseases, post-treatment Lyme disease syndrome, and now long COVID, synthesizing the personal and the universal to help all of us through this new frontier.
 
Drawing on her own medical experiences as well as a decade of interviews with doctors, patients, researchers, and public health experts, O'Rourke traces the history of Western definitions of illness, and reveals how inherited ideas of cause, diagnosis, and treatment have led us to ignore a host of hard-to-understand medical conditions, ones that resist easy description or simple cures. And as America faces this health crisis of extraordinary proportions, the populations most likely to be neglected by our institutions include women, the working class, and people of color.
 
Blending lyricism and erudition, candor and empathy, O'Rourke brings together her deep and disparate talents and roles as critic, journalist, poet, teacher, and patient, synthesizing the personal and universal into one monumental project arguing for a seismic shift in our approach to disease. The Invisible Kingdom offers hope for the sick, solace and insight for their loved ones, and a radical new understanding of our bodies and our health.
This post contains affiliate links.
---
For enquiries, product placements, sponsorships, and collaborations, connect with us at

[email protected]

. We'd love to hear from you!
---
Our humans need coffee too! Your support is highly appreciated, thank you!