Prince Harry, the Duke of Sussex is not sparing any details in his upcoming memoir. The revelations made in the book reveal the Royal Family in a different light and give us a glimpse of the personal moments of Prince Harry. The memoir which will go on sale officially next week was released in Spain ahead of the date. Readers were quick to translate the copy and excerpts dominated the press.
Here are some of the biggest revelations we know so far:
Physical Altercation With Prince William
Perhaps, the most shocking claim so far in the book is that William, now Prince of Wales physically attacked Harry back in 2019 in Notting Cottage, also known as NottCott, in Kensington Palace. Prince William allegedly called Meghan "difficult", "rude", and "abrasive". He then proceeded to grab Harry by the collar and in the process ripped his necklace. Harry was knocked on the kitchen floor where he landed on the dog's bowl and broke it resulting in physical injuries to his back.
Diana's Death
The death of his mother continues to haunt Harry for most of his life and he still struggling to come to terms with it. In the book, he recalled that it was their father Charles who broke the news of their mother's death. Harry claims his father did not even hug him. It was also mentioned that he still cannot accept the results of the investigation of Diana's death and even went as far as driving over and over in the tunnel in Paris where the accident occurred.
Drugs
Harry is not holding back when he revealed that he took magic mushrooms and cocaine. His first experience with cocaine was when he was 17 years old. He also smoked cannabis in the gardens of Kensington Palace and at Eton and dabbled with psychedelics for "fun".
For more revelations, get a copy of your book by clicking on our links below:
Help us support local bookshops in the UK by clicking on the button below:
If you're in the US or another part of the world, you may also want to check out the book on Amazon by clicking below: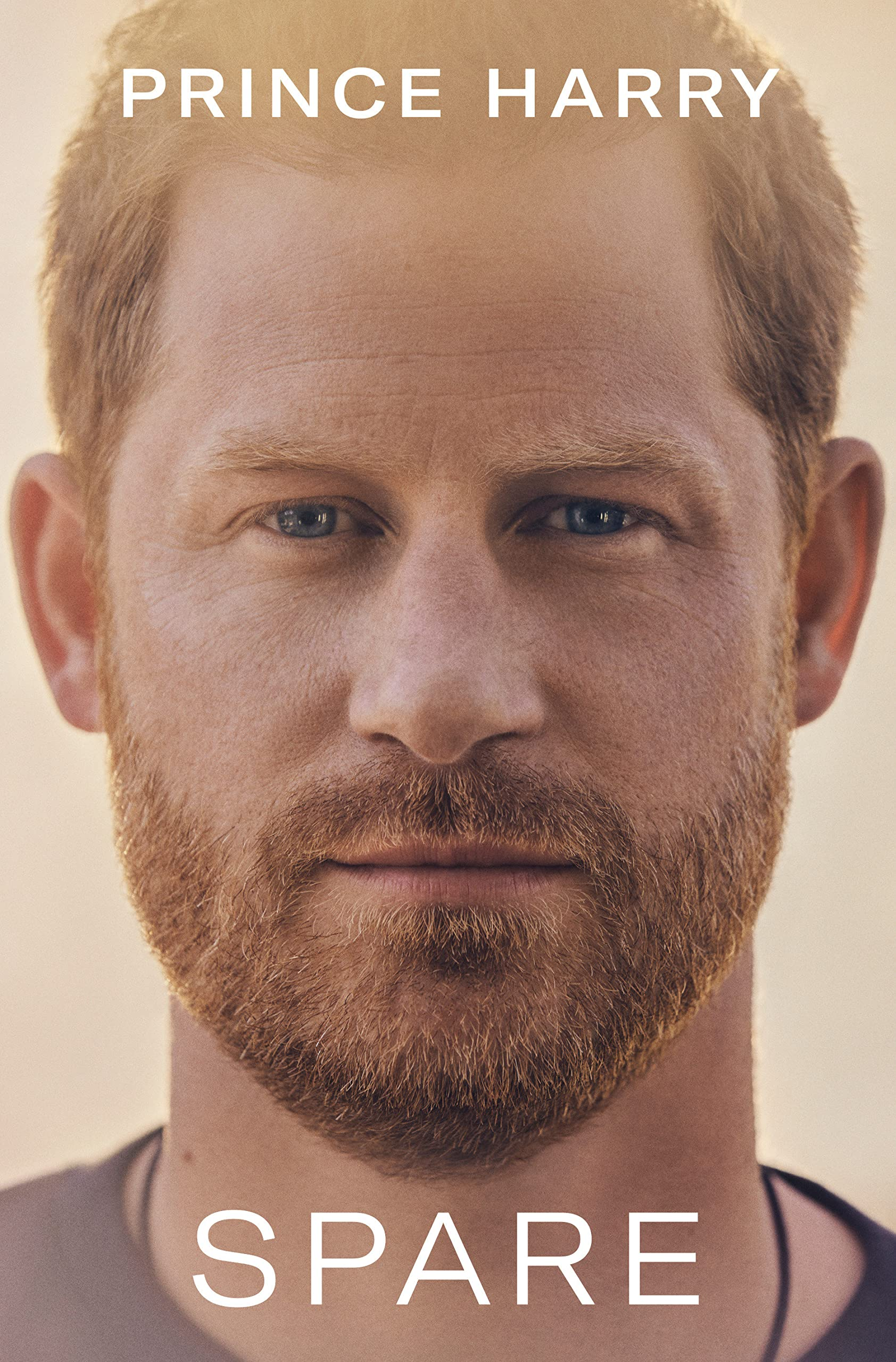 The list price for a brand-new hardback copy is $36.00 but you can get it for $22.40 and save $13.60 (38%) if you preorder now.
---
This post contains affiliate links.
---
For enquiries, product placements, sponsorships, and collaborations, connect with us at

[email protected]

. We'd love to hear from you!
---
Our humans need coffee too! Your support is highly appreciated, thank you!