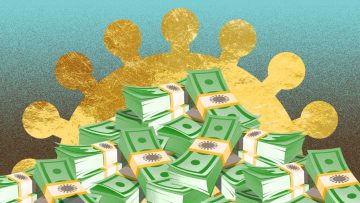 29
Jun
2020
While millions are struggling to survive amid the pandemic, the rich are gaining more wealth.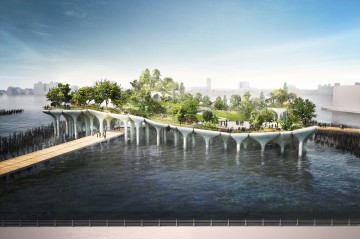 05
Jun
2015
It's no picnic to run a public park these days. Look at Manhattan's Pier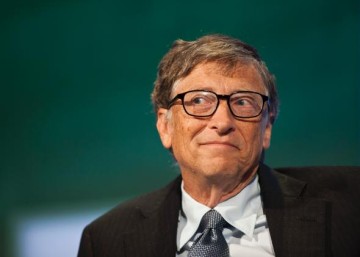 31
Jan
2015
Buying a private island is still the gold standard for extravagant billionaire real estate investments.