28
Jul
2017
New buildings are rising with urban growth. Here's why that may be a good thing.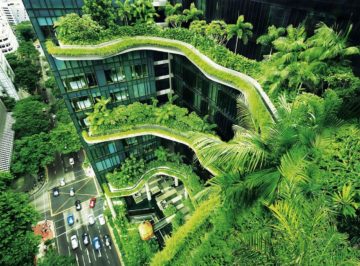 19
Jun
2017
Improved light, ventilation and heat control can boost workers' productivity by thousands of dollars a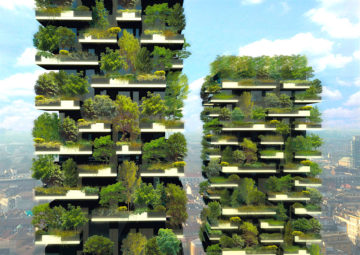 02
Mar
2017
Why are some architects scared to use vegetation at the heart of their façade design?