Your MacBook is a powerful tool for work, for school, for entertainment and these accessories will surely leverage that power to get the most out of your device.
Price: $12.99
The Lacdo 13" Waterproof Sleeve is perfect for your MacBook and MacBook Pro. It is well-padded, shockproof, and water repellent. This accessory is perfect for your travels to ensure that your MacBook is safe.
This sleeve has some space to spare for documents you need to bring along. The zipper glides smoothly, too. No need to struggle getting your MacBook out of the sleeve. Don't worry about getting it scratched, either. This comes in five sizes and six styles.
You can buy this now on Amazon.
Price: From $99.99 for the 500 GB model up to $399.99 for the 2 TB model
Like your Macbook, the Samsung Portable SSD T5 is compact and stylish. This accessory is all about speed and capacity. It can deliver read-write speeds of up to 540 MB/s. There are multiple storage options depending on your needs.
It comes in three models: 500 GB, 1 TB, and 2 TB. There are also four colours to choose from.
You can buy this on Amazon.
Price: $69.99
During travel and even at home, your MacBook is working with other accessories. This means lots of cables and lots of ports. Satechi Type-C Multiport Adapter is the best portable USB hub to make that connection.
This accessory is slim and elegant, easy to carry around. It is durable, too. The body and the built-in USB Type-C cable are well reinforced.
It comes in silver, gold, rose gold, and space grey — all good colour matches to your MacBook or MacBook Pro.
You can buy this on Amazon.
Price: $59.99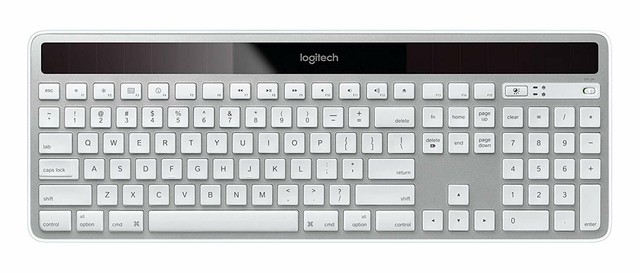 Your Macbook and MacBook Pro have great keyboards. Sometimes, though, you want that full keyboard experience. Logitech Wireless Solar Keyboard K750 is perfect for the job.
This comes in the standard MacBook keyboard style with numeric keys. The keys are nice to press. The wireless connection is seamless. It is packed with solar panels so it can self-charge wherever there is light.
There are many styles to choose from, so you can get what best suits your taste and your Macbook.
You can buy this on Amazon.
Price: $79.99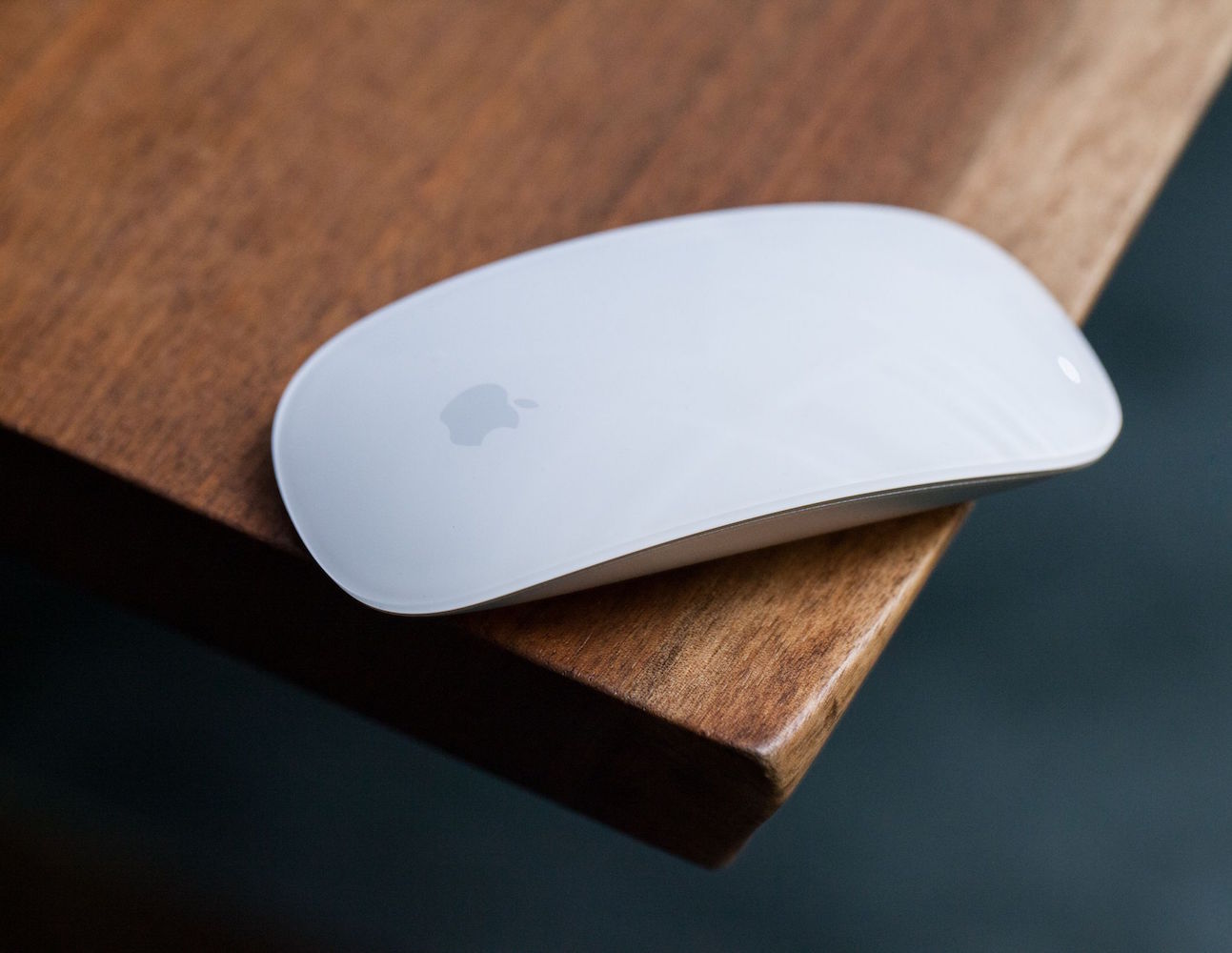 For the mouse lovers out there, the Apple Magic Mouse 2 is the one for you. With its multi-touch operations, this mouse will boost your Macbook productivity. The snappy Bluetooth connection will ensure you never have to wait.
This accessory is great for left-handers and right-handers since it is ambidextrous. It also comes with a Lightning to USB cable and a rechargeable battery.
Buy this on Amazon.
Price: $49.99
Running out of battery when you need your MacBook is a stuff of nightmares. Aukey Delivery Charging Station will never let this happen.
This charger has 60W output USB-C Power Delivery to power up your MacBook or MacBook Pro. There are two extra USB-A ports for your other devices. It also comes with a sturdy  47-inch cable.
Buy this on Amazon.
Price: $86.99
During your travels, outlets are not always there. You need a long-lasting power bank if you need some emergency battery. This is where Anker PowerCore Portable Charger comes in.
At 26,800 mAh, its capacity is huge. Depending on your usage, this can last you for up to a week. The charging speed is also impressive. This accessory is an absolute must-have.
On top of this greatness, there are three output charging ports and 2 Micro input ports to accommodate your other Apple devices.
Buy this on Amazon.
Price: $10.99 for 6 feet
This USB-C to USB-C Cable is long. It is 6.6 feet in total.  This cable is also rated 100 W in power so this will charge your MacBook or MacBook Pro in no time. It is thick and durable, no worries about it breaking.
At $ 10.99 for 6 feet length, this accessory is an affordable addition to your MacBook accessories. There is also a three-feet variant, in case six feet is overwhelming.
Buy this on Amazon.
Price: $19.99
For long study sessions or binge-watching, a stand for your MacBook is a must. AmazonBasics Laptop Stand is more than that.
This laptop stand has cable organizers so nothing on your desk gets tangled up. It is elevated and tilted to make sure your MacBook or MacBook Pro gets that needed ventilation. It is also sturdy and aesthetically on-point.
You can buy this on Amazon.
Price: $649.99
There's no arguing about your Macbook's impressive display. Those who are into gaming and editing need some extra display, though. LG 27UD88-W is perfect.
The bright 4K display will give you an immersive gaming experience. The accurate colours are perfect in getting everything right in your illustrations and photos. There are USB-C ports which support quick charging. It also has AMD Freesync compatibility. To top it all off, it is an elegant-looking monitor. This is the missing piece for that perfect Apple ecosystem.
Buy this on Amazon.
---
For enquiries, product placements, sponsorships, and collaborations, connect with us at

[email protected]

. We'd love to hear from you!
---
Our humans need coffee too! Your support is highly appreciated, thank you!