The real estate market in the USA is massive, and only getting larger. The population is growing and more homes, apartments and condos are being built to keep up with the growth. In particular, the market in Texas is getting pretty hot. In fact, many different cities in Texas are growing much quicker than normal. This demand has led to a ton more buildings and homes being built in the state.
However, in addition to a growing population, there are several other real estate trends in Texas to be aware of. In an effort to help, this article is going to look at a few of them. Knowing these trends can be vital if you want to buy, sell or invest in the real estate market in the state.
Without any further ado, let's look at some of the real estate trends in Texas for 2020.
Affordable House Prices
Despite the growing popularity of Texas over the last decade or so, house prices have remained relatively low.  The average price of a home in Texas is cheaper than the national average in the USA, and we don't see this stopping. People will continue to find affordable and good deals in Texas throughout 2020.
Especially when compared to other warm states that are popular such as California, these low prices are attractive to buyers and investors, both new and old. While we could see the prices in some cities and areas rise due to population growth and the existence of so much competition, this remains to be seen.
Different Ways to Energize Your Home
When most people think of Texas, they may think of oil and fossil fuels. While Texas is the largest state in terms of electricity generation, they are also helping lead the charge for renewable energy. Whether it is solar or wind power, Texas is looking to slowly replace or at least lessen how much it relies on fossil fuels.
According to a state grid operator, 30% of the energy consumption in Texas was from carbon-free resources, which is a reassuring sign. Look for these alternative ways to power and energize our homes continue to grow in popularity during 2020 and beyond.
Even if people aren't ready to fully change over to renewable energy, there are several different types of plans in Texas that can surely meet your needs and price range. Check out this TexasElectricityPlans link for more info.
More Homes Being Used as Rentals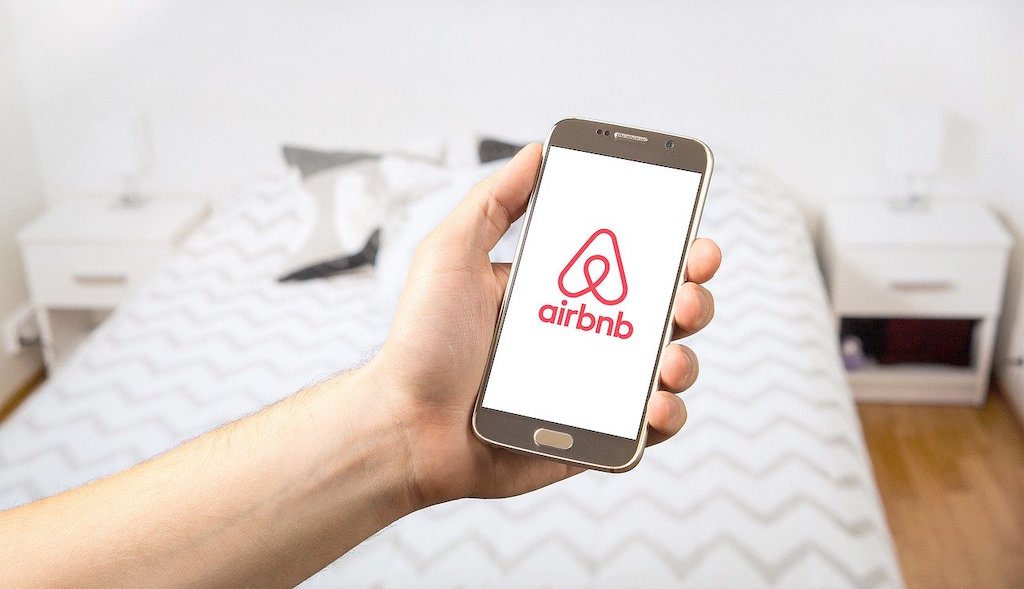 Ever since Airbnb burst onto the scene a few years ago, many people are looking to rent out their homes as short term rentals. Some people are even buying homes and entering the market in order to use them as short term rentals for platforms like Airbnb. As you could imagine, Texas is on board with this trend.
Airbnb rental properties can make people a lot of money, especially in a state like Texas. Texas is a popular place for foreign and domestic visitors, and most will need a place to stay. Hotels can be expensive, so many people will look to Airbnbs as it is often a better experience. Because of this, don't be shocked to see the amount of available Airbnbs in Texas skyrocket this year.
Of course, each city will have their own laws about things like Airbnbs, so be sure to brush up on what is legal before you try to rent out your home or purchase a rental property.
In conclusion, the information within this article will be able to help you understand and learn some of the real estate trends in Texas this year.
---
For enquiries, product placements, sponsorships, and collaborations, connect with us at

[email protected]

. We'd love to hear from you!
---
Our humans need coffee too! Your support is highly appreciated, thank you!