Electric cars are among the digital transformation trends that will be witnessed this 2020, according to Forbes. If you are a fan of electric cars, then this year will be a delight. 2020 will be a year of the release of some of the best electric vehicles (EVs) you can acquire in the market by far.

Here are some of our top picks.
1. 2020 Porsche Taycan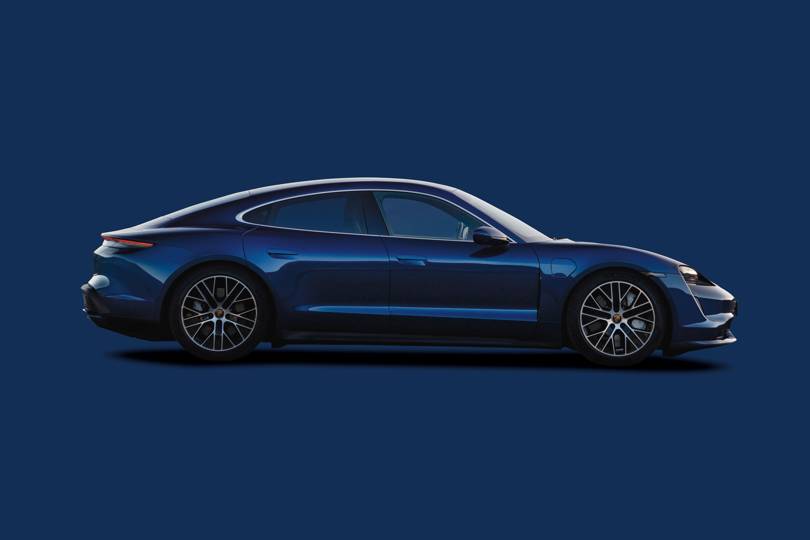 This four-door, five-seater is going to be the first EV model from Porsche. The interior is very roomy and can easily accommodate even taller passengers. It comes in several variants, the most powerful being the Turbo S which produces 750 hp.
However, the lower variants are quite the performers themselves. The Taycan Turbo variant can deliver 670 hp. Apart from a powerful engine, the sleek exterior is definitely an eye-catcher as well. With all models priced starting at more than US$ 150,000, one should expect premium specifications and top-performance.
As you will see, there are some more affordable options in this list, so this might end up not being your top pick, unless you want sheer power or the luxury features of this model.
2. BMW iX3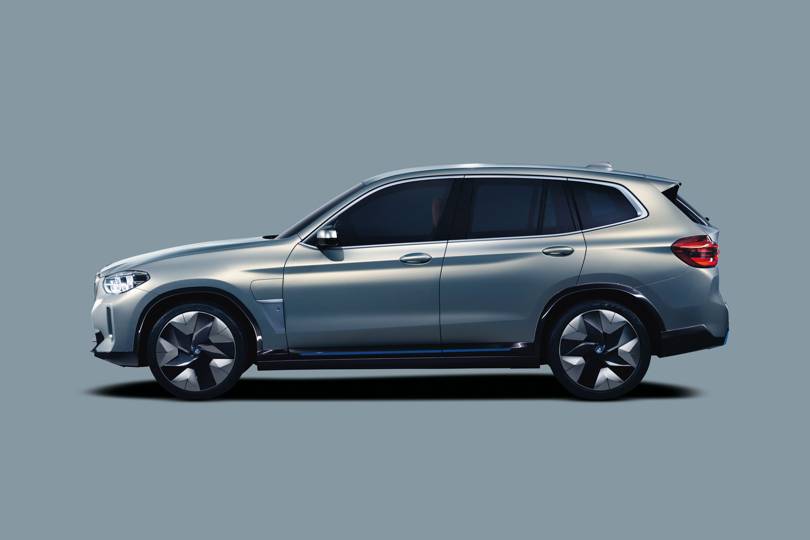 This is the first full EV from BMW. Priced at around US$ 60,000, this SUV is equipped with over 70kWh battery capacity, which could last you hundreds of kilometers. The 150kW fast-charger will make sure that you are ready to hit the road only after 30 minutes. The classic and elegant design is suitable for pretty much anyone.
3. 2020 Tesla Model 3
When launched, this model from Tesla will be its most affordable yet, starting at US$ 41,190. This EV is suitable for long-distance travels thanks to Tesla's intricate network of fast chargers. The lowered costs comes at the cost of losing a touch-screen interface and smartphone integration, things that one might actually expect when they're driving an EV. Nevertheless, this is one of the contenders for being this year's best-sellers.
4. Rivian R1T truck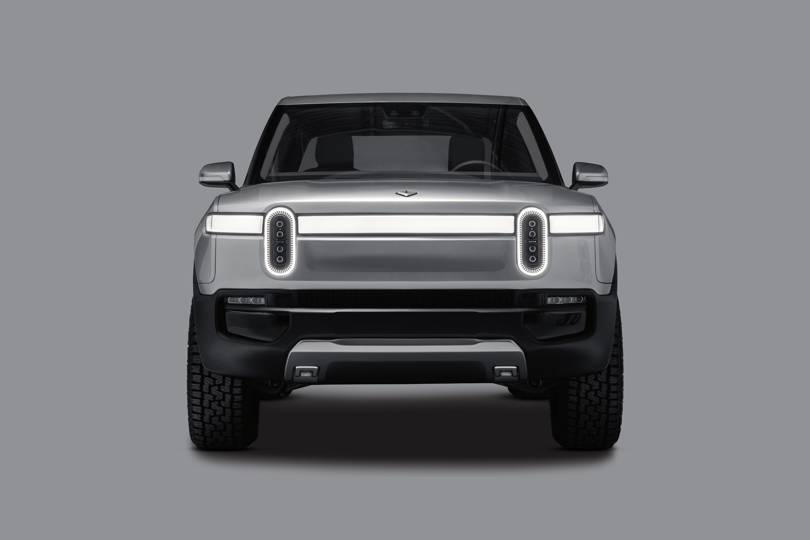 This five-seater pick-up truck by Rivian is for adventurers who have to carry a lot of stuff around. This pick-up with a wading depth of 1 metre paired with lockable storage systems as well as an all-wheel drive makes it perfectly suitable for heavy use. Apart from the impressive top speed of 200 kph, there are three sizes of batteries suitable for this vehicle to choose from: 105kWh, 135kWh and 180kWh. Their respective ranges are 370km, 480km and 600km.
5. 2021 Ford Mustang Mach-E
Closing this list is this SUV by Ford. It is packed with 459 hp and options for a rear-wheel or all-wheel drive to cater to your driving needs. It is a vehicle well-suited for families given its generously-spaced interior. It also comes in a relatively friendly starting price of US $ 44,995. This model is expected to be launched by around Fall 2o20. Given its versatility, this model might be one of the more popular models to be launched this year.
---
Our humans need coffee too! Your support is highly appreciated, thank you!