Life is full of different milestones that vary from one individual to another. More often than not, these milestones entail the need for change that can affect your lifestyle, as well as your finances. Below are some tips on how you can manage big life events that have a financial impact in terms of the latter.
Getting Married
One of the biggest life events that can have a significant impact on your finances is getting married. From having a financial plan that only considers your needs and preferences, you now need to consider the needs and preferences of your partner. The wedding ceremony itself can also take a toll on your finances because these days, getting married usually comes with a hefty price tag.
Some couples apply for a loan to achieve their dream wedding because they find it more manageable than spending all their savings on the event. The experts at Nimble loan say various loan types cater to your needs, from a personal loan, which is perfect in this case, to quick cash loans or medium loans. This and other online cash loan sources prove to be one of the most convenient means to help you finance your wedding.
Buying a Home
Another life event that can affect your finances for a long time is buying a home. It is often the case that homeowners apply for a mortgage loan to buy the house of their dreams because, in this case, all they need is to come up with the down payment, which is usually anywhere from 10-20% of the total cost of the house they are looking to buy. In this case, it is a good idea to explore all your mortgage options to ensure that you are getting the best and fair deal in terms of the monthly payments that you have to make, including the interest. Remember that you will need to work your finances around your monthly amortizations to ensure that you keep your home and eventually pay it off.
Starting a Family
Starting a family and having a baby is another big life event that can complicate your finances suddenly. This is because childcare costs do not come cheap, and you have to readjust your financial plan to integrate the costs of having a baby into it. For instance, if your monthly grocery budget before was around a couple of hundred dollars, then expect that this amount will double once your baby arrives. This is because of the essentials that you need to provide your children, such as formula, milk, or diapers.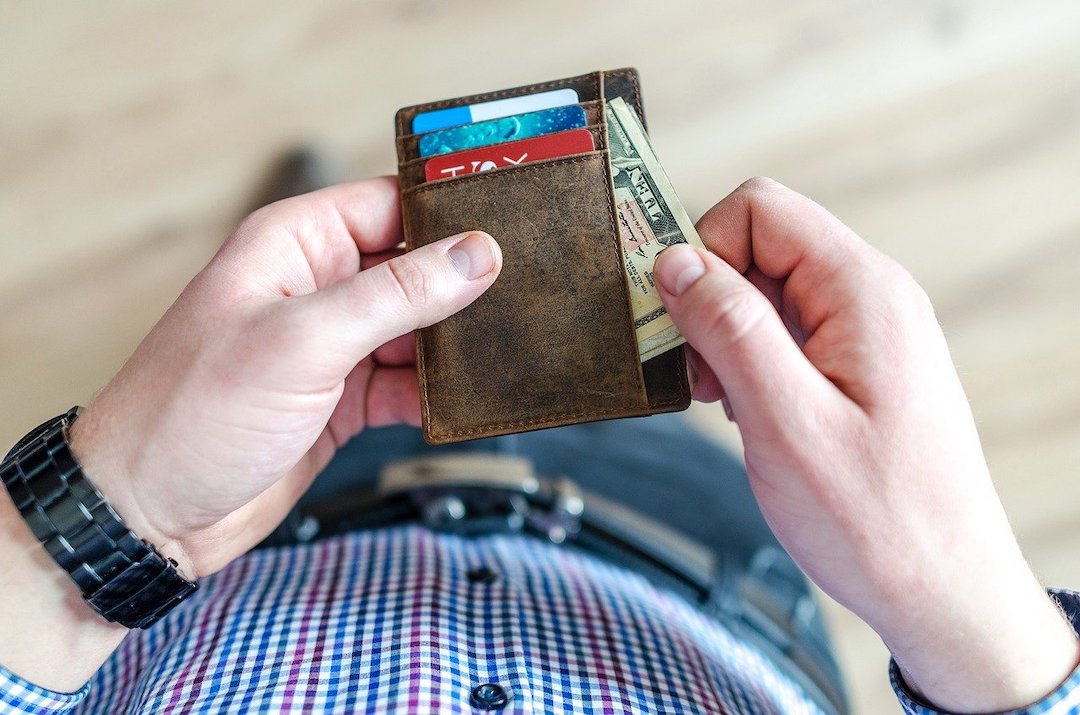 To wrap things up, the significant life events listed above are only some of the milestones that can have a substantial financial impact. There are still other events that can affect your finances, such as a sudden loss of a job, divorce, or even the death of a spouse or a family member. The ongoing pandemic is also pushing people into financial uncertainty. The important thing is that you recognize each of these life events and create a plan that will ensure your financial stability no matter what life surprises you with.
---
For enquiries, product placements, sponsorships, and collaborations, connect with us at

[email protected]

. We'd love to hear from you!
---
Our humans need coffee too! Your support is highly appreciated, thank you!