This post was developed via a partnership with BetterHelp.
You've likely heard about some of the negative consequences of social media on our life. And, while they may be correct, they are not bound to be the standard.
The reality is that social media may be beneficial to society as well. It has the potential to help people connect and strengthen their connections. It encourages students to learn and improve as a result of social media. It can also help businesses grow their audiences and increase their profits.
As you'll read below, the benefits of social networking are numerous. We simply need to be conscious users and have a healthy perspective on the function of social media in our lives. Then we may utilize it to inspire, educate, demonstrate empathy, and improve our communication skills.
Staying Connected With Your Network
Social media can make it simple to find groups of people who have similar interests or meet new connections. Finding a close-knit group might assist us in feeling appreciated and welcomed. Social networking is also a simple way to maintain contact with relatives and friends who have relocated. 
You can reach out to new friends on social media and begin to form new relationships as well. You may simply converse and share content with those who reside nearby or on the other side of the planet. This level of interconnectedness is a distinguishing feature of digital media.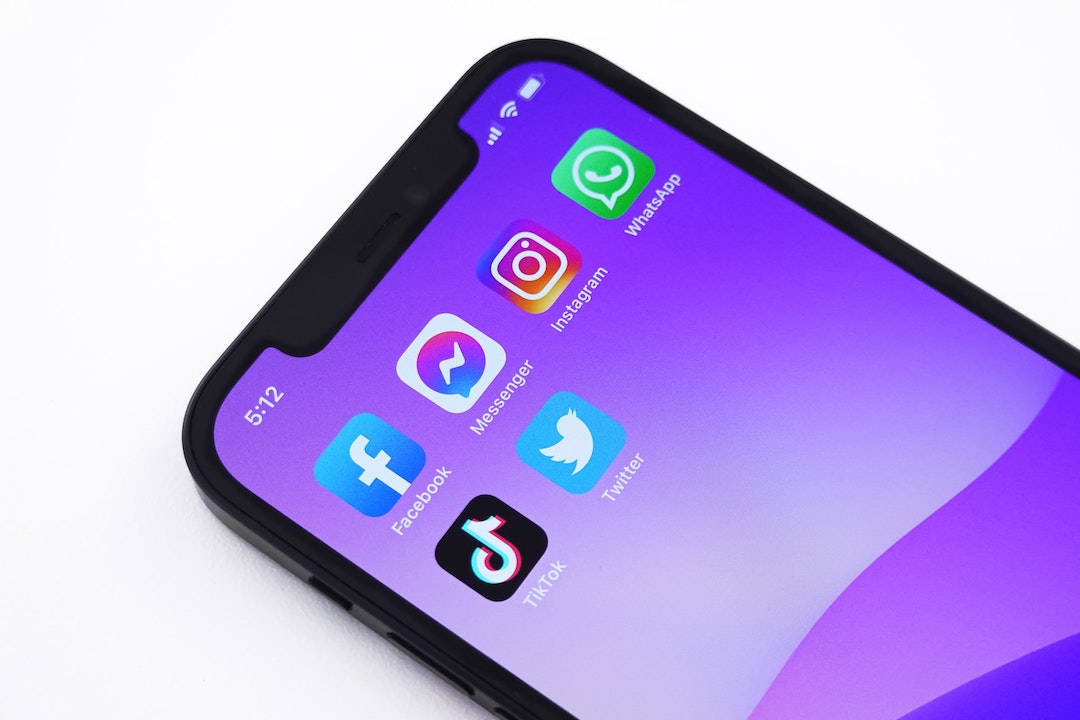 Share Your Voice With The World
People of all ages can utilize social media to build a platform with a greater audience than they would have otherwise. This can help people gain confidence, learn new communication skills, and distribute positive and innovative ideas fast. Take, for example, TikTok. Teens and young adults have successfully built massive platforms via which their words reach hundreds, if not millions, of people on a regular basis.
Encourage Your Creative Spirit
If you're in the creative industry or want to start sharing your art, social media is a great place to start. People will provide candid feedback. Of course, there will be some bad criticism, but every social media expert must start ignoring the naysayers.
You may also connect with others who share your interests and can encourage and guide you in a specific area. Learn from them and form ties that will propel you further than you could ever imagine. If you're brave enough to share your passion with the rest of the world, you might eventually be able to turn it into a full-time job.
Be A Student Of The World Wide Web
A student could be anyone. With all of the online courses, content, and free online training available today, there is no limit to our education.
Social media is an excellent resource for students looking for mentors and training programs to help them learn new skills and advance their careers. It's also a wonderful location for businesses to promote their products, services, and software. You can discover fantastic videos to develop your talents for free on YouTube, for example. When it comes to online learning opportunities nowadays, the sky is the limit.
Start Your Online Business
As a new company looking to spread the word about its exceptional goods, you can use social media to cultivate an engaged audience. Share useful material and develop a brand voice that is appealing to your target audience. Social media is also a great location for more established businesses to grow and sell their products and services through marketing and advertising.
Have Easy Access To Important Current Events
On social media, news from anywhere in the world may spread like wildfire. While this might be stressful at times, it can also help us stay on top of events that may be important to you. This might be a huge help if you need to spread the word about something quickly. For example, if a person in a small town lost their dog, they may spread the word via social media. Everyone in the neighborhood may keep a look out and immediately report back with information.
Social media marketing should be used extensively by both B2C and B2B organizations. Various platforms, such as Facebook, LinkedIn, TikTok, and Instagram, are meant to assist businesses in rapidly expanding.
Demonstrate Empathy To Others Who May Need It
People frequently post topics that are personal or that they are struggling with on the internet. When you relate, you can demonstrate empathy by encouraging and supporting people through thoughtful comments. Demonstrate to your friends (and even strangers) that you care about their predicament and understand where they're coming from. Seeing how others deal with adversity can be motivating and open our eyes to new possibilities. Learn more about the link between connection and optimism here. 
Be A Supportive Figure In Others' Lives
You can use social media to spread the word about a cause you believe in or to assist those who do. You can also offer and get help with your work, whether it's starting a new business, exchanging photographs, or writing poems. Connect with individuals in your niche and share what you've discovered.
---
For enquiries, product placements, sponsorships, and collaborations, connect with us at

[email protected]

. We'd love to hear from you!
---
Our humans need coffee too! Your support is highly appreciated, thank you!